Storey is a digital wardrobe app founded by two former Google colleagues, Nicole Kobilansky and Tak Fung in 2020. This app is where you upload your closet to a virtual form so you can resell, restyle, and rewear your wardrobe. The app encourages users to upload their entire wardrobe, not just what they're selling, to allow interaction and socialize our closets. Storey seeks to make fashion more environmentally conscious by reducing clothing waste.
Was it a lightbulb moment or gradual process to start Storey?
It was a lightbulb moment! I was doing a lot of online shopping and also some reselling on platforms like Poshmark and eBay, and I got really tired of filling out the tedious listing template forms. Every time I shopped, I would save all the product imagery and information about my purchases to a folder on my computer. This would save me time if I ever wanted to resell the item, but it also allowed me to have an easily browsable digital wardrobe. I realized re-utilizing the data from purchase receipts could unlock people's wardrobes and lower the barrier to reselling for the average consumer, while also letting them 'shop their own wardrobe' with ease!
How did you get your first three customers?
Our first users were friends and family, followed by people who found our app through Instagram.  
How did you validate the idea?
We put the app out silently onto the App Store, and saw that people started trickling in. After testing a few different value propositions with Instagram ads, we also worked on creating a 'lookalike' target audience and saw our price per signup go down by a lot.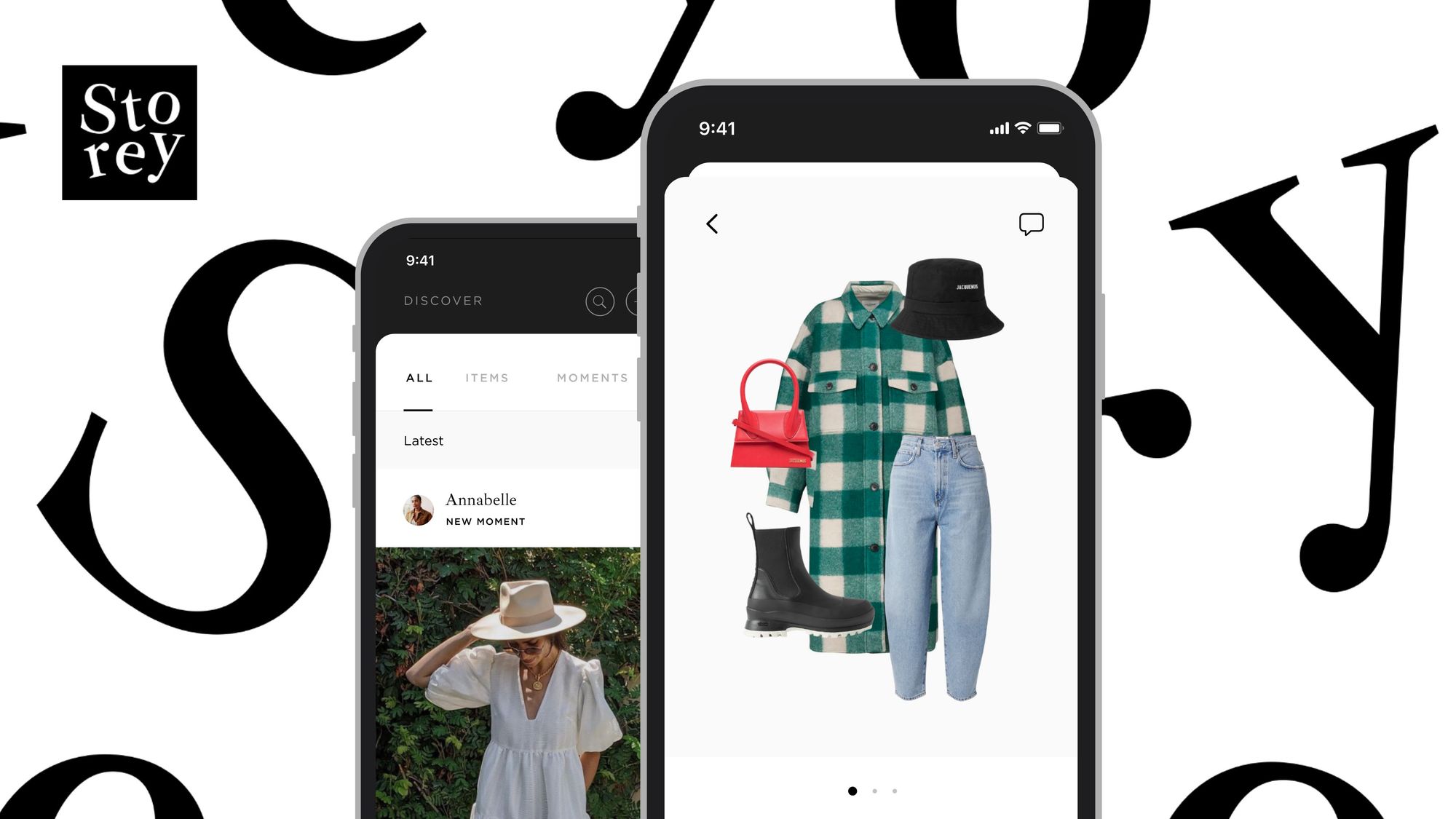 We also began seeing people uploading items again and again, and coming back to manage their wardrobe by creating collages or listing items for sale.
Did you have any experience/expertise in the area?
My co-founder and I met while working at Google. While he was an engineering manager, and has done startups before, I led a User Experience Research team and later started working as a Product Manager on early innovation projects, including a stint at Google X, the moonshot factory - which really gave me the confidence to try something out on my own.
Have you raised any money? How much?
So far, we have raised $400,000 from ex-Musicly (TikTok) staffers, Progression.fund and NewFund.vc.
What regulatory approvals did you have to go through?
Storey's instant receipt digitization service relies on integration with Gmail, and in order to make this possible, we had to complete a comprehensive security audit which took a long time!
Who is your target demographic?
Our target demographic is anyone who loves fashion and shops a lot online. We started out targeting specifically lovers of designer clothing, but realized the value of a digital wardrobe community can be shared by all types of fashion lovers, and it's our job to curate and personalize their experience.
How did you fund the idea initially?
We didn't have to spend much beyond registering the domain at first, and were then lucky to get into the Techstars startup accelerator, which helped to us get set up more broadly and mentored us through the first funding steps
Where did you meet your co-founder/founding team?
Tak and I worked on the same team at Google in London, UK. In fact, I once purchased a second hand hat from him on the employee forums!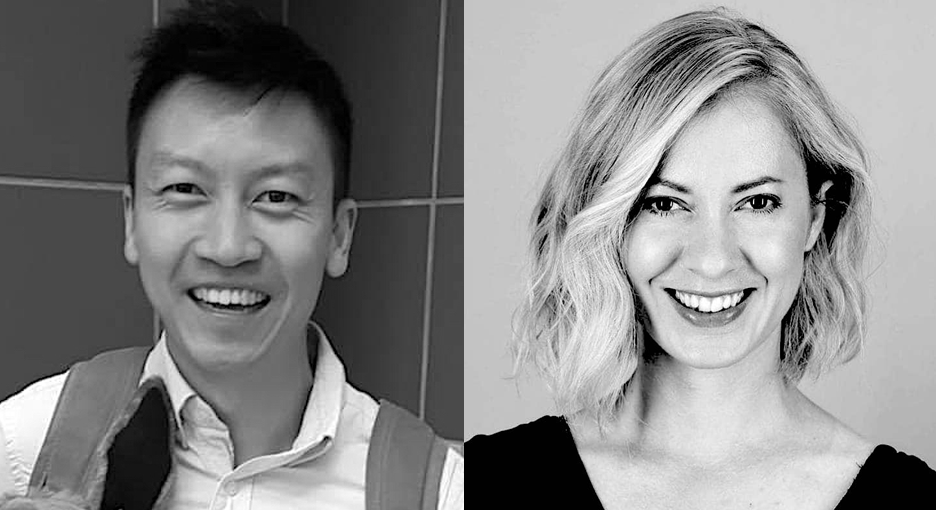 We then both moved to different countries. He went to Shanghai, China, and I relocated with Google to the San Francisco Bay Area to work at Google X. A year ago, I decided to found Storey and needed a co-founder/CTO and I reached out to the Xoogler community (a Google employee alumni network,) and it just so happened that Tak saw my post :)
Any tips for finding first employees?
So far we have prioritized people who are genuinely passionate about our mission at Storey, to create a more circular fashion ecosystem through connected wardrobes - and in fact we have hired a few people who had researched us and reached out to us first. I left Google to co-found Storey at the same time as I discovered I was expecting my first child. This means that over the past year, I have been working not only on my brain child, but also on my actual flesh and blood forever-project - my son! Being a first time mother and startup founder - and doing it all under lockdown! - has been an experience I will want to one day write about in more depth. For now I'd just want to say I've lived to tell about it - and it can be done!
Did you run any companies prior? What motivated you to start your own business?
Prior to co-founding Storey, I had no startup experience; however, before I worked in the corporate tech world, I had created a jewellery brand that started getting a lot of buzz while I lived in London. It was stocked by Yoox and featured by WGSN - but my student visa was running out, and I chose to give it up and pursue a more stable career instead. The regret of this unfulfilled dream with my jewellery line is something I channeled into my passion for building Storey.
What motivates you when things go wrong? What is the end goal?
My main motivation for Storey comes from the desire to positively contribute to a more sustainable fashion economy and build a career for myself and our staff that I would be proud and excited to be in for the next 10 years.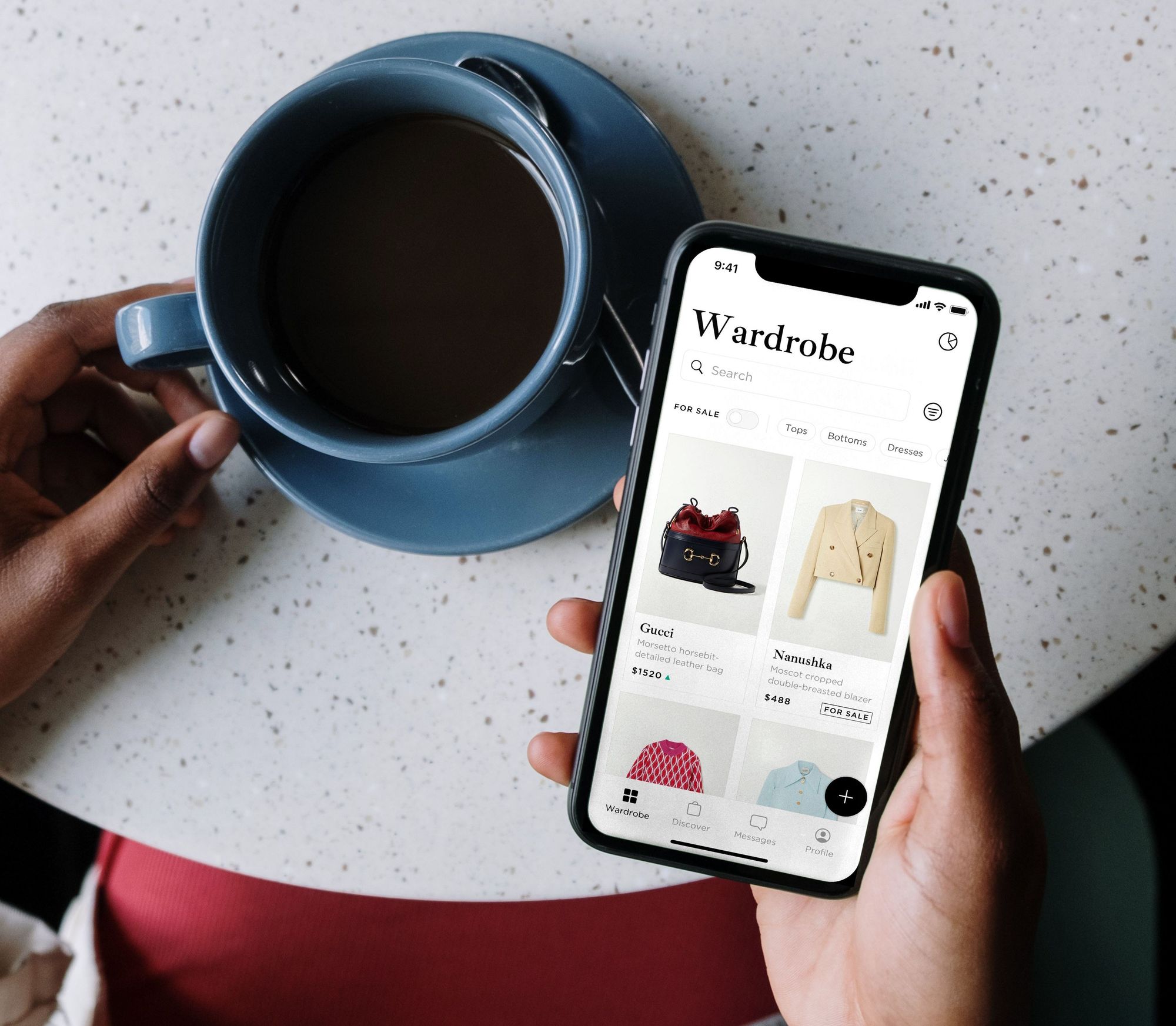 Our goal is to leave a lasting impact on how we think about clothing consumption. I want to combine the creative and technical parts of my brain - and my desire to innovate, and put my skills to use to create something that I feel is lacking in the male-dominated world of fashion tech.
Do you have any advice for someone just starting out?
I firmly believe there is a strong need and huge market opportunity with reinventing the circulation of fashion garments and facilitating resale in a whole new way, and I believe it's just a matter of time before we unlock the most effective approach to scaling this.
What has driven the most sales?
At Storey we are tackling this in two ways - 1) Making it super easy to ADD items to your digital wardrobe (including with our innovative Gmail integration) and 2) Making it super FUN and motivating to do it too, thanks to our amazing social features like Moments and Collages that help to create a virtual community and infinite inspiration.
How do you protect yourself from competition?
We have several innovations to do with our Gmail integration technology that we are speaking to patent lawyers about, as well as our vision of enhancing authenticity and transparency using blockchain. Our combination of automated item uploads and community driven engagement means our marketplace will have unparalleled inventory and personalization.
What are the top 3-5 apps your business could not run without? Why are they essential?
Our team is entirely remote and is dispersed between San Francisco, LA, Chicago, Shanghai, and London, which means we live on Slack and Jira (and Google Hangouts). We also use Deel for international employee management and still rely on Clerky for our founder docs.
What are your favourite books?
My favorite book for a consumer app is Nir Eyal's Hooked (and its counterpoint, Indistractable) - his research is important to designing engaging but not addictive experiences. As much as we want people to be hooked on Storey, it should only be to improve their shopping practices to be more sustainable, thoughtful and informed.
What are the next products you're working on? Are there any releases you can tell us about?
This quarter, we are excited to focus on running experiments with making the app more social-focused and engaging, adding value beyond the simple utility of having a virtual wardrobe on your phone. We want to help you get inspired by browsing what others are wearing and how they style, as well as shopping from the most relevant and inspiring people. We hope the app is so good that you'll want to invite your most fashionable friends!
Where do you see the company in 5 years?
In five years, I hope the app becomes the world's biggest connected wardrobe community, where people go to sell, shop and rediscover their style - all while contributing to a more sustainable future!
| Company Name: | Storey |
| --- | --- |
| Founder: | Nicole Kobilansky, Tak Fung |
Comments