Grace Eleyae, Inc. is a company founded by Grace Eleyae alongside her sister Angel, CMO, her mother Ema, CFO and her brother Emmanuel, COO. The idea began when Grace experienced hair loss due to over treatment of her hair.
Grace Eleyae, Inc. sells and designs headwears that are made of satin and silk. She set out various designs that practically protects scalp but pretty enough to be seen in. Her designs has gone to expand for both day and sleep wear. Her collections include Satin Lined Cap, Turbans, Slaps, Headbands and more.
Was it a gradual decision or lightbulb moment to start Grace Eleyae, Inc.?
It was definitely a gradual process. It started with hair loss of about 2" smack in the back of my head! While vacationing in Kenya, my chemically straightened hair, stressed by extreme dry eat, was already fragile. Car headrests, made from cotton or wool, will suck the moisture right out of your follicle and I was on a bus for 12 hours! I hadn't taken my mom's advice to wear a silk scarf because I wanted to look cute and thought the scarf aged me, ya know, my mom's friends wore scarfs.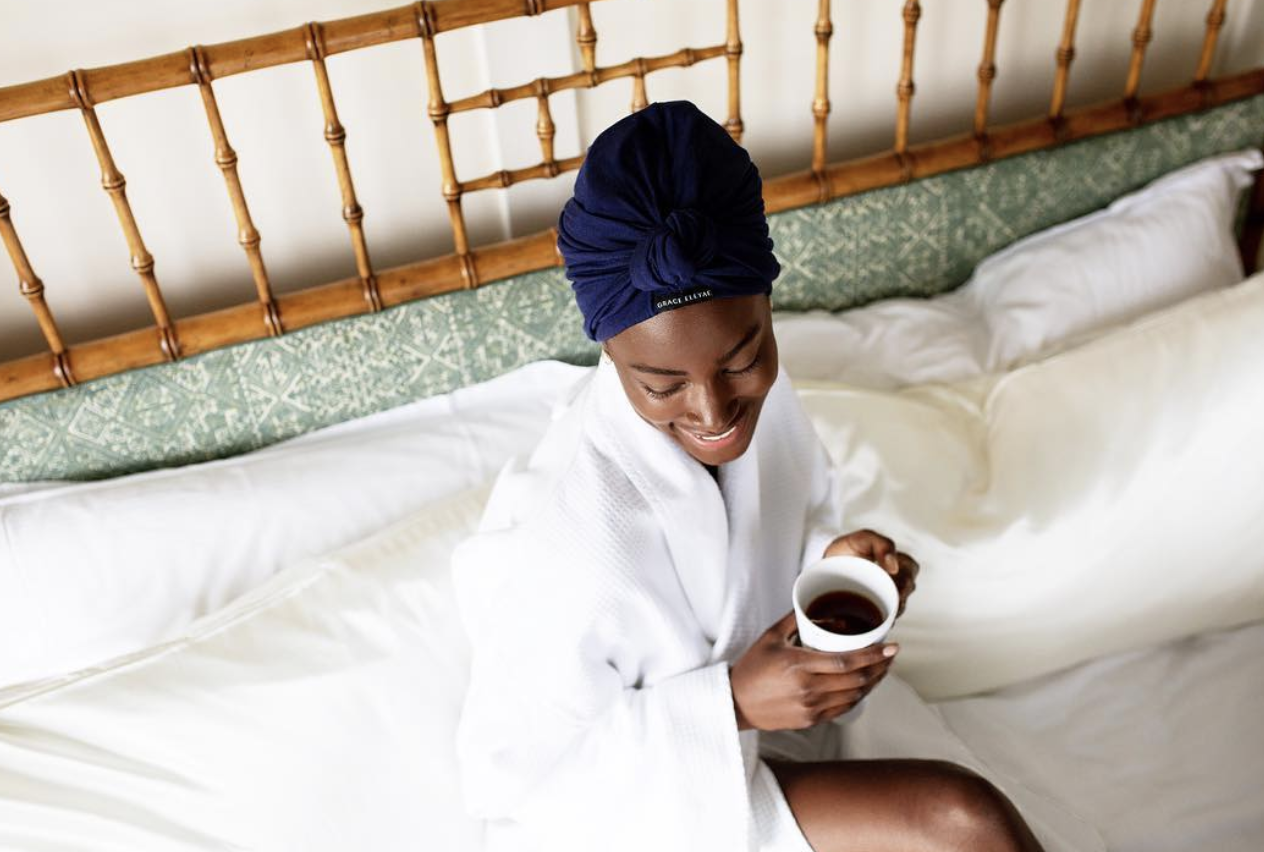 But nothing is worse than a women losing her hair so I set out to design something practical enough to protect my scalp but pretty enough to be seen in. And I took the next year thinking through different ways to do it. Finally, in a moment of divine inspiration, I went to my sewing machine and sewed the first prototype.
How did you get your first three customers?
Our first 3 customers were all friends and family who refused to take the product for free. After they validated the need for the product, we began selling 2-3 a day on Etsy. I still remember creating the receipt in a Word doc for our very first Etsy sale. Our first sale was from a woman named Doretha.
Did you have any experience/expertise in the area?
I didn't necessarily have expertise in e-commerce, it was fairly new at the time. I was however an executive assistant for a company at the beginning of my career and that showed me how to run a medium sized business.
How did you fund the idea initially?
We have self funded and used personal loans to fund growth for the business.
Where did you meet your co-founder/founding team?
We're actually a family owned business, so I met 2 of them in the hospital when I was born (my brother and mother) and the other founder in the hospital,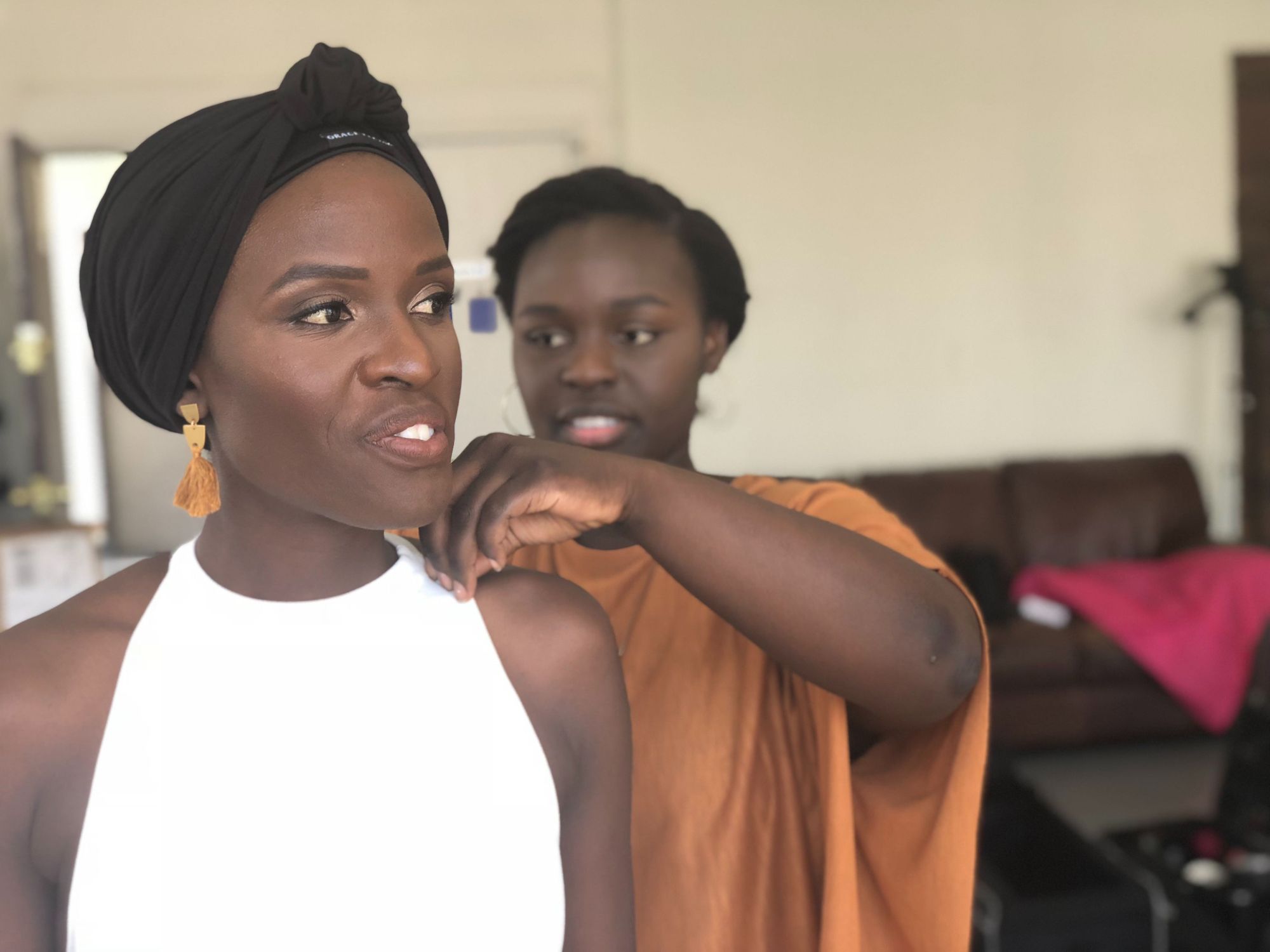 when she was born (my younger sister).
Any tips for finding first employees?
Look for somebody who matches your values and goals as well as qualifications for the position, especially while you're growing. I say that because when you're taking off, you can find yourself doing 18 different jobs and wearing even more hats, so hire someone who is willing to learn/grow in areas that may not be part of their job description.
Did you run any companies prior? What motivated you to start your own business?
I had a babysitting side hustle from 12-16, but in all seriousness (post college) I never ran my own business prior to this one but my only work experience was for startups which gave me the tools and motivation that I needed to start my own company.
What motivates you when things go wrong? What is the end goal?
I like to think that this business is bigger than just me. It's so easy to get bogged down by hopelessness so I try to find the hope in every situation. It takes just as much energy to find the hope in a situation as it does to fear the worst. So, do whatever you need to do to stay in hope. Take a walk. Pray. Write down three things that are sure to be a part of that hope-full reality you are having trouble seeing right now. Shift directions if you absolutely need to. Just don't stop moving forward.
Do you have any advice for someone just starting out?
I live by this quote, "fear and faith have the same thing in that they both require you to believe something that hasn't happened yet."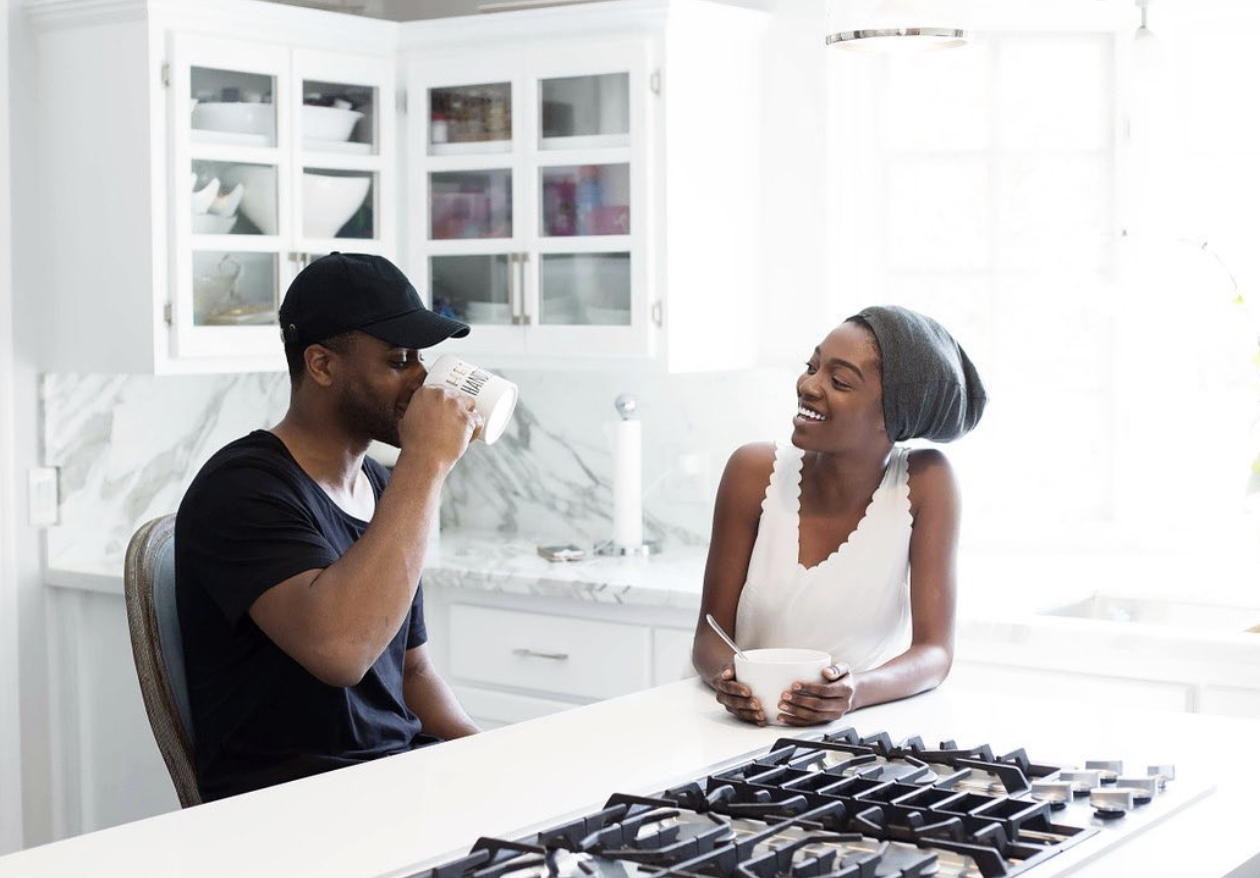 Another thing that really helps me keep going is remembering obstacles that we've overcome in the past. There have been so many issues that (at the time), seemed like they would be the end, but we got through them. Those stories of overcoming are what help me to overcome the next obstacle.
What is stopping you being 3x the size you are now?
Initially not having enough cash to grow was what was stopping us and what we're working on now is creating repeatable processes that can sustain growth.
How do you protect yourself from competition?
We have ensured that we treat our customers with the utmost respect and quality products to create repeat business and we innovate to make sure that we're providing products that our customers love.
What are your favourite books? What are your favourite podcasts?
Books:
5 dysfunctions of a team
Outliers
Good to great,
Traction
Podcasts:
What are the next products you're working on?
We have our fall/winter line that we're super excited about!
What is current revenue? If you don't mind sharing
Our revenue is about 5 million a year.
Where do you see the company in 5 years? Would you ever sell?
In the next 5 years we want to continue expanding the business by offering even more protective hair accessories that are fashionable and functional so that nobody ever has to sacrifice their hair health for style again.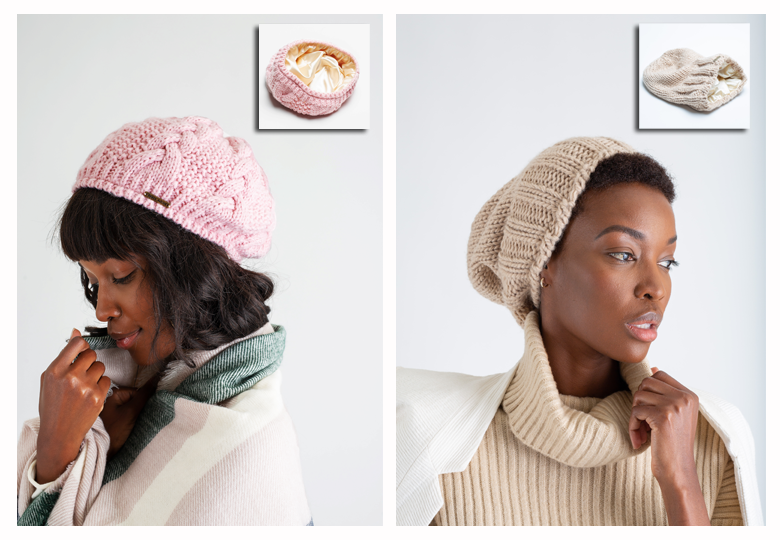 I would potentially sell if the right offer came around...but this is my baby.
| Company Name: | Grace Eleyae, Inc. |
| --- | --- |
| Founder: | Grace Eleyae |
Comments