Philip Yun is the founder of methinks, a mobile customer insights platform on Android and iOS.
Philip started making methinks after he secured some seed funding from investors. The platform is now more than mobile, more than qualitative and is quietly stealing business from massive incumbents.
Was it a gradual decision or lightbulb moment to start methinks?
In 2014, after years of international experience in the entertainment industry, I started a mobile-social games company with Wilson Li (CTO, co founder of methinks) and two engineers from Apple and Google. A year later, we were showing our game concepts to friends and family, and there was a keen interest in our games, so we spent a few months finishing a game and recruited people to beta test the game. Players tried the game, but the usage fell off. We asked players for feedback, but they couldn't recall specifics and, or accurately describe the UX issues that inhibited play. We felt like we were flying blind. At this point, we looked around for a tool that would allow us to watch what a player was doing, either in a video chat, or as a video recording, with keystrokes recorded and player-provided voice annotations.
In 2016, that specific tool didn't exist for web app testing, let alone mobile app testing. So, being entrepreneurs, we took a few weeks to hack together a mobile tool that allowed us to create these kinds of user insights. We used our tool, and, in discussions with players we learned all sorts of things about our game, the competitors, player mentality as well as general mobile usage. It was a revelation! And, we showed all of this learning to potential investors for our game. The reaction was universal -- they all told us to stop developing the game and make the tool into a real app. Jay Eum and Bumsoo Kim were amongst the first venture capitalists to give us this feedback. So, we took the concept to two guys we worked with back in 2010 -- Aaron Burcell, our current CEO, who was then the VP of Growth and Product Marketing at Vevo (JV: Google, Sony, UMG) and Deepak Gupta, the CMO of MachineZone (now MZ), a mobile games company already worth billions at the time. Again, the feedback was universal -- paraphrasing here, but they said finish building the app, I need it. That was the lightbulb moment.
How did you get your first three customers?
Within a few weeks, we'd pivoted, developed a prototype and found two of our first customers (Vevo and MZ).
Have you raised any money? How much?
A few months later, we'd received seed capital from successful entrepreneurs in Korea and were accepted into an incubator housed at the AOL campus on Pagemill Road in Palo Alto, California. By December '18, we'd built iOS and Android apps, secured several million in additional funding and attracted dozens of large multinational customers.
Who is your target demographic?
Our target customer is any business large or small that needs consumer insights in the Americas and Asia. Our apps are localized in Japanese, Korean, Taiwanese and Spanish.
What is the funniest/most strange customer request you've had?
After the last 18 months, we've seen every kind of customer vertical -- politics, medical devices, consumer packaged goods, mobile apps, games, industrials, health supplement, learning products, appliances and fashion. The most challenging projects have been audience testing of streaming media shows and toothbrushes targeting young children -- it's hard to get dental hygiene feedback from small children, even with their parents involved!
Did you run any companies prior?
I started my career in 1999, at IBM, as a Software engineer. After a time, I decided to follow my dream, and joined Sony Computer Entertainment Korea as a marketing manager contributing to launch PlayStation2, which was a big hit, reaching 1MM penetration in 18 months. In 2005, I joined Naver, the consumer search and e-commerce giant in Korea and parent company of LINE. Eventually, I became the CEO of Naver US, based in Los Angeles. In 2010, I joined Outspark, an online game publisher in San Francisco, backed by DCM, Syncom and Altos ventures. In 2012, I became CEO of Outspark, and eventually sold the company to the German media giant, Axel Springer Group.
What were your family and friends first thoughts on your company?
When I started methinks, my friends and family were nothing but supportive. In fact, some of my friends saw our prototype and encouraged us to go for it -- even promising to pay for methinks, even before we knew how to price it!
Do you have any advice for someone just starting out?
Two things that we've learned in the last year;
First, when people see our product, they love our product. And, when they use our product, they want to use it more -- all of the time, because we make research so easy. These learnings came about by understanding what has worked and what has not worked in marketing. Broad advertising has not worked -- things like search marketing or advertising on tech news sites creates leads, but the leads require a lot of education and cultivation. Whereas, events, conferences and marketing via LinkedIn, we can target specific types of researchers with needs-based CTA's and case studies -- we can get people into a demo from those "high-touch" business development interactions, and really speed up the platform adoption rates and timelines .
Second, if the customer wants to use your product all of the time, you have to strive to make it easier for them to use daily. This means changing the business model, "platforming" and exposing your product via web service calls. We've licensed our product already - on-premise and private-cloud instances -- but, our future is about enabling customers to include a bit of code that enables consumer intercepts for perpetual, ongoing research using methinks in their own environments.
How do you protect yourself from competition? Do you have any IP?
Yes, we have IP in a few areas related to how and where we provision interviews. But, we're not about defending our market position via IP lawsuits. We recognize that we win by building a great product and delighting our customers -- it's really very simple. Directionally, we have to focus on building product where there's a big gap in the marketplace.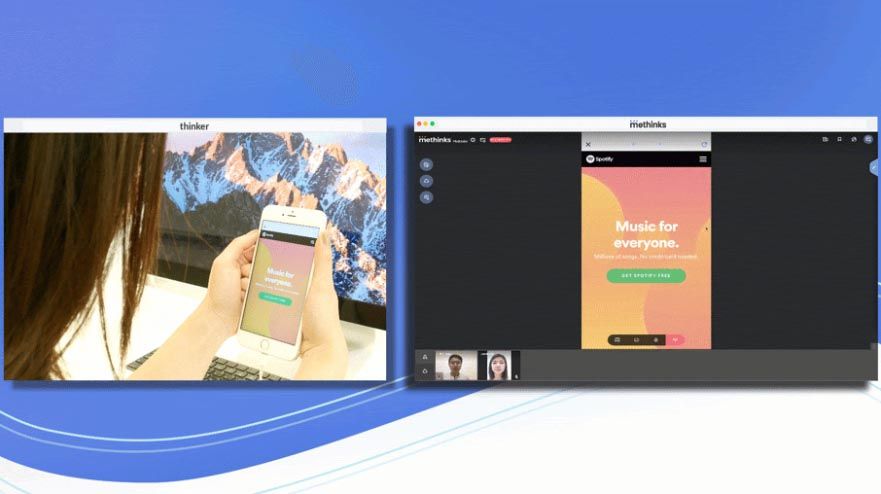 The giant companies in research do not have complete mobile qualitative research platforms with great video chat capabilities. They don't have these capabilities "platformed" for private instances, like we do, and they don't seek to satisfy customers with better, less-expensive solutions. They're public companies working on older tech stacks, and their businesses are built around portfolios of SaaS lines that are parallel to research, or focused on quantitative research, but not focused on the "a-ha" moments derived from customer video interviews. For us, focus is an advantage. If we keep innovating and focusing on the customer needs, we will continue to take business from the larger competitors trying to cover the broader research industry.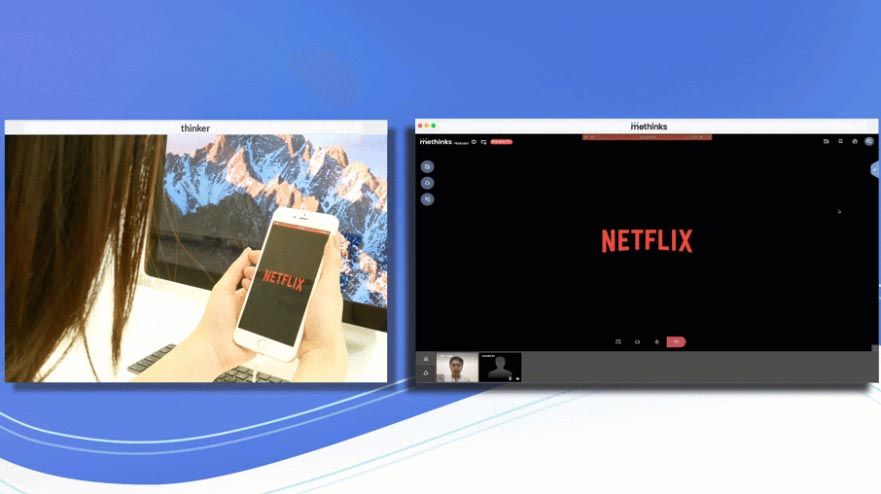 And, if we continue to focus, increase our resources and maintain development velocity, we will stay ahead of any newcomers. As long as we preserve this focus on innovation and customer needs, we'll be fine -- we'll continue to build value for customers and shareholders, and liquidity in some form will follow naturally.
What are the top 3-5 apps your business could not run without? Why are they essential?
I'm starting to believe that you can do everything you need with Google business suite, AWS, Slack and Asana. But, there are other critical platforms that really enable product development too, such as Papertrail, Twillio and Mongo DB.
Where do you see the company in 5 years?
This is really the first year that we've had both offices set up, with deal flow in the Americas and Asia. We expected millions in revenue for '20. Despite both of our offices shutting down from Covid19, our momentum was strong coming into the year and we easily beat our Q1 expectations. While we're revising our expectations to be prudent and realistic, our business is seeing strong demand because we enable a type of on-line research that was previously in-person. Despite economic contraction, the in-bound interest is strong, representing 8-figures of deal value. For this reason, we may have to revise our forecast up if the global economies recovers quickly in Q3. But, one of the things I've learned from our investors and other entrepreneurs is that we need to stay focused on engineering velocity, and we can't get myopic about revenues.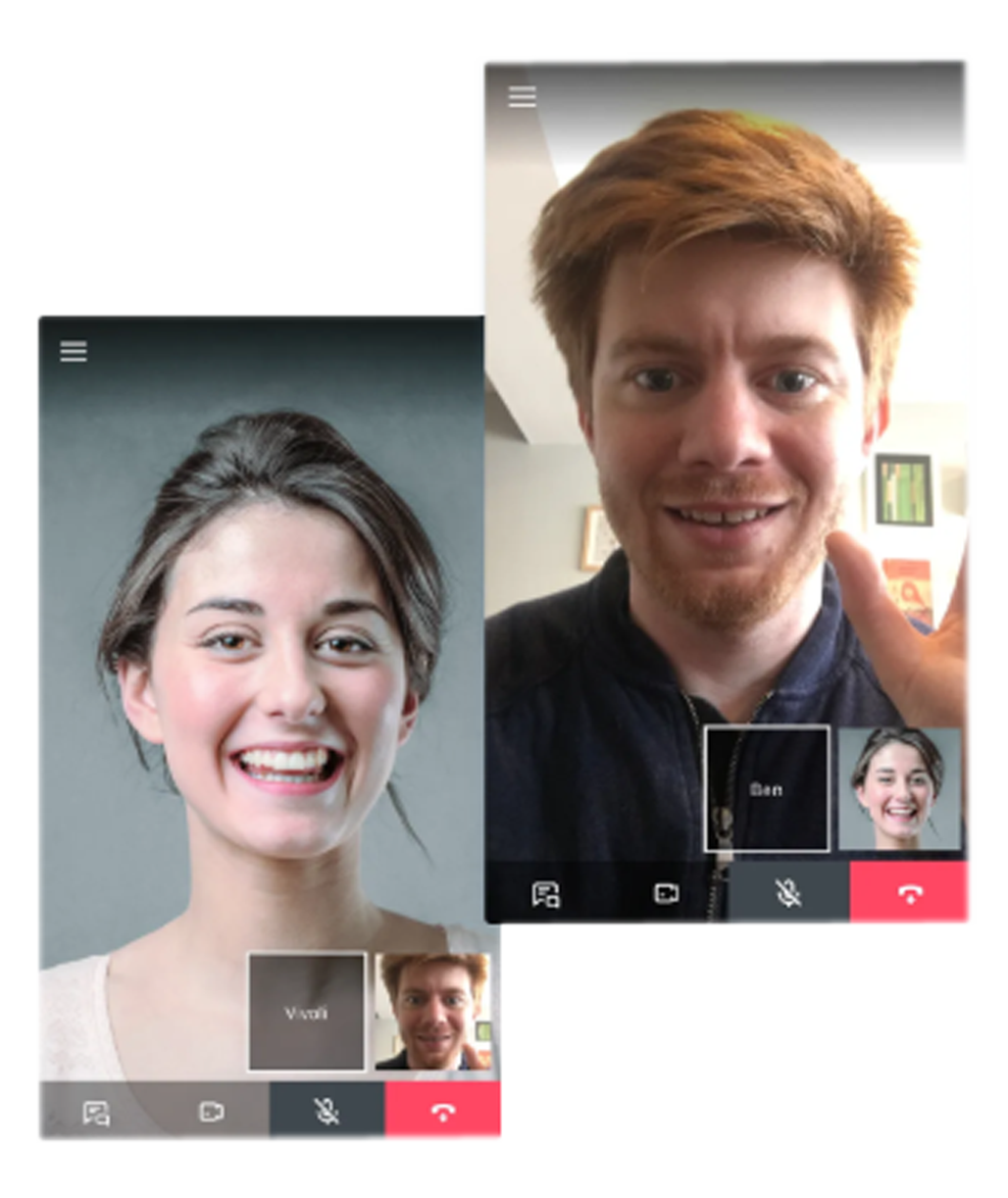 There's a much bigger product and revenue opportunity out there ahead of us. Yes, we are pushing mobile updates nearly every week, and adding to our webapp all of the time. But, in the future, we're going to be fueling artificial intelligence via biometrics and natural language processing technologies. Over time, we can train NLP and biometrics to understand large corpuses of video and extrapolate insights through machine learning. Deploying our app inside of other apps for customer intercepts creates the volume -- that's the first step, we'll have more to say on that later this year.
| Company Name: | methinks |
| --- | --- |
| Founder: | Philip Yun |
Comments