Mark Kohlenberg is the CEO and co-founder of Milwaukee Boot Co., a direct to consumer line of premium men's leather footwear and accessories and also the founding partner and CEO of WDM Footwear and Accessories. Kohlenberg has a long entrepreneurial history with leading consumer brands in the fashion and footwear arena.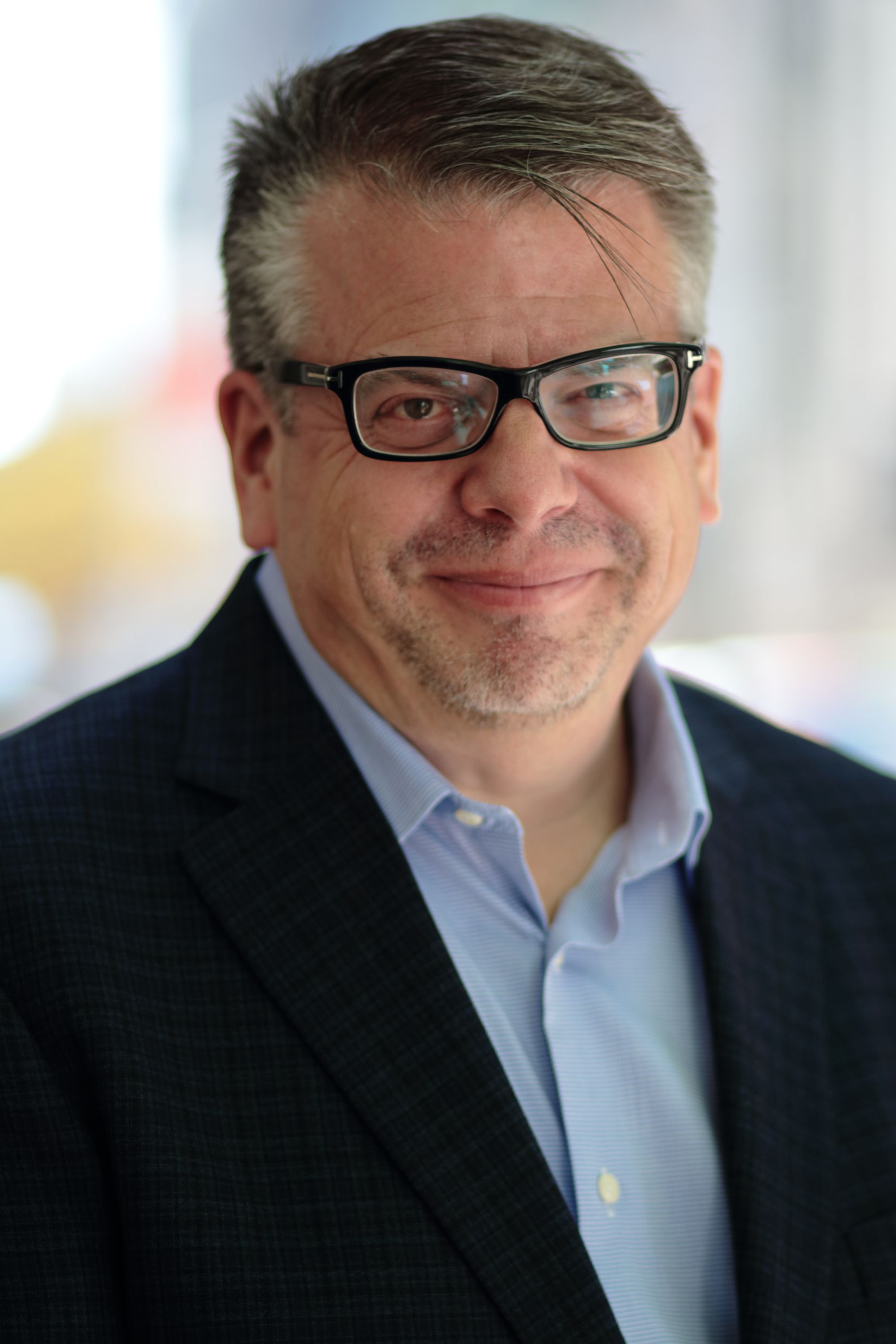 He is considered a veteran of multiple start-ups. He was given an opportunity to start up a joint venture between Allen Edmonds and Elefanten Germany, pioneering a new upscale brand of footwear in the United States. Kohlenberg grew this business into the largest European children's shoe brand in the US market. He launched a consummate brand builder, company leader and entrepreneur called Moral Code in 2017. Kohlenberg has a strong portfolio of experience in Product Development, Design, Brand Strategy, Merchandising, Sourcing, EComm, Retail, International Sales, Luxury Branding and Creative Vision.
Was it a lightbulb moment or gradual moment to start Milwaukee Boot Company?
Last year we saw a very rapid change in Men's work apparel trends with many of the New York investment banks relaxing dress standards and not requiring coats and ties anymore.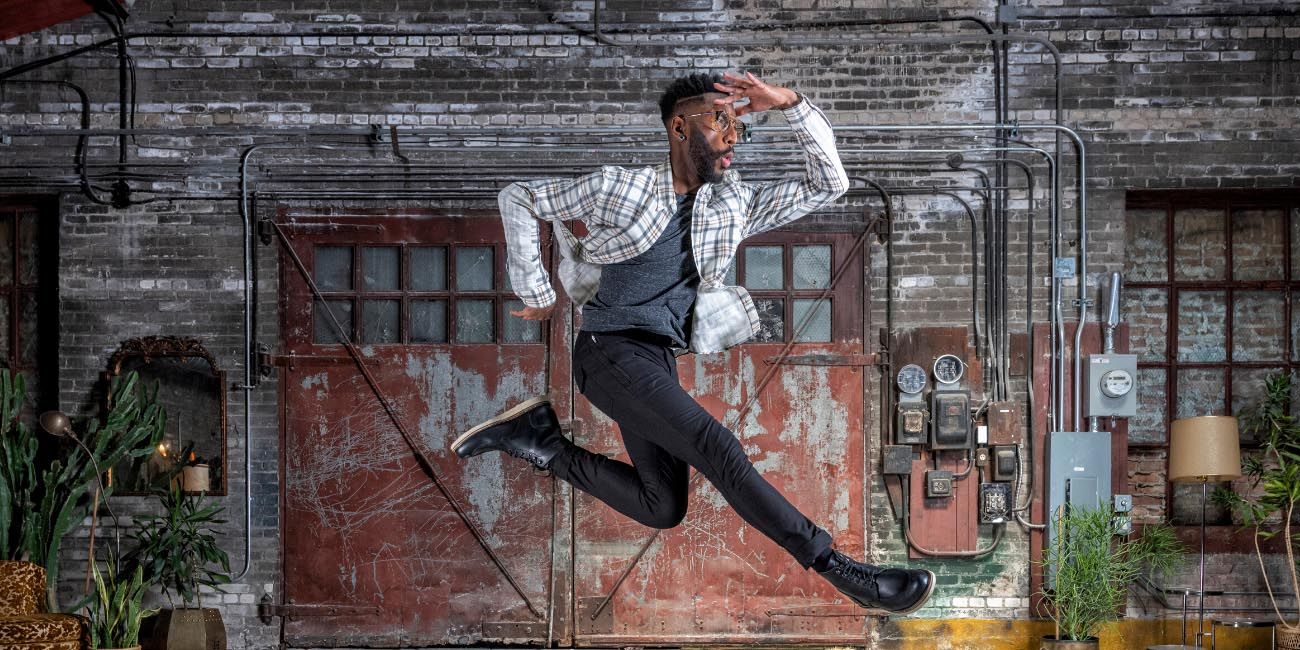 Shoes are always an accessory to apparel, so this was just the start of a very fast change in dress habits. Our DTC brand "Moral Code" was an affordable dressier footwear/accessory brand and we felt that it would be best to start a new brand that was instead focused on a casual customer from the very beginning-this was the start of Milwaukee Boot Company.
How did you get your first three customers?
Designing, developing and producing a collection of footwear is a very long process.  A minimum of six months but for the inception of a new brand, it took almost a year.  We then had to wait for the production to arrive.  We had planned to launch the E-Commerce site on April 1st of this year, but with Covid exploding in mid-March, we decided to postpone the launch until early August, when we did go live.
How did you validate the idea?
This brand was a lot of fun to create, find inspiration and ultimately launch-primarily because none of it had to be "created".  Milwaukee was one of the biggest hubs for shoe making and leather production in the United States in the early 1900's.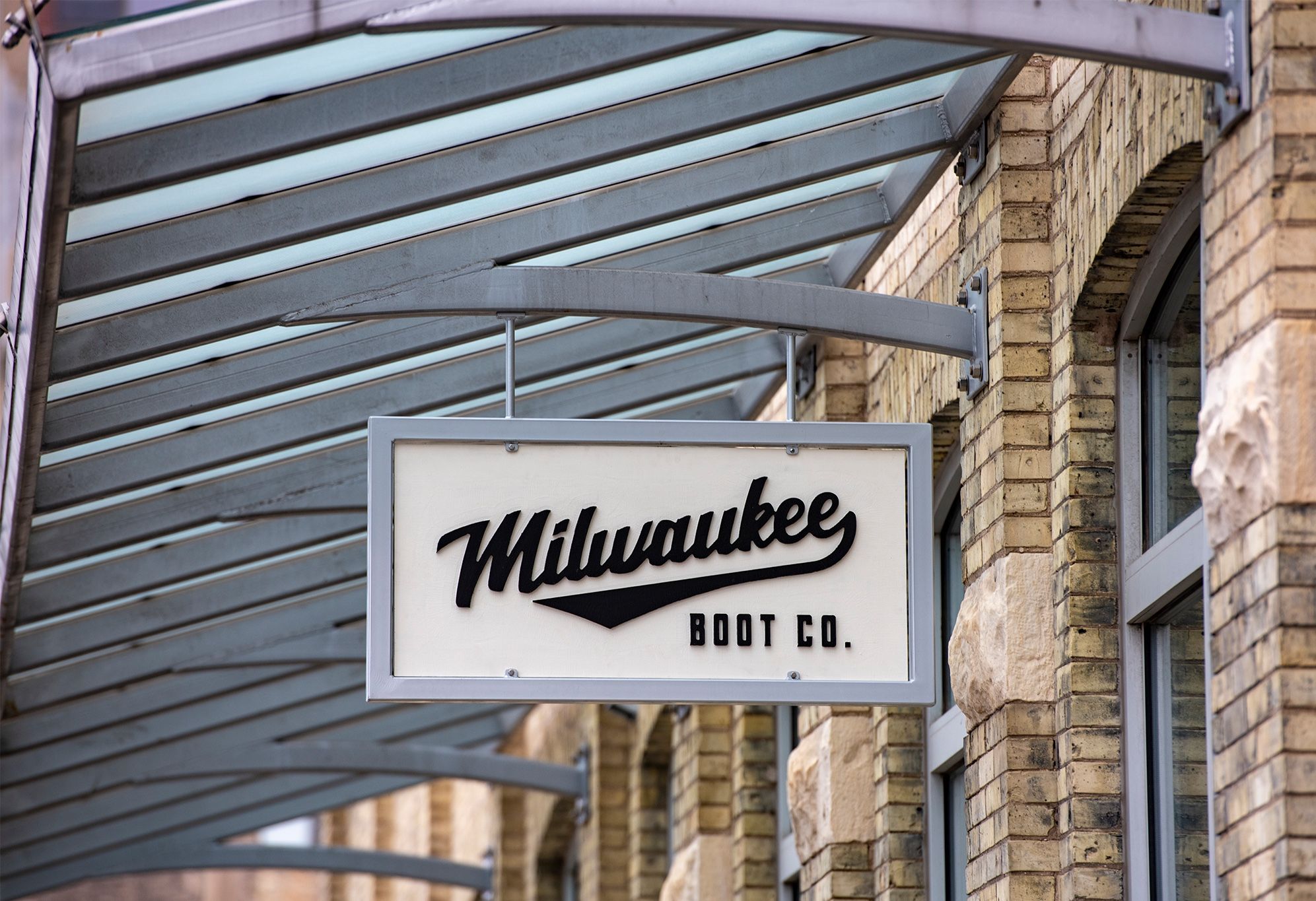 We still have many old buildings in Milwaukee that were repurposed tanneries or shoe factories, so this is a part of the fabric of our community.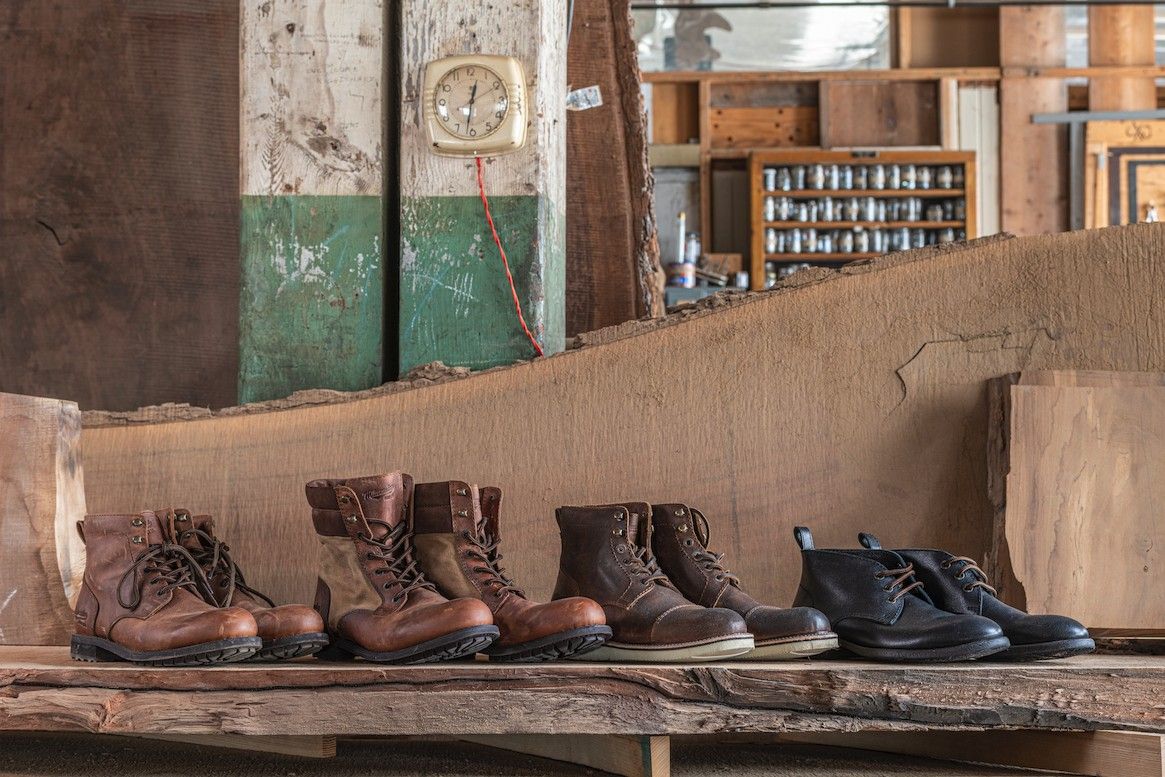 We wanted to bring a natural authenticity to the brand and focus on a customer who could wear these products every day to work-instead of just for special occasions.  Again this was easy.  We talked to bartenders, baristas, barbers-guys that work on their feet all day but still want to have a sense of style while being comfortable and not wearing what everyone else is wearing.
Did you have any experience/expertise in the area?
I have always admired brands that are honest and true to their heritage.  We tried to take a cue from this approach and create Milwaukee Boot Company with a realness that oftentimes is missing from brands just trying to chase a sale.  I have owned classic items from brands such as Filson, Stormy Kromer, Carhartt, etc. that just get better with age.  Our hope is that we can develop classics from Milwaukee Boot Company that do the same.
Have you raised any money? How much?
We are privately held through our parent company which provides all of our manufacturing in our own factories.
Who is your target demographic?
Young, working men with a sense of individualism and style 25-40 years old.
How did you fund the idea initially and Where did you meet your co-founder/founding team?
We funded this internally without outside investors. We launched our business with our existing team for Moral Code and our Private Label.
Any tips for finding first employees?
Its really hard! For any start up or new brand launch you need believers-not just employees. You need full -on commitment, which is very hard to find. You need team members that treat the business like it was their own money invested. Take your time, don't hire out of desperation. The best way I have found all of my employees is through referrals from friends and colleagues. Generally, people don't make a referral unless they want to put their own reputation on the line.
Did you run any companies prior?
Yes, I launched a couple of upscale children's footwear brands-first "Elefanten" as a joint venture with Allen Edmonds and the parent company in Germany and then "Umi" as a stand alone children's shoe brand with a group of investors. With Umi, we held it privately for 5-6 years and then sold the company to the Weyco Group (Florsheim, Bogs, Stacy Adams, Nunn Bush) and they brought me on to run their children's footwear businesses.
What motivated you to start your own business?
I've always been very entrepreneurial, even when working in corporate settings. Looking from the outside-in, running your own business always seems like a dream.  Reality is oftentimes very different.  It's hard, it's very lonely and many times you want to give up.  But in the end, it is also  a lot of fun and very gratifying.  You are 100% responsible and accountable for all of your decisions-right or wrong.  It's more than a full time job, but I wouldn't trade it for anything.
What were your family and friends first thoughts on your company?
I am blessed to have an enormously supportive wife and kids who have been through this several times.  Non-stop travel, lot's of ups and downs, but in the end, they have believed in me and my vision.  Friends as well.  They are often a great sounding board and will tell you if you are on the right track or if you are full of shit.  Everyone loved the concept of Milwaukee Boot Company from the start.
What motivates you when things go wrong? What is the end goal?
Things go wrong all the time. I've learned to roll with the punches as much as possible, but if you always approach things through the eyes of the end consumer, it gives a great perspective on what is acceptable and what is not.
Do you have any advice for someone just starting out?
I could talk for hours about this.
First, don't follow the pack.  Find your own path. Do something very different than anyone else.  Don't chase what is already out there.  Improve something, change something for the better, make a better mousetrap.
Second,  put together a small group of advisors who can help you-whether its raising money, proving a concept or providing technical expertise.  Don't be shy. Friends love to help.
The bottom line is that you have to have a thick skin and have your advisors try to poke holes in everything. Let them look at your brand/product/concept from the viewpoint of a competitor before you go to market.
What has driven the most sales?
We have had a lot of success with email lately.  We have a great, creative team that has elevated our messaging and concepting.
What is stopping you being 3x the size you are now?
Honestly, since we just launched Milwaukee Boot Company a month ago, it is just awareness.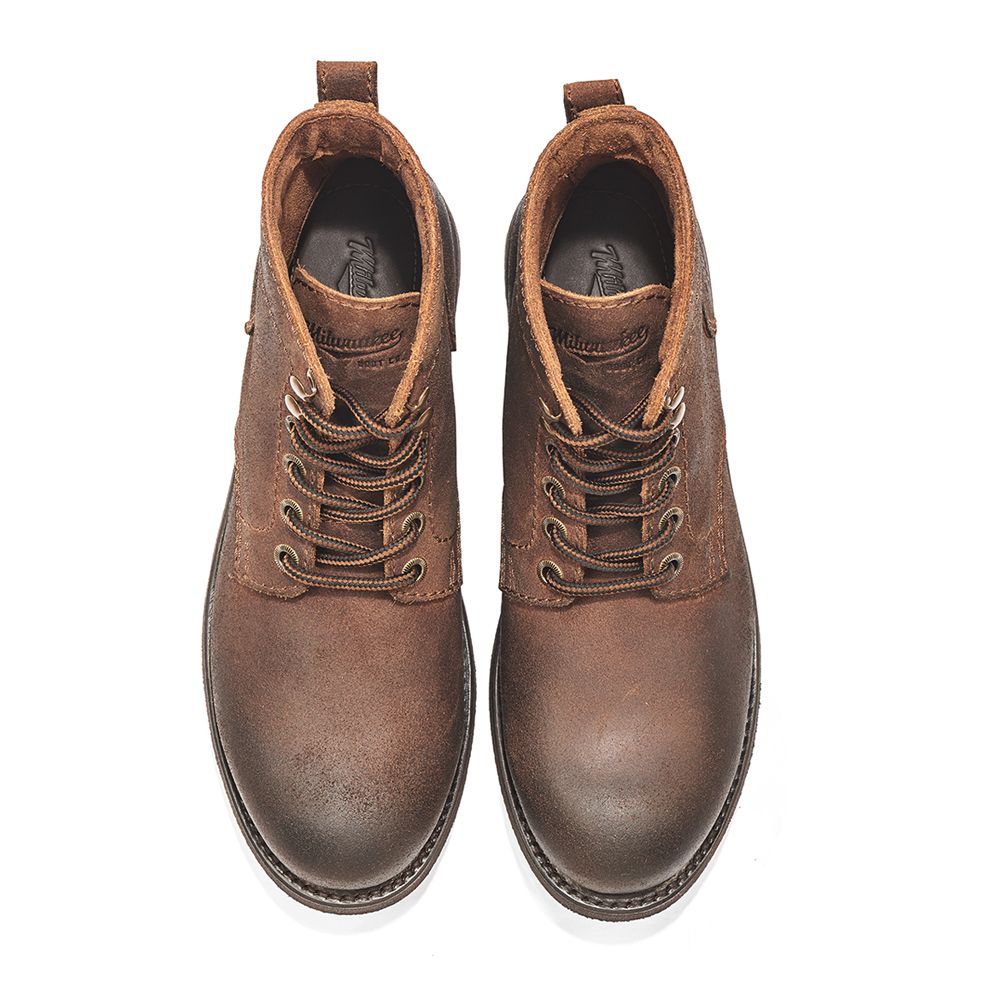 Launching during Covid is obviously a challenge, but we really believe in the concept and the product.  Once we achieve a higher level of awareness, we will be well on our way.
How do you protect yourself from competition?
In the shoe world, this is very challenging.  Honestly, it just isn't high on my list of things to worry about.
What are the next products you're working on?
Footwear is generally a seasonal business, so we will be updating the collection with new materials, new colorways and a new outsole for Spring/Summer 2021.
Are there any releases you can tell us about?
I would like to expand our accessories as these can really help to define a brand.  We currently have a backpack and full body aprons but this category will expand quickly.
Where do you see the company in 5 years?
In 5 years, Milwaukee Boot Company will be a known entity in the space and a go-to brand for a stylish guy who wants a great casual pair of boots.
| Company Name: | Milwaukee Boot Compan |
| --- | --- |
| Founder: | Mark Kohlenberg |
Comments