Michelle Morton is a cosmetologist, an entrepreneur and a founder of KmXtend Hair, a high-quality hair extensions, and eyelashes that allow people to feel confident they are getting a good product without spending a fortune. She is determined to make an impact on the beauty industry by creating high-quality hair products. Since the start of her business, KmXtend Hair, Michelle's extensions have received rave reviews and the brand continues to build a name for itself in the beauty industry.
Was it a lightbulb moment or gradual process of KmXtend Hair?
It was definitely a gradual process. KmXtend Hair was created over a span of 10+ years actually. I previously had another hair company, Zystal, but when I got pregnant I wanted to take some time off. I got out of the business, but I slowly started looking into starting a business again a few years later. I started by just testing out a few manufacturers to see who I wanted to work with to manufacture my next brand.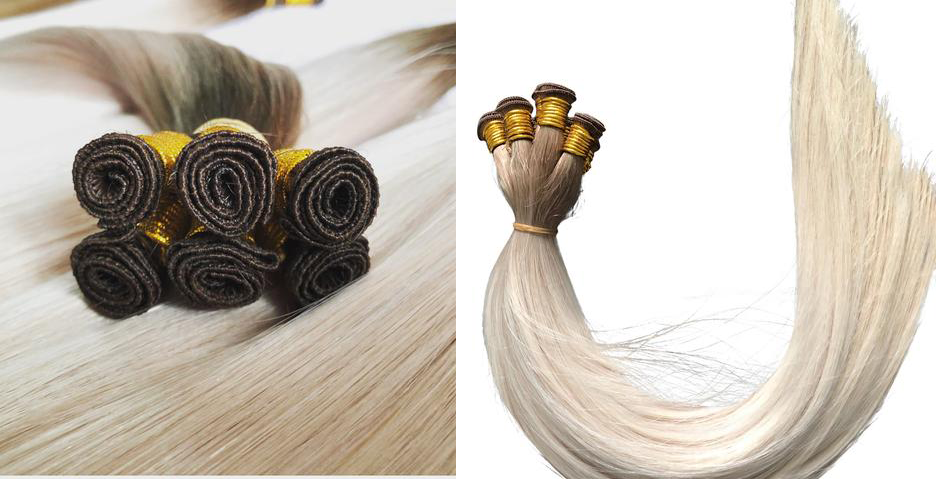 When I fell in love with the factory I wanted to work with, I knew it was time to jump back in. That was the beginning of KmXtend Hair.
How did you get your first three customers?
I worked with influencers to promote the products, and I gained customers by doing that. I also put out a few Google shopping ads but the first 3 sales were from the influencers.
How did you validate the idea?  
Who doesn't love long beautiful hair? Beauty and hair are my passion! I used to work in a salon, so I know the ins and outs of hair and products that both stylists and clients are looking for. I used my experience in the industry and brought it into the sales side of things.
Did you have any experience/expertise in the area?  
I used to work in a salon, so I do have a lot of experience in the industry. But, I was not an extensions stylist at that time.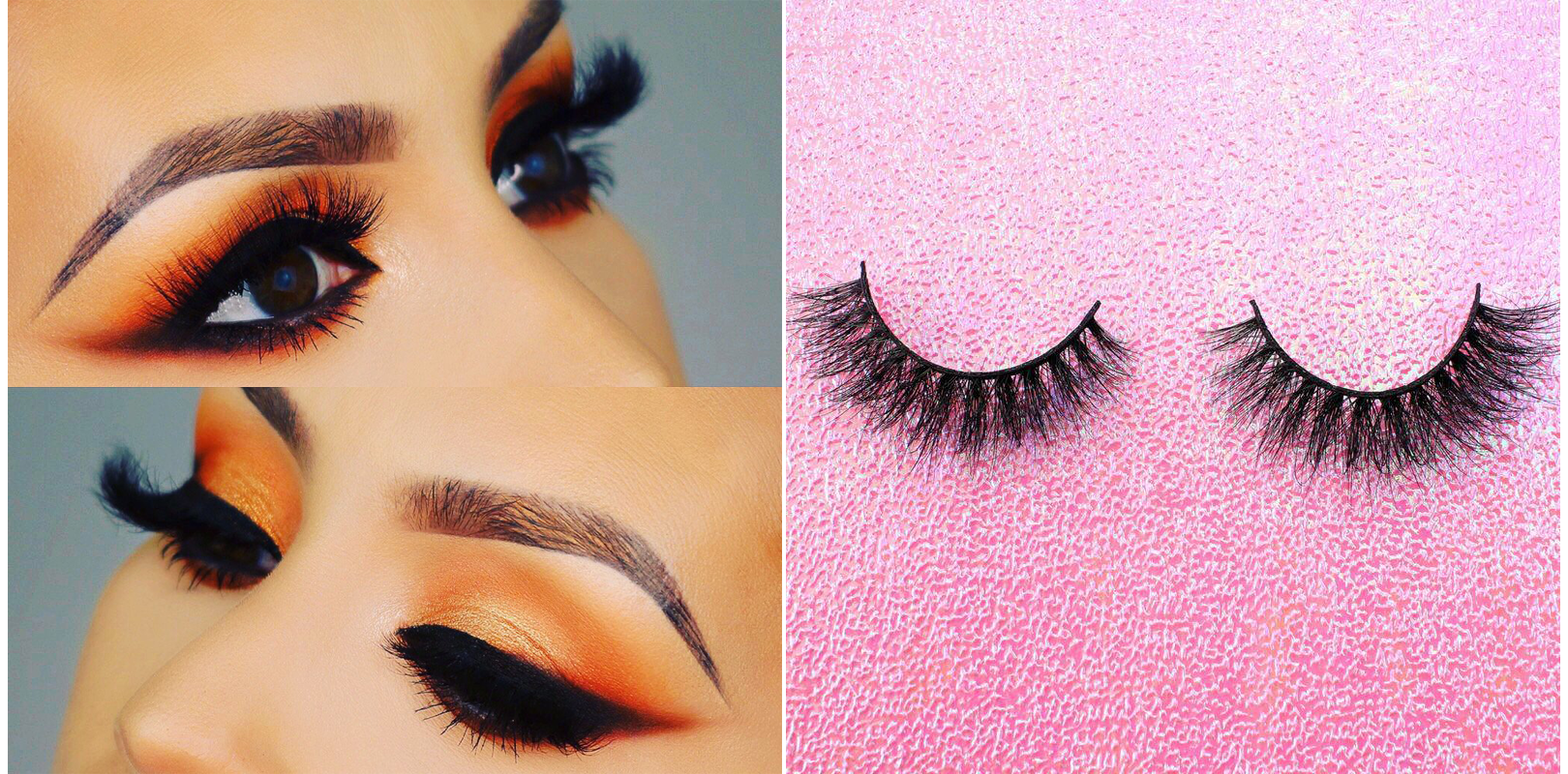 I found my passion for extensions later on.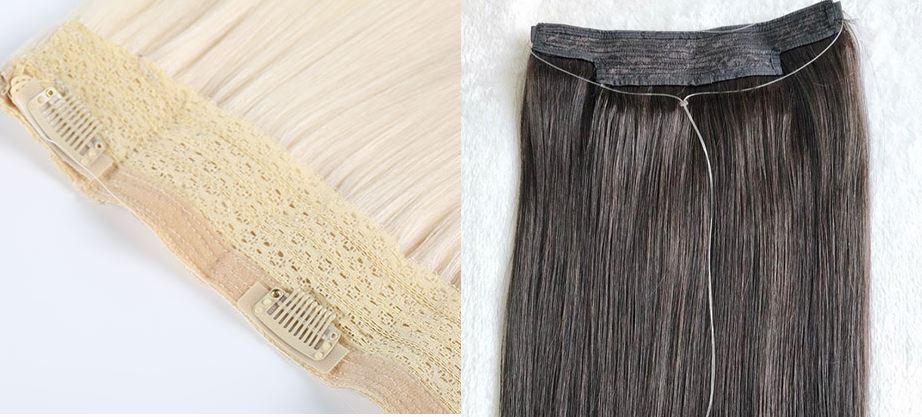 Once I knew I wanted to start a company in that area I started learning more about them so that I could make the highest quality products.
Have you raised any money? How much?  
Right now, still working on raising money and putting it all back into the business at this point. There will be a time for profit but still building a sturdy foundation.
What regulatory approvals did you have to go through?
I needed to set up a separate entity which I formed an LLC. I also got insurance for manufacturing a product.
Who is your target demographic?  
Women from ages 20-40 typically
What is the funniest/most strange customer request you've had?  
I've had requests for some strange colored wigs. ( even when it was not Halloween :) )
How did you fund the idea initially?
Funding was solely from my own personal funds. In  the early stages, I used my own personal funds to cover the costs of setting up the website, the marketing, testing and researching the best factories to make the highest quality product and the cost for the initial inventory. I've never done any crowdfunding or taken out any loans. I also do not have any investors or co-founders. It's just me at this point. I run all the marketing, advertising, communications and fulfilling of orders.
Did you run any companies prior?
About 10 - 11 years ago I had another brand of extensions called Zystal. This was before I had children. When I was pregnant with my son I sold that brand because I wanted to just focus on being a mom at that time. My son is now 11 years old and it's time to get back out there. I used his initials - KM in naming the new brand- KmXtend Hair Extensions. Initially I just thought it was another " thing" I was dabbling into, but it has become a passion of mine. Other past businesses of mine include MLM and also a spray tanning business.
What motivates you when things go wrong? What is the end goal?  
When things go wrong I just need to remember my Why. Why am I doing this in the first place? And it's because I love the hair business. I love helping people feel confident and beautiful and there are always going to be things that happen.
Do you have any advice for someone just starting out?  
Don't stop. Don't let fear get in the way of your dreams. It can be scary at times , but just stick with it and power through.
What has driven the most sales?
Instagram has made sales through influencer marketing. But also search engine marketing.
What is stopping you being 3x the size you are now?  
Budget really. If I can really invest more in marketing and get the word out, the brand could be much bigger.
How do you protect yourself from competition?  
Service. Answering questions, helping people choose their colors and just being human with people.
What are the top 3-5 apps your business could not run without?  Why are they essential?
Shopify. Quick books for self employed. Shopify is the best shopping ecommerce app out there. It does everything and it's very reasonably priced. Quickbooks for self employed is so easy to use, taxes and keeping all that stuff straight is intimidating, but it keeps me straight.
What are your favourite books & podcasts?
I really love the Chalene Johnson and Entreprenista podcast. I love any self help or marketing books. Anything by Seth Godin is a good one :)
What are the next products you're working on? Are there any releases you can tell us about?
I'm currently learning more about the wig business. We recently made a wig for Paris Hilton, and since then I've been getting a lot more interest in wigs. Wigs are completely new to me so I'm interested in learning more about them and adding more wigs to our inventory.
Where do you see the company in 5 years?
In 5 years, I see myself having a showroom with at least 5 employees helping to fulfill orders and make sales. I also want to have sales staff out on the road in salons and educating stylists on the products.  
| Company Name: | KmXtend Hair |
| --- | --- |
| Founder: | Michelle Morton |
Comments