Elle Liu is the founder of Eucalypso, a company disrupting the sleep space with ultra soft and cooling sheets made from natural eucalyptus fibers. Eucalypso sheets are the perfect balance of soft, cooling, and sustainable - in fact, they're 2x softer, 3x more breathable, and 10x more sustainable than cotton sheets.
They're perfect for people who are hot sleepers, have sensitive or breakout prone skin, or simply love comfortable soft sheets that are eco-friendly. I love to sleep. In fact, I can't get enough of it.
Was it a lightbulb moment or gradual moment to start Eucalypso?
I'm the kind of person you can find sleeping in until noon on the weekends. However, I had a period of my life where I wasn't sleeping so well; I was waking up with night sweats and getting mysterious breakouts on my skin in the morning. I founded Eucalypso when I was at my wits end about my sleep - why was I having all these sleep issues and what could I do about them?
When I went to my dermatologist to discuss my sleeping issues, she suggested that I swap out my cotton sheets, which might be the root of my problem. It was then that I discovered that cotton was not a very sleep-friendly fabric. Not only does it trap sweat and bacteria, causing hot flashes and breakouts, but also it is one of the dirtiest and thirstiest plants on Earth. I also learned that there were millions of people in the world experiencing problems similar to mine - sleeping hot or experiencing breakouts. We've made so many advancements in textile technology, so why are we still sleeping on the sheets that are disruptive to the planet and bad for sleep?
I found myself wondering why it was so difficult to find sheets that were both good for you and good for the planet. I believe in living sustainably, making eco-conscious choices and feeling good about my purchases. I wanted to find an alternative type of sheets that was high quality, ecofriendly and most importantly won't break the bank.
How did you validate the idea? Did you have any experience/expertise in the area?
So I set out to find something that was softer, more breathable, and more sustainable than cotton bedding. I sought out the advice of expert fabric makers and weavers around the world, seeking the most innovative fabric technology. I was looking for something that would feel luxuriously soft while being gentle to my skin. Most importantly, I wanted it to be ecofriendly and kind to the planet. I wanted to make sure everything was created in a way that was kind to the planet. This is how Eucalypso was born.
Eucalypso sheets are made with 100% natural eucalyptus from Tencel lyocell. It is the perfect balance of soft, breathable, and ecofriendly. Not only are they silky soft and ultra breathable, but they're also sustainably made. Our sheets are designed for people who are hot sleepers since they're cool to the touch and wick moisture 70% better than cotton. They're also great for people with sensitive and breakout prone skin, since Eucalypso is hypoallergenic and antibacterial, allowing the skin to breath while you sleep.
How did you get your first customers?
My favorite part about Eucalypso is that it's great for you, and even better for the planet. All our products are made in a closed loop process where we recycle and reuse 99% of source materials like water and solvents. That means less environmental degradation and runoff from production. It's been 2 years since I founded Eucalypso, and we've had countless customers write in to tell us about how our sheets have changed their lives and significantly improved their sleep.
Who is your target demographic?
Our customers are people who prioritize taking care of themselves as well as the environment; they're people who care about wellness and understand the importance of self care. At the same time, they're eco-conscious shoppers who are mindful of where they are buying products and where that money is going. This is why our Eucalypso family is so amazing - they're really mindful of the impact of their purchases and are able to speak to why they buy the things they do.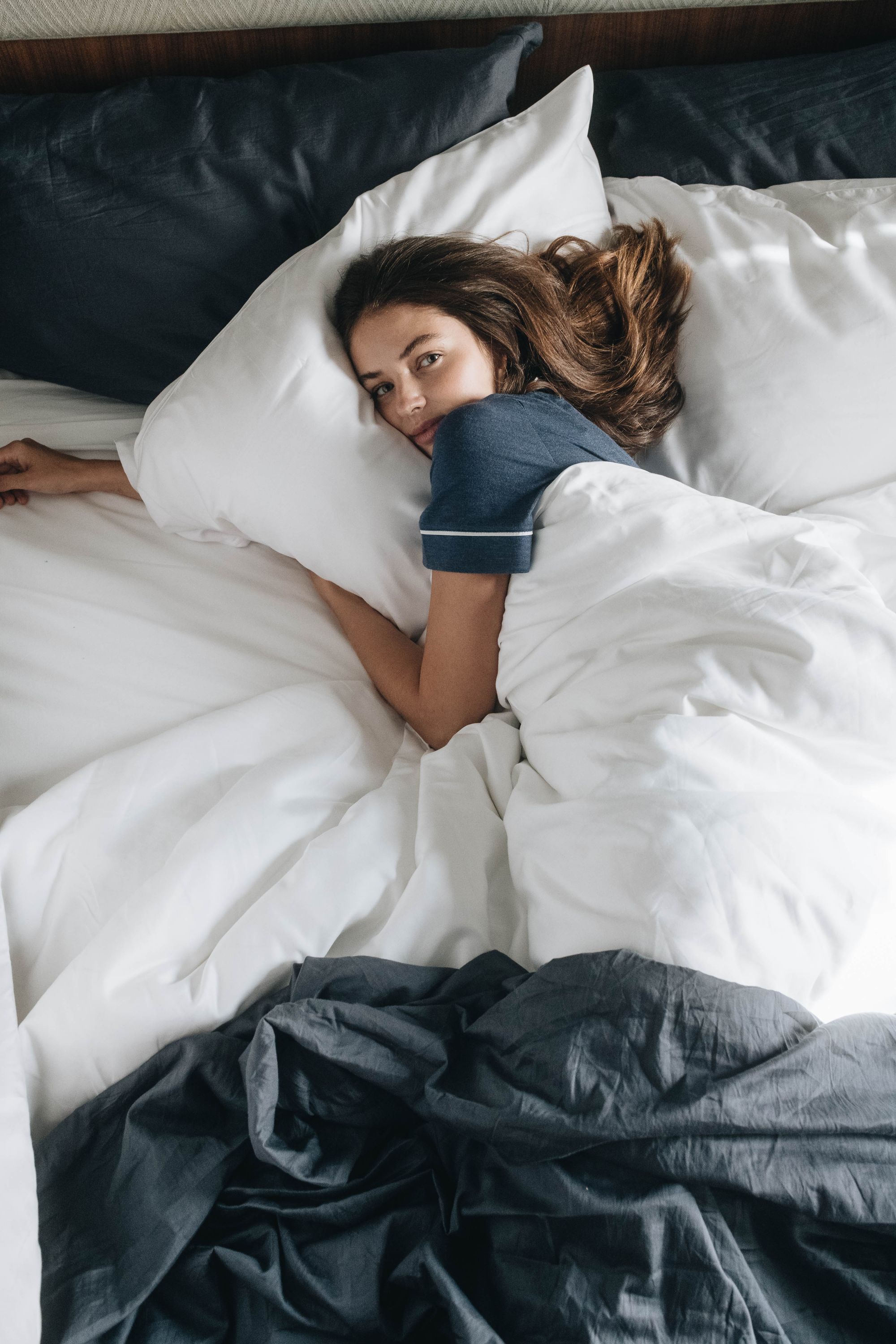 They're also great proponents of our brand, because we also prioritize transparency and honesty. I want to make sure our customers know exactly where we are sourcing our products and the social impacts of their purchases. And they have been really receptive of it - always asking more questions so they get a thorough understanding of what we do. We have the best customer base ever, and we are very grateful for them.
How did you fund the idea initially?
I have completely bootstrapped this company all by myself, all while simultaneously working a full time job - which is something I would suggest for any new entrepreneur. It allows you to get really close to the finances of the company and also provides an opportunity for you to get a sense of how to do everything. This is crucial for the long term success of a company.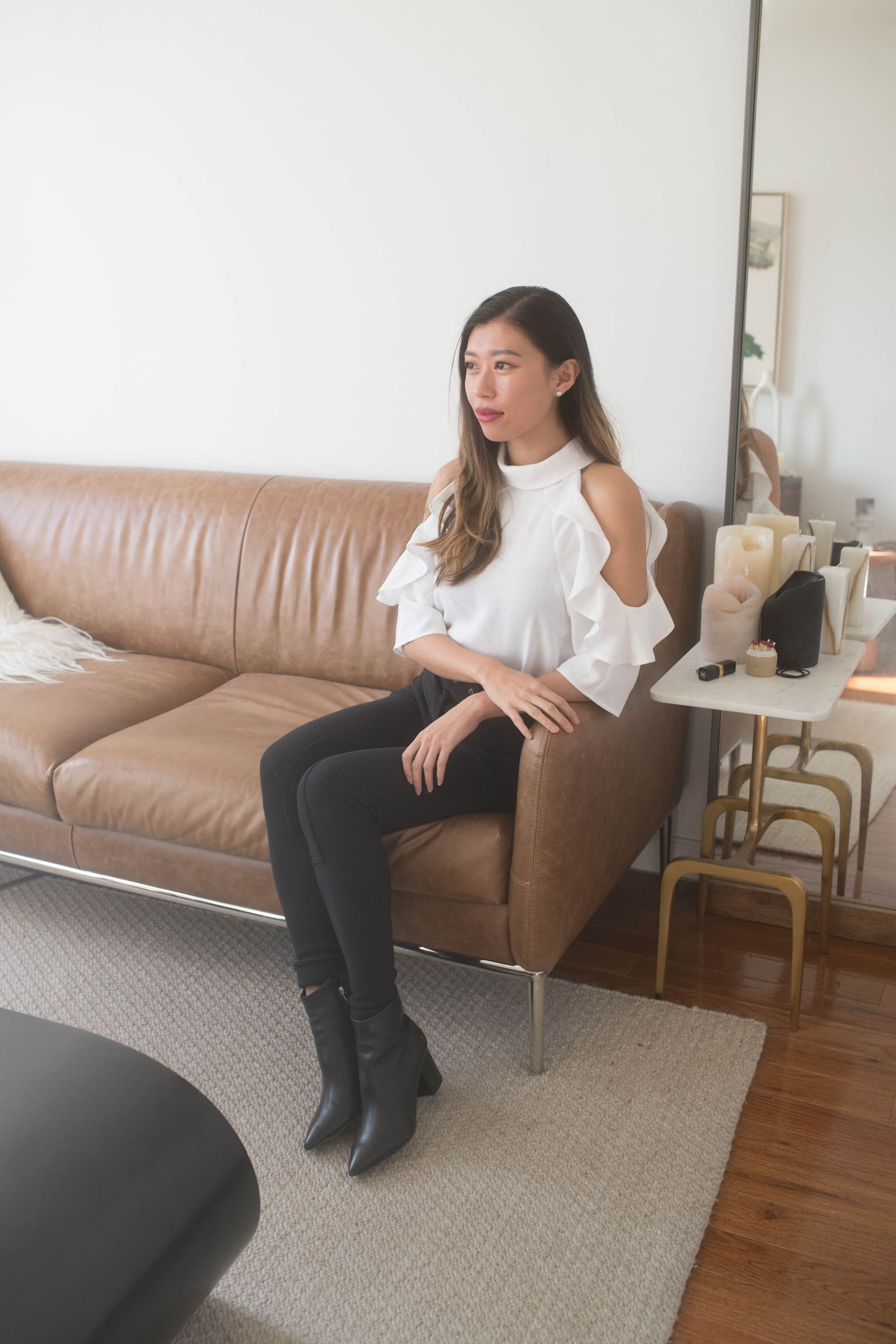 One of the things I prioritized when I started Eucalypso was to establish myself as an independent entrepreneur, so I can have full control of what happens to the company. This also allows me to be flexible with my time and the direction I want to take the company in. I knew that in order to do this, I need to be in full control of the finances, so I don't have to answer to anyone or cater to their visions of my company. This also means that I can follow my own vision of how I want Eucalypso to look in the long term - essentially, focusing on growing the company sustainably without worrying about an exit strategy.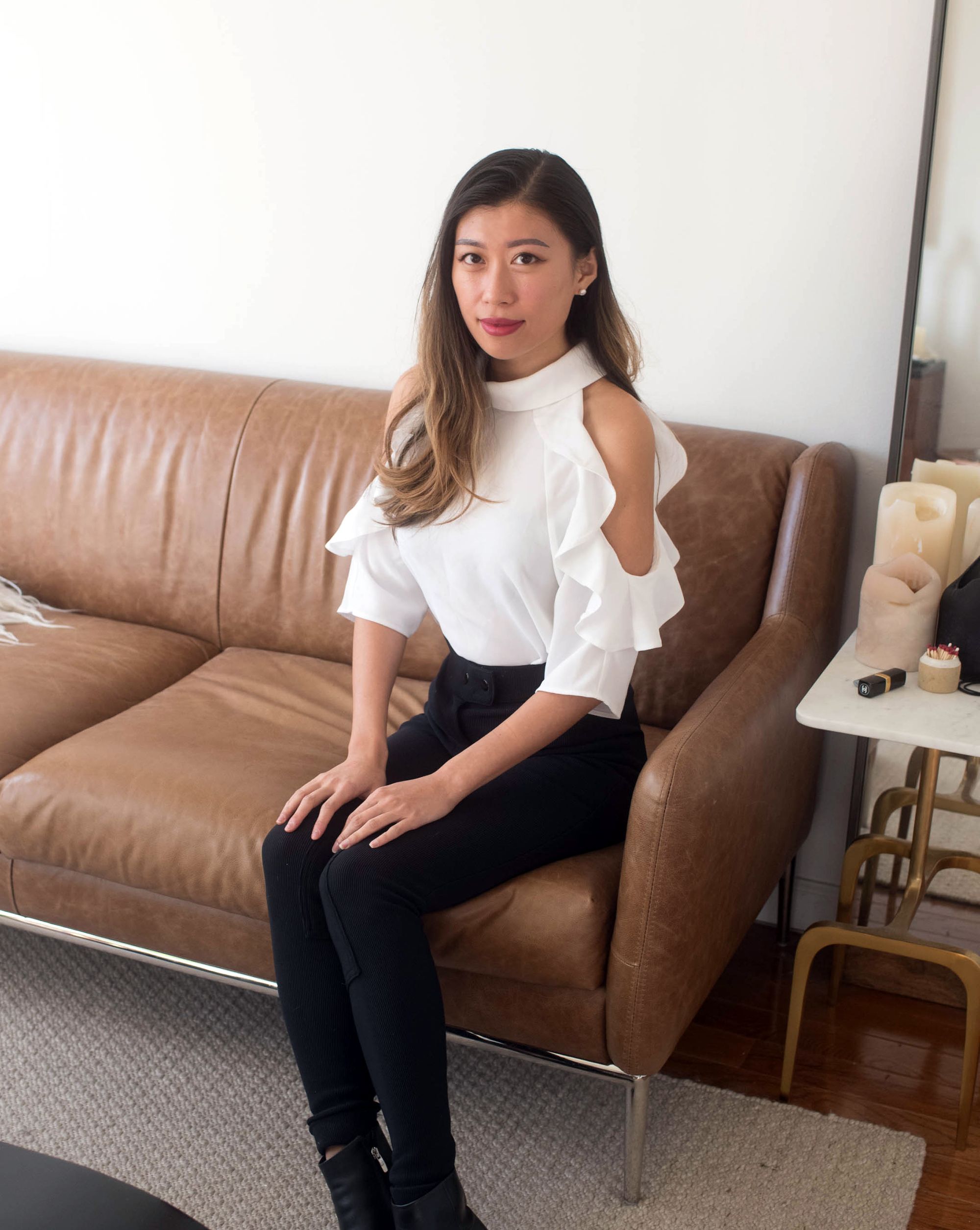 I knew I needed a healthy cash flow to ensure that the company grows profitably, so for the past 2 years I have been working my full time job while running Eucalypso on the side. This allows me to have enough money to grow Eucalypso without seeking funding or having any investor input in my company vision. It keeps me sane, and allows me to focus on the things I need to - like marketing and operations - without diverting time to seek out funding full time.
On having a full time job while being an entrepreneur: One of the hardest things I did while running my business was also working a full time job; luckily, I am someone who enjoyed keeping busy and having a million things on my plate. I valued the importance of being able to financially support myself and fund Eucalypso, so I kept my full time job as a Product Manager during the day. Thankfully, I also really enjoy my day job as well.
What motivated you to start your own business?
I never thought of myself as an entrepreneur. I know there's a lot of people who have stories about their lemonade stand or their elementary school bubble-gum business; and I was never one of them. While I had a very entrepreneurial spirit; I honestly never thought of myself as an entrepreneur growing up, and even early in my career.I thought all entrepreneurs were risk takers who quit their job and dove head-first into their next challenge. That wasn't me. I loved my day job as a Product Manager, enjoyed the comfort of my lifestyle, and am super risk averse. All of those qualities do not make for a good entrepreneur.
Then I picked up Adam Grant's book Originals, which talks about the qualities of original thinkers and entrepreneurs. It was then that I discovered that I shared a lot of qualities successful entrepreneurs had, and that starting your own business didn't have to embody all those things I thought they did. For instance, did you know that the guys as Warby Parker all kept their successful day jobs for years before they left to work on Warby Parker full time? In fact, many very successful people work on their ventures while still at their day job until they see things take off. Seeing his examples of famous entrepreneurs made me realize that I too could be one, and that was the spark that started my brainstorming.
Do you have any advice for someone just starting out?
My number one advice for new entrepreneurs is to learn how to do a little bit of everything, so you are able to stay on top of every aspect of the business. Take the time to build a solid foundation for your products, and make sure you're selling what you're proud of. I feel like our customers can really sense that and they just can't get enough of our Eucalypso sheets.
What motivates you when things go wrong? What is the end goal?
Don't know how to build a website? That's okay - just give it a try and figure out the fundamentals of how to do it, so if you need to outsource the job you can give them good directions. Love doing marketing? Even better, this is an opportunity for you to work more on that. By taking on all the challenges, it allows you to figure out what you should focus your energy on and which parts of the business to outsource. When your team eventually grows, it also helps you better empathize with the person who is focused on each piece of work.
How do you protect yourself from competition?
The key to customer loyalty is offering them great products and treating them well. We differentiate ourselves from our competitors by offering consistently high quality products and by offering great service. Our customers write to us again and again praising the quality and feel of our products, because they know they can't find that anywhere else.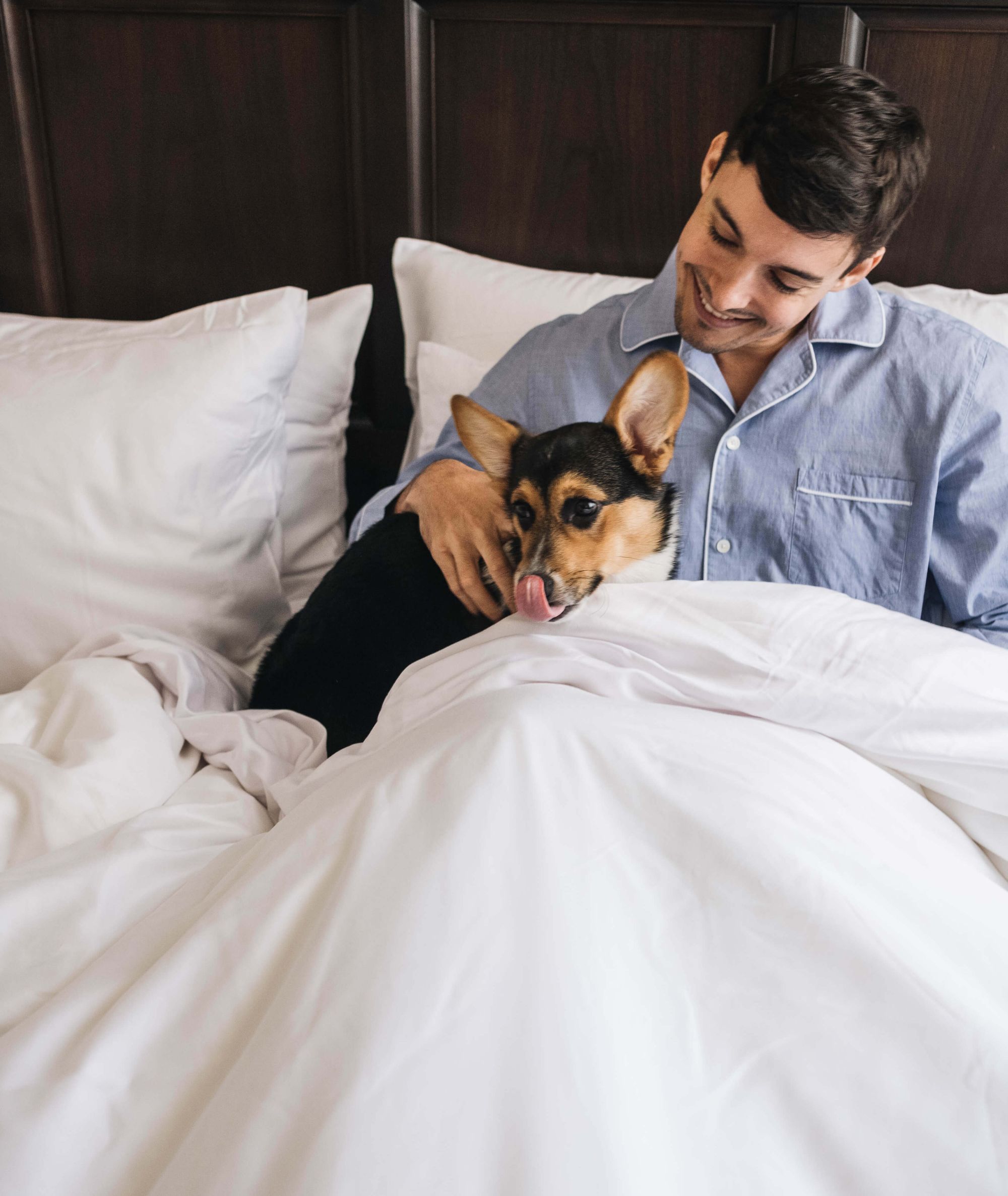 We've had customers write to us letting us know of their experiences with other sheet companies where the products fell apart after a few uses; and we're always happy to see them returning back to us. We are proud of the quality of our products, which we have spent a lot of time researching and developing before we brought it to market.
What are the next products you're working on? Are there any releases you can tell us about?
We are working on some super exciting things for the new season's release, and I can't wait to share the news with everyone.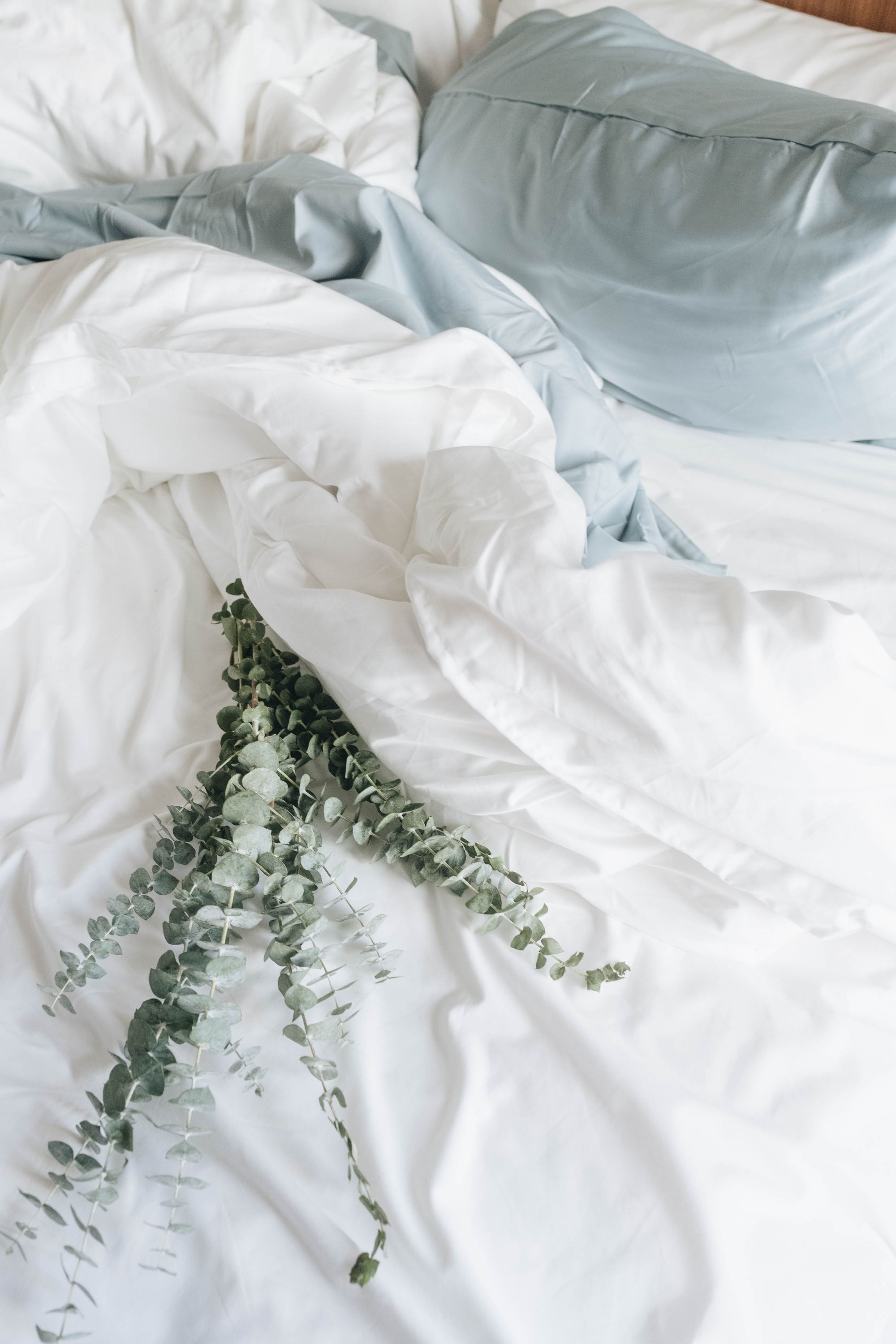 Our customers have been asking us for different color options for our eucalyptus sheets as well as other product offerings like eucalyptus comforters for a while now. Like I always say, we care about quality and sustainability, so we want to make sure we get it right.
Where do you see the company in 5 years?
Since we first got the requests over a year ago, we've been working super hard to develop the right products. From the new color releases to new product releases, we are meticulous about details and making sure we love everything we release. We are always very careful about making sure everything is as ecofriendly as possible, and that we are thoughtful about the social impacts behind what we sell. We've been working on a product for the past year now, and we can't wait to share it with our Eucalypso family soon!
If you love sleeping or ecofriendly products, come join us and our amazing Eucalypso family. We love dreaming with you guys!
| Company Name: | Eucalypso |
| --- | --- |
| Founders: | Elle Liu |
Comments