Arlana Brooks is a multifaceted woman—a devoted mother with a career in civil engineering and a lifelong love for baking. Inspired by her own mother, Arlana learned early the culinary techniques that would later serve her own company.
She founded Arlana's Gourmet Cookies in 1993 when a simple gift of cookies led to substantial orders for individuals and future events. Arlana's elegant style is demonstrated in her high-end packaging that is made with beautiful accents and personalized accessories for men and women.
Was it a lightbulb moment or gradual moment to start Arlana?
Both, I always had it in my mind that I wanted to take the leap into being an entrepreneur but the lightbulb moment really came to me after attending trade shows and seeing how people were really turning their hobbies into small businesses. I attended the Fancy Food Show and Atlanta International Gift Show and after that, my business took a gradual start. I spent years in the library, researching how to start a cookie business.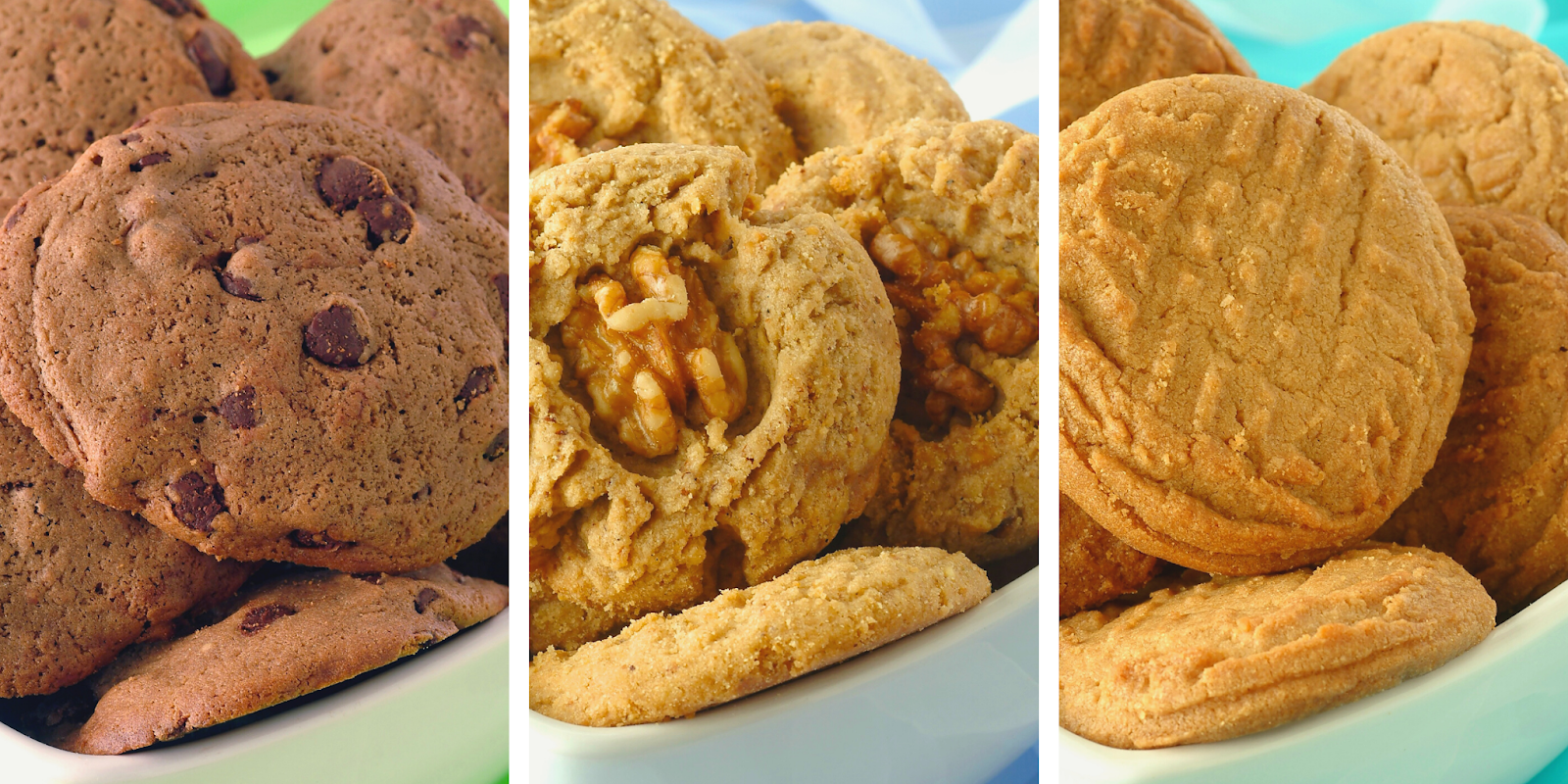 I had no expertise or experience in the cookie business, I just knew that I loved baking, eating cookies, and being creative. Then, I just put it into my mind that I was going to start this business. My first customers were my mom's co-workers. My mom asked me to make cookies for her job's potluck. After that potluck, her co-workers began placing multiple orders.
How did you validate the idea?
After I completed my first order, those same people would come back and order more cookies. Then, I realized I was getting new customers through referrals from the first customers and then those customers referred more customers. My business really flourished through word of mouth. That made me so happy and those repeat orders really validated what I was trying to do with starting my business.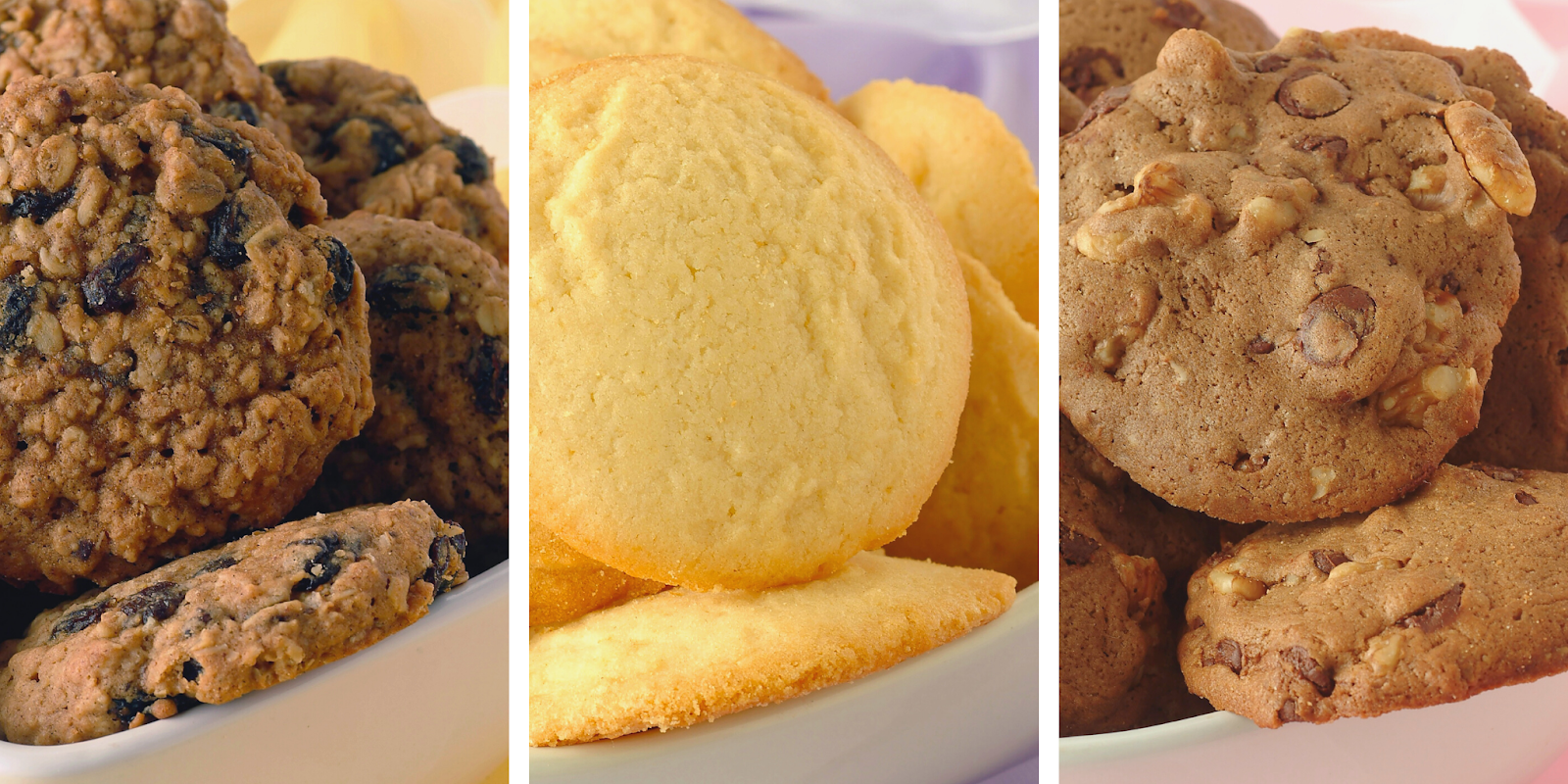 I just wanted to bake because I loved baking and when other people started to love my baking, it really gave me a sense of pride in the journey that I was beginning to embark on. Then it made me want to be more creative and really set myself apart from other similar businesses. My niche for Arlana's Cookies is providing delicious cookies in unique packaging for corporate parties, events and retailers.
Did you run any companies prior?
Before starting my cookie business, I have never had any experience running a business. I used my engineering background to problem solve, organize, plan, and execute. I funded my business 100% with my own money. I didn't have a co-founder or employees. Starting my cookie business was definitely a solo effort. I was a solopreneur.
What motivated you to start your own business?
I developed a passion for baking early in life, through fond memories of baking with my mother. I especially enjoyed trying new cookie recipes and perfecting variations of cookie pops, cookie bars, and desserts for our Treat Bar. I majored in Civil Engineering at Cal State University Long Beach but during my last year of college, I started to become more passionate about baking and it became a serious hobby of mine. After college, and while working full time as a civil engineer, I continued to research and fine tune my gourmet cookie business. I was extremely motivated to start this company because I wanted to do something that I loved; baking and being creative. I wanted to be able to set my own hours, spend more time with my family and I knew the only way to do that is to create my own business. And it was really inspirational to have friends and family that supported me.
Who is your target demographic?
Our target demographic is anyone who loves eating delicious cookies and also gifting cookies to others.
Who uses it and how much does it cost?
Our specialty is servicing upscale events. ​Our style for corporate gifts, weddings and events has no limits. Our creativity is unlimited for direct mailers, campaign launches, securing prospective clients, and customized client gifts.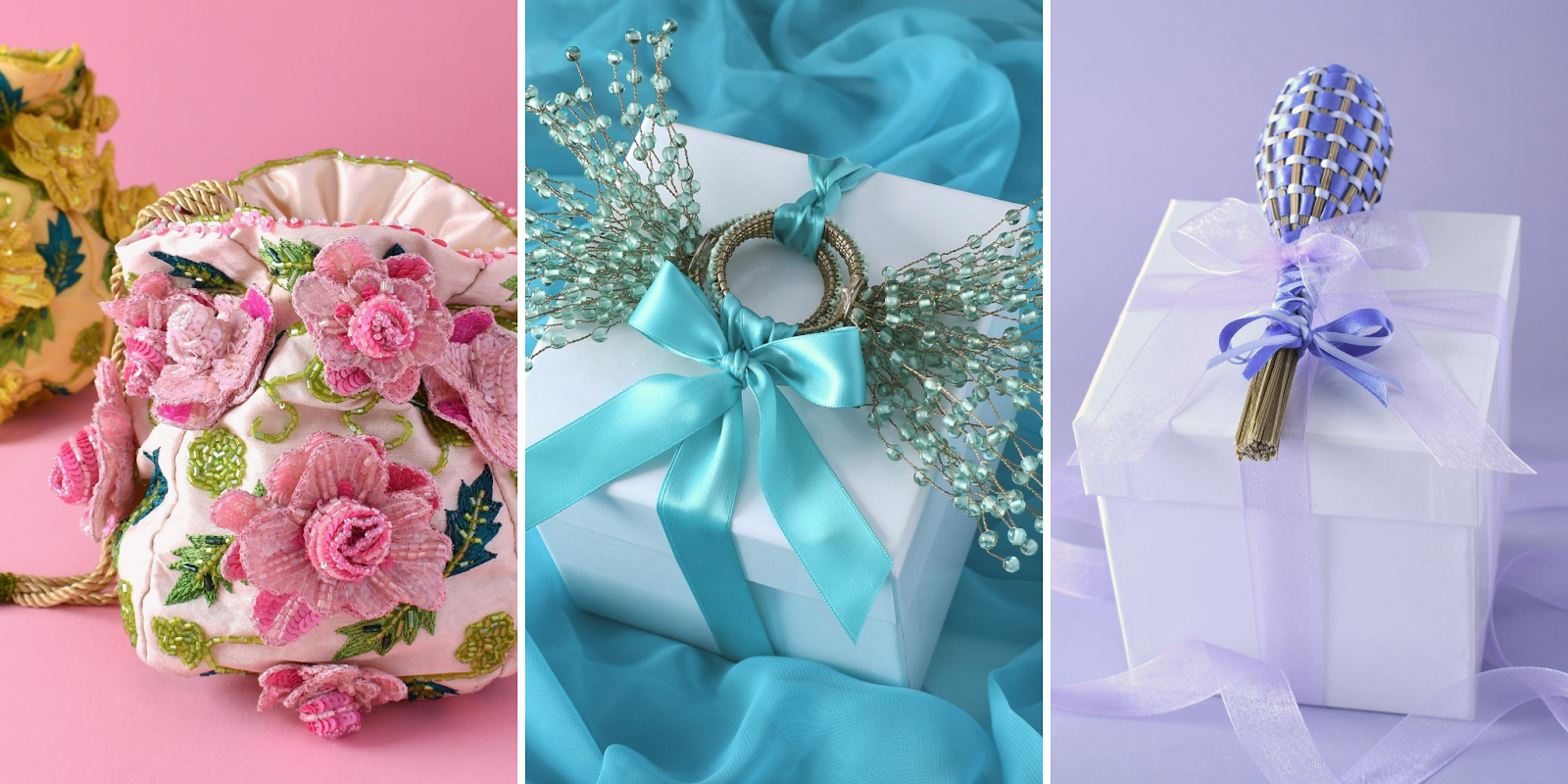 We also redefine tradition with a deluxe approach to the modern wedding. Our prices range anywhere from 12.95 for our Gratitude Signature Box to $400 for our Pink Sequined Rose Handbag Assortment.
What sells best?
Our biggest sellers are our holiday collections. People really love the creativity that goes into our special holiday packaging.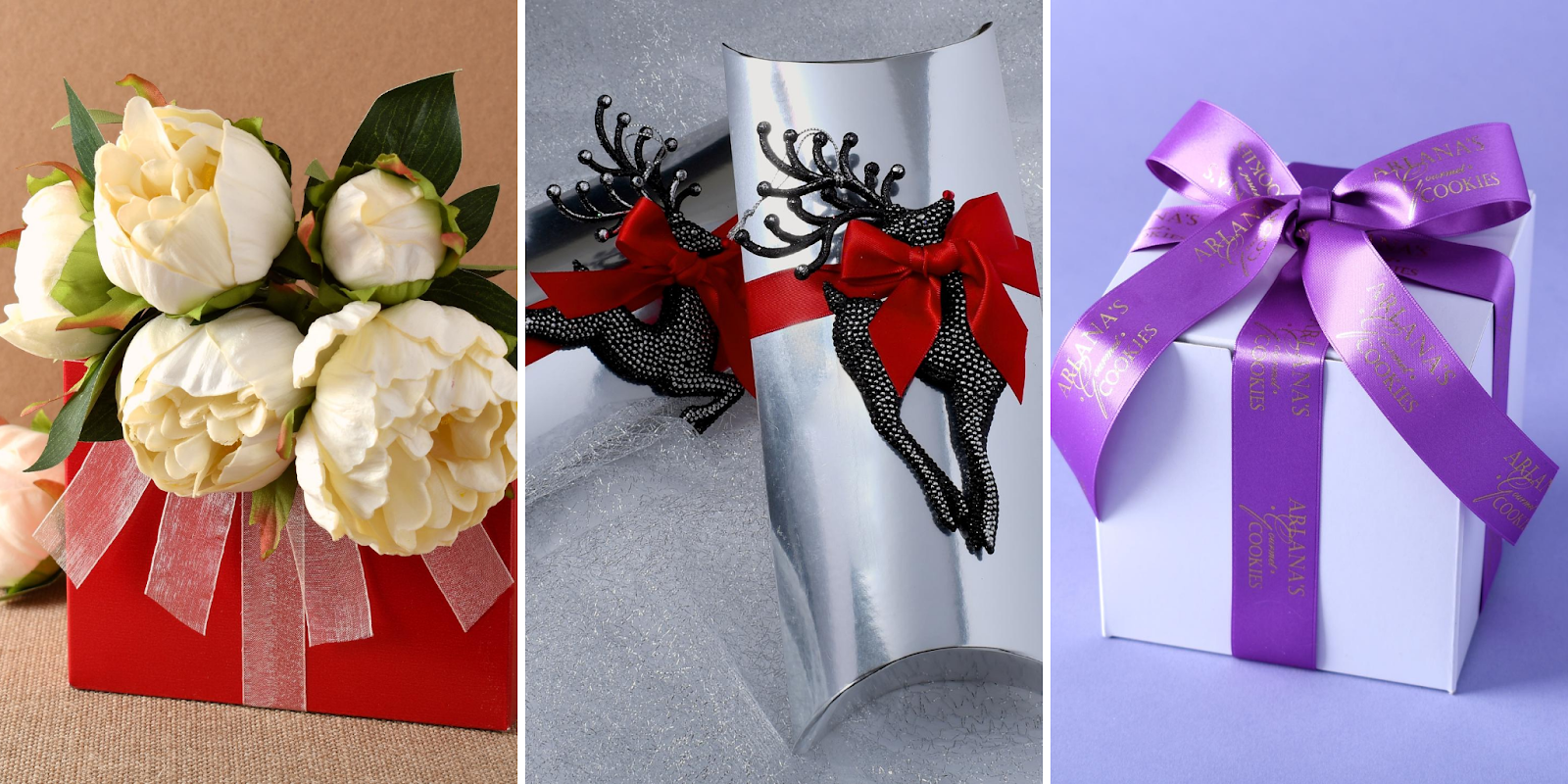 Our cookie collections make for the perfect gift so the holiday themed variety boxes are always big hits during the holiday season.
What motivates you when things go wrong?
Since starting Arlana's Gourmet Cookies, the road has been anything but smooth. There were many challenges I faced on both the business and personal fronts. For the business, these included finding the right people to help me grow the business - everything from packaging, packing, marketing and design, to perfecting my cookie recipes to be baked en masse. Personally, I also faced many trials. I was briefly married and ended up, quickly, becoming a single mom with a full time job, a flourishing gourmet cookie business, and an amazing daughter to raise. There are plenty of reasons why I stay motivated when things go wrong, but the reason at the top of the list is my daughter. She motivates me every single day. I want to make her proud. I want to live my best life, take care of my daughter and my parents, and help others through this business.
What has driven the most sales?
Word of mouth has definitely garnered the most sales. My customers love the service that I provide and they continue to order my products and refer my business to others. I am grateful to my customers for their loyalty and their willingness to share my passion with others.
What is stopping you from being 3x the size you are now?
What is stopping me from growing is not being in the position right now to hire more employees, purchase better equipment, and increase production.
How do you protect yourself from competition?
I like competition. It inspires me to keep up with the trends. I go to trade shows, listen to what people like, and I read trade magazines. Our creativity sets us apart, we continue to think outside the box while delivering the highest quality products. I protect myself from competition by constantly pushing myself to be better in this industry and to set higher standards for myself.
What is one resource your business could not run without?
My business could not live without recipal.com. Recipal is a resource that allows you to create your own FDA approved, nutrition fact labels, calculate recipe costing, and manage inventory. Since my business is food based, recipal.com really comes in handy.
What are your favorite books?
My favorite books are cook books. My favorite television channels are the Food Network and The Cooking Channel.
What are the next products you're working on?
The next products that I am working on are vegan and gluten free cookies and cookie pops. We are also releasing a new lemon flavored cookie in the Spring of 2021.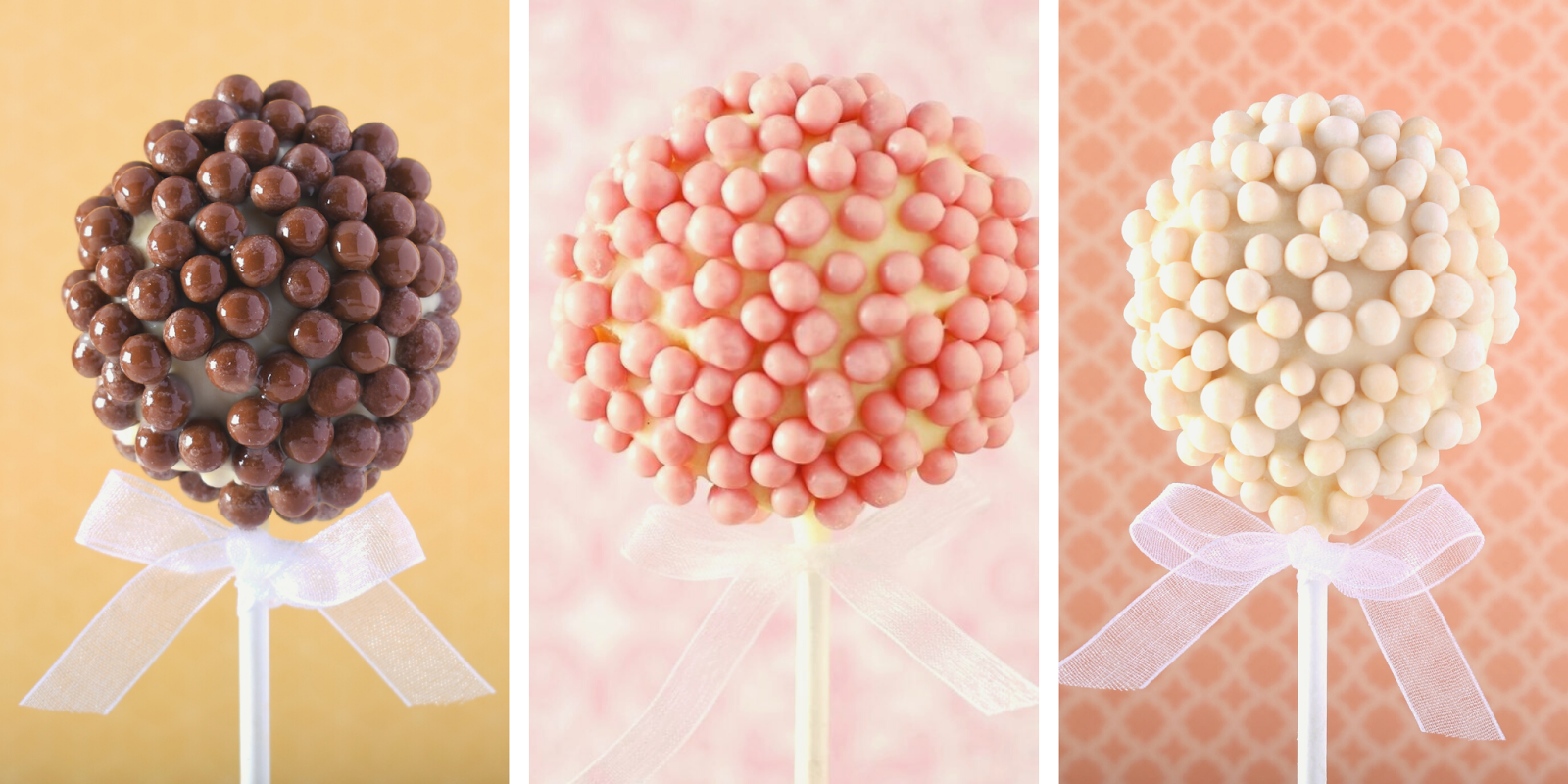 I am also currently working on a patent for my Cookie Pops.
Where do you see the company in 5 years?
In the next five years I see myself having an office, being able to hire more people who are looking for a second change or just a chance. I want to be a billion dollar company. One of my largest goals is to give back to the community - creating the same feelings of joy and comfort that I felt baking with my mother, in others. One of the ways I do this is through giving back to local chapters and local organizations that I feel a deep connection with - including single mothers, STEM, and breast cancer awareness. Each charity we partner with receives 25% of sales in their month as well as a number of additional benefits to both the nonprofit and to the customer. I want to be able to be in a position where I can substantially contribute to humanitarian efforts. Some of our upcoming goals include selling the Cookie Pops in retail stores, acquiring corporate accounts, partnering with event planners, increasing our community impact, creating a sugar free cookie line, establishing a storefront, and eventually becoming an international company. My end goal is to have a company purchase my business so that I can serve as the creative director and still be able to work on my own terms and hours. I'm most proud of starting my company from the ground up as a solopreneur, and continuing to evolve every step of the way.
| Company Name: | Arlana's Gourmet Cookies |
| --- | --- |
| Founder: | Arlana Brooks |
Comments