Citrus Pear is a health-focused food preparation company that has exploded over the past four years across the Mountain West region, including Utah, Colorado, Arizona, Idaho and Nevada. The first location opened in 2016, and now there are 25. The meal kit and food preparation industries have seen massive growth in recent years. Still, Citrus Pear is unique in that it employs over 30 registered dietitian nutritionists (RDNs) to create the menus.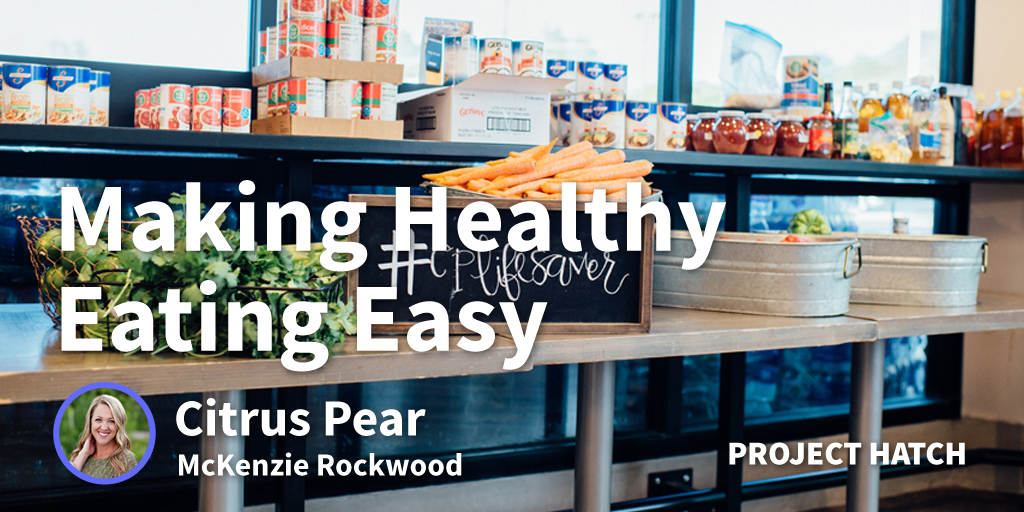 The company, Citrus Pear, was based on face-to-face meal preparation classes. The classes were hosted by registered dieticians who taught participants how to cook the health-focused, simple meals. These classes were typically hosted in the kitchens of major grocery stores. Citrus Pear was closed out of most of the grocery store locations for weeks.
Was it a lightbulb moment or gradual moment to start Citrus Pear?
Starting Citrus Pear was definitely a lightbulb moment for me. I was working as an inpatient registered dietitian nutritionist (RDN) at Logan Regional Hospital, educating patients on special diets to follow for their diabetes, heart disease, etc. The majority of my patients were overwhelmed with a medical diagnosis and having to change their lifestyle on top of it. I figured there had to be an easier way, there had to be a resource I could provide them with to make the aisles of the grocery store less daunting.
How did you validate the idea? Did you have any experience/expertise in the area?
The idea was validated after my first class sold out and I had potential customers asking for more spots - and that was before the first class had even taken place! As a RDN, you get multiple courses and opportunities for experience in the culinary field.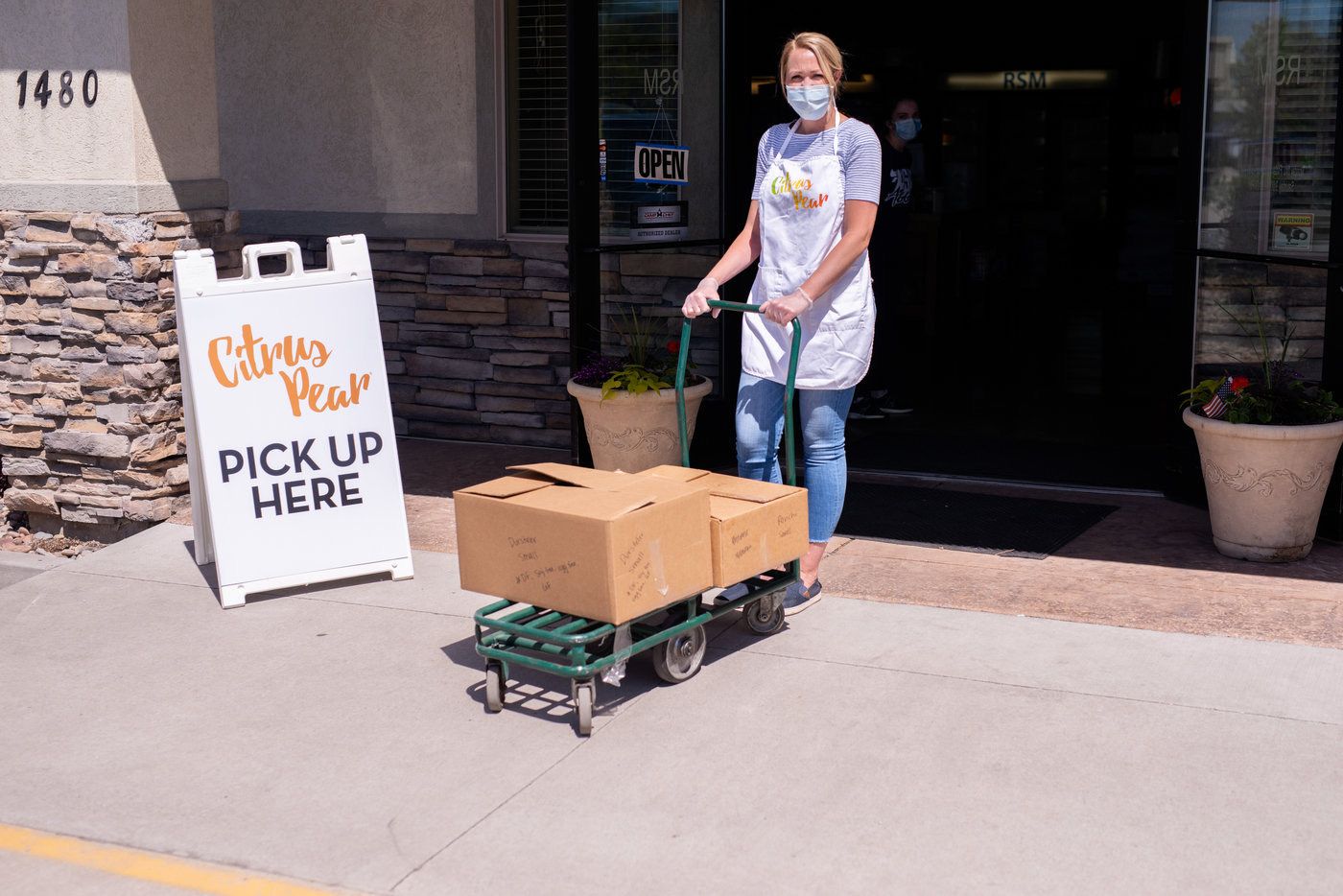 The Dietetics program is food and medicine-based, which prepares you for any position in the nutrition world.
Who is your target demographic?
In the beginning, my target demographic was focused on those who needed to follow a special diet or were seeking changes in their lifestyle. We still serve that market, but have expanded to busy families who value healthy lifestyles. Our main clients are now mothers/fathers with busy schedules and/or needs for special diets such as gluten free, dairy free, low sodium, etc.
What is the funniest/most strange customer request you've had?
We had Elizabeth Smart attend a class in Heber, Utah which was very fun and exciting. We also had Dog the Bounty Hunter stop in on a class! He was just making an appearance, not making meals.
How did you fund the idea initially?
We funded Citrus Pear out of our own pockets and put in a lot of time. In the beginning, I was grocery shopping and trimming/prepping meat 6 days a week to get the best prices and prepare for each class. Chopping onions by hand, shopping the sale ads in the stores, and comparing prices was a big part in getting the price point dialed in.
Any tips for finding first employees?
Networking has been the best source of finding employees. We now have over 30 RDN's and 150 additional employees.
Through the dietetics community (facebook groups, Utah Academy of Nutrition and Dietetics) I have been able to find a reliable, devoted team.
What motivated you to start your own business?
My biggest motivator in starting this business was to help people. I have always said, "If I'm not helping people, it's not worth it."
What were your family and friends first thoughts on your company?
I really had to convince my spouse that I was serious about this and that I thought it had potential. In the beginning, he thought it would be more of a hobby that would lose momentum. Once he saw how serious I was, he jumped on board. In September of 2019, he quit his full time job and we now run the business together.
What motivates you when things go wrong? What is the end goal?
I always require a little time to recover when things go wrong, then I bounce back with new ideas. My employees also are a big help when things go wrong. They want to solve problems and create processes to prevent problems, and that keeps me going.
What has driven the most sales?
We have mainly grown the business through Instagram. We have 24.4k followers, which generally equates to new customers, and then retain them through our email list, which has greater than 30k subscribers.
What is stopping you being 3x the size you are now?
In the current time, the pandemic is stopping us from growing. We have contracts with multiple grocery chains and can hold classes once grocery supply is restored and social distancing guidelines are lifted.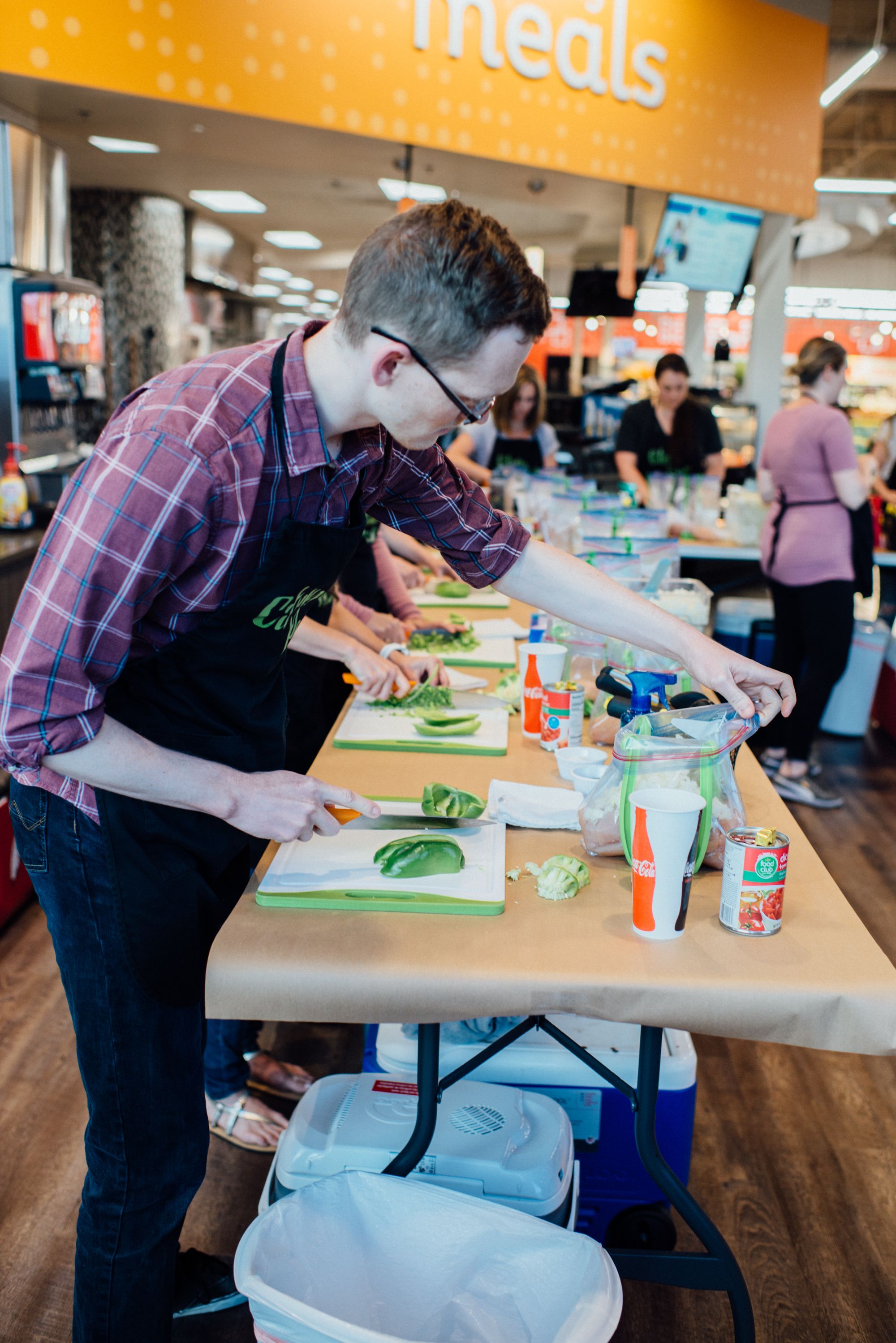 Prior to the pandemic, we were holding 300-350 meal prep classes, between 25 locations, each month. Each class had 10-15 participants.
What are the top 3-5 apps your business could not run without? Why are they essential?
Instagram and Facebook! They are invaluable! We have developed our own software program for food ordering, allergy tracking, and class participant registration. It syncs with Wordpress and has helped streamline processes and prevent mistakes.
What are the next products you're working on? Are there any releases you can tell us about?
Right now we are continuing to streamline and fine tune our pre-assembled meal process. Before the pandemic, customers were attending classes and assembling 10-40 freezer meals in one night, all of which were planned by RDN's. Since social distancing guidelines and food supply issues, we have switched to pre-assembled and pick up meals.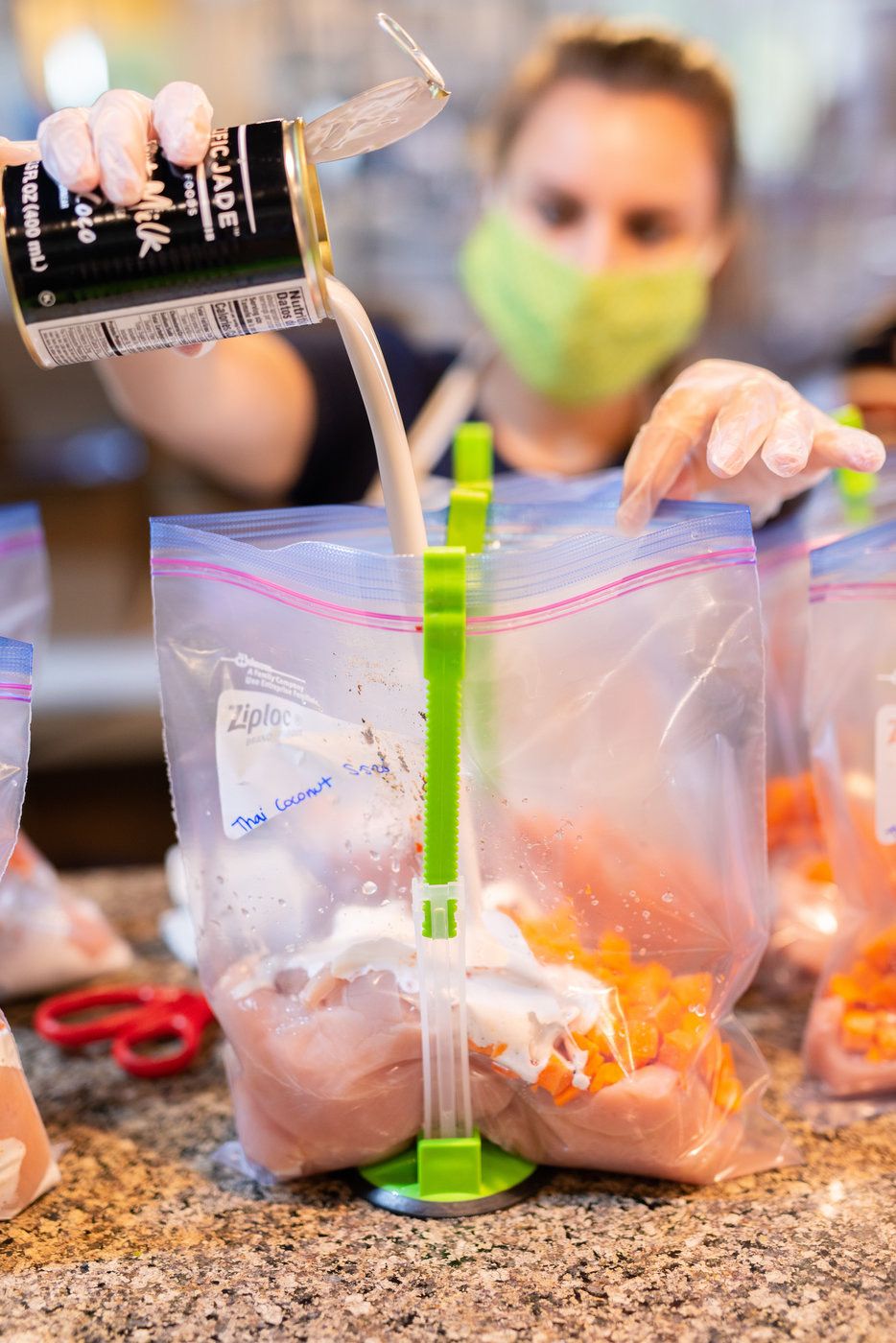 We are continuing to establish these in our prior locations and streamline the process. We are really excited and looking forward to opening some locations in Texas once we are able!
Where do you see the company in 5 years?
We are really excited and looking forward to opening some locations in Texas once we are able! I hope to double the number of states we are in within 5 years. That would equal 10 states!
Would you ever sell?
Yes if the time and numbers were right.
| Company Name: | Citrus Pear |
| --- | --- |
| Founder: | McKenzie Rockwood |
Comments