Kathy Vegh Hughes runs a successful chicken coop startup. The explosion of families raising chickens has caused her business to boom.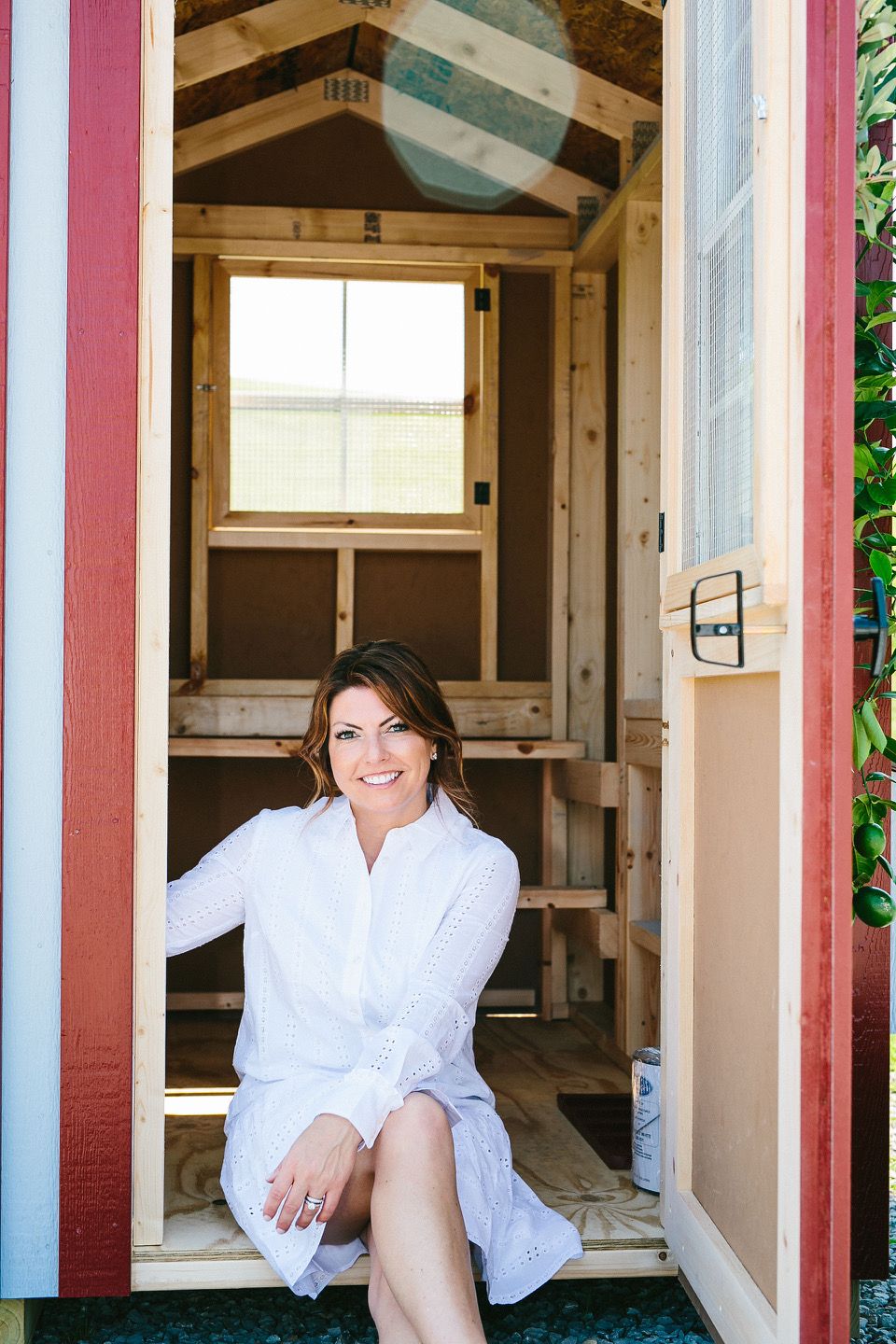 In just over a year in business, Cutest Coops is on track for nearly $2 million in revenue.
Was it a lightbulb moment or gradual process of Cutest Coops?
The process of starting Cutest Coops was a gradual one.  My journey as a chicken keeper started about 5 years ago when my husband and I decided to surprise our daughter with three chickens for her third birthday.  Just like most new chicken owners, we really didn't know much about what kind of coop we needed, so we purchased a very basic one. Unfortunately, our coop didn't last long.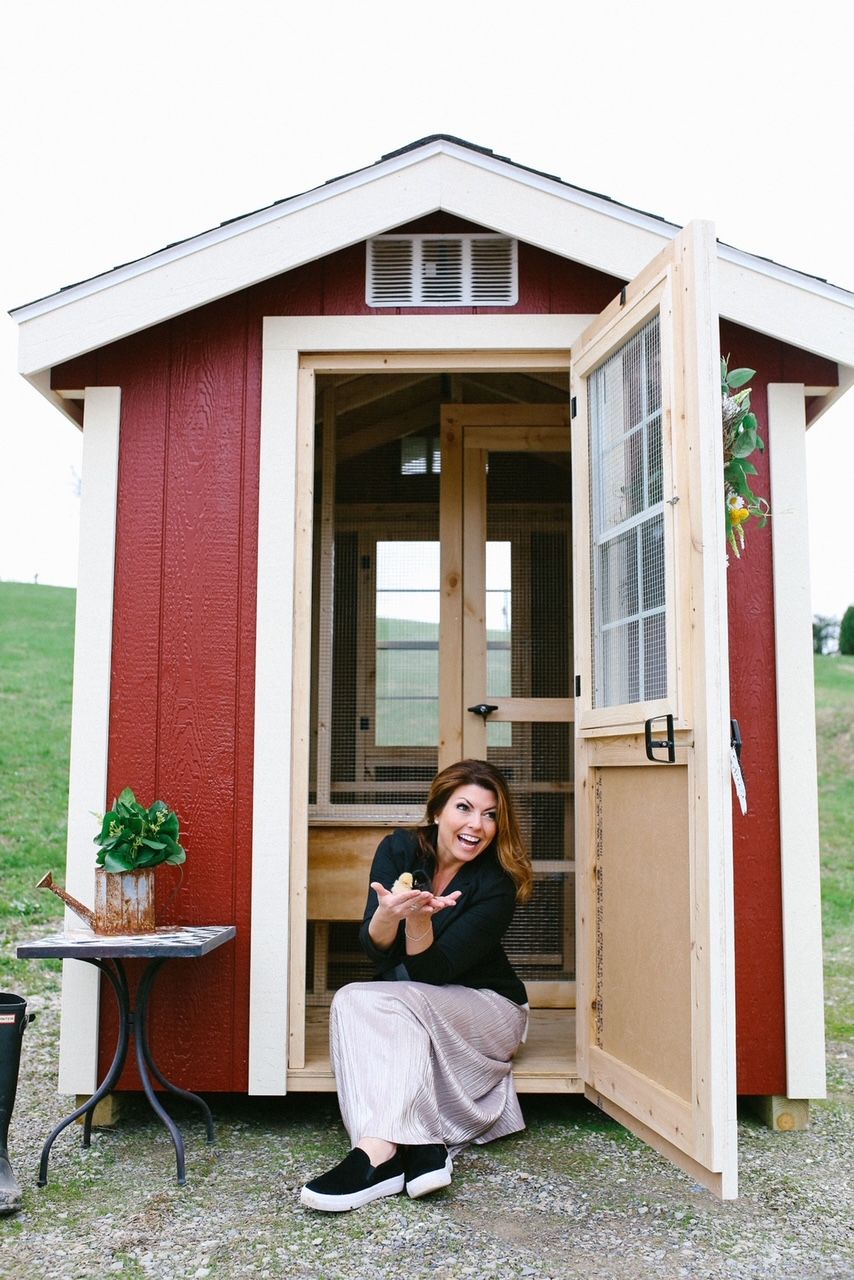 We decided we needed an upgrade. We started looking for one that was filled with different conveniences and that looked good, but we couldn't find one! That let me to design and build my own coop, which today is referred to as the original Cutest Coop!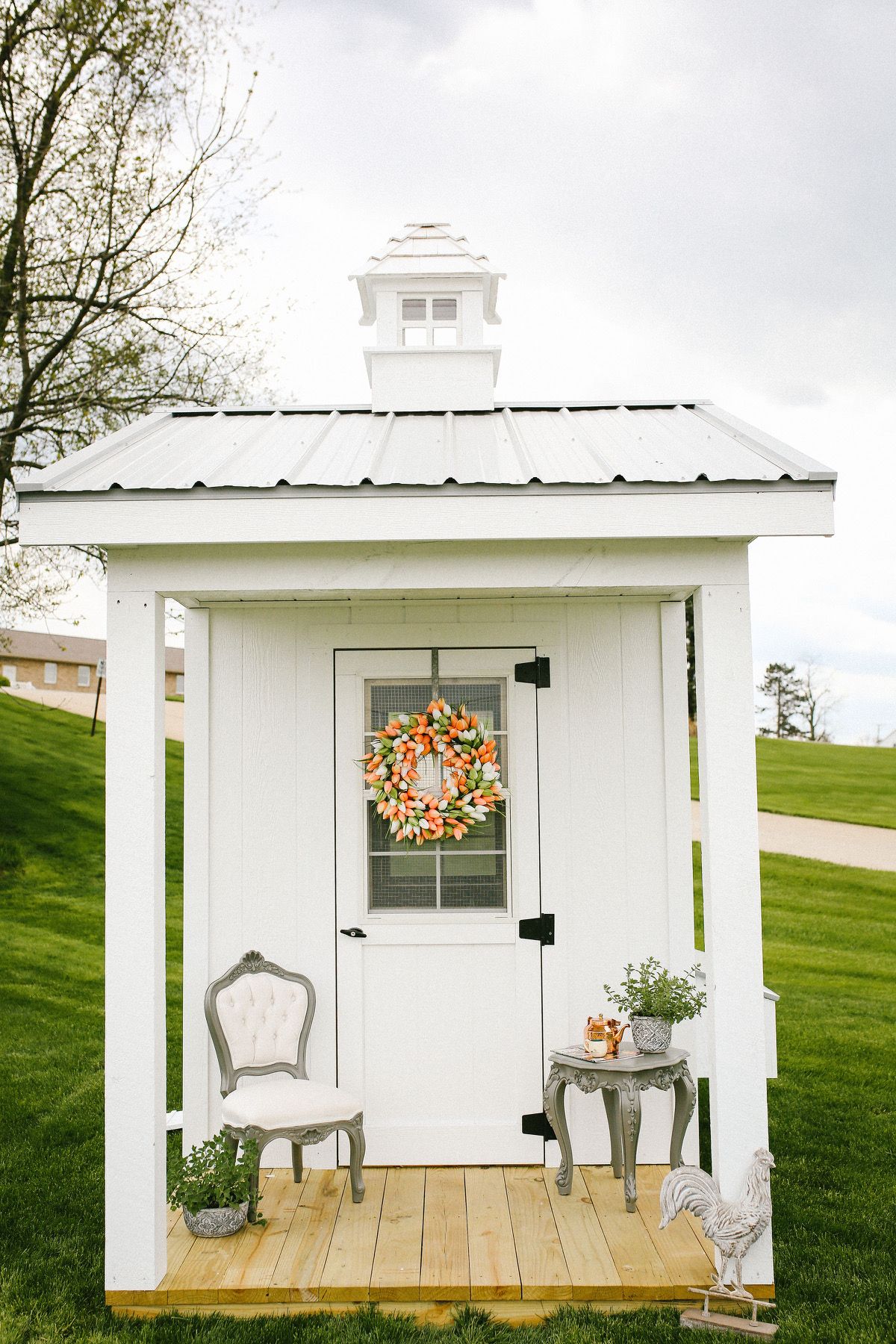 Even at this point I did not set out to start the company but over time I found that our coop became a true source of happiness for our family and friends!  Our coop became the epicenter for laughter on our property and over time, it occurred to me that sharing this kind of happiness with the world could be a great idea.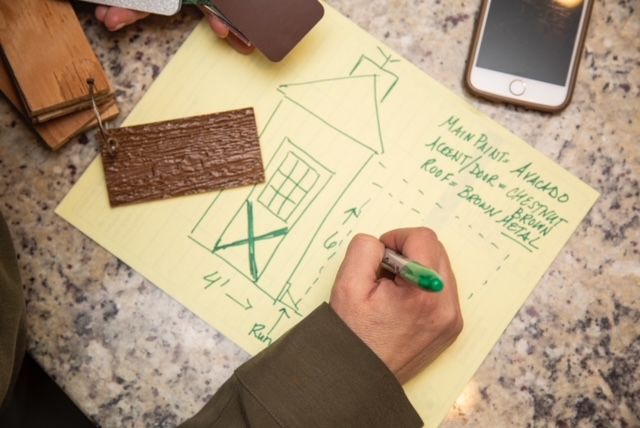 I did some market research, developed a couple of prototypes, took them to nearby home shows, gathered some consumer feedback and just a few months later launched Cutest Coops in June of 2019!  
How did you get your first three customers?
My first 3 clients included a local woman I met at one of the first home shows I attended with my original prototype. Another early client was a sister of a very close friend.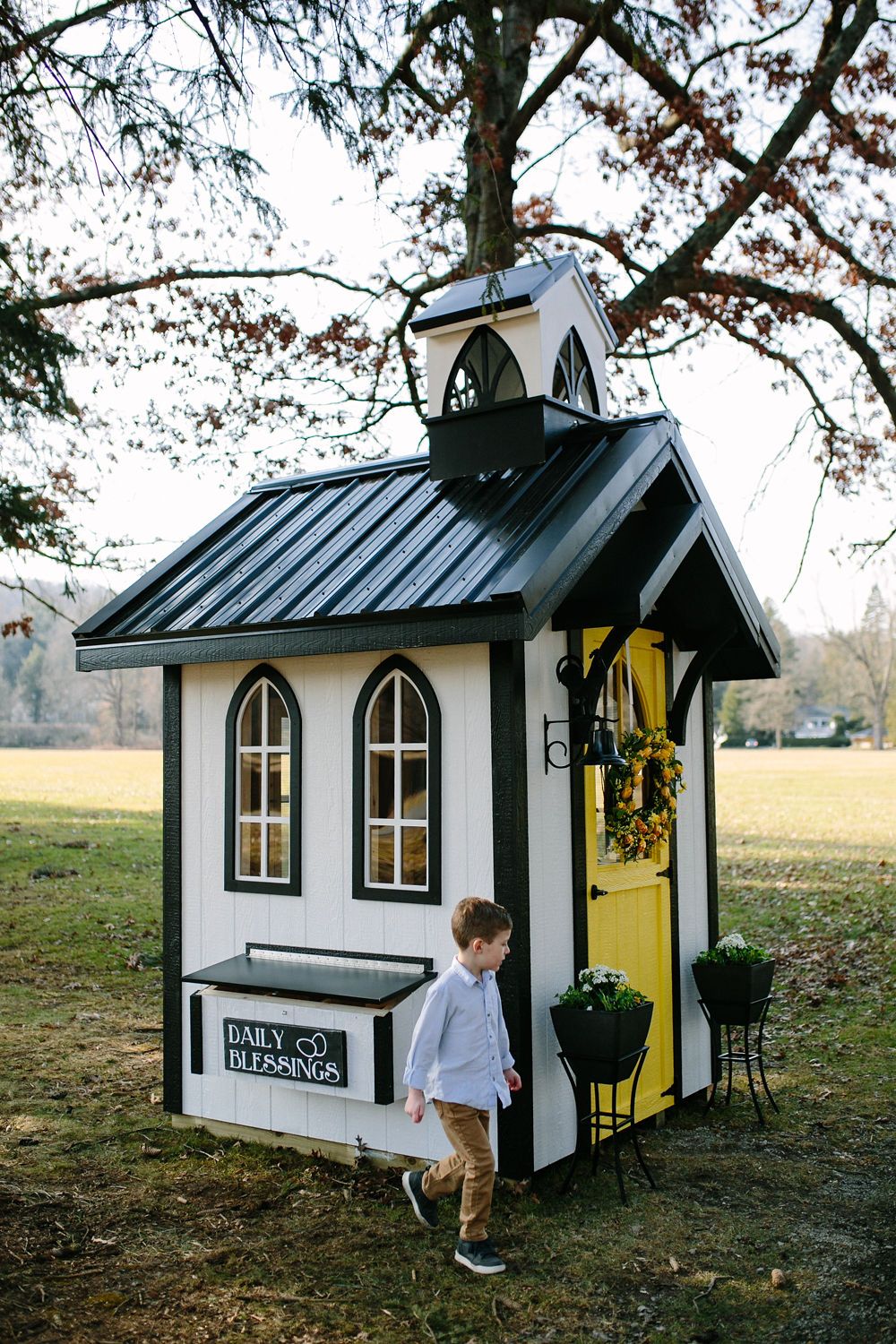 The third was my daughter's former school as they were working on developing a nature-based learning curriculum.
How did you validate the idea?
When I went to those first few local home shows, I didn't know what to expect. I took my first few prototypes to the shows and showed them to complete strangers. When I got their unbiased reviews, I was floored.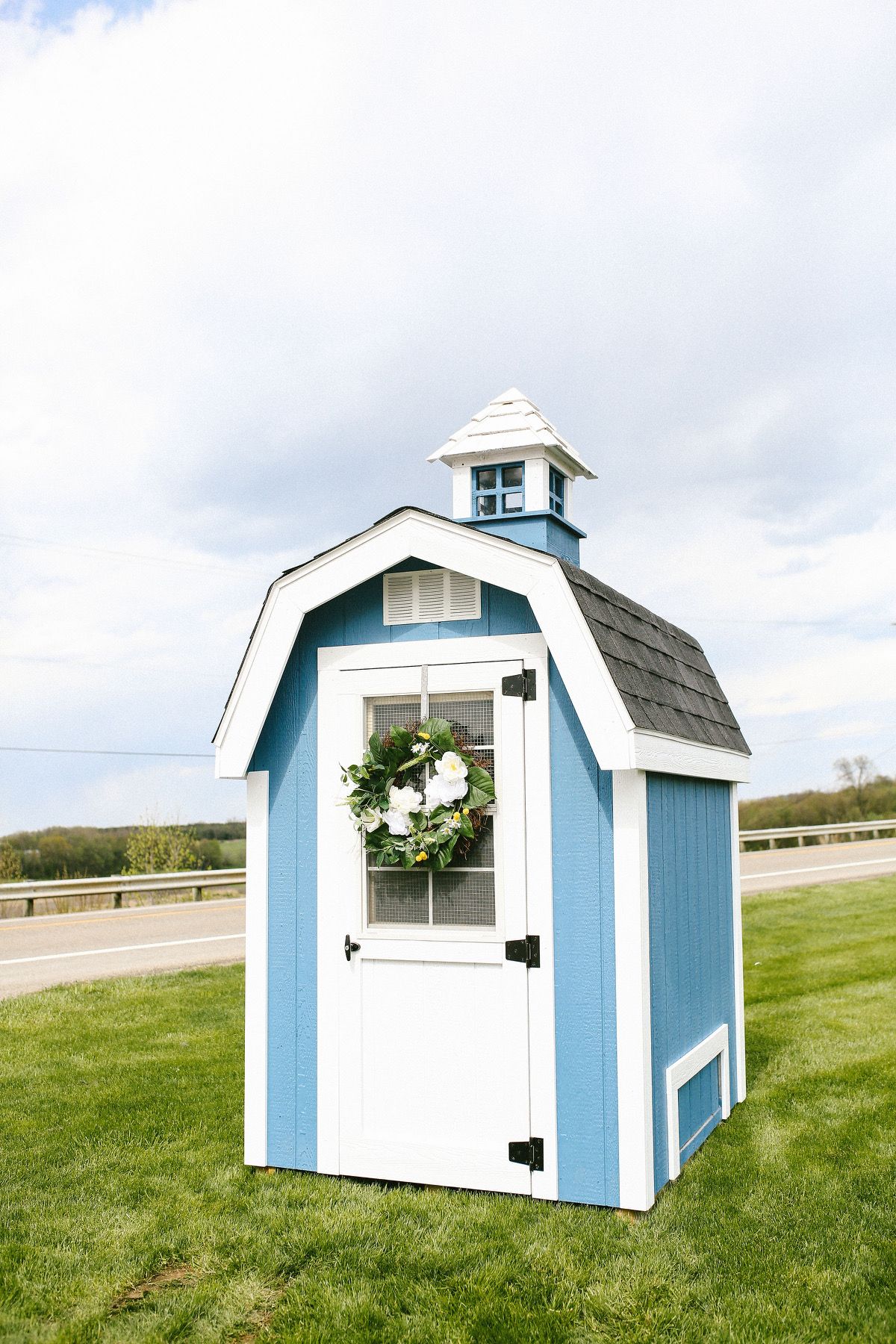 I went to those shows without even having a price on the coops because I was looking for honest feedback, but when people saw the coops they didn't just love them, but also started asking how much they cost!
Did you have any experience/expertise in the area?
My entire professional background has been in the consumer goods space, specifically quality home furnishings. I like to believe that I not only have an eye for great design but also an understanding of how to deliver great value to consumers.  
Who is your target demographic?
My target demographic is me! My coop is my happy place and the happy place for my family. One of motivations is helping as many mothers as possible find their happy place.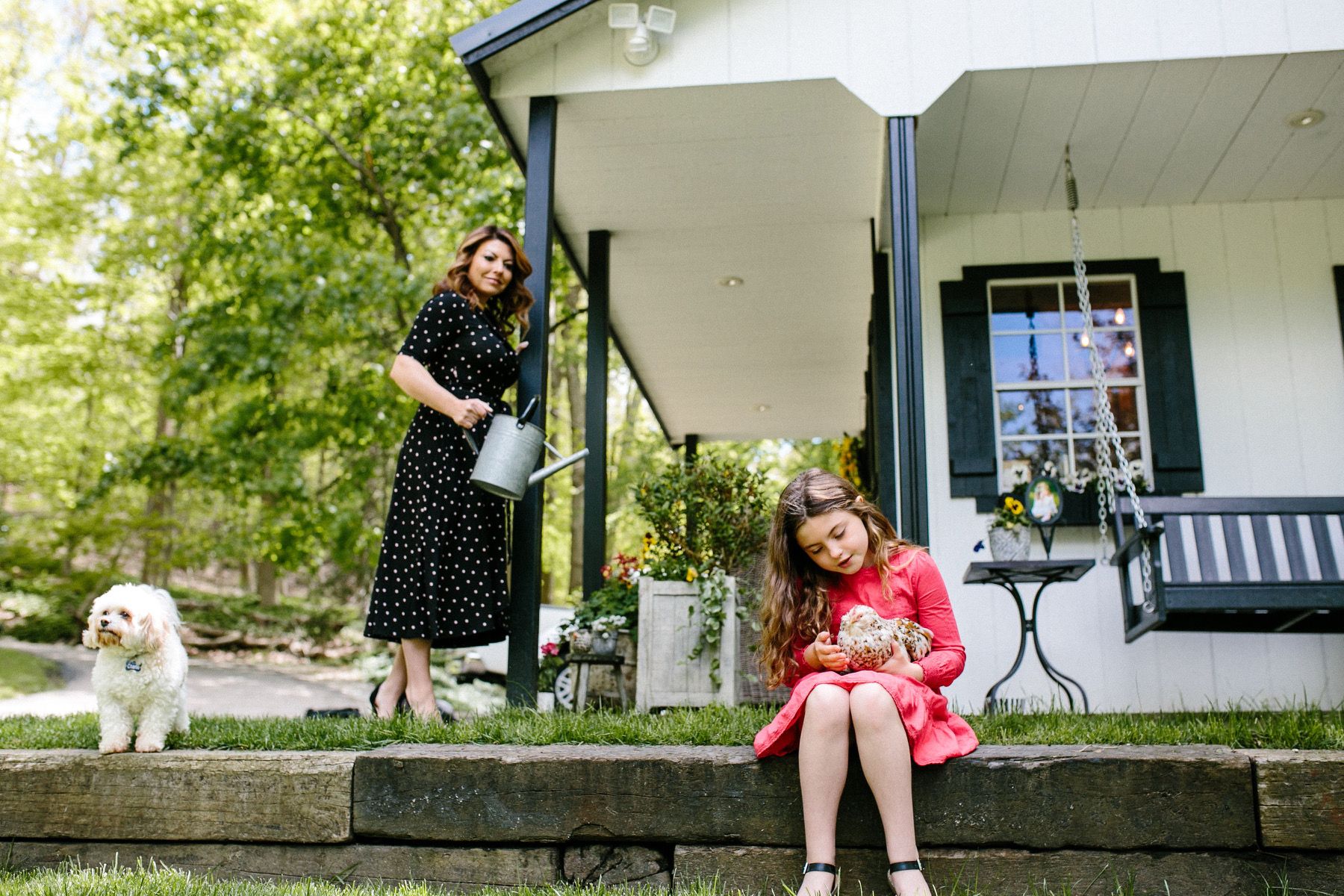 Typically our customers are educated mothers who both love home décor and want to give their children the best life possible.
What is the funniest/most strange customer request you've had?
I have had many fun requests, but a very recent one takes the cake!  I had a lady reach out to discuss making one of our coop designs into a working bakery.  
How did you fund the idea initially?
I started the company with $3800 of my own money. That is it!  I am proud to say that I bootstrapped the business into a profitable state pretty much immediately.
What motivated you to start your own business?
Cutest Coops is my third business. I have been an entrepreneur my entire life. I started selling candy and neon necklaces when I was just 13. I ran my family's business for nearly two decades, which included opening many retail locations. I then started a personalized wallpaper company called My Heart Wall, which I had to put on hold because of the immediate success of Cutest Coops. To me, building businesses is my oxygen; I cannot imagine life without it.  
What were your family and friends first thoughts on your company?
I like to say that my family has been supportively skeptical since the beginning!  I mean, can you imagine your loved one saying "I think I am going to build luxury chicken coops!"
What motivates you when things go wrong? What is the end goal?
My motivation mostly comes from within.  As a first generation American, born to two immigrants, I think it is fair to say that I struggle with a self-imposed need to accomplish big things.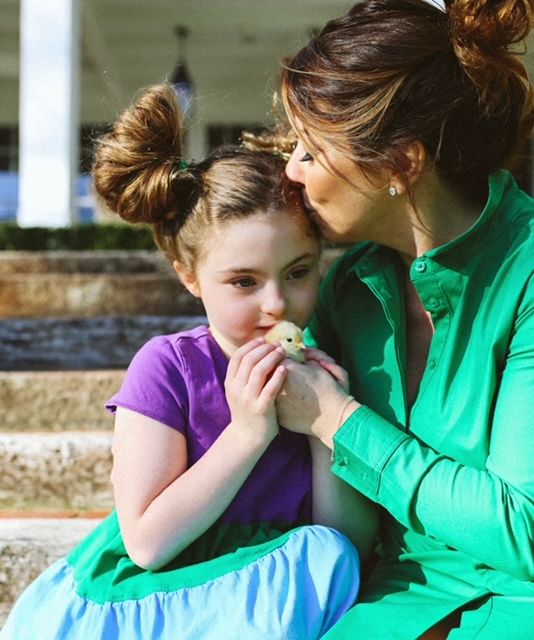 My more recent motivation has come from being a mother to a perfect, little eight year old girl. The other night, as she was going to bed, she said to me "Mommy, you are the best role model I could ever ask for."  There is nothing greater than to hear those kinds of words from my daughter as motivation to keep on building!  
Where do you see the company in 5 years?
The future of Cutest Coops is nothing short of exciting! Our growth has been exceptional thus far and with the vast amount of new chicken keepers entering our community during the pandemic we expect our demand will continue to soar.  
What is current revenue? If you don't mind sharing
Cutest Coops has enjoyed explosive growth. We've seen a 10x growth in our first two years and we're on track for another 3.5x growth this year.
| Company Name: | Cutest Coops |
| --- | --- |
| Founder: | Kathy Vegh Hughes |
Comments