Founded from the depths of pure adoration and joy, Pink Lipps Cosmetics is a BIPOC-owned brand founded by Makeup Artist, Kenyata Gant. Featuring long-lasting and highly pigmented matte, glossy and balm lipsticks, each product is free of parabens and is cruelty-free and gluten-free. Kenyata began her business in 2011 with the intention of providing her daughter, who was a child at the time, with clean and affordable lipstick products that she concocted in her own kitchen.
One thing led to another and Kenyata has reached great success in makeup artistry - owning her own Pink Lipps retail establishment in Kansas and honing in on the brands online presence.
Was it a lightbulb moment or gradual moment to start Pink Lipps Cosmetics?
When I started Pink Lipps Cosmetics, it was definitely from a lightbulb moment. Typically all of my ideas come from a "ding" thought. I was literally laying in my bed with my daughter and I asked myself, "What can I do as a business that could honor myself and my daughter and I quickly thought of her love for lip gloss.
I started researching that night and purchased all of the natural ingredients the next day. Pink Lipps started in my kitchen the following week!
How did you get your first three customers?
I got my first three customers at my mother's house while she was having a family gathering! That's when I knew that Pink Lipps could definitely be a business.
How did you validate the idea?
I validated the idea when I got my business license the same week.
Did you have any experience/expertise in the area?
Prior to starting Pink Lipps, I had experience in makeup artistry. I would travel to people's homes and do their makeup for dirt cheap. Hey, I had to start somewhere! I would also help my mother sell her hair products in her hair salons.
Have you raised any money? How much?
I have not raised any money.
Who is your target demographic?
Pink Lipps Cosmetic target demographic is African American Women ages 24-38.
How did you fund the idea initially?
Funniest story. I got on twitter one night and tweeted, " I need an investor." Someone whom I really didn't know but knew of inboxed me and we met up a week later and he gave me $10,000.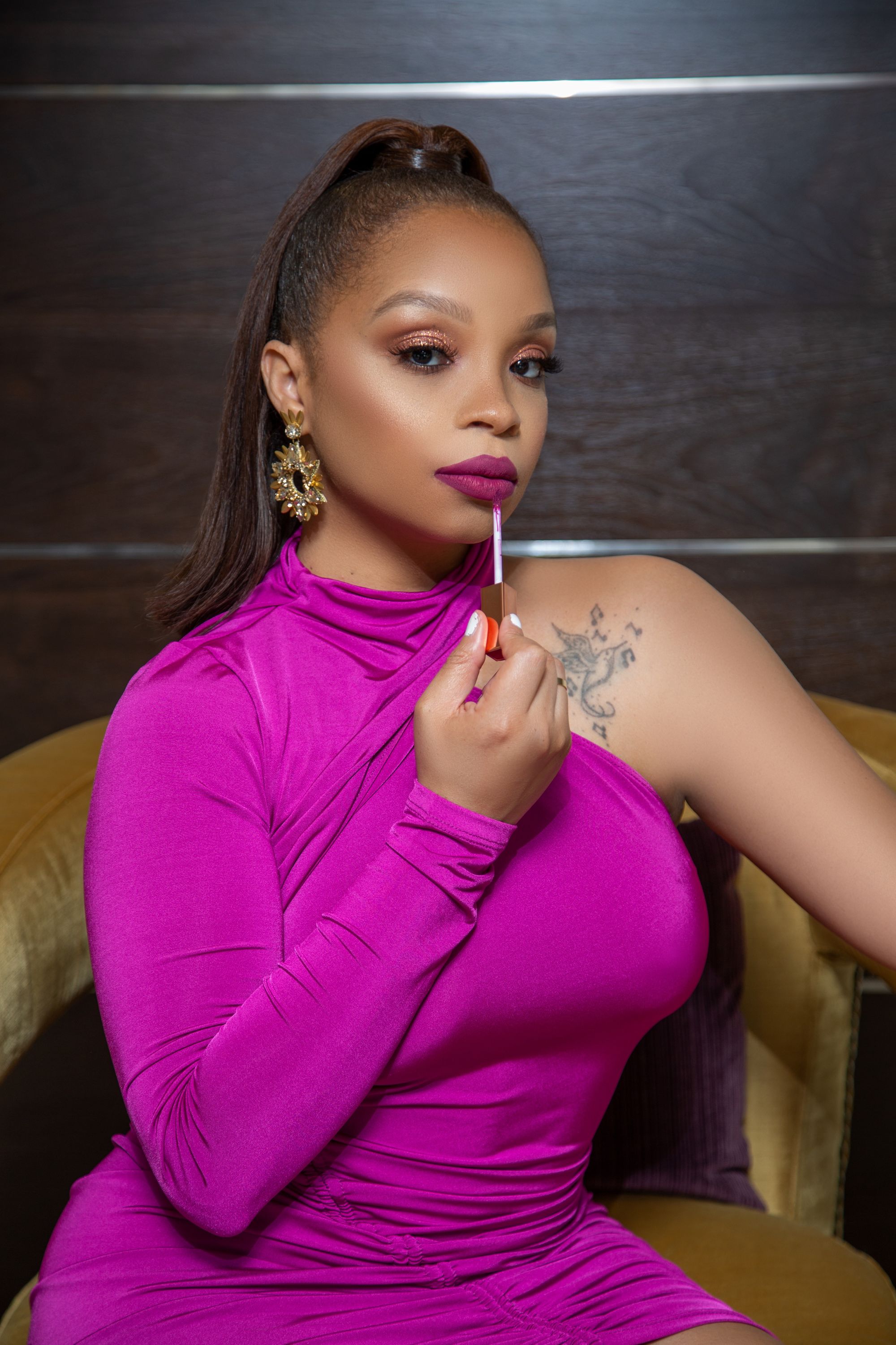 He told me that he saw a "BOSS" in me and that he believed in me. We are good friends to this day.
Any tips for finding first employees?
When finding your first employee, I would say find someone who embodies passion. It doesn't even have to be passion for a specific thing but just a passionate person because people with passion do everything at 100 percent and they ultimately love what they do. Also look for someone who has a genuine love for the field you're hiring them for.
What motivated you to start your own business?
What motivated me to start my own business was definitely me wanting to do something that would make my daughter proud in the long run.
What were your family and friends first thoughts on your company?
My family and friends were very excited for me when I started Pink Lipps.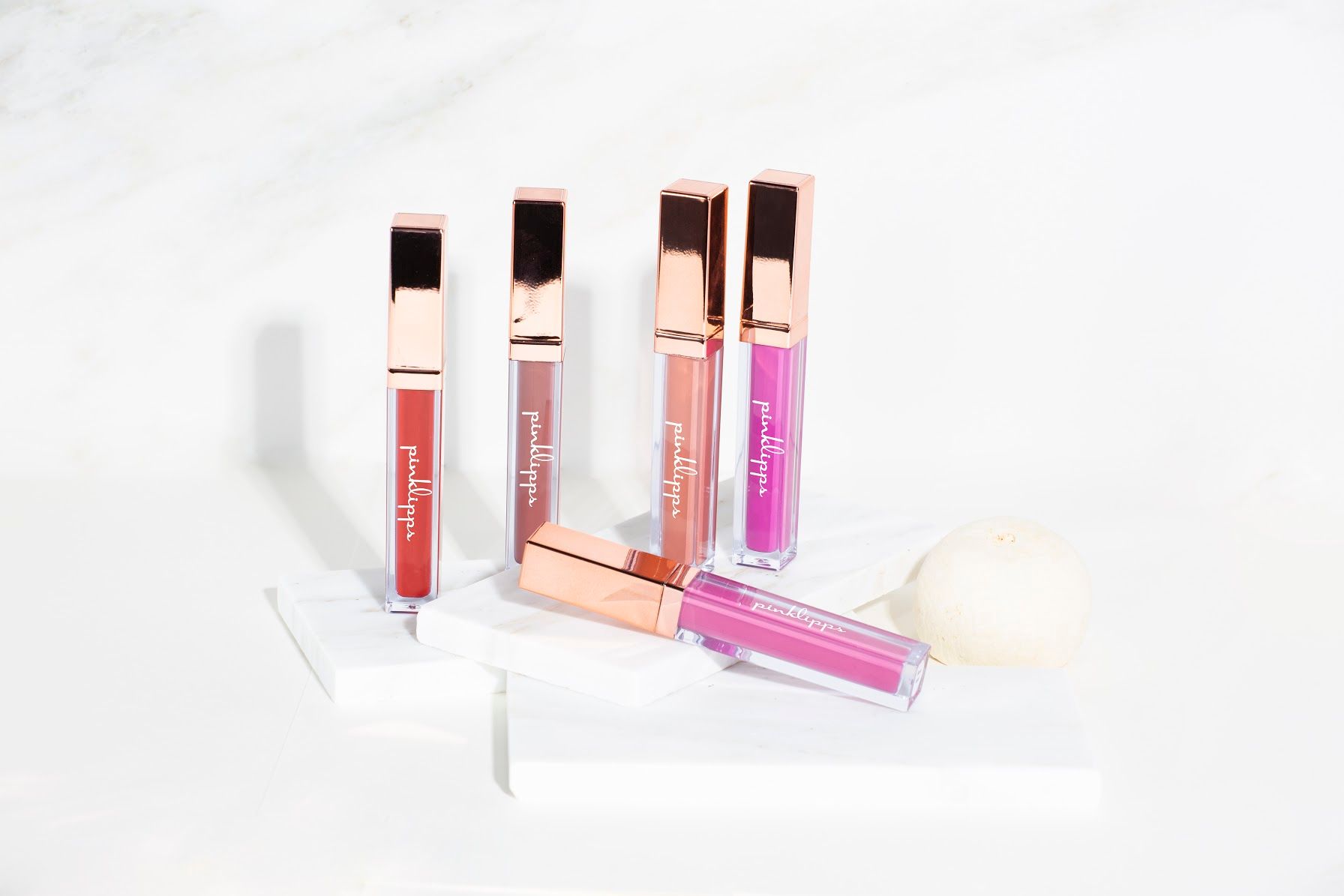 Cosmetics is something I've always loved and since I come from an entrepreneurial family, they expected me to be in business for myself.
What motivates you when things go wrong? What is the end goal?
What motivates me when things go wrong is the ability of knowing that I can just keep going, even at my own pace. I motivate myself. I give myself pep talks and I also talk to my husband who encourages me to never give up. One thing I live by is "what's for me is for me".
Do you have any advice for someone just starting out?
The advice I have for someone just starting out is to trust yourself and to block out the little voices in our own head that can keep you from being great! Also, to always be open to learning new things.
What has driven the most sales?
What has driven the most sales are Instagram/Facebook and the sales from my cosmetic store.
What is stopping you being 3x the size you are now?
What is stopping me from being 3x the size I am now is exposure marketing.
How do you protect yourself from competition?
How I protect myself from competition is I don't think about it. I truly believe that what is for me will be. I block out the competitors so that I don't compare and when I see them I root for them. I'm happy for everyone so its easier for me to not look to them as competition.
What are the top 3-5 apps your business could not run without? Why are they essential?
Planoly, Fiverr, & Mailchimp. Those apps are essential because I don't have to worry about posting to social media. Planoly does that for me. Fiverr is the app I use to hire freelance artists and Mailchimp talks to my email subscribers for me every day. Very essential.
What are your favourite podcasts?
How I Built This with Guy Raz
Woman Evolve with Sarah Jakes Roberts
Girl CEO with Ronne Brown.
What are the next products you're working on? Are there any releases you can tell us about?
The next product line I'm working is of Lip Liners! Velvet Matte Traditional Lipsticks will be releasing in September 2020.
Where do you see the company in 5 years? Would you ever sell?
In 5 years, I see Pink Lipps in retail stores all over the world. Yes I would sell!
| Company Name: | Pink Lipps Cosmetics |
| --- | --- |
| Founder: | Kenyata Gant |
Comments