Be Social was launched in 2012 by Ali Grant. It's been one of the first agencies with a hyper focus on executing influencer outreach and collaboration. They built this business harnessing the influence of brands & digital creators. Their group is now based in Downtown, Los Angeles.  
Dolphin Entertainment has recently acquired Be Social putting the company alongside with other leading firms like 42West, The Door and some of entertainment's greatest full-service public relations firms in the industry.
Was it a lightbulb moment or gradual moment to start Be Social?
I was working in affiliate marketing, which consisted of sending product to bloggers to create reviews through social platforms and blogs. Our clients at the time saw clear ROI. They were receiving web traffic lifts, conversions and overall demand was increasing simply from these reviews from bloggers. I knew this was an area brands would increase their spend and would be the next focus for the fashion and beauty industry.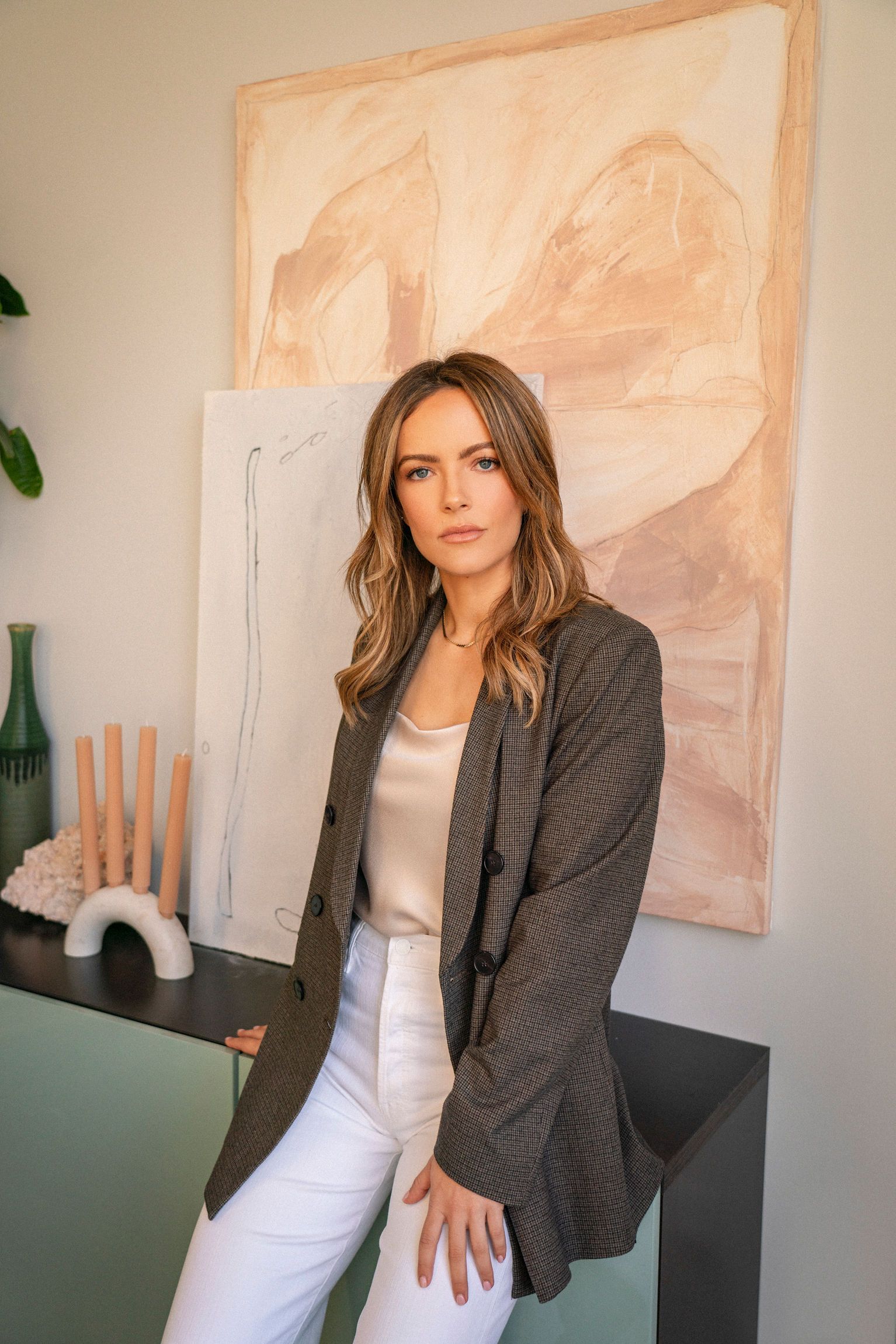 I wanted to utilize my background in media relations to form an agency that married the digital and traditional. With an editorial approach and a hyper-focus on utilizing influencers to create brand awareness, Be Social was born.
How did you get your first three customers?
Referrals. I was scared to take the leap and let go of a consistent salary but juggling a 9-5 while trying to start something on the side wasn't plausible. Once I signed my first contract, I quit my job and jumped straight into consulting. My first customers came from referrals from past working relationships and from there, it spread by word of mouth from providing good work!
How did you validate the idea?
Luckily, the numbers did the talking. I was able to clearly show and communicate the impact of the work I was providing. We would see one post go up from an influencer and the client would see increased traffic, sales and social following. As the industry has become more impacted, it has become harder and requires more creativity, but in the early days of influencer marketing, the results were immediate.
Did you have any experience/expertise in the area?
I had very limited experience in business. I launched my company at 24! Luckily, the entire digital influencer industry was brand new, so with a few years of experience, that was considered a good amount! I am a big fan of the phrase "learn by doing." I don't think level of experience or years in a field should stop you from going after a dream.
Have you raised any money? How much?
I self-funded Be Social from the very limited amount of savings I had. I used around $3,000 to create the branding, website, and collateral, such as business cards and letterhead. I had a lot of friends in the industry who could help me with these things, so I was lucky and received friends/family pricing. There hasn't been a point where we needed to raise money, but for the bulk of the time I've owned the company, everything has been put directly back into the business to continue to invest and grow it.
Who is your target demographic?
We primarily focus on female-driven brands. We work with many female-owned and operated companies looking to tap into Gen Z and millennial females.
How did you fund the idea initially?
Funny enough, I actually sold a few of my shoes and bags to fund some of the website development. I had little to no savings, so the entire process of launching was extremely bootstrapped.
Where did you meet your co-founder/founding team?
I founded Be Social on my own. Looking back, I wish I had partners when starting the business, but I didn't. It was a bit lonely and difficult in the beginning stages.
Any tips for finding first employees?
I had absolutely no idea how to hire or find an employee, so I did some research. I found that utilizing social networking platforms like LinkedIn and ZipRecruiter were a great tool and resource. I also connected with local universities and their communications schools to recruit recent graduates looking to get into the field.
Did you run any companies prior?
Be Social was my first company! I always knew from a young age that I would be an entrepreneur but wasn't sure how or when it would come together.
What motivated you to start your own business?
From a young age, I knew I wanted to own my own business. My parents were entrepreneurial and creative, so were always dreaming up ideas and side projects.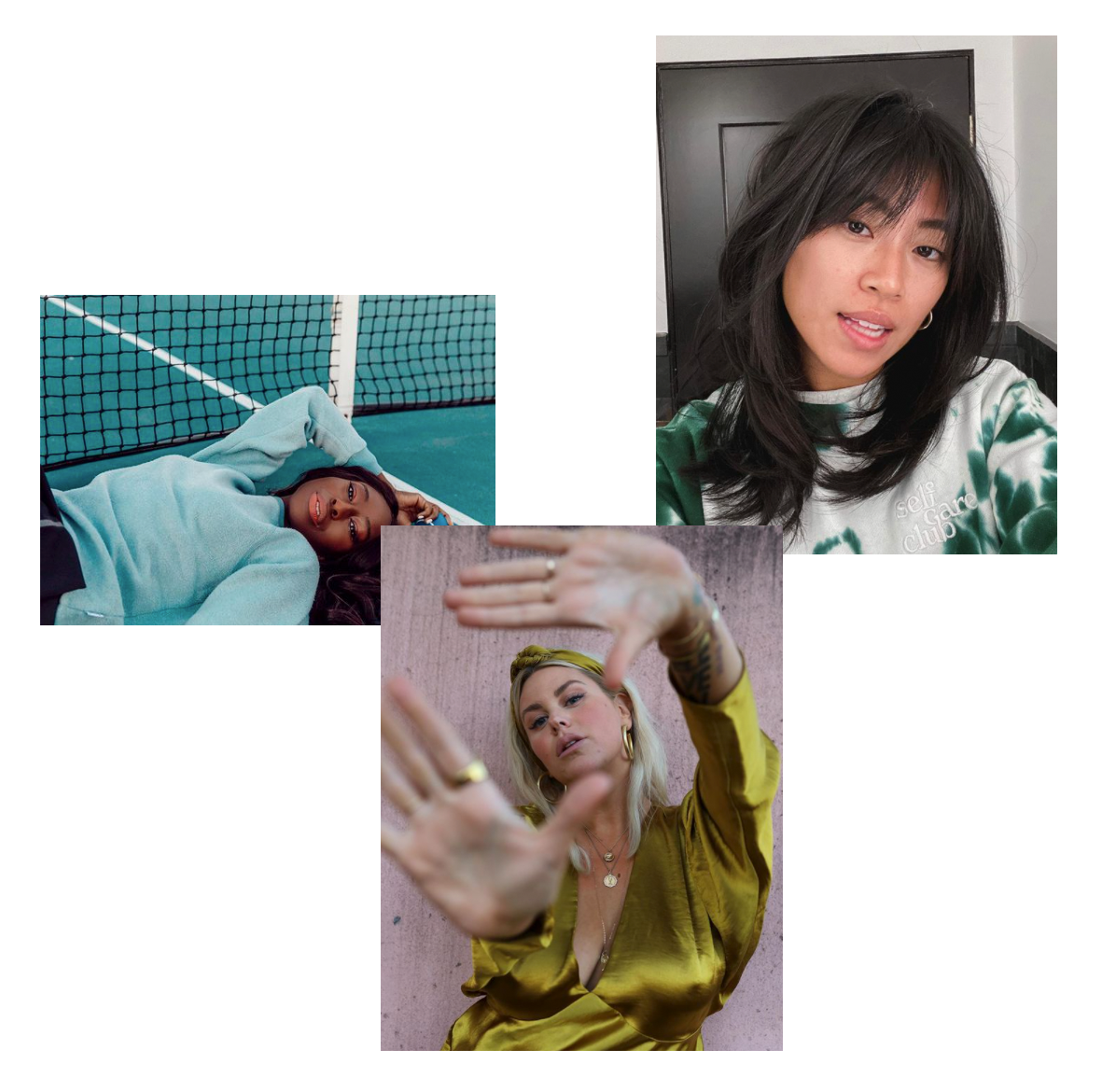 I found that exciting and wanted to explore it myself. It was a challenge and I wanted to accomplish it. The motivation came every day from each new obstacle and the inner yearn to get the company growing.
What were your family and friends first thoughts on your company?
I think most thought it was a good idea but urged me to wait until I had a few more years of experience. Everyone, from friends to family, were extremely supportive. I wouldn't be here without them! They are constantly my sounding board.
What motivates you when things go wrong? What is the end goal?
The ability to do it better next time! I love learning by doing. Every new obstacle is a chance to do it better the next time around. Originally my end goal was to keep building Be Social, which means more clients and more revenue. With our recent acquisition, that is still always the goal, but now we are looking at new ways to harness our influencer to create our own IP, which I am very excited about!
Do you have any advice for someone just starting out?
Stop doubting yourself! Just because you are the youngest, least educated, or whatever obstacle is in front of you, remember that everyone else is also trying to just figure it out. You got this!
What has driven the most sales?
We have put a lot of energy into growing our Instagram account to almost 40,000 followers. We use it as a platform to share client news, events, and press. We've also had success with reaching potential new clients via Google Adwords.
What is stopping you being 3x the size you are now?
Scaling. We've grown slowly by design. Now that we are part of a bigger organization, we will be looking to scale our team, which in turn will mean the ability to do more work, sign new clients and continue building!
How do you protect yourself from competition?
We have tons of competition! In an industry like ours, it's about our relationships and we covet those. The fact that we have such deep-rooted relationships, allows us to continue building.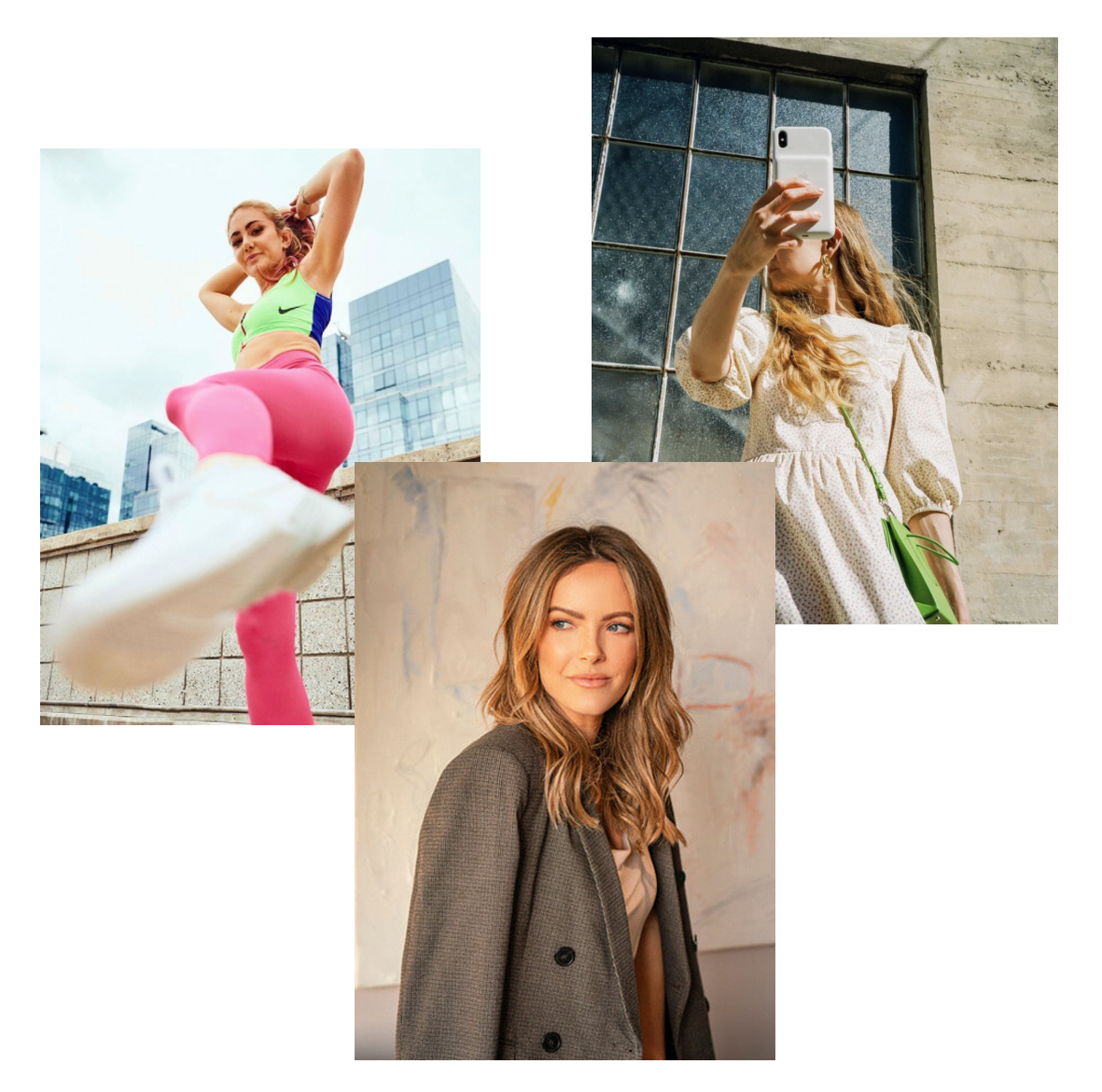 We don't focus on the competition; we focus on continuing to evolve and grow!
What are the top 3-5 apps your business could not run without? Why are they essential?
Slack, Gmail, Bill.com, and Google Hangouts. For the most part, they are how our teams communicate. We use Slack daily to share documents, questions, and more. With working from home being our new normal, Google Hangouts is absolutely essential to see each other face to face.
What are your favorite books?
Radical Candor. It is a must read for anyone in a leadership position!
What are your favorite podcasts?
How I Built This. I love listening to entrepreneurs tell their story!
What are the next products you're working on?
We're always looking to evolve. We recently launched a mailer kit that we delivered to 100s of influencers that included some of our favorite brands. We are looking to expand this in new ways, which might include launching to consumers. We're brainstorming IP we can create alongside our influencers as well as new platforms to help grow the next generation of entrepreneurs.
Where do you see the company in 5 years?
I hope we are more than just an agency. I am trying to build a brand with Be Social -- that encompasses all things brand building, including our own IP, resources and tools for budding entrepreneurs, and a true community.
Would you ever sell?
I never thought I would, but I actually did sell the company in August to a parent company. We are still running and operating as Be Social, but now with added resources! It's been a great process.
| Company Name: | Be Social |
| --- | --- |
| Founder: | Ali Grant |
Comments