Jan Bednar is the CEO and founder of ShipMonk, a technology company reimagining third-party shipping logistics for startups and SMBs. In 2014 Jan founded BedaBox, a company that focused on forwarding packages to international clients. Jan found quick success since the competitors in the space either didn't have user-friendly technology or could not offer high-quality service that would meet customers' high expectations.
That's how ShipMonk was born. Out of a true need for a service in an industry that was growing faster than anything else. This was the true rocket ship that launched ShipMonk, and the company has grown to $130M+ while bootstrapped. ShipMonk's demand has nearly tripled due to pandemic-related online shopping boosts, and the company just opened a new warehouse in California to help meet this demand.
Was it a lightbulb moment or gradual moment to start ShipMonk?
We started out as a package forwarding company. After learning more about the industry, I realized we would find more opportunity and demand in order fulfillment. Traditional fulfillment and third-party logistics providers lacked our customer service skills and technological prowess.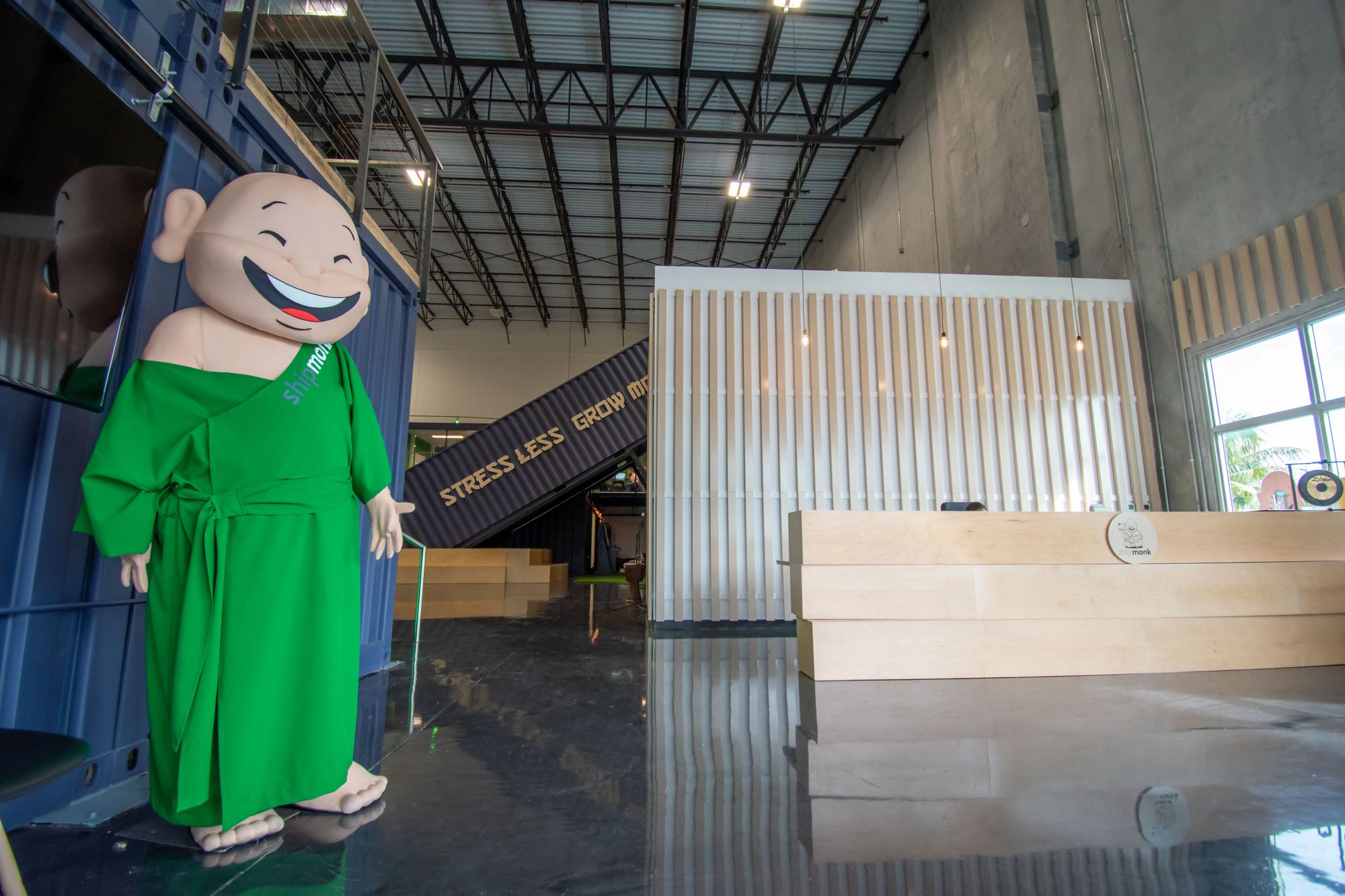 I saw the industry opportunity for innovative improvement through automation and technology.
How did you validate the idea?
ShipMonk is my college brainchild, except it didn't start out as ShipMonk. Originally, I had a package-forwarding company called BedaBox, which I started in an attempt to meet the needs of friends and family back in the Czech Republic. For a lot of online companies, shipping internationally is a huge hassle, not to mention costly. I'm a firm believer that the best businesses provide solutions to important problems, so when I saw the obstacles faced by international shoppers, I knew I had the solution. I took matters into my own hands, and began shipping these products directly to the Czech Republic for a small fee. Soon, my operations started to grow, and I found myself shipping packages to countries all over the world.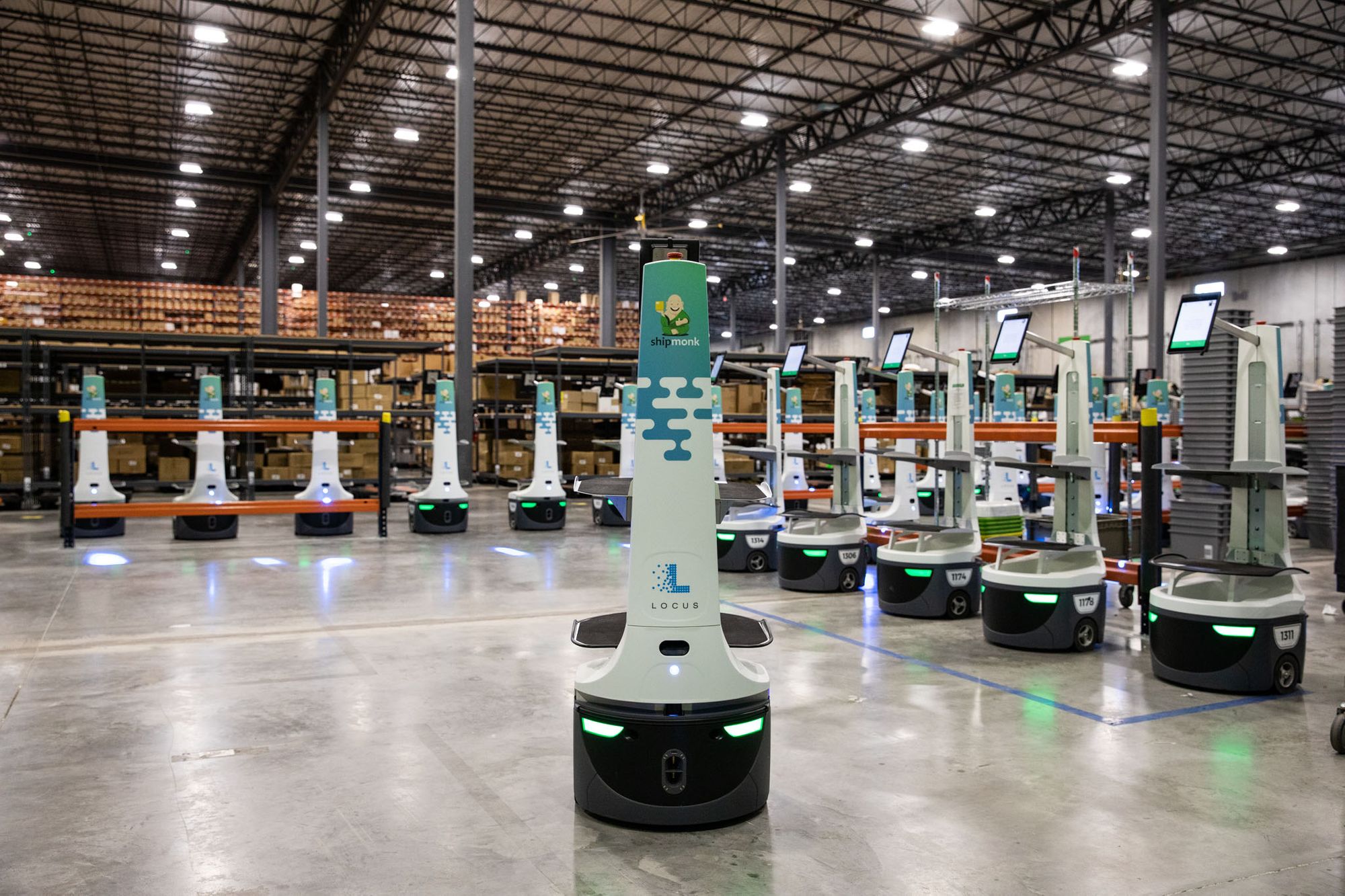 After a year of package-forwarding, I realized that there was more opportunity to be had in order fulfillment. It was a big risk, but I was happy to take it, especially after I realized how much innovation was possible in the world of logistics. When I took stock of my future competition, it was clear that the logistics industry had been left in the dust, in spite of the rapid advancements of eCommerce. The technology was old and antiquated, the customer service was subpar, and it was overall not conducive to growth for the average eCommerce business owner. I was excited to do something entirely new by blending powerful, user-friendly technology with world-class services.
Who is your target demographic?
ShipMonk's target demographic is small to medium-sized eCommerce business owners. Whether you're selling products online, sending out subscription boxes, or coming fresh off a crowdfunding campaign, we've got you covered. Our services also extend to FBA Prep, SFP, and retail fulfillment.
How did you fund the idea initially?
Running BedaBox had a fairly low overhead, but I knew I needed to continue to push my business forward. I began attending entrepreneurship workshops at Florida Atlantic University, where I found a mentor who helped me write a solid business plan. Needing more funds, I applied for two business competitions — the FAU Business Plan Competition and the Florida Venture Collegiate Competition.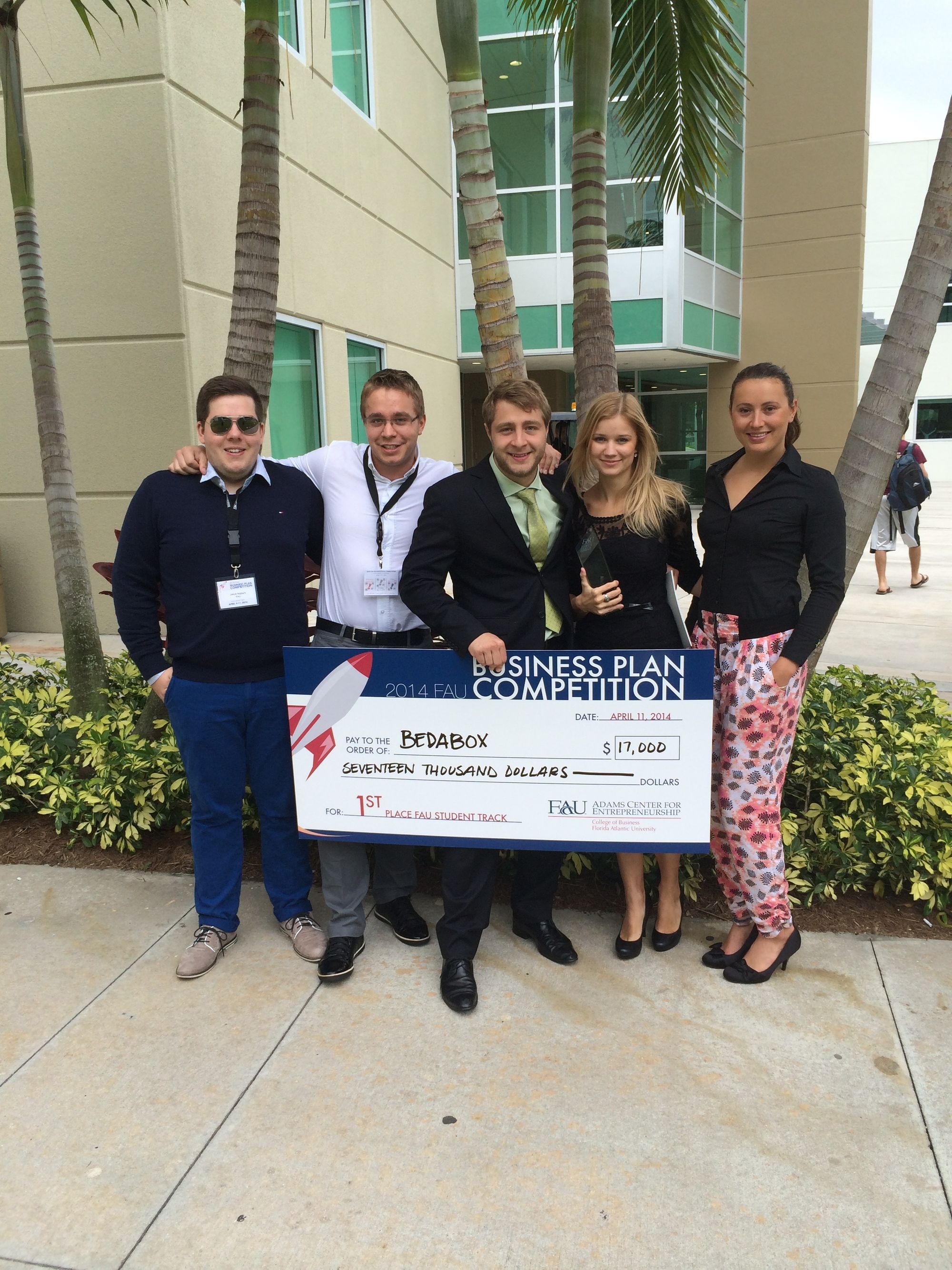 I won first place in both, and was awarded both cash and business services (legal, financial, etc) geared towards helping startup companies. Soon after, I was invited to join FAU's accelerator program, Tech Runway. There, I was provided the resources I needed to break into the industry, which included the warehouse space I desperately needed.
Where did you meet your co-founder/founding team?
Initially, my team consisted of people I already knew, either from back home in the Czech Republic or from FAU. I was lucky enough to be surrounded by a lot of talented people, which no doubt helped accelerate our growth in the first couple of years.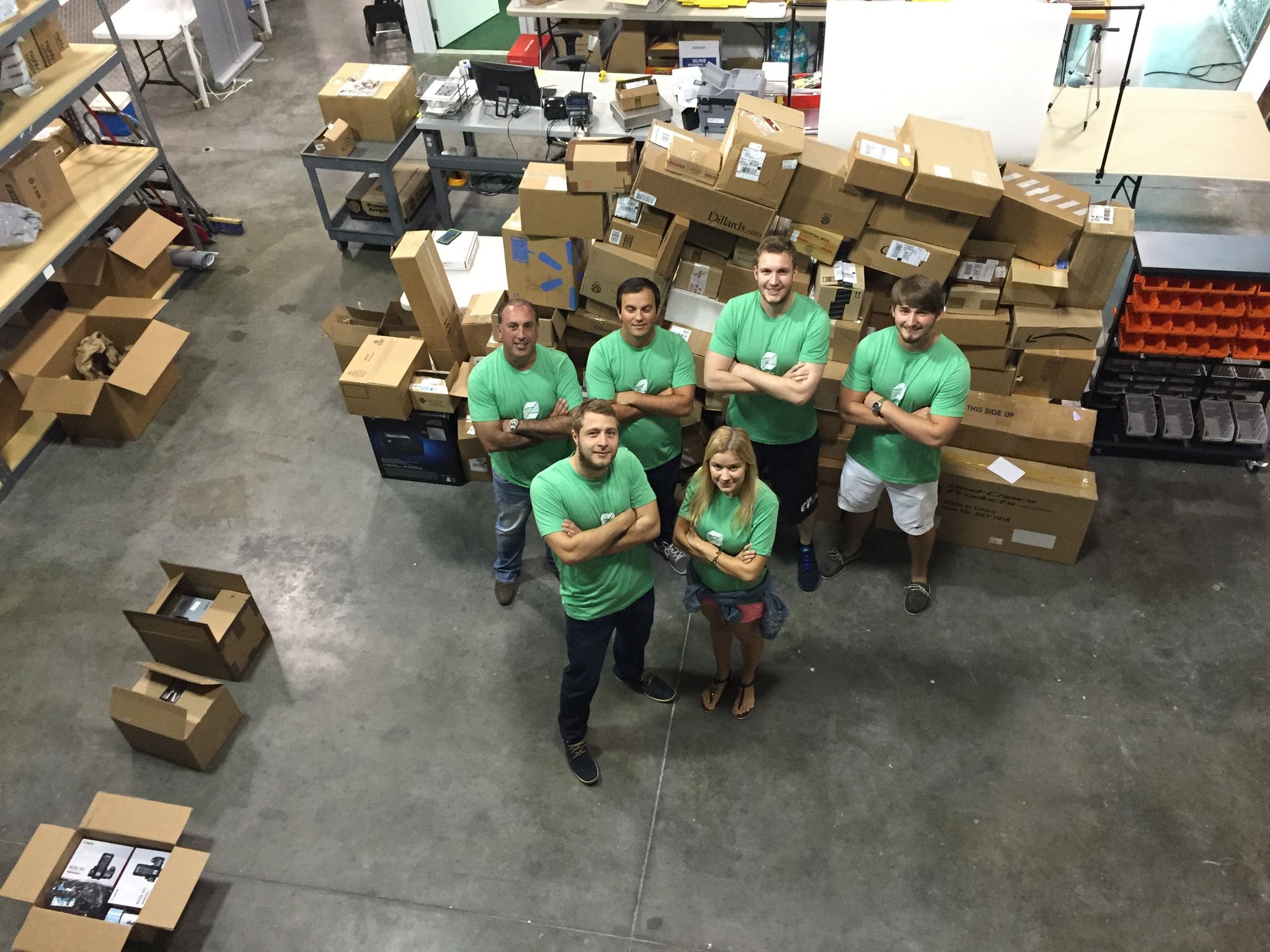 Of course, as we expanded, I was faced with the challenge of going outside of my comfort zone and finding new faces. It was through this that I learned a critical lesson — hire slow, fire fast. All that glitters isn't gold, and that includes résumés.
Did you run any companies prior?
Although I've dabbled in entrepreneurship throughout my life, ShipMonk is my first venture as a CEO. Ever since I could remember, I've always enjoyed creating, innovating, and meeting new people. In fact, my first gig ever, at the ripe age of thirteen, was as a DJ! I was totally out of my element, but it was a fun way to get myself out there and make a little money on the side.
What were your family and friends first thoughts on your company?
I'm lucky enough to have an amazing support system — my friends and my family know that entrepreneurship is basically an extension of my personality. When I started ShipMonk, I was just a guy following my dreams, and I think that was evident to everyone in my life. It's incredibly rewarding that, six years later, I've not only been able to reap the harvest of what I planted, but share my good fortune with those around me.
Do you have any advice for someone just starting out?
Looking back on the past six years, I'm amazed by how quickly we've grown and how much I've learned in the process. If I had any advice for business owners who are just starting out, it would be to make sure you have the right mindset from the get-go.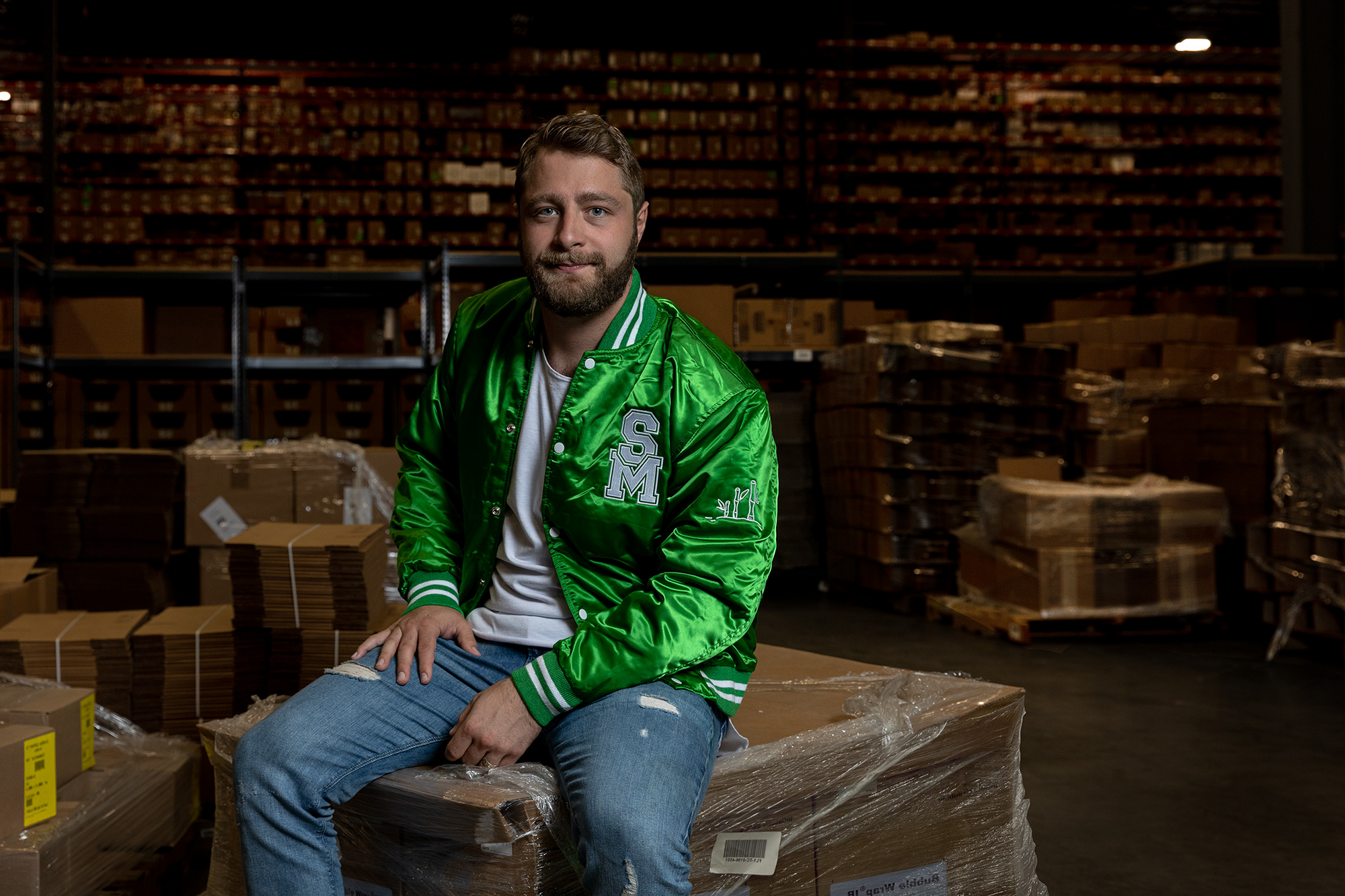 Never get into something just for the glitz and glamour — you'll likely have limited resources, and it'll be up to you to make the best out of what you already have.
What motivates you when things go wrong?
ShipMonk's rise to the top hasn't been perfect — we've had our fair share of struggles along the way. They say that, in the world of business, you've got to have thick skin and short-term memory, and I've definitely found that to be true. If something goes wrong, the best thing to do is to find out why, fix it, and move forward. There's no use in dwelling on the past when there are so many more opportunities ahead.
What are the top apps your business could not run without?
Over the years, ShipMonk has developed a reliable tech stack. Aside from our proprietary software, which is the heart and soul of our business, there are a few apps and programs that have proven to be invaluable for us.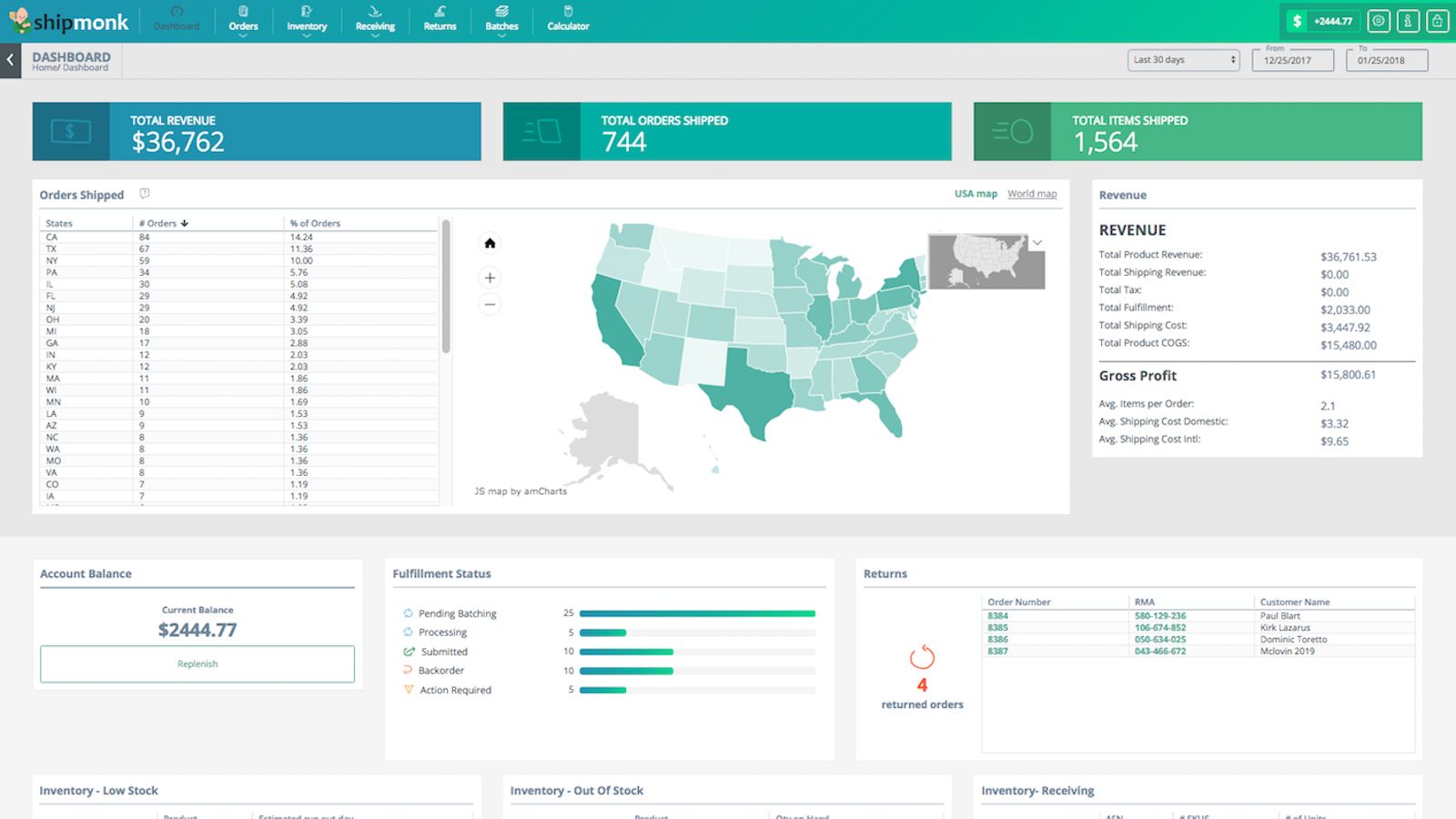 We rely heavily on G-Suite for the awesome features it provides, like Gmail and Drive. For project management, Asana is our go-to, especially since much of our team is working remotely (and in different parts of the world!). Lastly, Salesforce has been indispensable for us as a CRM tool.
What are your favourite books and podcasts?
My all-time favorite books are Rework by Jason Fried & David Heinemer, and The Goal by Eliyahu Goldratt. They've been essential reads for me in my entrepreneurial journey, and I would recommend them to any and all prospective business owners. As far as podcasts, I've been a big fan of The Tim Ferriss Show, which breaks down tips and tricks from the world's biggest success stories, from Arnold Schwarzenegger to Tobias Lütke.
What are the next products you're working on?
We're working on building out our software add-on modules. For example, we're launching our branded tracking pages next week which provides merchants with a 100% full branded shipping tracking page that their customers can check the status of their orders.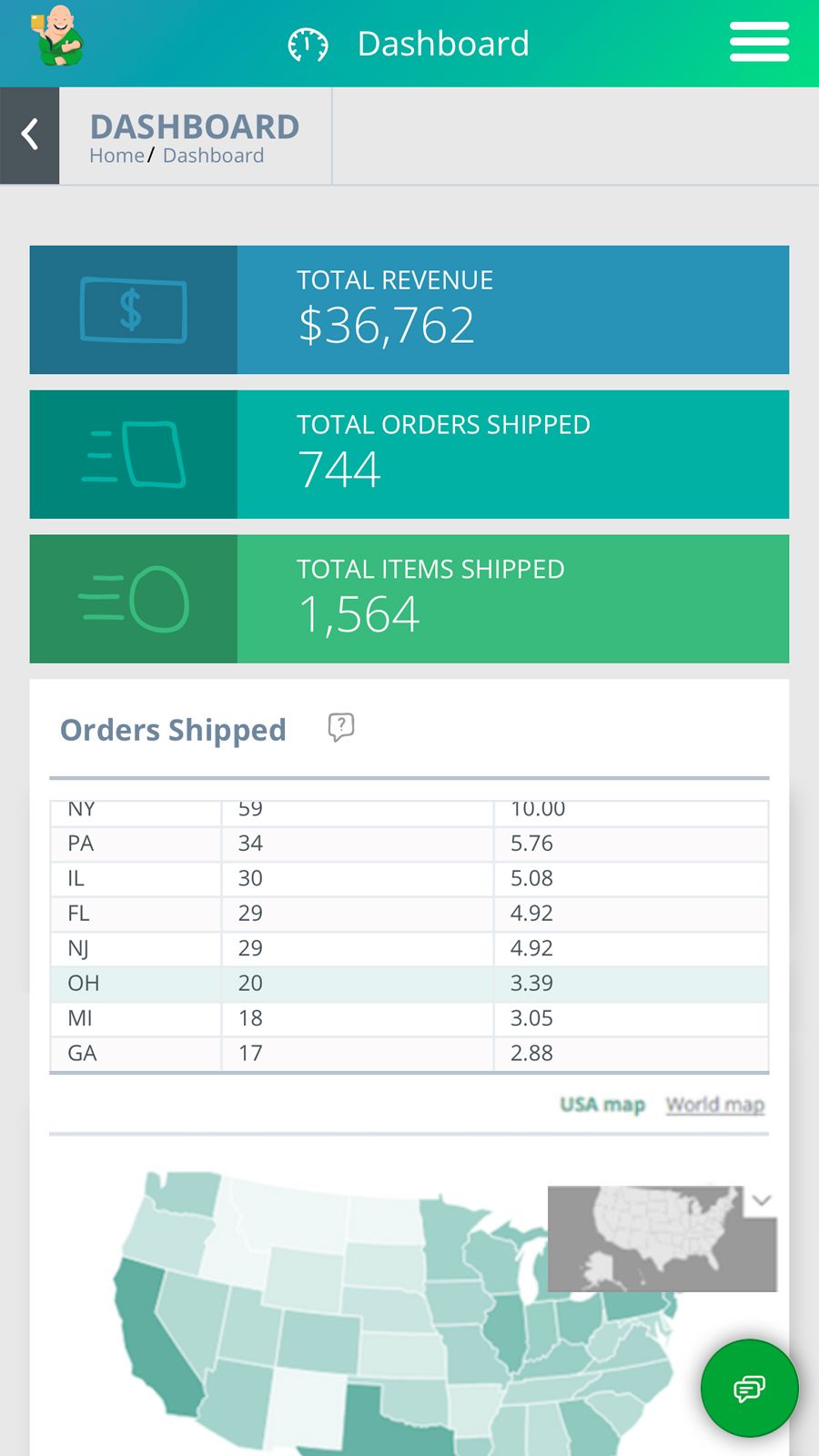 It includes promotional banners, shipment alerts, and estimated delivery dates. We're working on additional features such as fulfillment statuses, automated chatbots, proactive shipping notifications, and shipping insurance to the module.
Are there any releases you can tell us about?
We're investing over $10MM in warehouse automation this quarter alone to increase our capacity and throughput.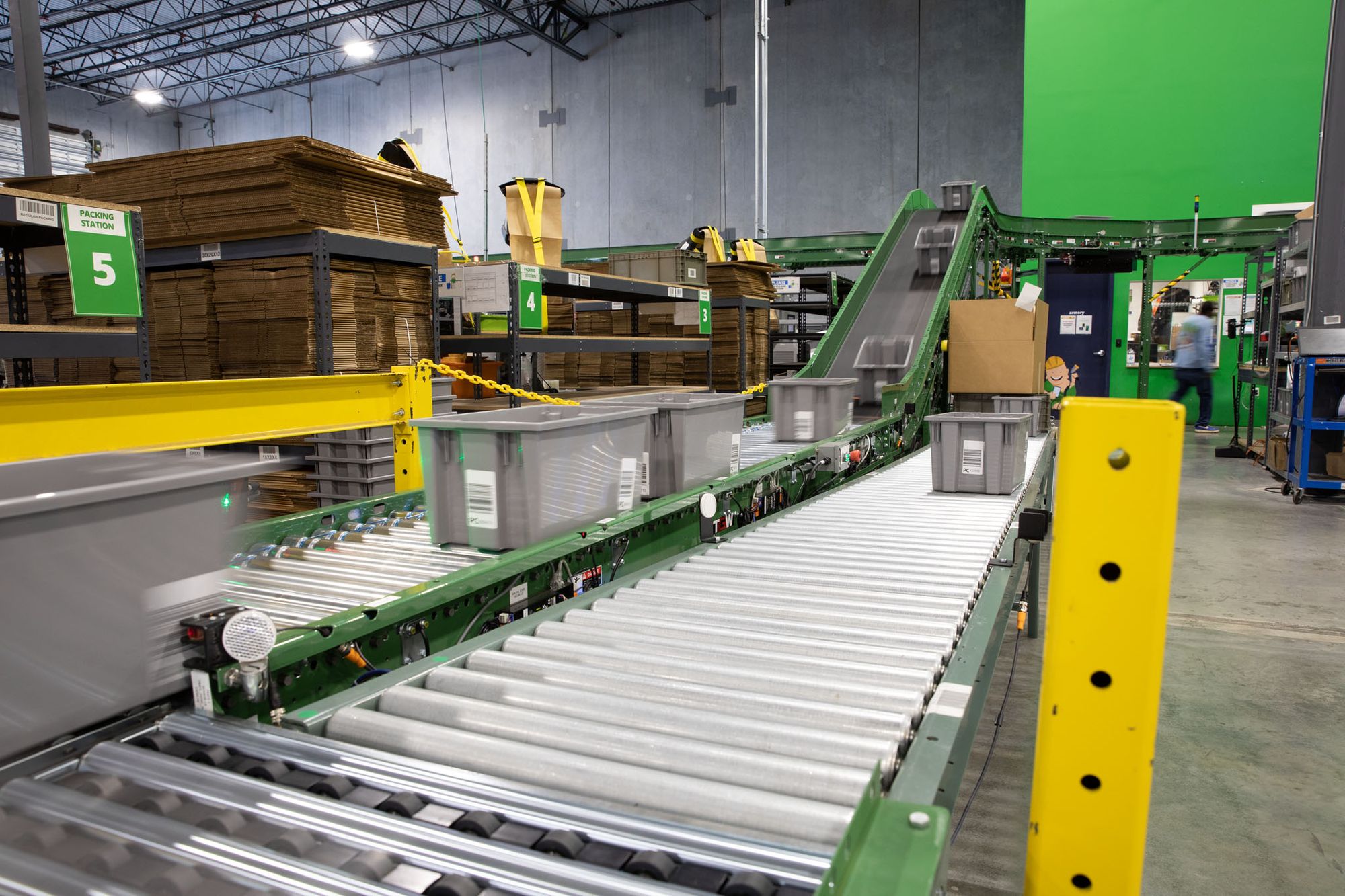 This includes automated conveyors, pick to light systems, robotic arms, and more in-depth machine learning algorithms.
Where do you see the company in five years?
I see ShipMonk as the leading fulfillment solution with a multinational presence and a software offering for ecommerce merchants to manage fulfillment in-house.
What is your current revenue?
$67MM in 2019, and we're on pace to hit $130MM in 2020.
Would you ever sell?
One day!
| Company Name: | ShipMonk |
| --- | --- |
| Founder: | Jan Bednar |
Comments