Claire Sumadiwirya is the founder of Bellden Cafe, a community-oriented coffee shop in Bellevue, Wa. The success of the cafe and Sumadiwirya's commitment to give back to the community has drawn media attention from outlets such as The Seattle Times, Eater Seattle, local 425 and Reader's Digest magazines, and King 5 News.
The cafe serves as Bellevue's Den, where they offer coffee, pastries, and many other house made treats. The goal of Bellden Cafe is to strengthen the community through giving back and hosting community events. This goal has been reached after they were named the nicest place in Washington by Reader's Digest!
Was it a lightbulb moment or gradual moment to start Bellden Cafe?
It all started with a work assignment in Shanghai. My family was sent to China on an extended work trip. While there, our newborn contracted an illness and had to be hospitalized for weeks. All I wanted to do was be present with my baby, but as there were no hospital-based cafes in Shanghai at the time, I had to either leave my baby with the staff while I ran to go get food and drinks, or manage the sensations of hunger and thirst while rocking Eiden back and forth.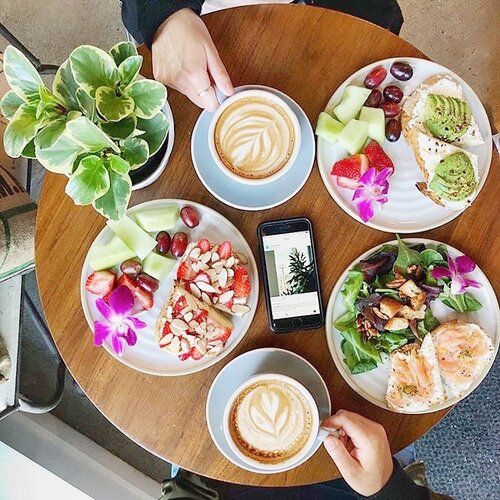 Soon, the hospital community saw my suffering and began bringing me homemade food and coffee. I was so nourished by their hospitality and wanted to model it through greater reach. So, I knocked on the door of the hospital's leadership office and began negotiating the opening of Shanghai's first in-hospital cafe. Two in-hospital cafes and two years later, I knew I wanted to do more. I wanted to build a community that gives back and supports each other with no judgement or bias. A purpose-driven business is what will be changing the world through relationships and collaboration. Only when we all grow, the society as a whole will benefit.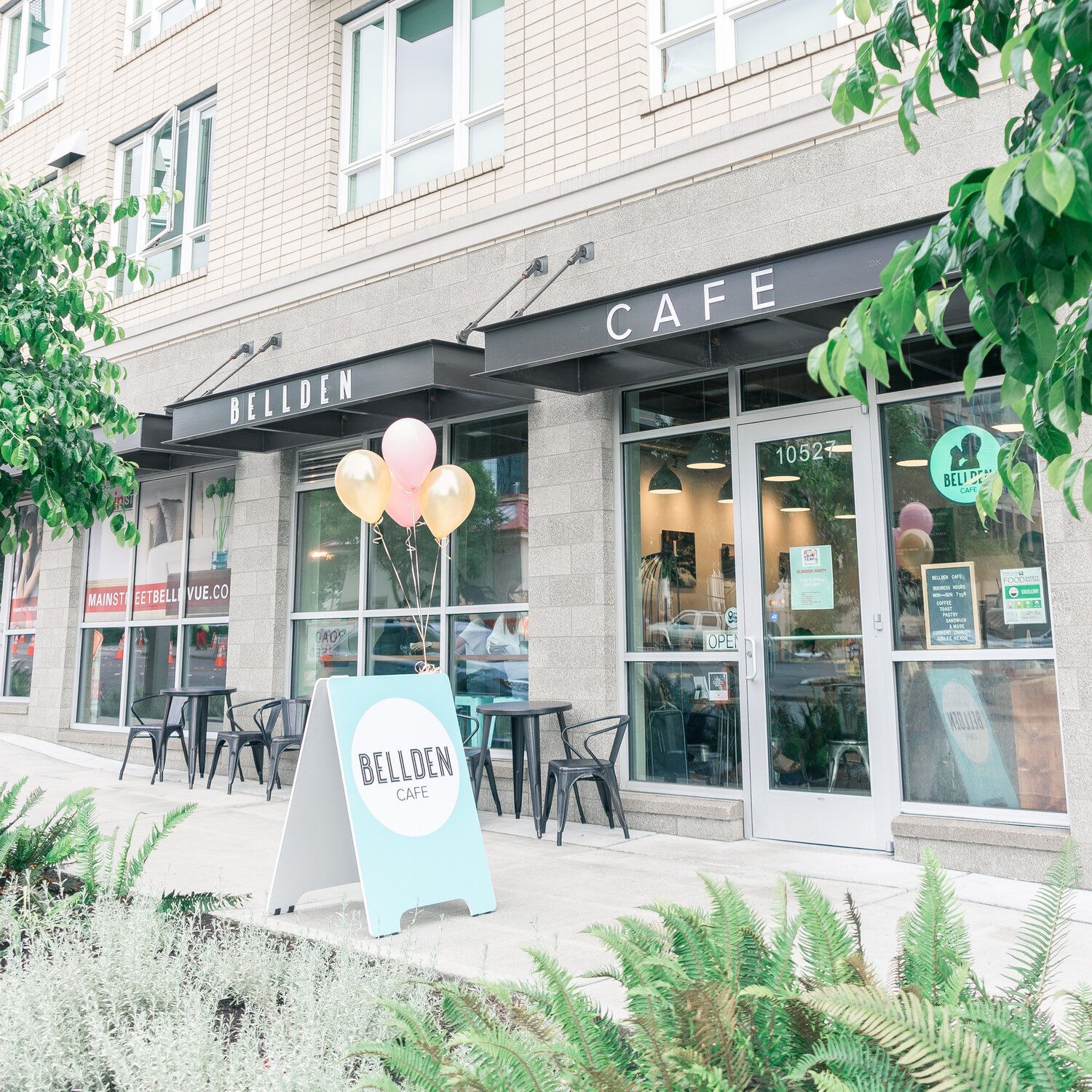 So, I launched Bellden Cafe on Main Street using mostly my personal savings, as well as a kickstarter to raise $20,000 in our second year. The cafe serves as Bellevue's Den, where me and my beloved team offer coffee, pastries, and many other house made treats.
Have you raised any money? How much?
The proceeds to many of the drinks go to local charities committed to services like healthcare, feeding and sheltering those without homes, liberating people from human trafficking, and wellness initiatives for families with children. Our sole goal of Bellden Cafe is to strengthen our community through giving back and hosting community events. We feel this goal has been reached after we were named the nicest place in Washington by Reader's Digest!
How did you get your first three customers?
Our first customers were from social media! They came in from more than 30 miles away! Before opening, we dedicated a lot of time building up the hype with social media and local networking events.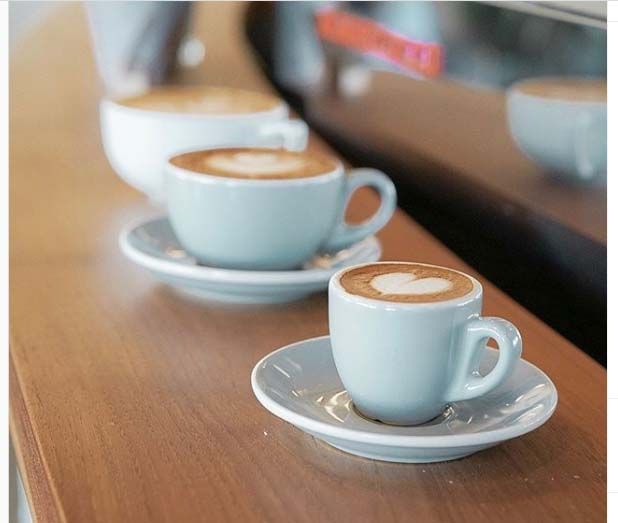 Bellden is a community-oriented cafe and we love to give back to our community so before opening, we also volunteered and contributed to local charities to establish the awareness of our branding. This helped us to build our customer base before we opened.
Who is your target demographic?
Our target demographic is everyone in the community who cares about each other! We want to create a place for everybody to come and experience the community. During the second year we opened, we had a Kickstarter to market a future expansion on menu and services. One of the top prices was a 'LifeTime Blackcard holder' with $500 support level. One of the Blackholders was actually from overseas, and he has never been to Bellden, even to this day! However, once in a while he will go online and look at how we are doing on social media and other avenues and provide feedback on how to improve. We love it!
How did you fund the idea initially?
I am the sole owner of the cafe and I funded it with my own personal savings. When I hired my first employees I focused on personality over experience.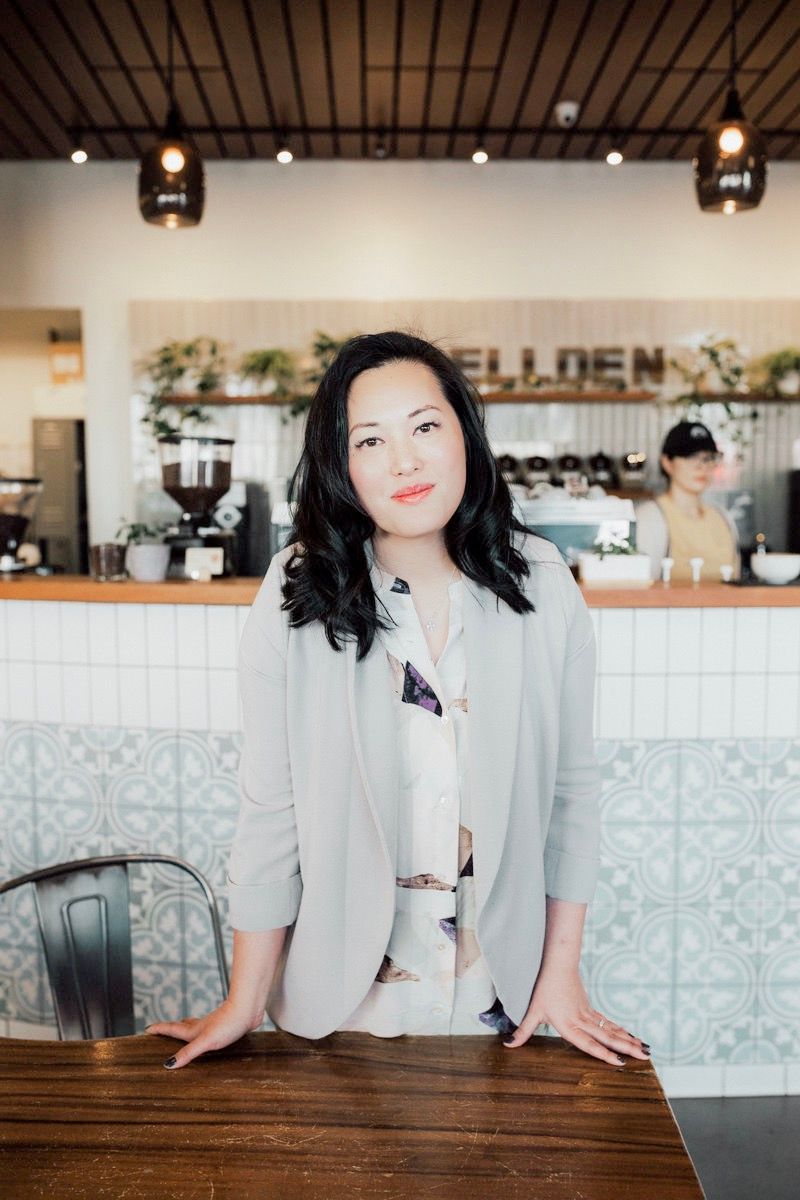 Hospitality is something we need to embody to take care of our customers so attitude is everything.
Did you run any companies prior?
Before opening Bellden Cafe I had my own consulting firm doing marketing and PR, and I also worked as director of global art for an art gallery.
What motivated you to start your own business?
I started my own company because I wanted to make a difference in the world by growing and developing others and nurturing a community that would give back.
What were your family and friends first thoughts on your company?
When I first started out, my parents were very supportive of my vision. Other than my parents, most people thought opening Bellden Cafe was not a great idea because the profitability was limited.
What motivates you when things go wrong? What is the end goal?
When things go wrong I always know I can learn from it. The lessons I learn from mistakes help me reach the end goal of growing from failure.
Do you have any advice for someone just starting out?
Learning from your mistakes is one of the most important pieces of advice I could offer to someone just starting out. Another important thing to remember is to be the light of the world because you will be remembered by your attitude for others and passions for your business.
What has driven the most sales?
Our main sales driver is facebook and local charity partners referrals as well as media exposure (PR). This year was going to be the best year and we had plans to grow our company larger, however, with the pandemic and unrest in our nation, as well as capital becoming scarce for expansions as a new business, we have decided to wait to expand.
How do you protect yourself from competition?
We stand out from other cafes by having a very systematic training system, growth path for the team and also a clear formula for operation efficiency. We don't really do anything ourselves to protect from competitions, because we see friendly competition as the main driver for us to improve and grow.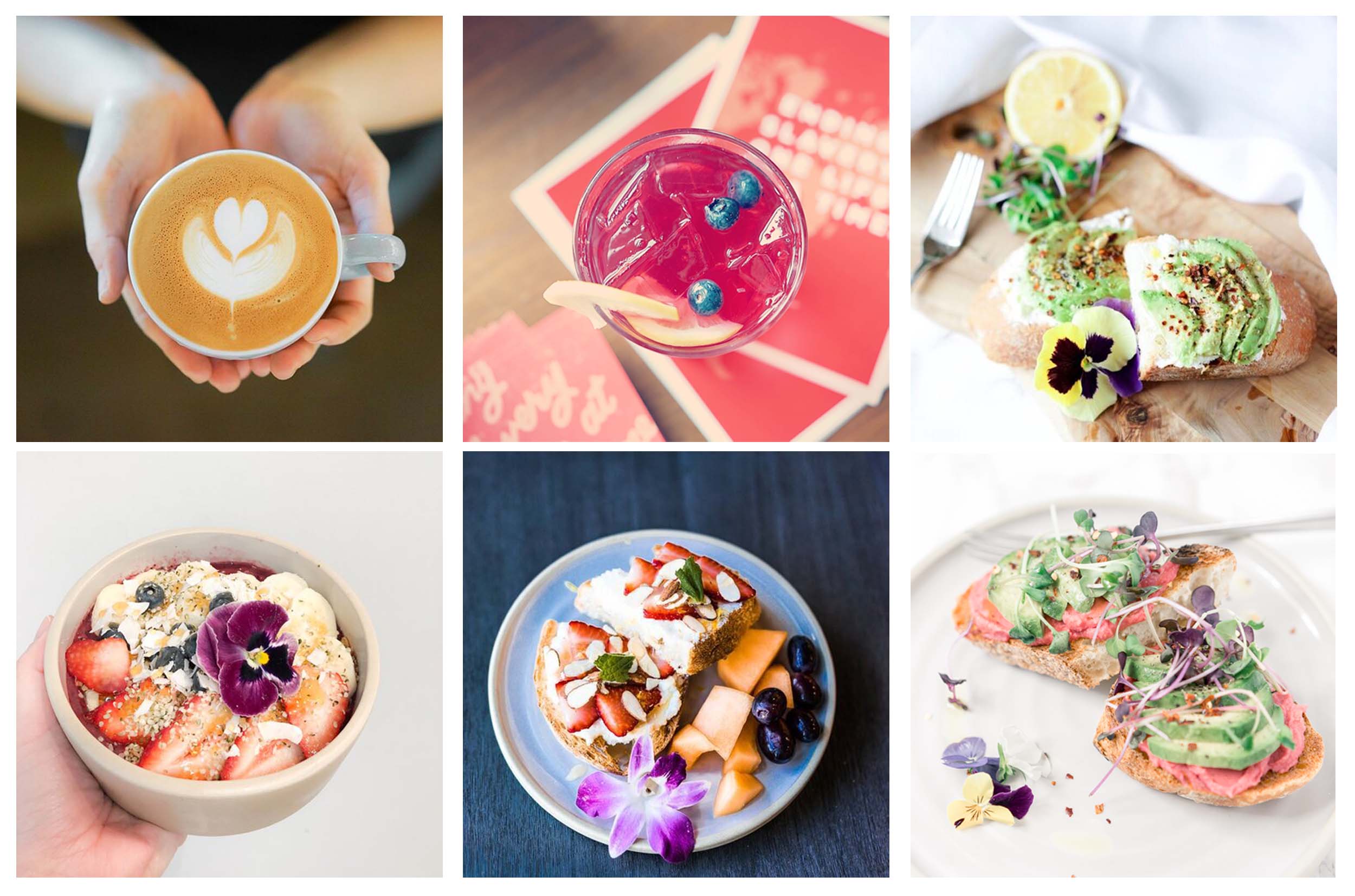 Every cafe has its own unique specialties, so it can always cater to different groups of audience.
What are the top 3-5 apps your business could not run without? Why are they essential?
Instagram & Facebook for community engagement
Any online ordering system especially during the pandemic
I also use Medium often for reading about news and updates in the world and the industry
What are the next products you're working on? Are there any releases you can tell us about?
Each season we update the menu with seasonal ingredients and create drinks with our new charity partners. 25% of the sales from these drinks will go to our partners. We are also working on something to help spread appreciation toward Essential Workers. Essential Workers include those on the front lines in hospitals as well as baristas just like the ones at Bellden Cafe. We want to educate our customers and share stories while raising money for an essential workers fund to help those in our community who are in need.
Where do you see the company in 5 years?
We are hoping we will come out of the pandemic stronger and more capable to expand, so in 5 years we are hoping to have multiple locations in different cities to work on the local social issues and to change the world.
Would you ever sell?
Sell? I love my cafe and team too much to do that!
| Company Name: | Bellden Cafe |
| --- | --- |
| Founder: | Claire Sumadiwirya |
Comments