Modern Brands is founded by Tricia Hoke the the world's first open-source fashion platform specializing in fashion technology, making it more cost-effective brand to bring to market. When you become a member of Modern Brands, you'll gain access to a unique consulting programs, design studio services  and a platform that is very user-friendly. Their platform exist to give people inspiration and help people make their business better.
Was it a lightbulb moment or gradual process to start Modern Brands?
A bit of a lightbulb moment to start Modern Brands came when 5 clients of mine asked me to make motorcycle jackets at the same time (because it was a trending item). Each jacket was slightly different, but of course we had to make 5 separate patterns. In reality the sourcing, patterning, and everything was done together, but split into separate packages.
How did you validate the idea?
This lead me to the idea- what if we could "open-source" fashion the same way code is open-sourced? I like to refer to our business as the Canva for fashion, or the WordPress of fashion.
What I mean by this is - WordPress gave the world a way to build a complicated product (websites) with templates, service providers, open-source community, etc. What if we can build that- BUT for fashion. We aspire to have Modern Brands be the starting place for 50% of the worlds fashion products- physical or digital.
Have you raised any money? How much?
I was running my own business- a brand agency+ small batch production studio when this happened, so I tested a point and click PDF with a few clients and decided that we should start building Modern Brands.
I went out to raise money to build the MVP- but it was incredibly difficult. When I did get a meeting, I spent most of it explaining to people what a clothing pattern was. It became apparent to me that my deep knowledge in the fashion industry was not something that I could explain easily.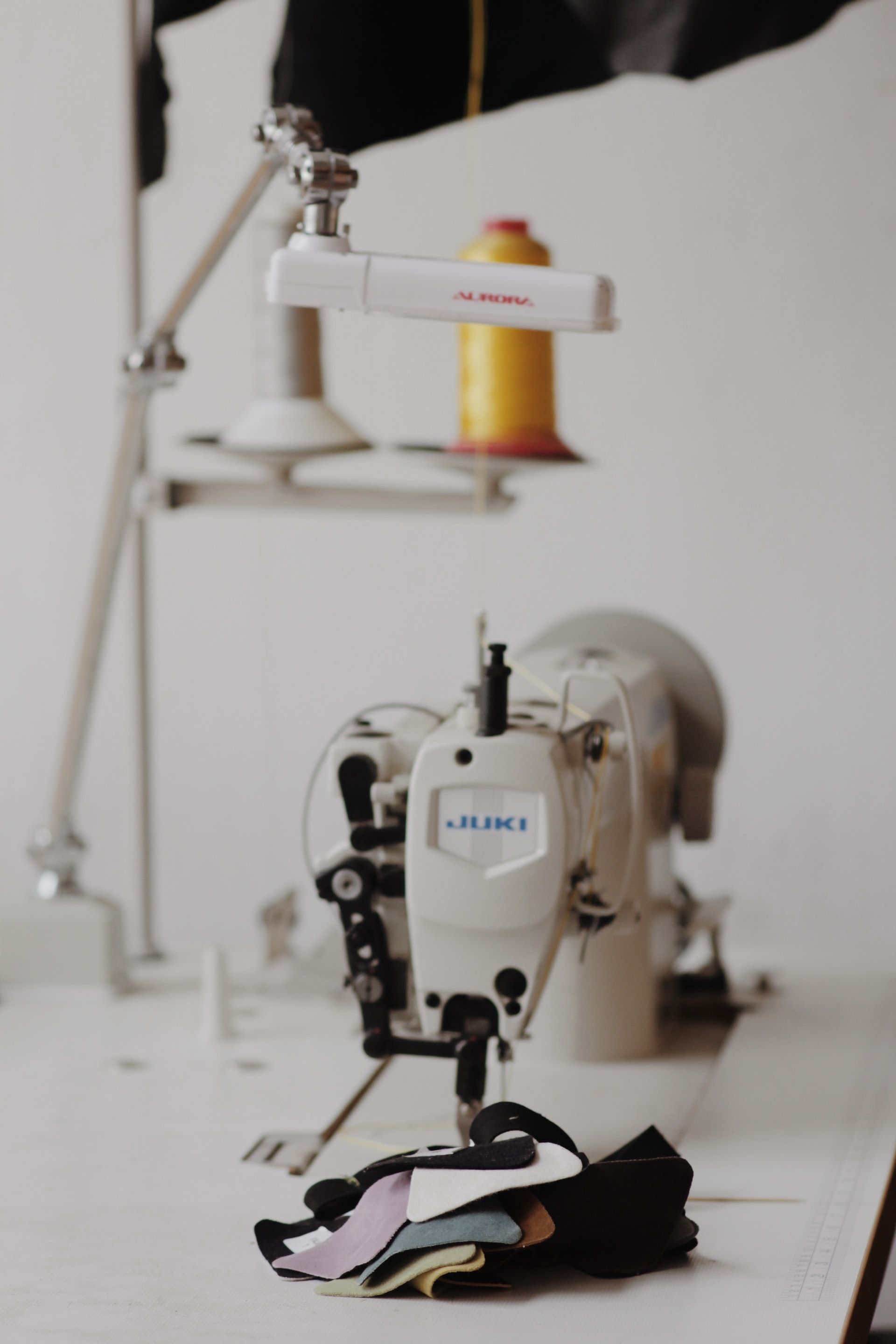 SO - we just buckled down and built it. I gave my factory to my sewing team, and they started their own business. They are now one of our sample/production units in Los Angeles. I met my amazing Co-founder Rebecca and we started to build our MVP.
We put some money in, but also we made money along the way by hand-holding our customers through an off-line process and providing concierge services to them while we built our MVP. Now we are a team of 5 with over 15 contractors in multiple countries- (ALL WOMEN!) and we do 15-25K MRR through our marketplace depending on season.
Once we launched our MVP with our unique design tool offering .We had a small angel check come in from the 1517 fund and we will most likely start raising again in Q1.
Who is your target demographic?
Our target is ANYONE who creates fashion products… from the person who had an idea yesterday to large brands. Our Styleblocks provide the "base" for any fashion that a designer, influencer, factory, freelancer  or brand owner would want to design, develop and produce.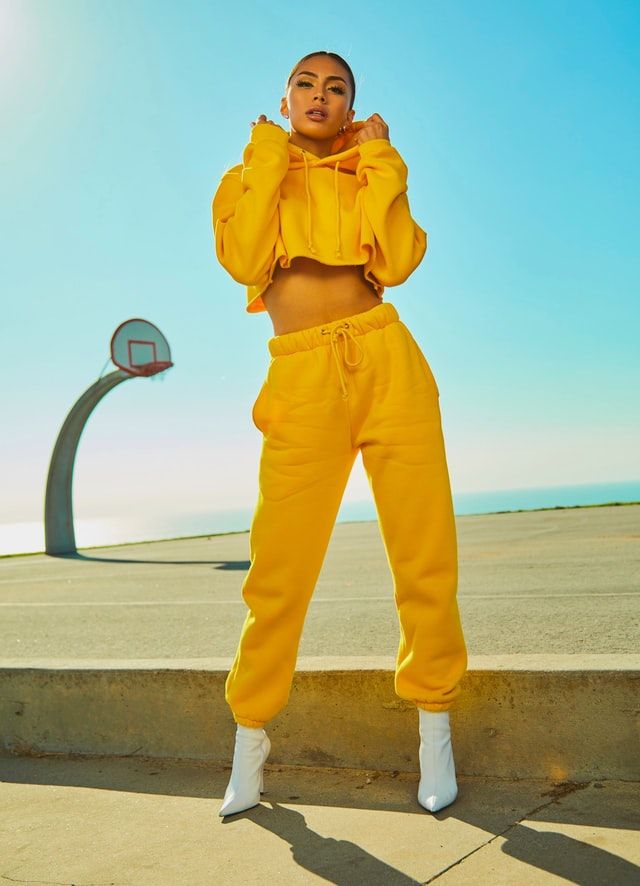 Our goal is to make the process of developing fashion products more cost effective, less complex, and able to get to market fast.
How did you fund the idea initially?
Initially I was a branding /design agency- and built a great roster of clients- in 18M I was doing over 1M in business, but it got to the point where I needed to invest in technology or manufacturing equipment to scale. I chose technology.
Where did you meet your cofounder/founding team?
After months of searching and interviewing the worst angel list candidates (dudes who did not bother to even look at your website) I was introduced to my co-founder Rebecca- who is our CTO and my co-founder.
Any tips for finding first employees?
A great filter- and also something that helps me tell our story better- is to ask everyone we interview "what is it that we do here at Modern Brands".  IF they scramble to open up your website and parrot your copy back to you, you know you do not have the right candidate. If they admit they do not know, or tell you what they think- even if it's wrong you have a keeper.
Did you run any companies prior?
I have had multiple fashion businesses my life- D2C brands and consulting. I left consulting to become co-founder of a fashion technology business called The Cotery, which was my first introduction into technology start-ups. That company went under - and I joined the team at another fashion tech company called Sourceeasy where I became the VP of strategy and ultimately moved from Denver to New York to Los Angeles with that company.
What motivates you when things go wrong? What is the end goal?
Storytelling has by far been the hardest part for us. There is so much I want to say, so much we are offering, and what we are creating could change the face of fashion, but you have to have an understanding of how fashion is made and this is challenging because we truly believe anyone can do it. We want to make it easier, cheaper and less complex, but first we have to explain why it's so expensive because if you did not go to fashion school, (or even if you did) clothing seems easy.  
Do you have any advice for someone just starting out?
There is no difference between that custom made wedding dress and the T-shirt you bought at Walmart for $6.00. Both took an immense amount of know-how and work to get to market. It's taken for granted, and that's something we find we have to point out – a lot.
How do you protect yourself from competition?
There are some competitors, but we know that we are building something unique. Our platform gives you EVERYTHING you need to make a garment- the sketch, the pattern, the techpack, the 3d file, but also - We made it physically, so we know it fits.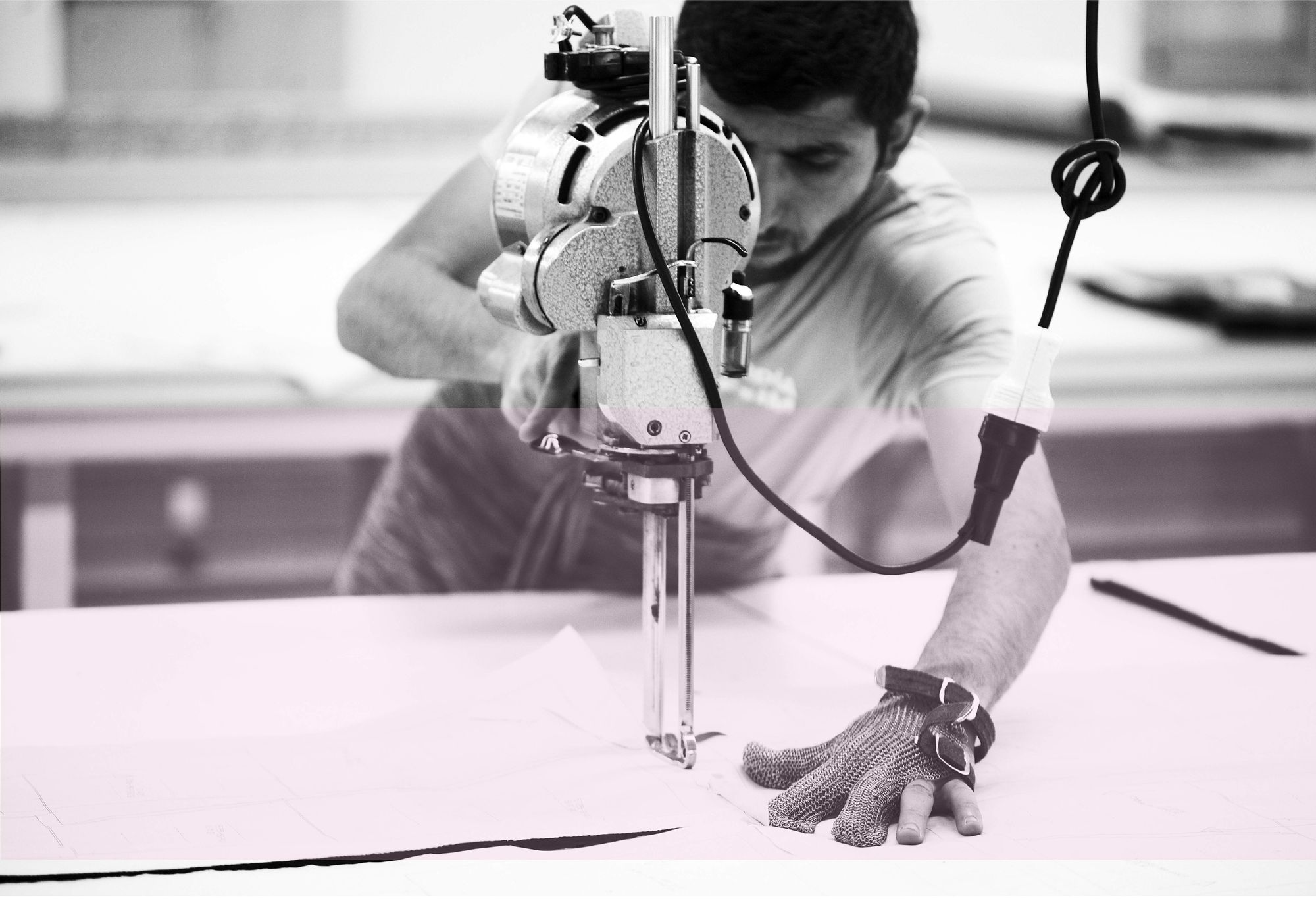 We sourced it in multiple countries, so you have costing information instantly. We do the hard work so you don't have to.
What are the top 3-5 apps your business could not run without? Why are they essential?
We love stripe, tax-jar, and react, but we also invested deeply into 3D fashion technology Browzwear and Clo. Our goal is not just to make every type of garment in the world available for download, but to put a digital version of it directly into your PLM and Pattern workspace.
If you are a Modern Brands member - you will save time and money creating your product and if you are so inclined – we are making it available for you to upload your derivative product to the community and make royalties on the downloads for the life of the garment posting.
What are the next products you're working on?
Post MVP we are focused on our marketing and customer flows, building out our backend and our customer dashboards to be more robust. We are dedicated and excited about our educational content which will span things like "what is an all over print" to "what 10 things do I need to know before building a shopify store". Education that is valuable is so hard to come by in this industry.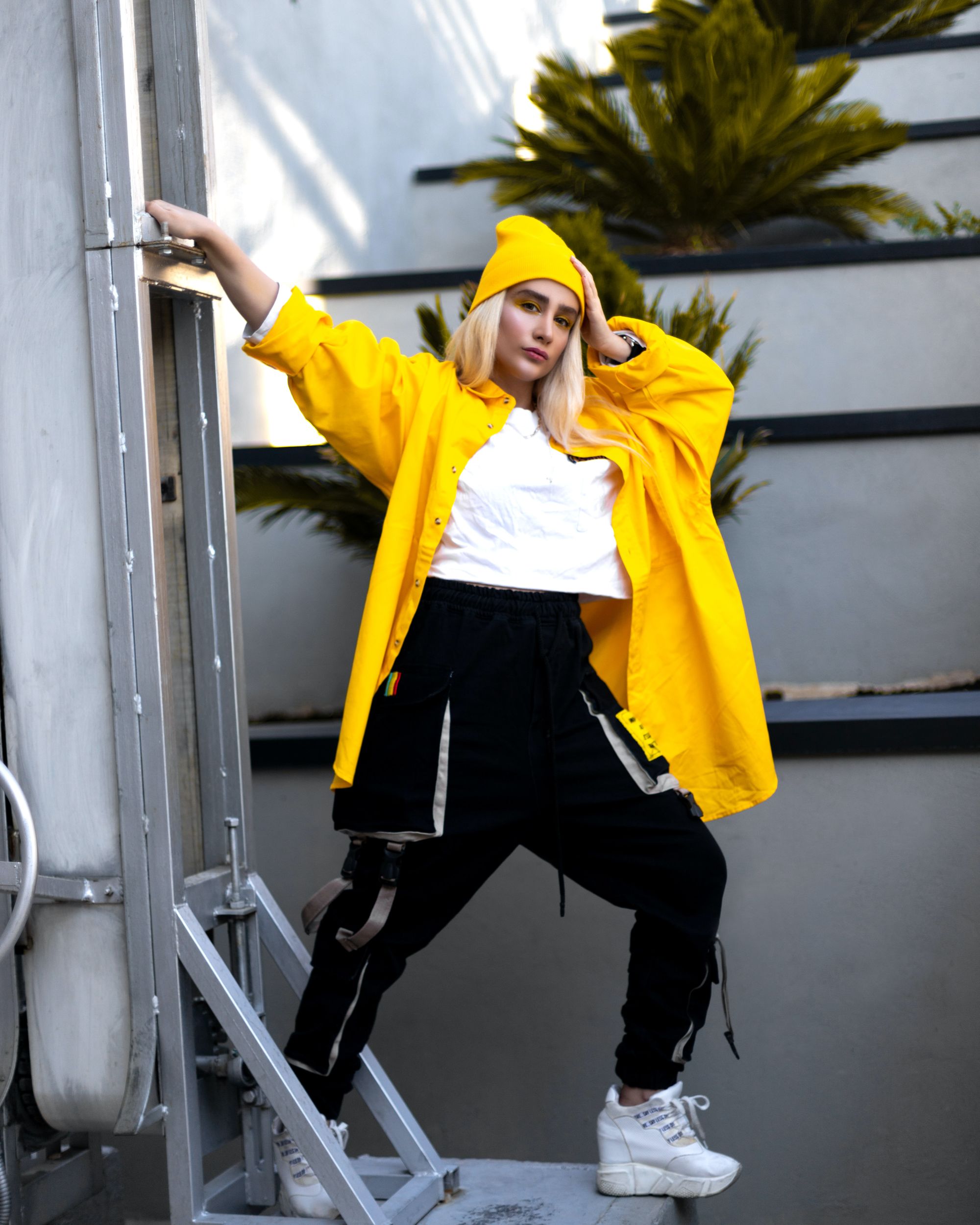 I talk to fashion design graduates regularly- and most of them do not know how to work with factories or how to sell their products.
Are there any releases you can tell us about?
Sign up for our MVP and get a free Premium account for 1 Year. This gives you access to trend reports, new styles, new fabrics and trims, and exclusive content. We also will start working on our white label product for brands and factories that want to provide their clients easier ways to design. I'm very very excited to sign every small to medium size factory in the world that needs help digitizing and productizing their factory offerings to a generation of digital natives who will laugh that we ever did this via email and excel files.
Where do you see the company in 5 years?
In 5 years, we will be empowering the build of both physical and digital fashion products across the globe - A brand will come to us first as the "standards' for every type of garment in the world.
We are also a community and will shape an entire generation of fashion brands and freelancers, but we are in your workspaces offering you trending fashion styles that are ready for you to put your finishing touches on, we will be in PLM systems, Pattern systems, and helping factories systematize their private label programs. We are also working on cloud based instant renderings that remove the need for each product version to be held in a database.
What is current revenue? If you don't mind sharing
250K raised. 15-20K MRR.
Would you ever sell  
I'm selling every day, all day. LOL. Oh you mean will I ever sell my company? Never say never but let me put it this way: I bought myself a pair of Louboutin's when our first  investment check came in. I'm not allowed to wear them until we IPO.
| Company Name: | Modern Brands |
| --- | --- |
| Founder: | Tricia Hoke |
Comments