Karen Haines launched Spa Girl Cocktails in 2017 with her award-winning ready to drink vodka martinis. In July 2019, she was joined by the beauty entrepreneur also known as the "turnaround CEO" Alisa Marie Beyer who has transitioned from lipstick to liquor taking on the role of CEO of Spa Girl Cocktails in San Diego. Alisa brought a better "buzz" to the market in October of 2019, leading the acquisition of Spa Girl Cocktails and the signing of an exclusive national distribution agreement with Southern Glazer's Wine & Spirits.
Was it a lightbulb moment or gradual process of Spa Girl Cocktails?
The dream of Spa Girl Cocktails began at the Viceroy Hotel (now The Avalon Hotel) in Palm Springs California. I was on holiday with girlfriends mixing my own signature "Spa Martini" when I looked at my friends and said, "I can do this." I can bring to market my signature cocktails that I have created and served at my own parties and clients for decades. I felt there was a void in the spirits industry for brands that marketed to women. I asked myself, "What if someone really did this right with a beautiful lifestyle brand and cocktail collection that was like nothing before."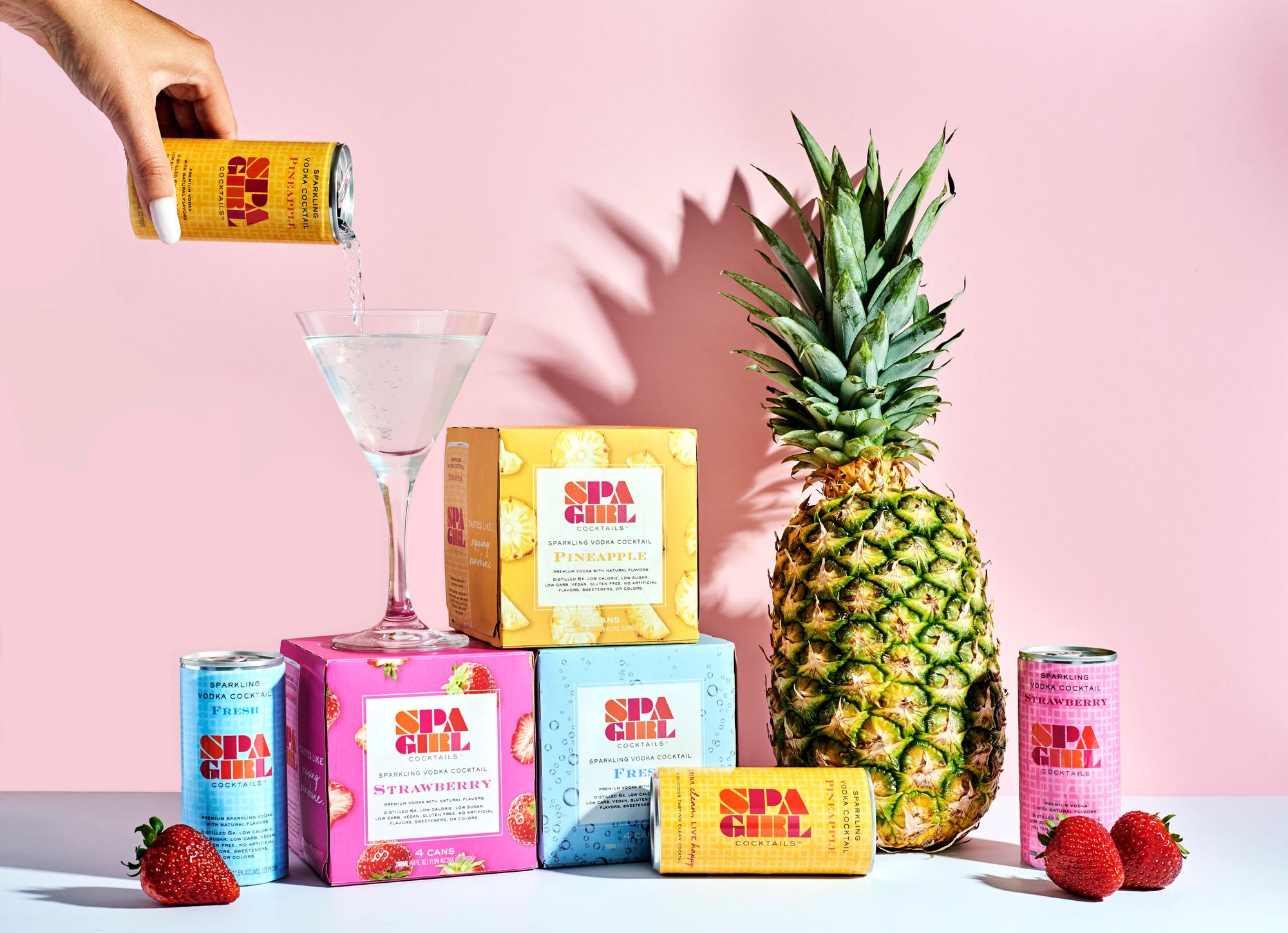 Spa Girl Cocktails are premium ready-to-drink refreshing, low-sugar, low-calorie, high proof and guilt free. At that time there were very few spirit-based ready-to-drink options, an even stronger void especially marketing to women. I knew I could create a line of cocktails along with a beautiful lifestyle brand that women would love and could relate to. I was confident in my flavor profiles with light flavors and innovation. Now I had to figure out just how to do it!
How did you get your first three customers?
As a new alcohol brand, the barriers to entry are almost impossible especially with no previous alcohol experience. I was as green as could be. What I did know is that I had very unique and incredible tasting lower-calorie ready-to-drink cocktails that were winning awards in the industry. I knew I was on to something. I knocked on doors, visited as many independent liquor stores as I could. I began getting placements and Spa Girl was selling. Soon after that the large chain stores began carrying Spa Girl Cocktails.
How did you validate the idea?
This is a great question! I hosted as many focus groups as I could, probably hundreds of tastings. Asked for feedback on all fronts from taste, branding, bottle labeling, and verbiage. I learned as much about the alcohol space as I could and studied the competition. I did this constantly. I walked aisle after aisle in all retail outlets studying shelf space, location, and branding. I questioned everything. What stands out? What did I like? What didn't I like and why? My advice is to talk to everyone from store buyers to  managers, even your friends and family. Ask what they like and don't like. It is also very important to taste your competitors' products over and over again. This will clearly help you define your flavor profile.
Did you have any experience/expertise in the area?
No, I had zero experience in the alcohol space. Looking back on this now I truly believe that was almost an asset as now knowing how difficult it is entering the spirits industry. I had an idea, though, and I knew it was something special. I think that's what you really need in the world, passion, and I found it in creating insanely delicious cocktails for friends and family to enjoy.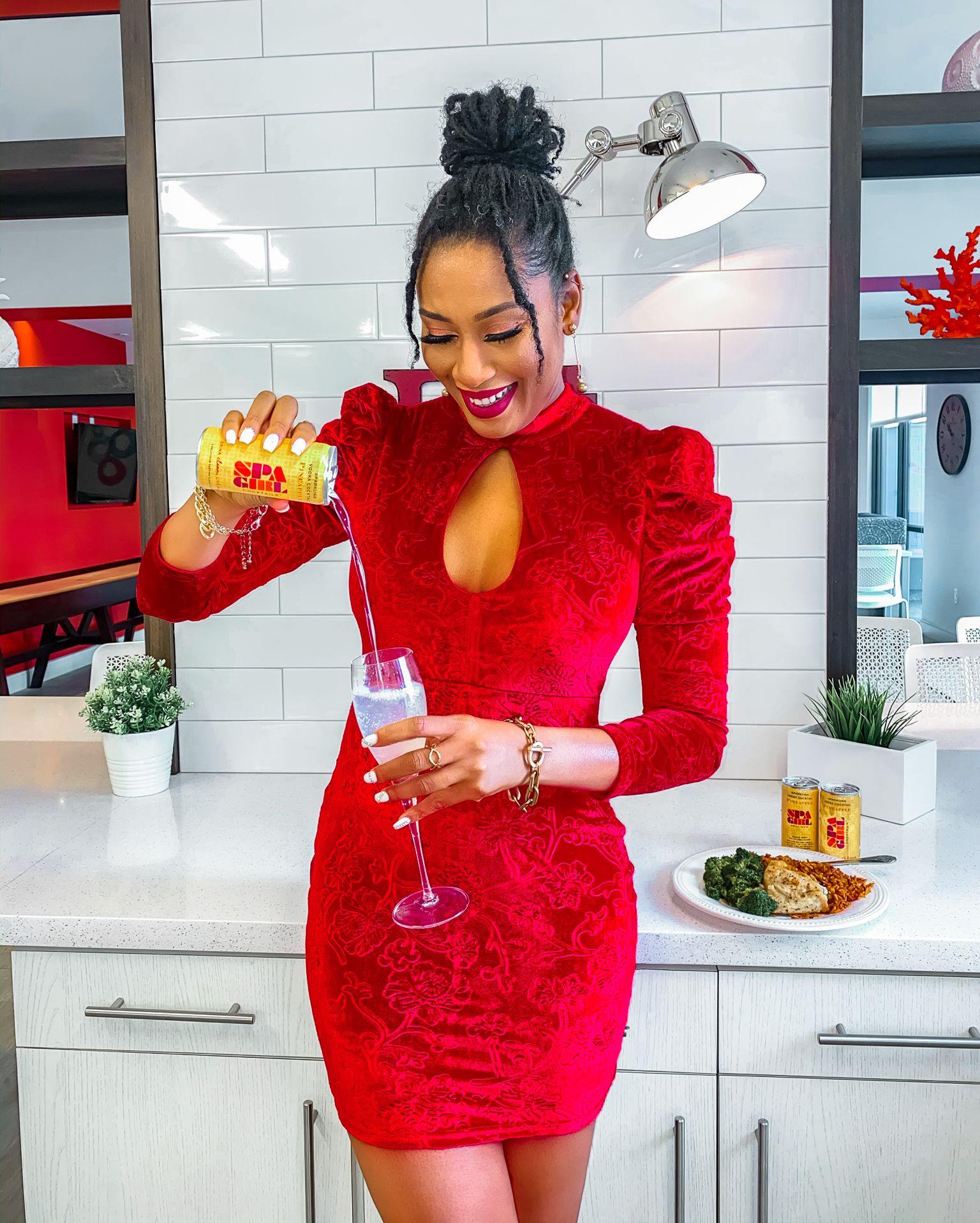 It was all about celebrating special moments, any moment at all, and doing it with a beautiful cocktail in hand.
Have you raised any money? How much?
Initially, I self-funded Spa Girl. We also raised 500k through our friends and family. In 2019 I met Alisa Marie Beyer, our now CEO. She came onboard and with her magic took the company to the next level by raising 2.5M in a Preferred Round and she just closed a Series A round of 5K.
What regulatory approvals did you have to go through?
The alcohol industry is highly regulated. You need licensing from the TTB to each state liquor requires licenses. Your bottle label and formulation must be approved by the TTB.
How did you fund the idea initially?
When I first started Spa Girl, I was dedicated to proving the brand concept, so I built the brand from the ground up with personal savings. I also called on the help of my friends and family to raise funds. The male dominated liquor industry was brand new to me, and in the beginning it was extremely challenging to navigate.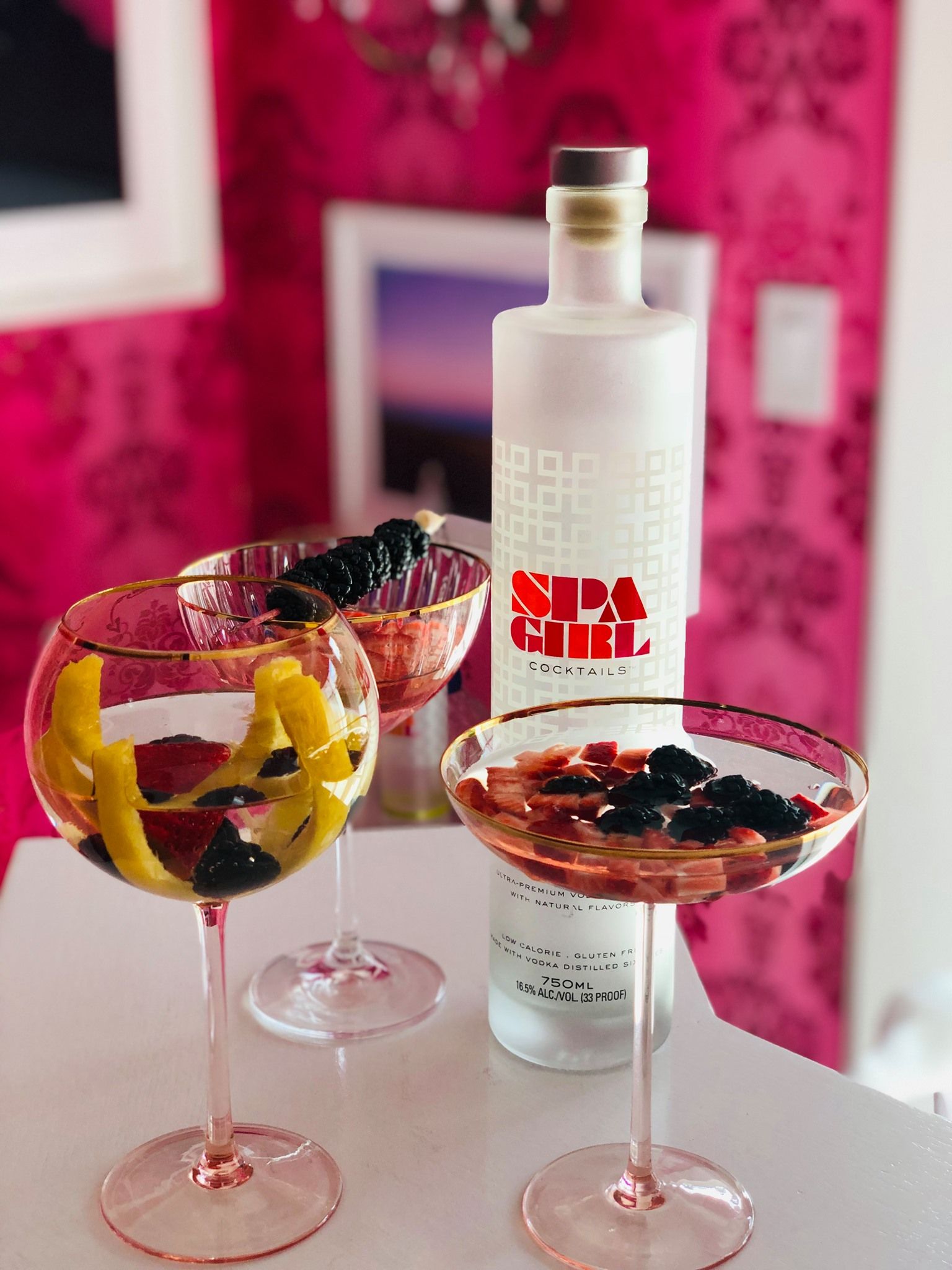 But, I just knew that my idea was unique, the product was incredibly delicious, and nothing like this in the spirits world existed for women yet. Although, I did have a bit of trouble attaining the support of VC's. Looking back, it all worked out. Once Spa Girl hit the market and our sales began to climb, obstacles faded in the background and we were able to secure our investors.
Where did you meet your cofounder/founding team?
When I began Spa Girl I was pretty much on my own, learning most things the hard way. I brought in early on "industry experts." Though sadly I realized that we were not getting anywhere and made quite a few changes. I hired consultants and again learned that if they could bring "my idea to market" they would have done it for themselves. The challenge for many start-ups is funding and being able to hire top tier employees. That was a struggle for me. I took those early years to learn as much as possible about funding, bringing in the right team.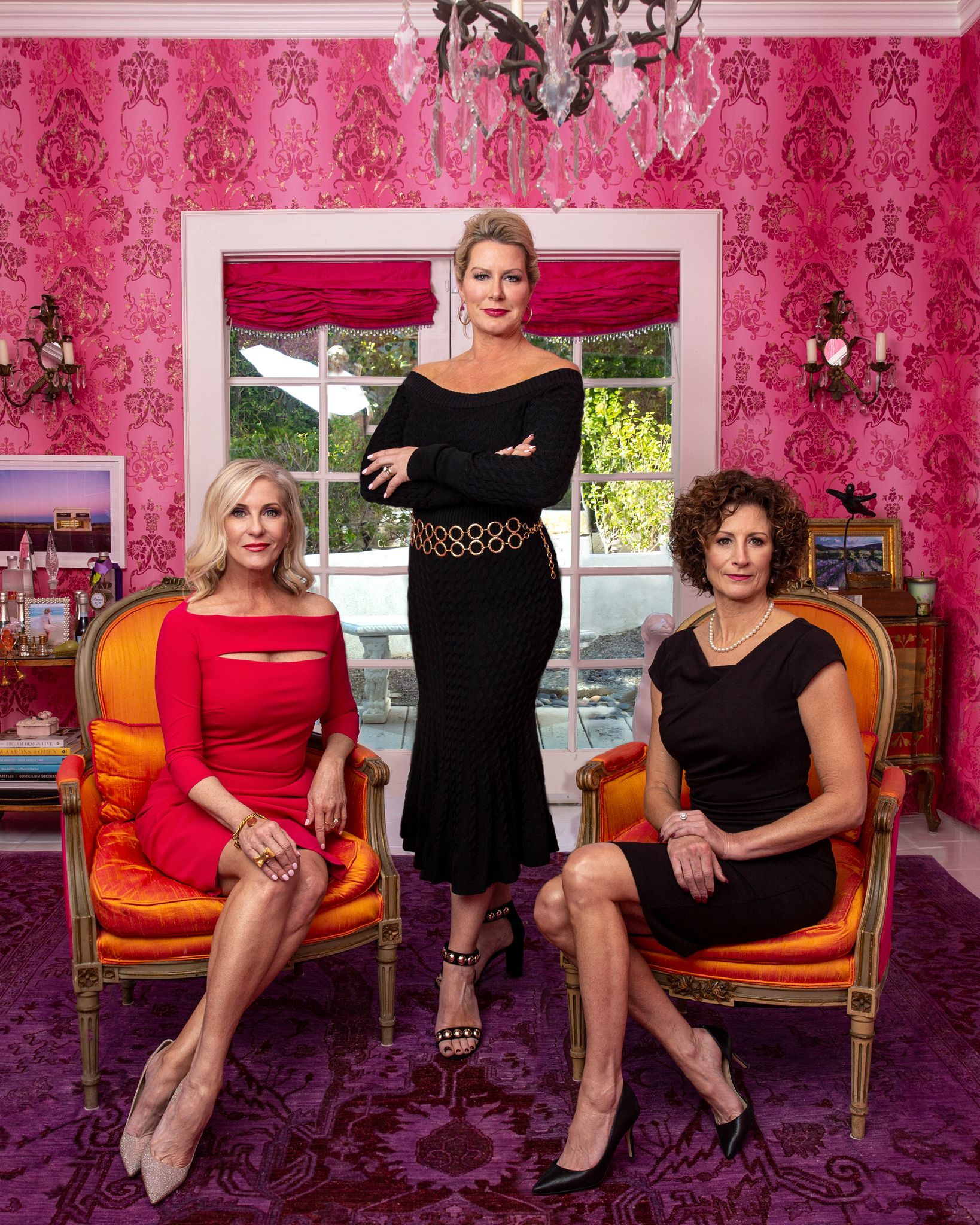 Finding Alisa Marie Beyer, our now CEO, was a major turning point for Spa Girl. I met Alisa in West Hollywood at a women's conference in early 2019. Upon meeting her, we just clicked and I knew we could accomplish remarkable things together. We rearranged the company naming Alisa as CEO. This shift allowed Alisa's guidance, professionalism, and business savvy personality to shine and this truly changed the game for Spa Girl. She brought in an impressive team of all female employees and before we knew it, Alisa had taken us to the next level. She is brilliant and genuinely knows and understands the Spa Girl brand.
What motivated you to start your own business?
It all began with my passion to entertain and my desire to turn this passion into a lifestyle brand that I hoped every woman would grow to love and appreciate. When I dreamt up Spa Girl Cocktails, creating the brand so naturally followed. I truly wanted to give women a healthier, premium vodka offering and Spa Girl allows me to do just that. These are the cocktails I have been making for my guests for decades, so, to see it turn into a ready-to-drink, pop-and-pour cocktail collection is a dream come true.
Do you have any advice for someone just starting out?
Do not give up, ever! Keep going and moving forward, no matter how difficult. You will look back on these days and be so grateful that you persevered. In this industry, being a woman in a start-up environment, with no previous experience you can imagine the obstacles. However, I would never take "no" for a true definitive answer. I was determined to show what I, what Spa Girl, could do. I'd work harder and always ask for another meeting. I keep looking for ways to improve the industry and do it the "Spa Girl" way. Chances are, if you love something, others will too. Stay current but keep your own authenticity.
What are the next products you're working on?
We are launching our exclusive line of adult-only frozen popsicles, Boozy Pops. Inspired by the original Spa Girl recipe of delicious taste, healthier ingredients, and pure vodka, these premium frozen vodka popsicles will arrive in three delicious flavors (mango, strawberry, and pineapple). Each popsicle is 80 calories and has a 7% ABV, giving consumers a perfectly refreshing tropical-inspired buzz at the low-calorie cost.
| Company Name: | Spa Girl Cocktails |
| --- | --- |
| Founder: | Karen Haines |
Comments