UnderGents is founded by Bill Barba. This brand is seeking to redefine what every man can expect regarding the comfort and function of their underwear. Using CloudSoft, a new, nature-based micro modal fabric, UnderGents is able to provide unbelievable softness that's cooling, odor free, and moisture wicking while at the same time allowing for breathable movement.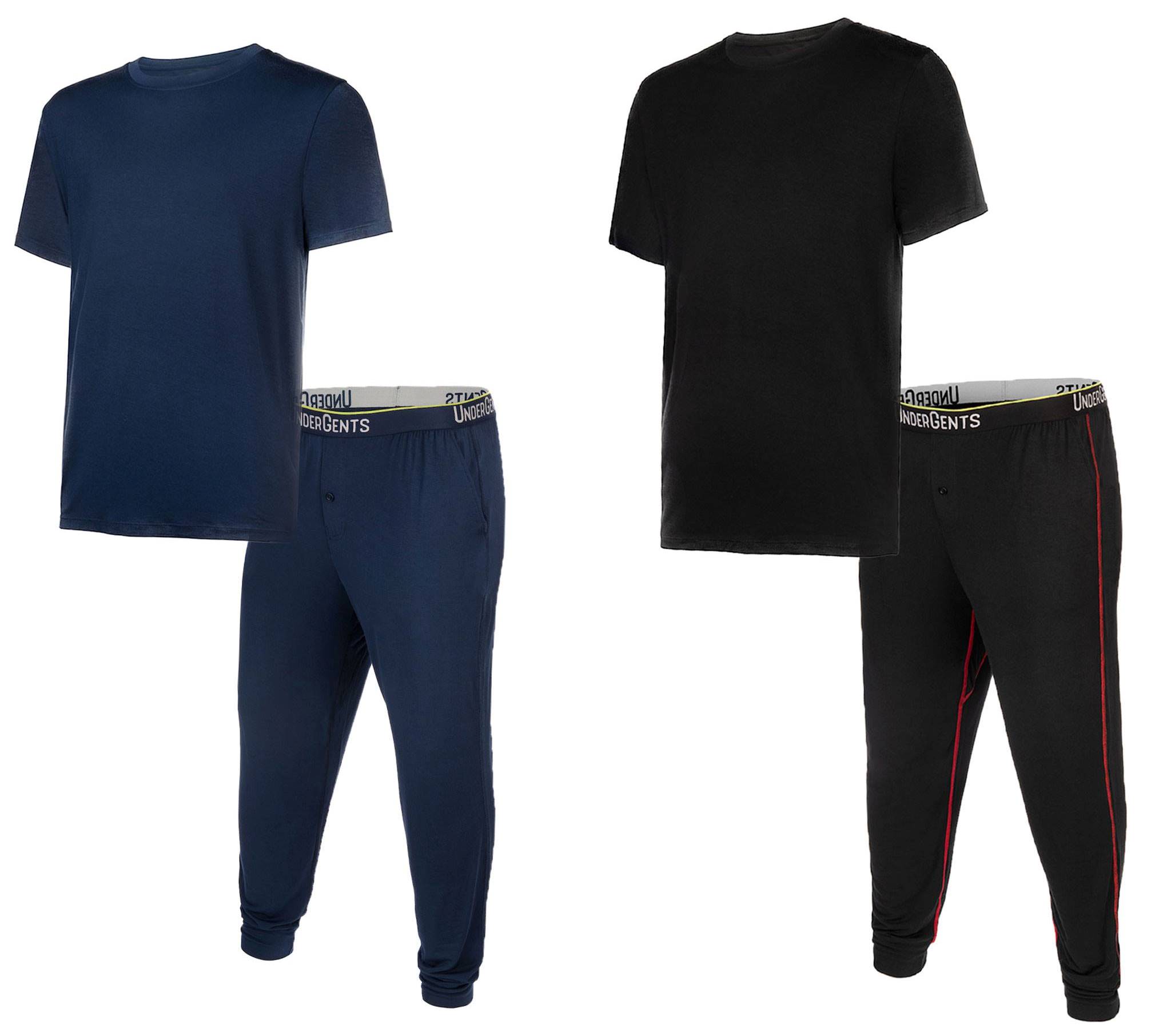 Combining luxury comfort with stylish designs, UnderGents has created a variety of options so that every man can find his perfect fit! Plus, you can add to your look by shopping their Swagger Men's Lounge Wear collection, so that you can always feel like your best, most relaxed self.  
Was it a lightbulb moment or gradual process of UnderGents?
There was no specific lightbulb moment for UnderGents. The idea developed over some time. I had been the CFO/COO of a few traditional consumer products businesses that were retail based. After going through a few transactions and liquidity events, I wanted to develop a DTC brand and grow a business from the ground up.
Did you have any experience/expertise in the area?
I had experience with consumer brands that had larger budgets and could afford to buy size and growth early in their development. The new direct-to-consumer models were really democratizing the landscape where a brand could launch and begin growing without the millions of units required to stock shelves and the multi-million dollar media buys.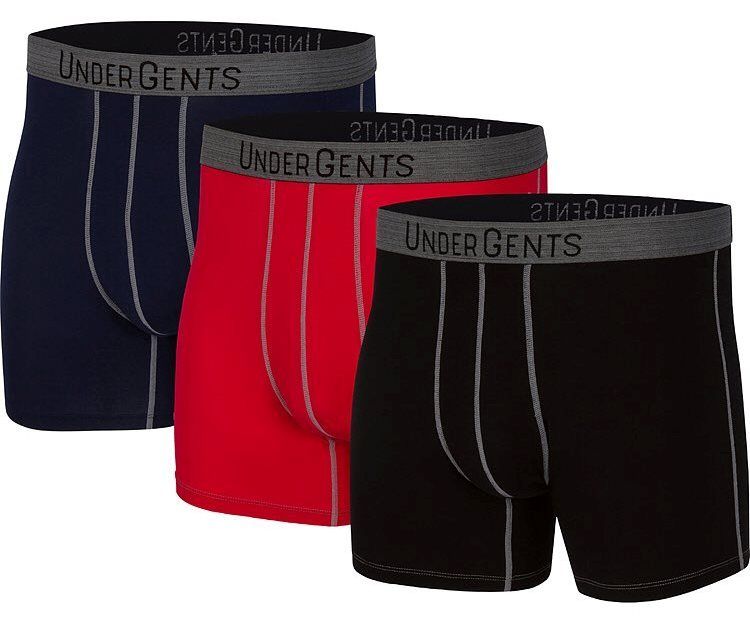 UnderGents came about as I was no longer in the same shape I had been when I was younger and able to work out every day (or twice a day). As my own pants and clothes became tighter, everything was less comfortable. I found most men's underwear and basics were designed to squeeze and used polyesters and elastic, low cost scratchy cottons, or they were traditional woven boxers.
How did you validate the idea?
I decided to develop UnderGents as the 1st item men put on, and last item they take off each day, becoming the most comfortable item they wear. Getting to a live product took a significant amount of trial and error. It included learning about fabrics, the pros and cons of them as an undergarment, and working with designers to develop the initial designs based on comfort.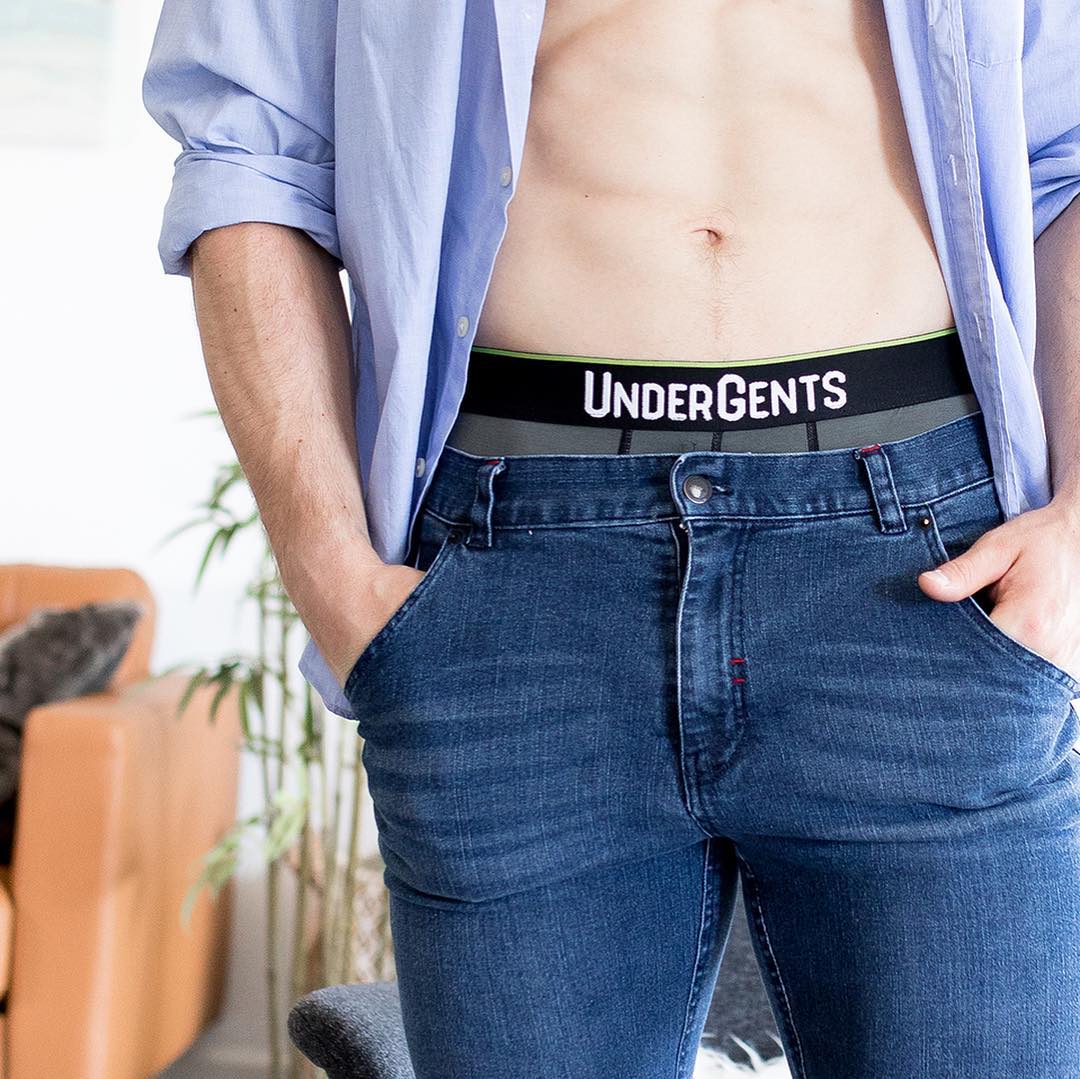 To validate the idea, friends started wearing prototypes and we analyzed the feedback to refine for a full production and launch.
Have you raised any money? How much?
Once that 1st large production order was placed, things became real, as there was now significant capital on the line. I thought the worst case was lifetimes of underwear being in a warehouse for holiday gifts. To-date the business has been primarily boot-strapped.
Who is your target demographic?
Our product is designed for men, and we have found men 30-65 are the men most likely to wear UnderGents.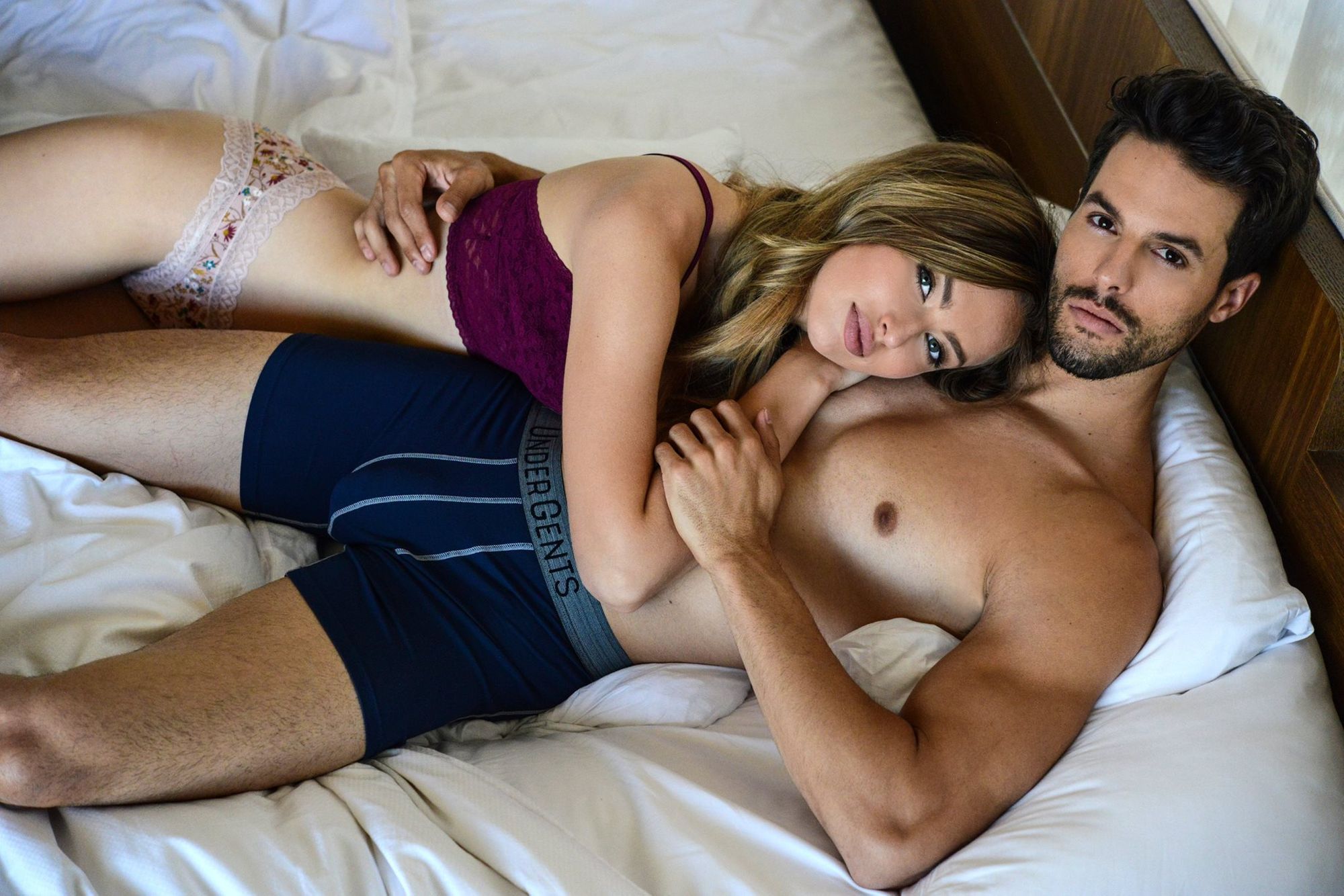 The purchaser of our products is both men and women as a significant number of women buy new underwear for the men in their life.
What is the funniest/most strange customer request you've had?
We do hear from customers and you might imagine we hear some interesting things as we sell an item that is worn in men's most intimate areas. There have been a number of conversations with customers that have been both funny and strange, but they are somewhat NSFW so we won't elaborate and will let your readers imagine and they will probably be correct.
How did you fund the idea initially?
As I mentioned, the brand has been self-funded and in the early days I was doing everything from product development, content development, to customer service. When things go wrong, that means I could only look in the mirror to identify the person that made mistakes.
Any tips for finding first employees?
As we have grown we have stayed lean and tend to work with partners that can help us with unique needs (such as web development & graphic design) as we are not able to fully utilize a large staff with specific talents.
Did you run any companies prior?  
I have been on the Sr. leadership team for a few consumer businesses that included, public companies, PE backed, venture growth, and had valuations from $50mm to over $1 billion. I have been on the Board of a few non-profits, and advise a few businesses in other segments.
What were your family and friends first thoughts on your company?
I did have a number of friends and family raise an eyebrow at the idea for UnderGents. Many thought it was silly that I would leave a larger business selling women's lingerie and costumes to focus on men's underwear. I would always ask the guys that had these opinions if they loved the underwear they were wearing right then and the usual answer was No. "Enough Said"
What motivates you when things go wrong? What is the end goal?
There are always things that could be done better or go wrong. We strive to learn and keep moving forward and don't have a political culture that is blaming and fault finding. This helps us refocus on what is working and knowing that there is always a solution, we just have to find it.
What is stopping you being 3x the size you are now?
The biggest hurdles for growth are our goal to not overspend for top line growth and capital constraints. Growth is great, but as we grow we have to invest more into inventory to meet that growth and manage production schedules which require larger upfront investments in inventory that turn to cash over time. At a larger scale or with more capital we would increase our production order frequency to meet growth as it occurs.
How do you protect yourself from competition?
There are a number of brands in the men's underwear space. We try to differentiate and protect ourselves by offering the most comfortable men's underwear available.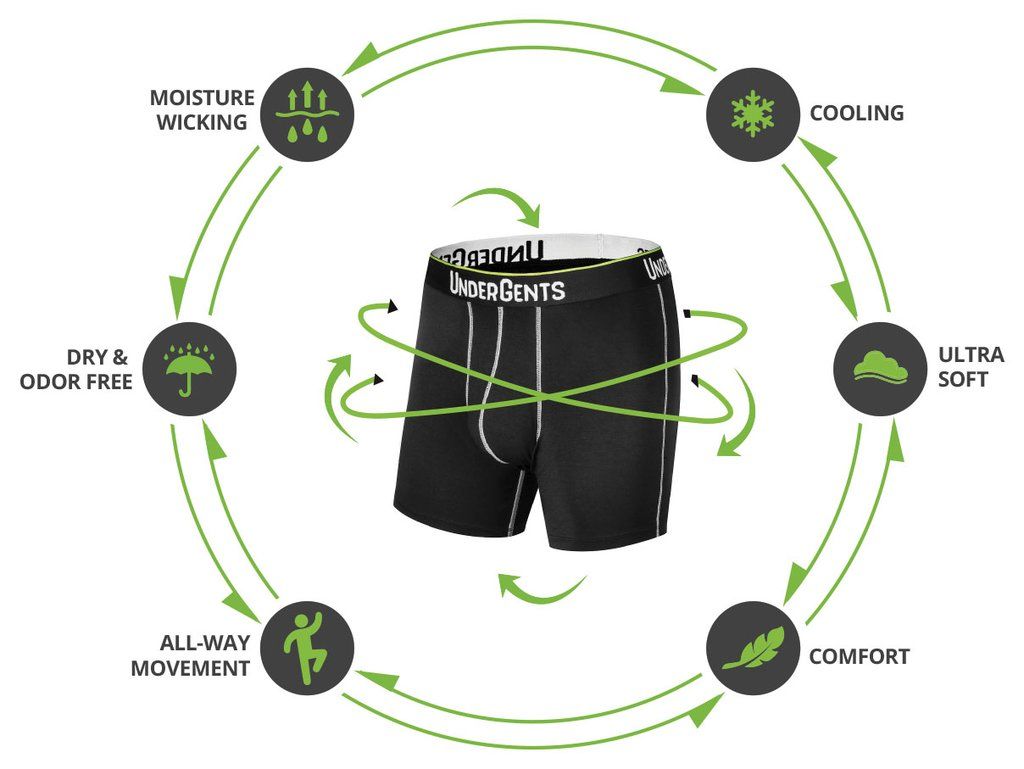 We focus on ultra-soft fabrics and comfort without compression. This has helped us stay true to what we do better. We could always chase lower costs and prices, but that wouldn't be comfortable for anyone.
Do you have any trademarks/IP/patents?
We do have registered trademarks for the brand name, UnderGents, and for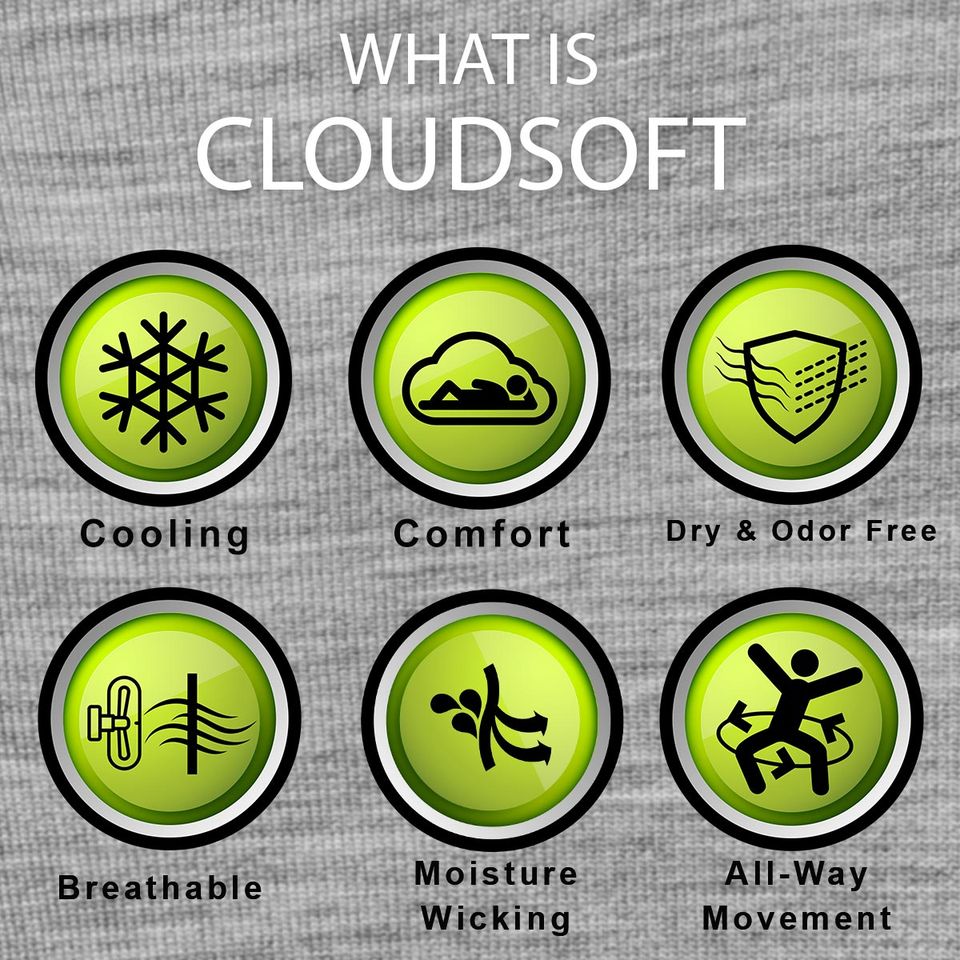 CloudSoft, which is how we name and describe our incredible micro-modal blend.
What are the top 3-5 apps your business could not run without? Why are they essential?
We use a number of tools to run the business, including a Shopify site, Amazon's suite of seller tools, digital advertising platforms, and some smaller apps that are incredibly helpful such as Omnisend for email communications with customers.
What are your favourite books?
I read a number of different genres of books. I enjoy a good business development book, some historical non-fiction when done in story mode, and a great novel. One of my favorite authors has been Michael Lewis as he has a nice way of turning non-fiction into a story that reads as a novel.
What are the next products you're working on? Are there any releases you can tell us about?
We are continuing to develop new products and new channels for advertising and talking to men. We have some great new patterns coming at the end of this year and we think they will be great additions to the solids that make up the majority of our collection.
Where do you see the company in 5 years?
We hope that our expanding collection will help us continue to grow, and we hope we can continue to realize triple digit percentage growth over the next 5 years and we become more well known for men's comfort.
What is current revenue? If you don't mind sharing
We don't generally disclose revenue but we were very happy to pass 7 digits and to do that while being profitable versus spending above revenue.
Would you ever sell?
We expect to continue growing but would always consider a reasonable offer to sell. It's a great compliment when someone else sees value in what is built and would want to take it further.
| Company Name: | UnderGents |
| --- | --- |
| Founder: | Bill Barba |
Comments