Yum Actually, LLC is an ice cream business founded by Nicole Frankel that came about when she was struggling to get her young daughter to consume sufficient fruits and vegetables. Yum Actually brings is made from all-natural ingredients.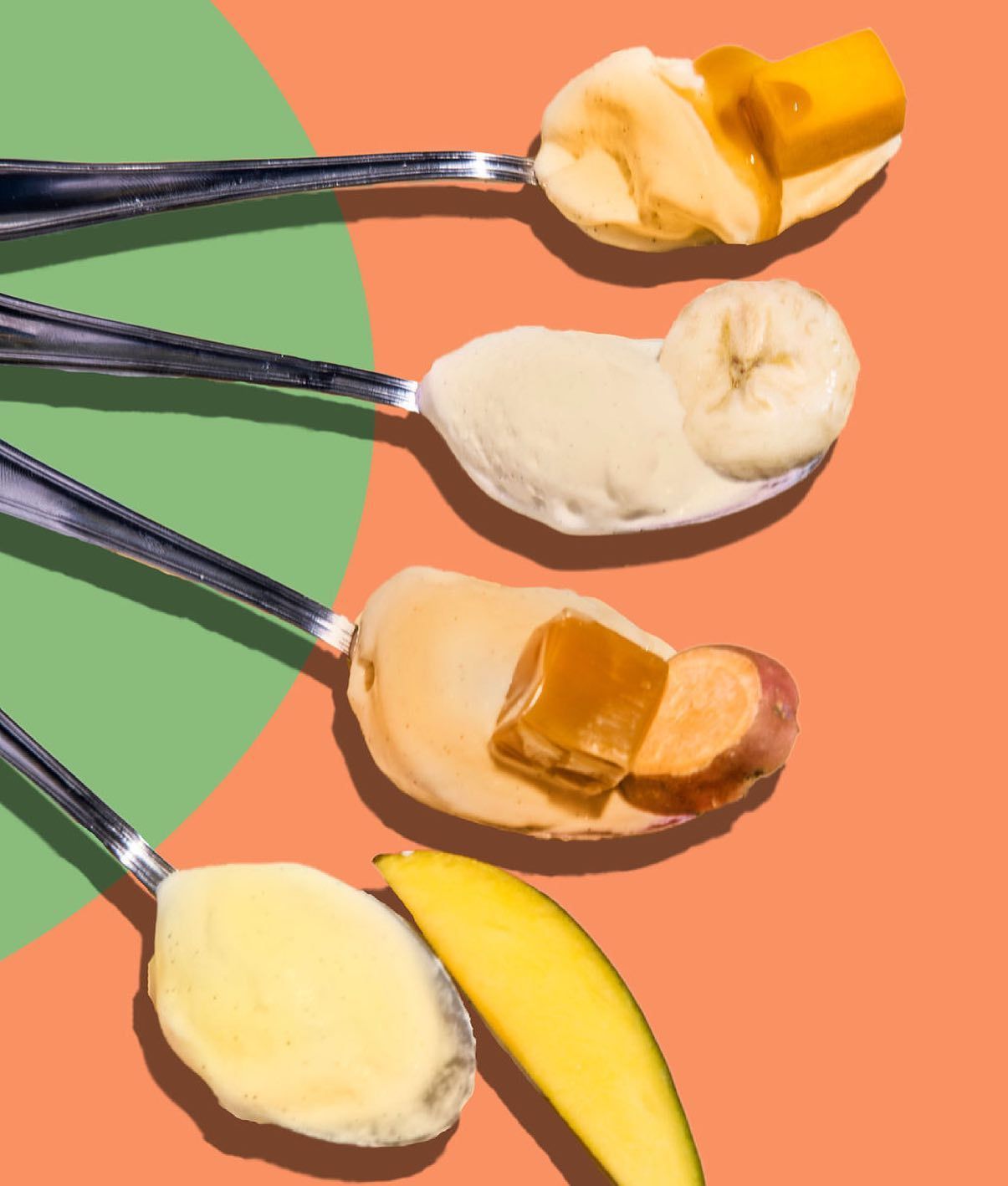 It brings delicious and nutritious ice cream with less added sugar than other leading ice cream brands.
Was it a lightbulb moment or gradual process Yum Actually, LLC?
It has been a combination of the two. The idea to begin Yum Actually came to me about 3 years ago when I was struggling to get my young daughter to consume sufficient fruits and vegetables. I resorted into turning them into something she wouldn't refuse, and that of course would be ice cream! I knew so many other parents that struggled with the same issue, and that is when the lightbulb went on for me with the idea to bring this nutrient-dense ice cream to market. The process of establishing the business, finding manufacturing, and distribution has been a much more gradual process.
How did you get your first three customers?
We sell our ice cream wholesale into retailers currently, and the first 3 retail accounts that we attained were accounts that I shopped at myself and therefore knew well. Because I was already familiar with these stores, I was able to approach the retailers and explain why our ice cream would be additive to their existing suite of frozen desserts and why it would sell well there.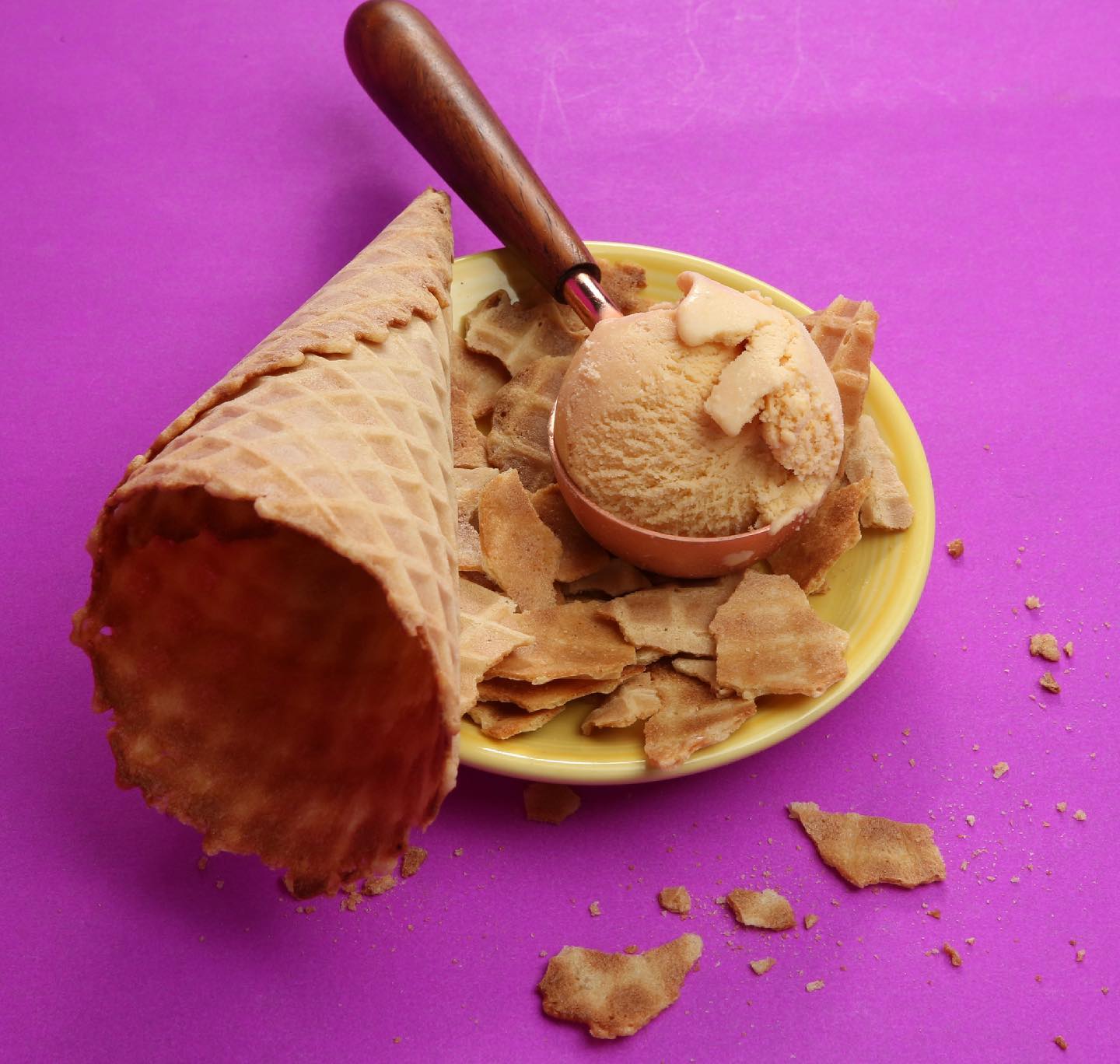 Because most healthier ice creams cater to an adult demographic, stores didn't have anything like this behind their freezer doors.
How did you validate the idea?
Once I got into my first three accounts, I spent time handing out samples to shoppers and soliciting feedback. This helped build product momentum and created a "buzz" about Yum Actually.
Did you have any experience/expertise in the area?
I come from a financial technology background so no previous consumer product goods (CPG) experience. That said, I soon discovered that fortunately there are many different CPG networks, consultants, and social media groups that exist and have helped support me on this journey.
Have you raised any money? How much?
We are bootstrapped as of now.
What regulatory approvals did you have to go through?
First we trademarked our company name and tagline. This can usually be done without hiring outside help. We then went to a labeling agency to make sure our labels were compliant, and we also hired a law firm about a year ago that made sure our branding and packaging was compliant and market-ready. Over the next year we will look to achieve our non-GMO and gluten-free certification.
Who is your target demographic?
Our target demographic is parents looking for dessert options that are healthier than what is currently on the market, but that their kids will still enjoy.
What is the funniest/most strange customer request you've had?
Considering we have a (popular!) butternut squash ice cream flavor, not many flavor requests can throw us off guard! That said, we have had requests to made ice cream out of broccoli and spinach. I can work some ice cream magic but don't think even I could pull those two flavors off.
How did you fund the idea initially?
Savings and Sales.
Any tips for finding first employees?
We are in the process of hiring our first full time employee, and I am having the most success using LinkedIn to find qualified candidates.
Did you run any companies prior?
While Yum Actually is the first business I created, I do have prior experience working at a couple of different financial technology start-ups so bringing a new and unique product to market is something I have done in the past, but just never within consumer goods.
What motivated you to start your own business?
I was motivated by my children – what better reason?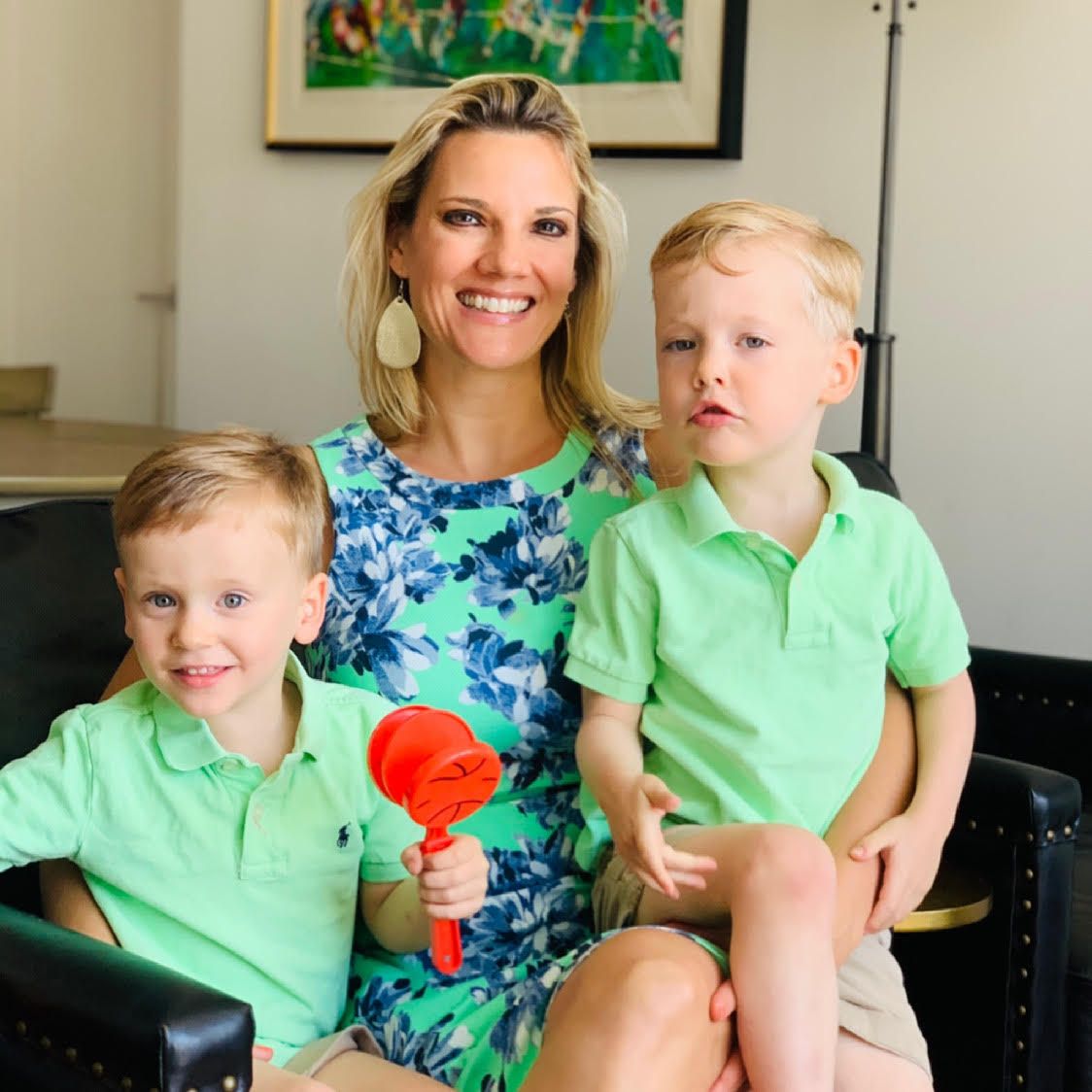 😊 Getting more fruits and veggies into my children's diets while getting to work with ICE CREAM at the same time is pretty motivating in my opinion!
What were your family and friends' first thoughts on your company?
Most of my friends and families were also struggling to get their children to eat anything that wasn't a simple carbohydrate, so they of course thought this idea was brilliant! While I was experimenting with different flavors and formulas, I relied heavily on my friends and their children to be my initial taste-testers.
What motivates you when things go wrong? What is the end goal?
I often have to remind myself that ups and downs are very much part of starting a business, and that the most successful global entrepreneurs have faced tremendous adversity.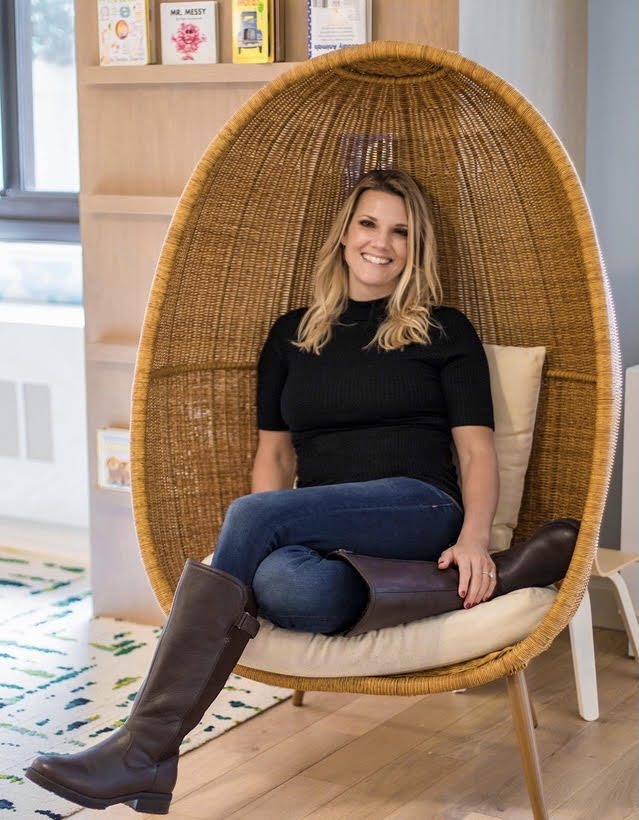 My mantra is "action cures fear", and every time I feel fear or doubt I take some sort of action, whether it's visiting a client or just picking up the phone and making a call. I instantaneously feel better once I get out of my head and take action.
Do you have any advice for someone just starting out?
Don't compare yourself to the competition. Every business big and small has pain points but some are just better at hiding it.
What has driven the most sales?
Instagram is critical for food brands that need to inspire hunger and desire. You can get really colorful and creative with your Instagram photos and videos for this. Building an email distribution list is also a must in most industries. This takes time and I recommend working with someone who has a background in email marketing.
What is stopping you being 3x the size you are now?
Frozen supply chain and logistics. It is far more difficult and expensive to get an ice cream across the country than a dry goods  product. Most frozen dessert brands don't go national overnight for this very reason.
How do you protect yourself from competition?
In CPG you can almost never entirely protect yourself from competition. And if other companies begin copying you then you know you are doing something right. Just always anticipate this and be thinking ahead all the time.
Do you have any trademarks/IP/patents?
Name and taglines are trademarked.
What are the top 3-5 apps your business could not run without? Why are they essential?
Hubspot for tracking account activity and sales opportunities
Upwork for hiring freelancers to help with just about every aspect of my business from virtual assistants, to branding experts, to copywriters.
Social media, especially Instagram, Facebook, and LinkedIn. LinkedIn is a MUST.
CPG Startup Slack Group for networking and sharing supplier information
What are your favourite books?
The 1-Page Marketing Plan by Allan Dib
The Science of Ice Cream by Chris Clarke
The 4 Hour Workweek by Timothy Ferris
The Lean Startup, Eric Ries
Branding for Dummies by Bill Chiaravalle
Crush It! Why now is the time to cash in on your passion by Gary Vaynerchuk
500 Social Media Marketing Tips by Andrew Macarthy
What are your favourite podcasts
How I Built This with Guy Raz, NPR
Food Biz Wiz with Alli Ball
In the Sauce with Alison Cayne
What are the next products you're working on?
Our ice cream is currently a good source of vitamins and nutrients. Each cup contains a full serving of a fruit or a vegetable. We are adding an additional "benefit" to our ice cream that is typically found in others.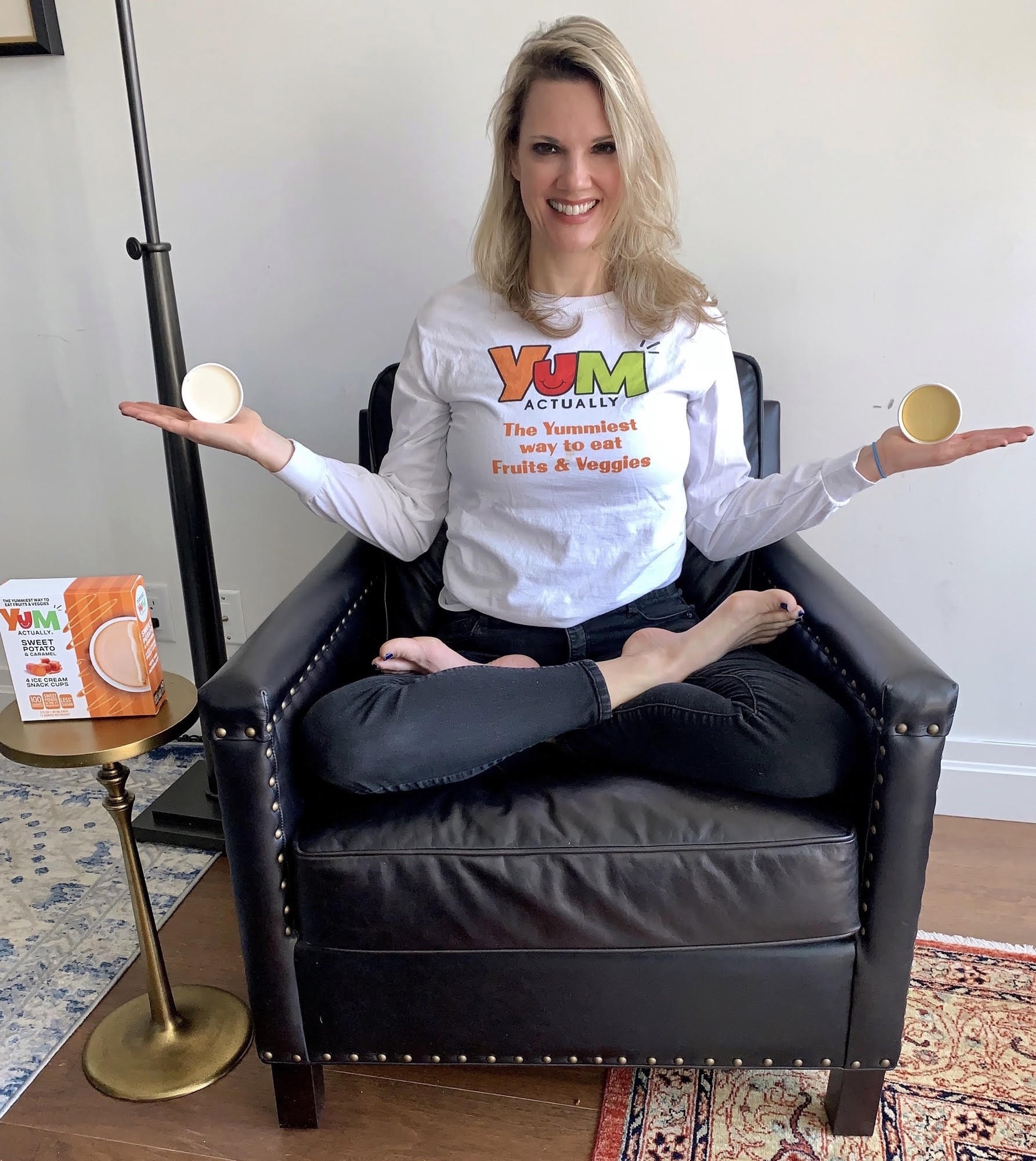 Additionally, we are working on a few additional fruit & veggie flavors. Avocado, anyone?? 😉
Where do you see the company in 5 years?
Online, and available outside of the tri-state area. We will also have additional categories outside of ice cream.
| Company Name: | Yum Actually, LLC |
| --- | --- |
| Founder: | Nicole Frankel |
Comments