Danielle Candela is the Founder & CEO of Tote Taxi, the haute courier service that offers same-day, door-to-door service for luggage, golf clubs & bikes from New York City to the Hamptons. It provides seamless assistance and expert guidance.
Tote Taxi elevates the travel experience. Whatever the case may be, they are ready to help get your things where they need to be.
Was it a lightbulb moment or gradual moment to start Tote Taxi?
I am from the Hamptons but I went to college and then worked in NYC after graduation. Every weekend, I would make the trek home, and I realized there was a business opportunity there: I hated bringing my weekend bags with me to work on Friday mornings (and it was awkward having to stash the suitcase at work!), and then lugging them on the subway and then the Jitney.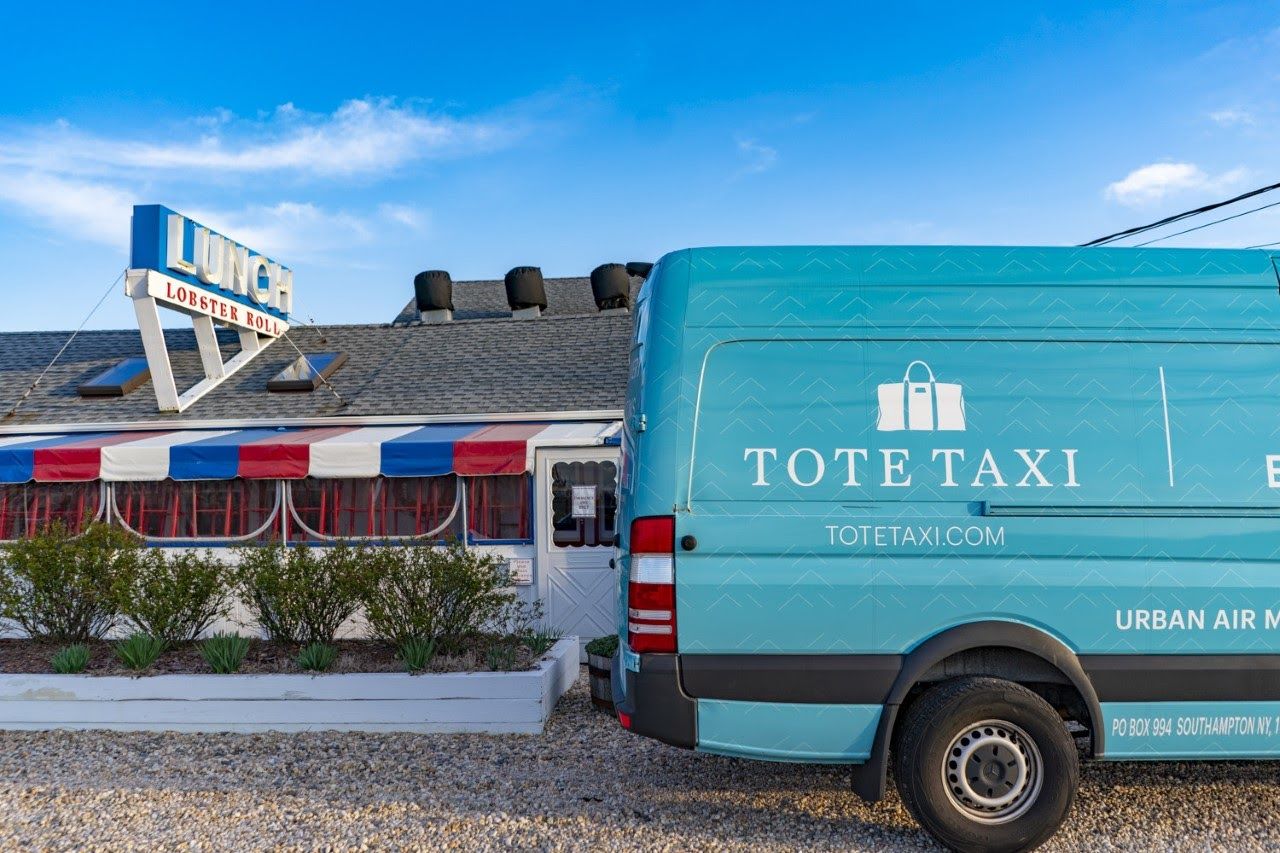 Wouldn't it be great if I could just leave my luggage with my doorman, go to work, travel hands-free, and have my bags waiting for me when I arrived in the Hamptons? That's how the idea for Tote Taxi was born.
How did you validate the idea? Have you raised any money? How much?
I nursed the idea for a few years, and then founded Tote Taxi in August of 2016 and was awarded $15,000 in November 2017 at a Shark Tank-like panel in Southampton village called "Rip Tide: Sink or Swim" hosted by i-Hamptons.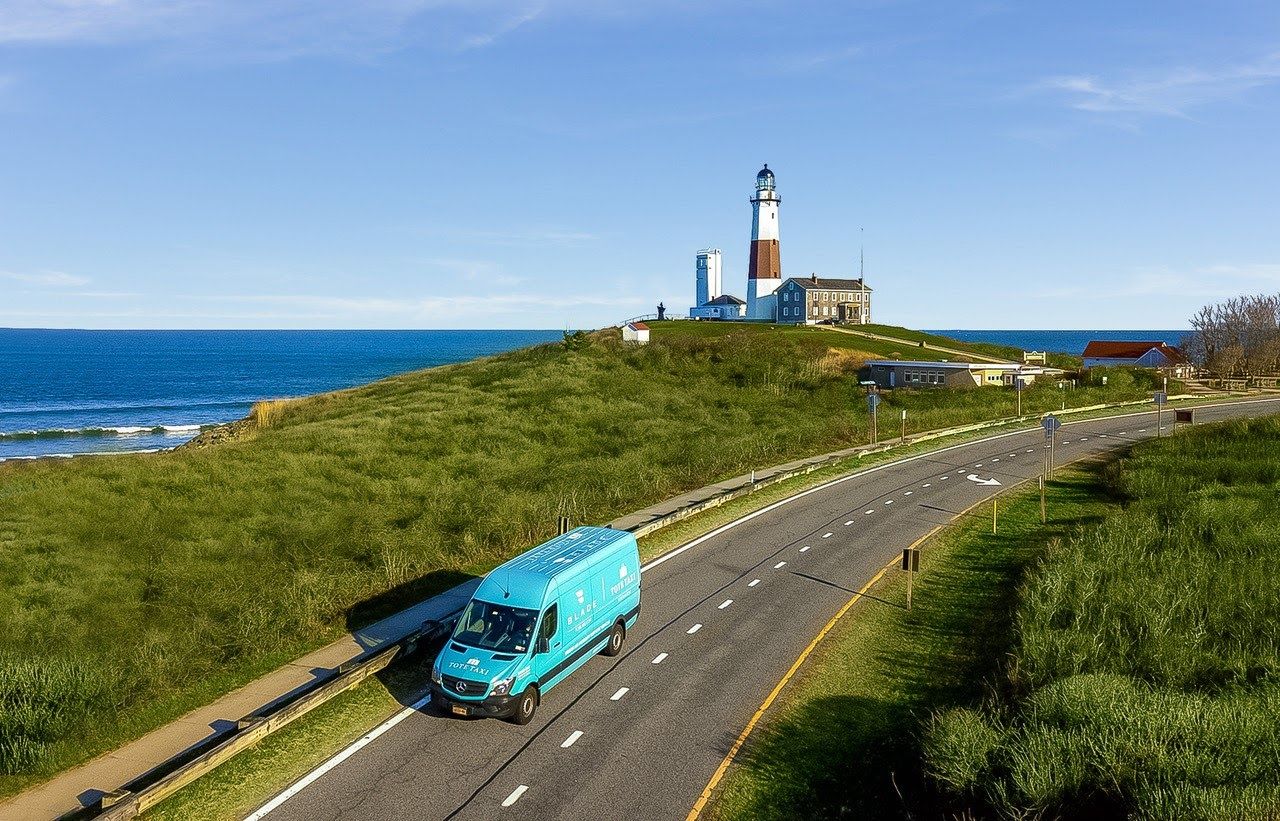 That was our first funding, and also a validation that it was a good idea. The press I received from that event resulted in our first customers.
Who is your target demographic?
Our target demographic is anyone traveling between NYC and the Hamptons. Our core clientele is families who live between the two, but we also get young professionals who just want us to transport one bag for them so they don't have to lug it on the subway, to work, then back on the subway, and the Jitney.
What is the funniest/most strange customer request you've had?
We usually transport luggage, golf clubs, strollers, and bikes, but since COVID hit we've had some strange requests: Pelotons are popular, and we also transported a giant mirror for an influencer. People have also had us pick up their mail from their primary residence, and bring it to them at their summer home (where a lot of them moved out to early this year due to quarantine).
Where did you meet your co-founder/founding team? Any tips for finding first employees?
The founding team was me, myself, and I! We are conscientiously expanding our team very slowly. Our PR & Marketing manager, I met when we both worked in luxury PR at EVINS, Ltd. on Madison Avenue. Your first employees are so important, so I recommend looking for people you can really trust; for me, that meant someone I'd worked with previously.
Did you run any companies prior?
Before founding Tote Taxi, I worked in sales, marketing, and PR, at The Knot, Yelp, and EVINS, Ltd. I had no entrepreneurship experience, but I have a B.A. from the Fashion Institute of Technology and I'm from the Hamptons, so it's my home. Going between NYC and the Hamptons has always been my life, so I understand our customers on a personal level.
Do you have any advice for someone just starting out?
My advice for someone just starting out (especially women) is to do your market research, and trust your gut. If you've identified a gap in the market because it's something that you would use, as a customer, you probably have a viable idea.
What motivates you when things go wrong? What is the end goal?
I am motivated by the fact that I am my own boss, and that people now rely on me for their livelihood. It's liberating to be the person in charge of my own time; it's a lot of responsibility, but I relish it.
What has driven the most sales?
Email marketing and Instagram have driven a lot of our sales, as well as word-of-mouth.
How do you protect yourself from competition?
We are a small business that is female-founded and run, and we hope to see a world with more of the like. We do what we do extremely well, and we have loyal customers because they can trust us.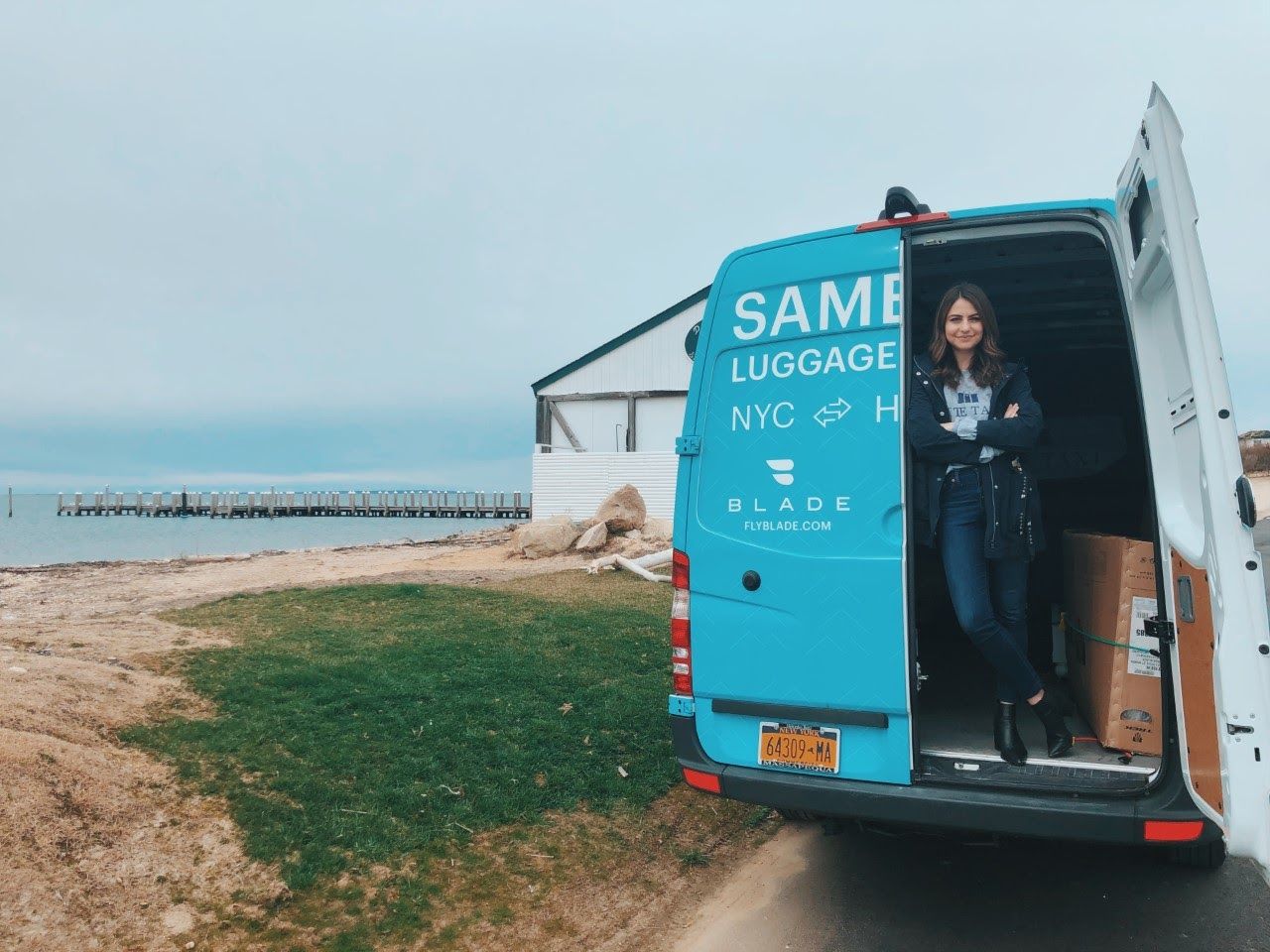 We are reliable, discreet, and we keep their items safe, clean, and private. We are more focused on our customers, and on nurturing synergistic partnerships, than on potential competition.
What are the top 3-5 apps your business could not run without? Why are they essential?
We really just rely on the basics: G Suite, Microsoft Office, the iPhone notes app, Spotify for podcasts and music when on the road, Twitter, Instagram, Facebook, and iMessage. Nothing complicated!
What are your favourite books?
My favorite business books are Thrive:
The Third Metric to Redefining Success and Creating a Life of Well-Being, Wisdom, and Wonder by Arianna Huffington
The Tipping Point: How Little Things Can Make a Big Difference by Malcolm Gladwell
Be My Guest by Conrad Hilton.
What are your favourite podcasts?
Podcasts that I find helpful and interesting are:
Skimm This
The Betches Sup Podcast
How I Built This
Women who Travel
Planet Money.
Two podcasts that I miss are:
Strong Opinions Loosely Held (by Refinery29) and
The Cut on Tuesdays
What are the next products you're working on? Are there any releases you can tell us about?
We are currently working on several exciting partnerships that we can't talk too much about, yet, but watch our social media (Twitter, Facebook & Instagram) for the announcements, which are coming soon! We are working on back-to-school products (packages) for anyone returning to boarding school, college, or uni this fall.
Where do you see the company in 5 years? Would you ever sell?
In five years, we hope to be doing regular deliveries in the wider tri-state area (we currently offer this on a case-by-case basis). We would sell if the conditions were right; who knows what the future holds!
| Company Name: | Tote Taxi |
| --- | --- |
| Founder: | Danielle Candela |
Comments