Founded by makeup artist, Sophie Oliver, BAIE BOTANIQUE, delivers natural, ethical and 100% vegan and cruelty-free skincare formulated with powerful plant-based ingredients with healing benefits of the Rose Plant at its core.
Baie Botanique pledges to create a range of effective and minimalist skincare featuring high organic content, natural preservatives and botanicals to nourish, hydrate and remedy skin issues including aging, eczema, rosacea and dullness. The collection includes a full line of everyday essentials that's safe and effective for even the most sensitive skin.
Was it a lightbulb moment or gradual moment to start Baie Botanique?
It was a gradual moment. I had always wanted to start my own business, but it had to be something I was super passionate about for me to make it work.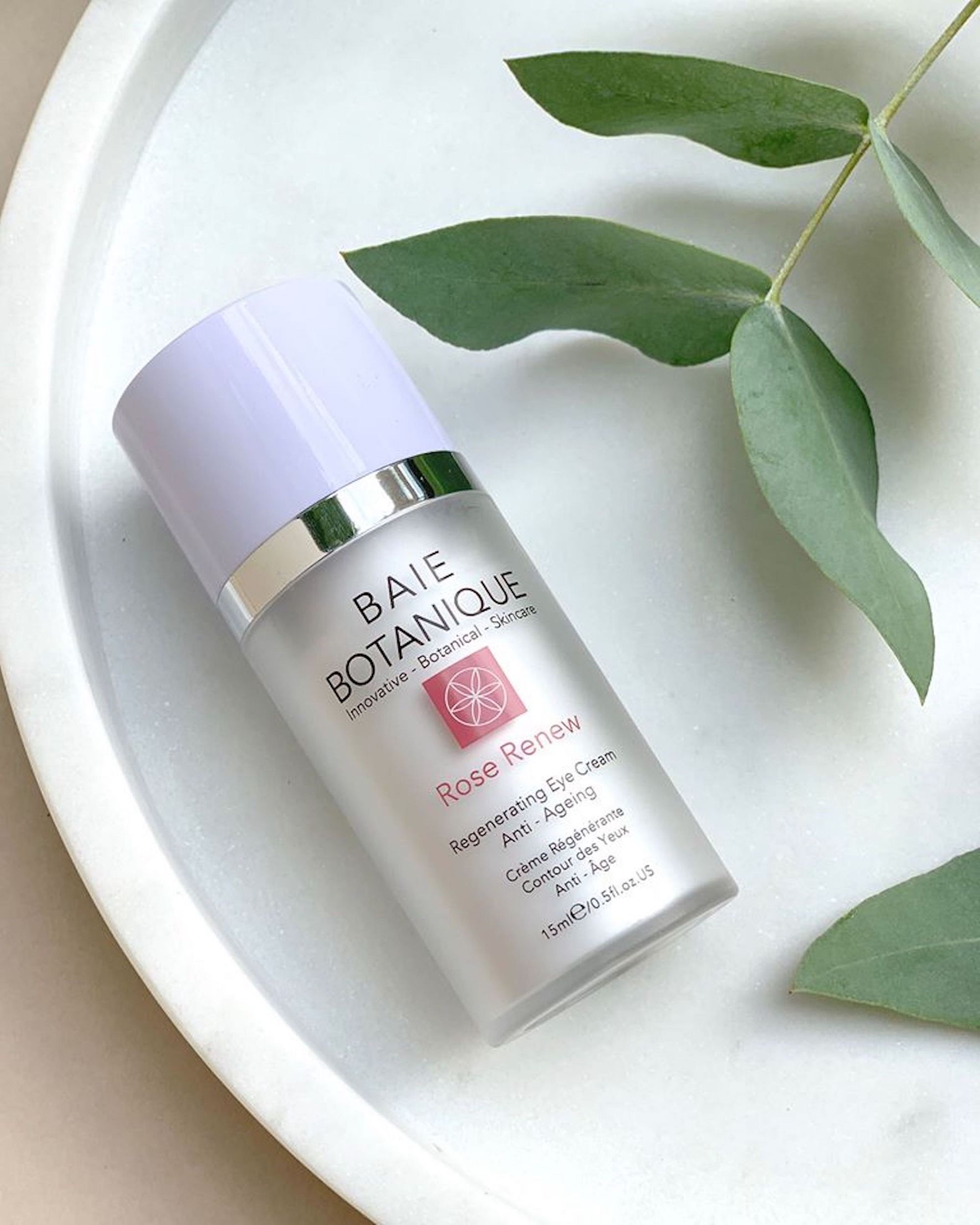 And then an opportunity presented itself for me to learn how to build a brand and I instantly knew what kind of brand it should be.
Did you have any experience/expertise in the area?
I had trained in my late teens as an esthetician and ended up training and working as a makeup artist for the next 20 years. I had become increasingly interested in health and nutrition and started transitioning to a more natural and plant-based lifestyle from 2000.
Have you raised any money? How much?
I started with 40k of my own cash and I've just kept reinvesting all the profits back into the business so that it can continue to grow as I see it as a very long-term business.
Who is your target demographic?
Our target demographic are women like me. I am our target customer. I share the same concerns about skincare, health, nutrition, aging and I'm in the same age group.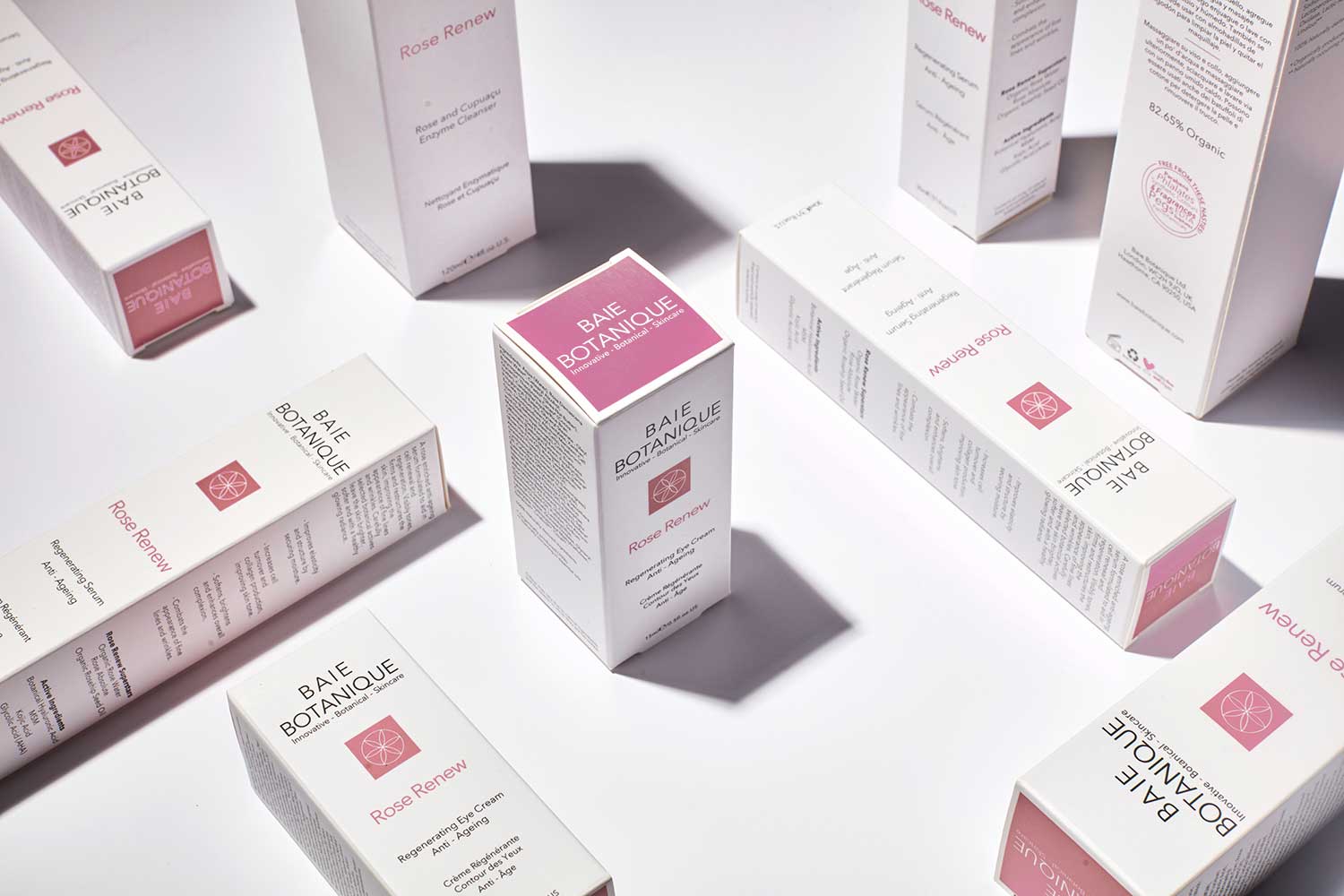 Our target customer wants to limit their exposure to harmful chemicals, find more natural ways to maintain their looks throughout the years and find a product that is effective without compromising on the luxury element of the formulation and packaging. They also don't want to pay the prices that the general high-end skincare brands charge in order to do that.
What motivated you to start your own business?
I am a self-starter; the last time I was employed was 25 years ago, I don't like taking orders from anyone. I like to run my own show. That is one strong factor in wanting to run my own business.
What were your family and friends first thoughts on your company?
My stepfather always used to doubt my ability to do things when I announced I was about to embark on something new. Nowadays, he doesn't say anything when I have a new idea because he says that I always end up doing whatever he says that I can't or won't. I think it actually spurs me on to prove him or anyone else wrong.
What motivates you when things go wrong? What is the end goal?
When things go wrong as they do often, I just get on with it because that's just life and as long as I learn something from it and approach it differently next time, I find it's quite rewarding and, in a way,, it feels like progress. So, I don't see it as a negative but more as a learning.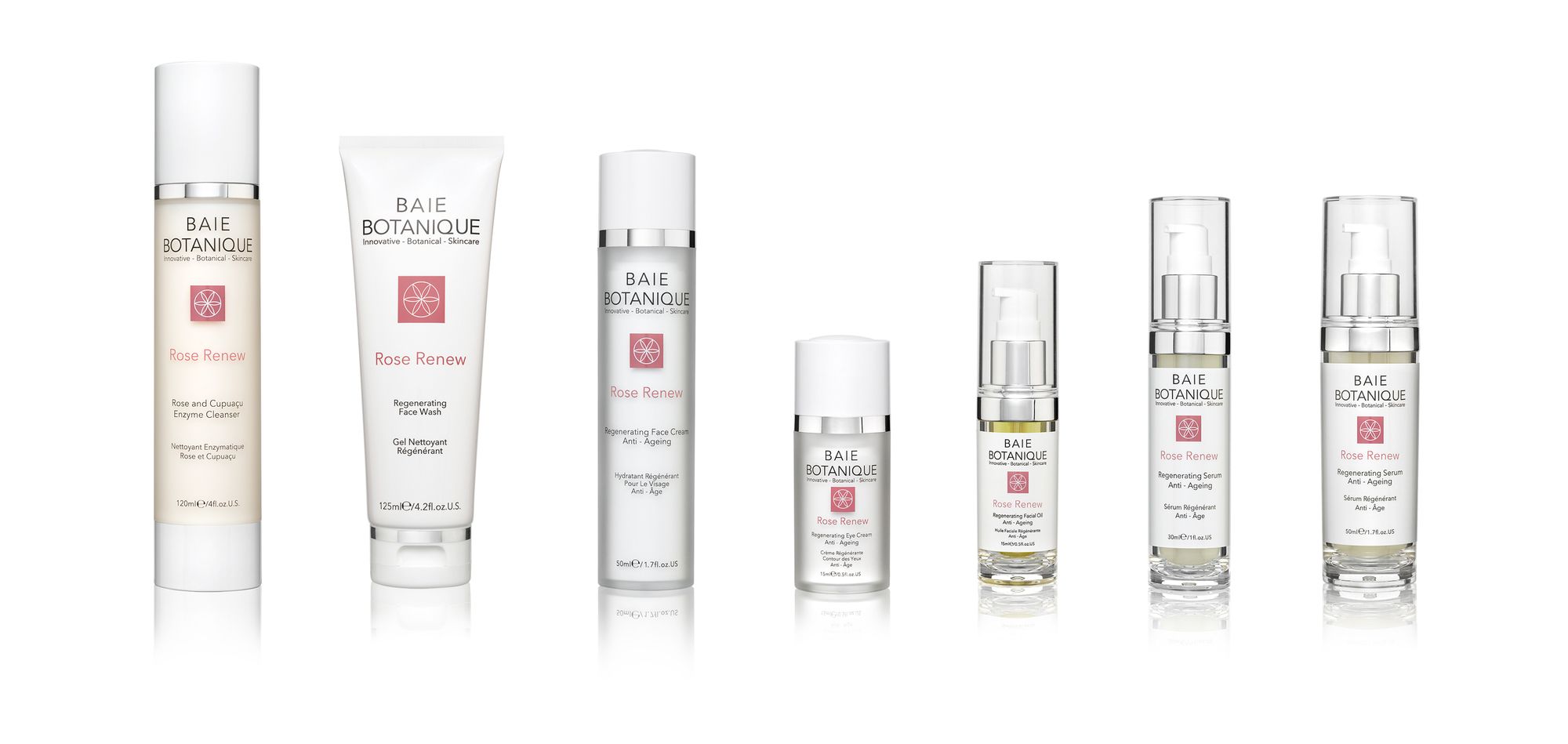 The end goal is to deliver the best products and service that I possibly can while running a profitable business.
Do you have any advice for someone just starting out?
I always say that you have to really want it, I'm not one to talk about things, I usually just get on and do them in the background, I think that's the best way to be. You hear people talking about what they are going to do and then they never do it. I really don't want to be like that so that's why I tend to not talk about it. So, my advice is to get your head down, make a plan and get going. Slow and steady action in the beginning and massive action later on. You know the saying, "slow and steady wins the race".
What has driven the most sales?
In the beginning we were running very select advertising in natural health type magazines and that is where the majority of our customers came from. Fast forward to today and our sales mainly come from our email marketing.
How do you protect yourself from competition?
We don't deviate from what we are about, we just stay true to our cause. And we try and keep innovating and making small incremental improvements.
What are the next products you're working on?
We are launching several new products in our Rose Renew line. We are launching 2 new lip balms: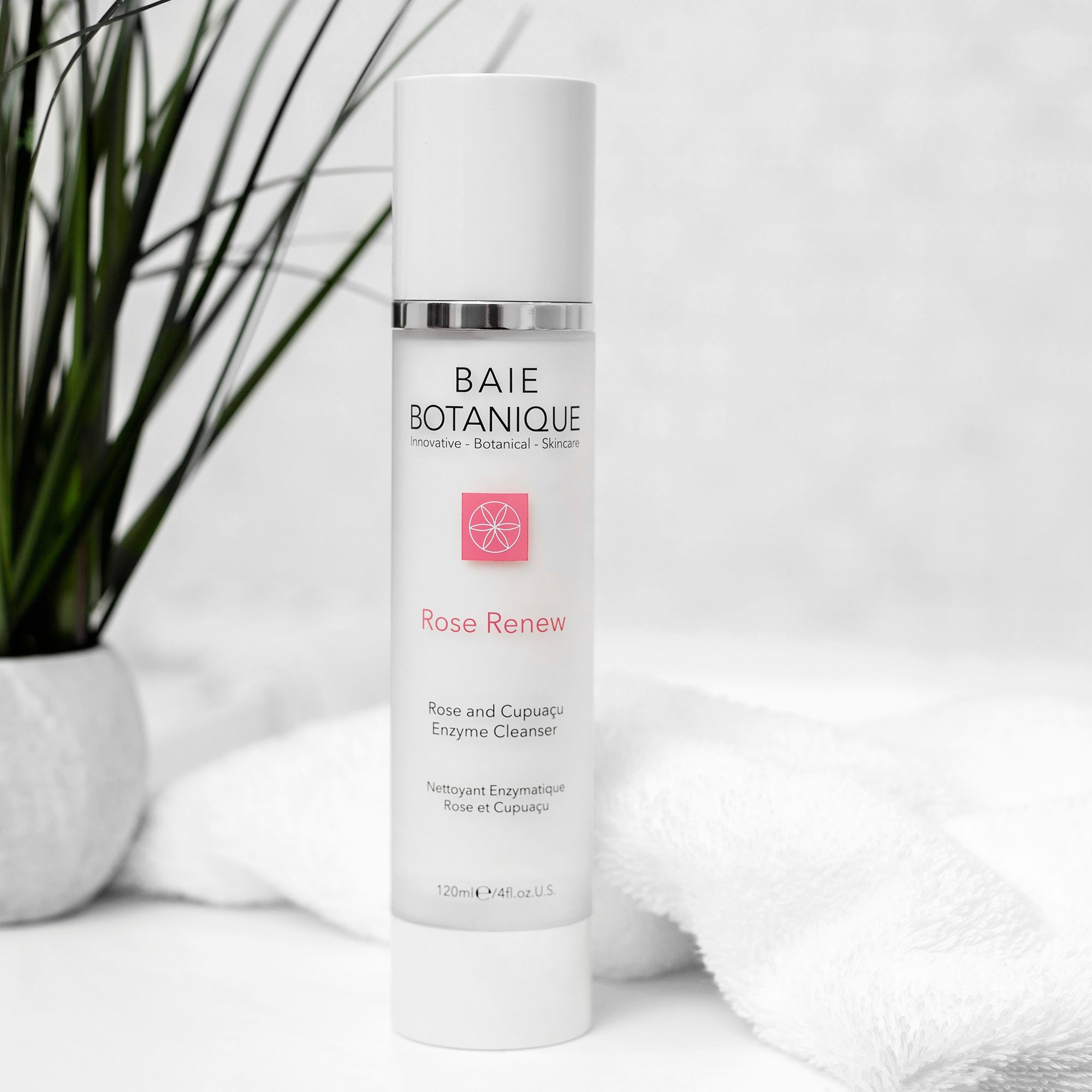 a conditioning one and a more luminous one, a rose exfoliator and then we have a new line coming out later this year.
Where do you see the company in 5 years?
Over the next 5 years our strategy is to accelerate growth and our market share in the United States, United Kingdom and Germany.
Would you ever sell?
At this moment in time I don't ever want to sell. For me, Baie Botanique feels like my baby and I would like to keep it in the family. Although, I'm not sure how my 2 young sons would feel about that when they grow up!
| Company Name: | Baie Botanique |
| --- | --- |
| Founder: | Sophie Oliver |
Comments