John Winter is the co-founder of Lone Tree Brewing Company alongside with Jerry Siote. He spent his career as a professional pilot before opening the brewery 8 years ago. He opened the company in 2011 near Park Meadows Mall as the first brewery in Lone Tree, Colorado.
Lone Tree Brewing Company is a community-focused, family-friendly and dog-friendly brewery, brewing familiar classics, barrel-aged beers, and new experimental styles on a regular basis. It is the first and largest independent craft brewery and one of the few breweries in the Denver Metropolitan area to allow dogs inside.
Was it a gradual decision or lightbulb moment to start Lone Tree Brewing Company?
It really began in 06' when I began to brew at home. I found the brewing community unique and different from corporate America.The local homebrewers and professional brewing industry was a community-based network where everyone worked together.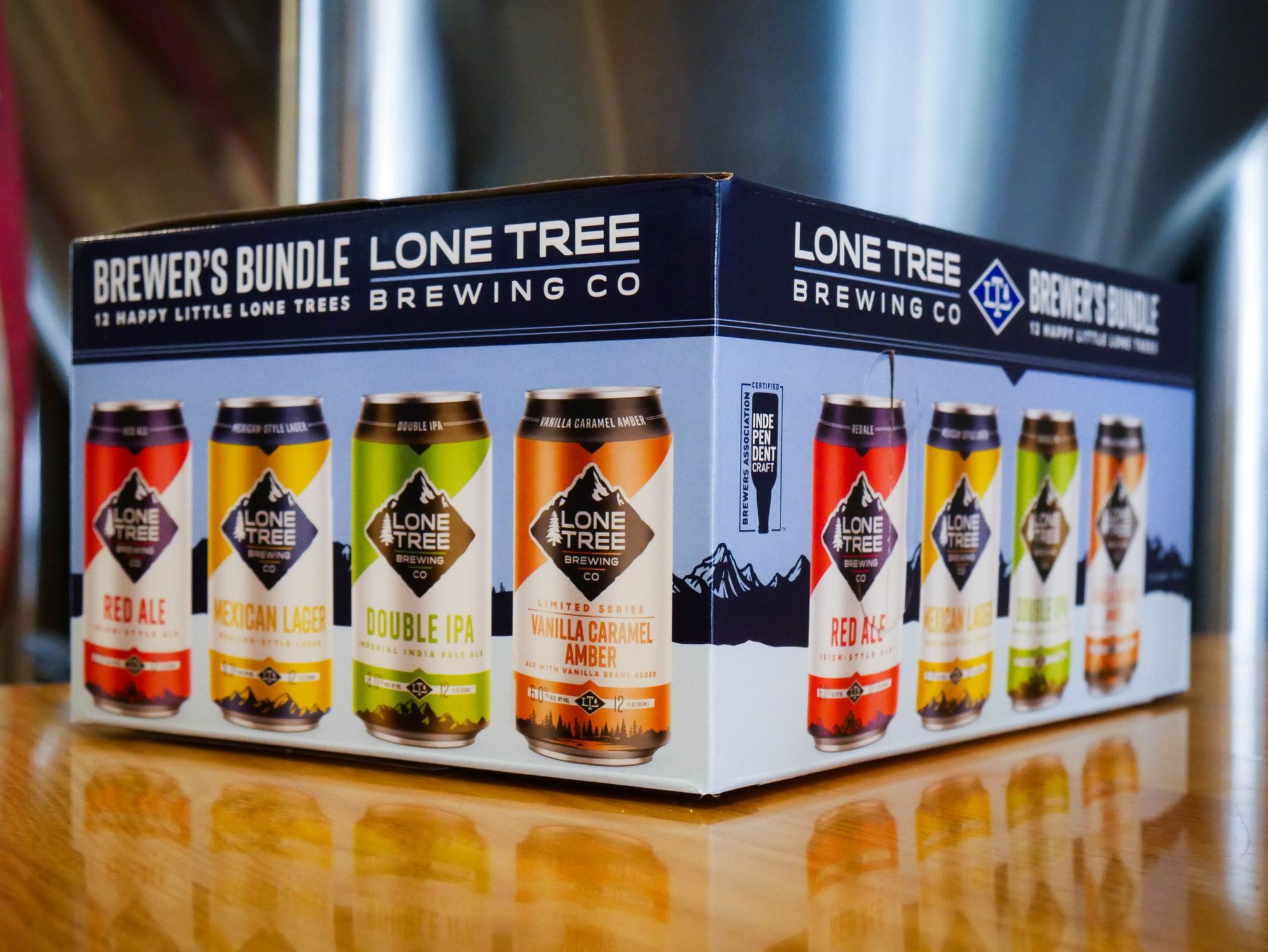 Prior to opening we brewed probably 25 different recipes and took them to brewers/owners for their feedback, a process that helped us create our original lineup of beers.
How did you get your first three customers?
We have three different kinds of customers.
Tasting room traffic, and I can't recall who the very first customer ever was. We have a solid crew of regulars.
Bars and restaurants, or "on premise" consumption. Denver Bicycle Cafe was our first account for on-premise consumption. We spent a lot of time introducing them to our various offerings as well as their clients. It was hard at the time to compete with more local breweries in Denver.
Liquor stores and grocers, or "off-premise". Lukas Liquors was the first liquor store that we worked with, just across the freeway from us. It has taken us 8 years to really solidify our relationship. As our brand has grown so has their confidence in selling our products. We spent a lot of time every week visiting their store front.
How did you validate the idea?
Craft beer was well established in Colorado and beyond when Lone Tree launched in 2011. There was a thirst for local beer in Lone Tree and our surrounding community. The South Denver Metro area needed a brewery, and we've been proud to call this community home.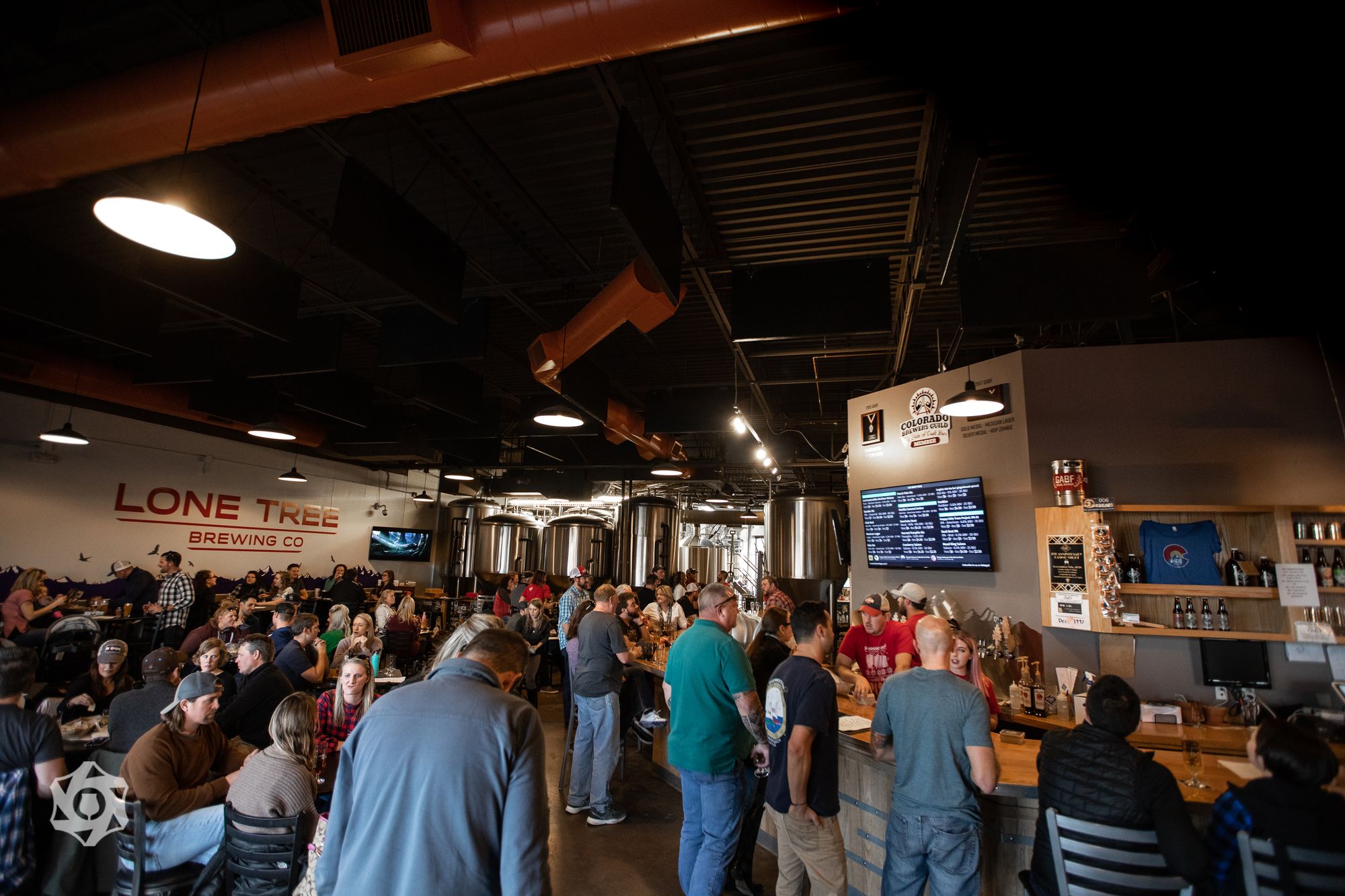 Our community has embraced this tasting room as their third place, for their gatherings and causes. They've made us a staple in their fridges at home. We don't take that lightly— it's an incredible honor.
Did you have any experience/expertise in the area?
I had zero knowledge of what I was getting myself into. I came from an aviation background and had no knowledge of the beer business or retail sales. It was, at times, a tough transition. We had a good support group from brewers and fellow owners that helped navigate us through the startup.
Who is your target demographic?
Our target audience in South Metro Denver suburbia is roughly 30-55 years of age. In the beginning more people came in asking for wine and spirits.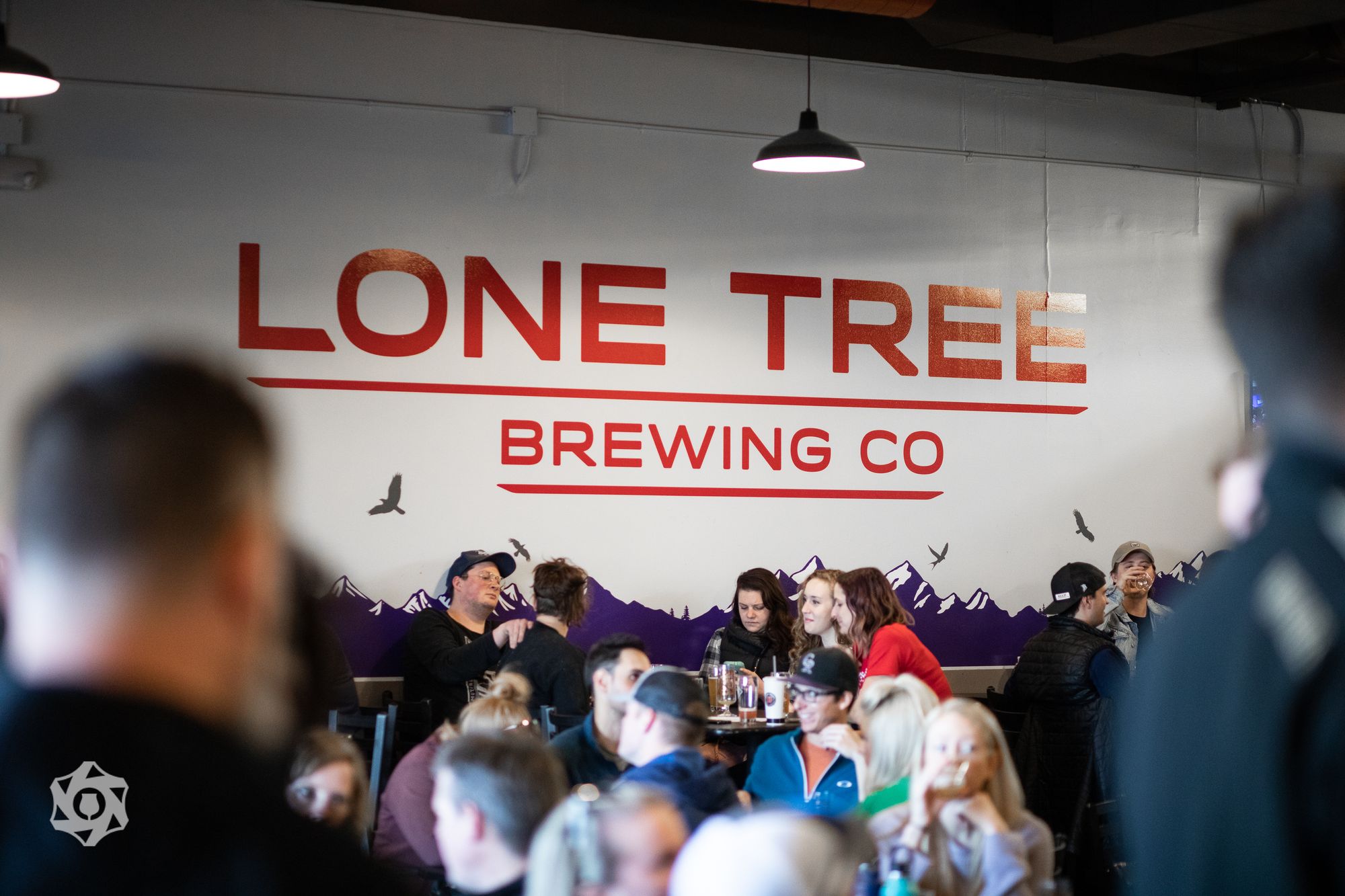 We only brew beer, and the production brewery license that we have mandates we only make the one kind of alcoholic beverage.
How did you fund the idea initially? Where did you meet your cofounder/founding team?
I funded the startup costs associated with LTBC. I met my co-founder at the homebrew shop that I purchased ingredients from.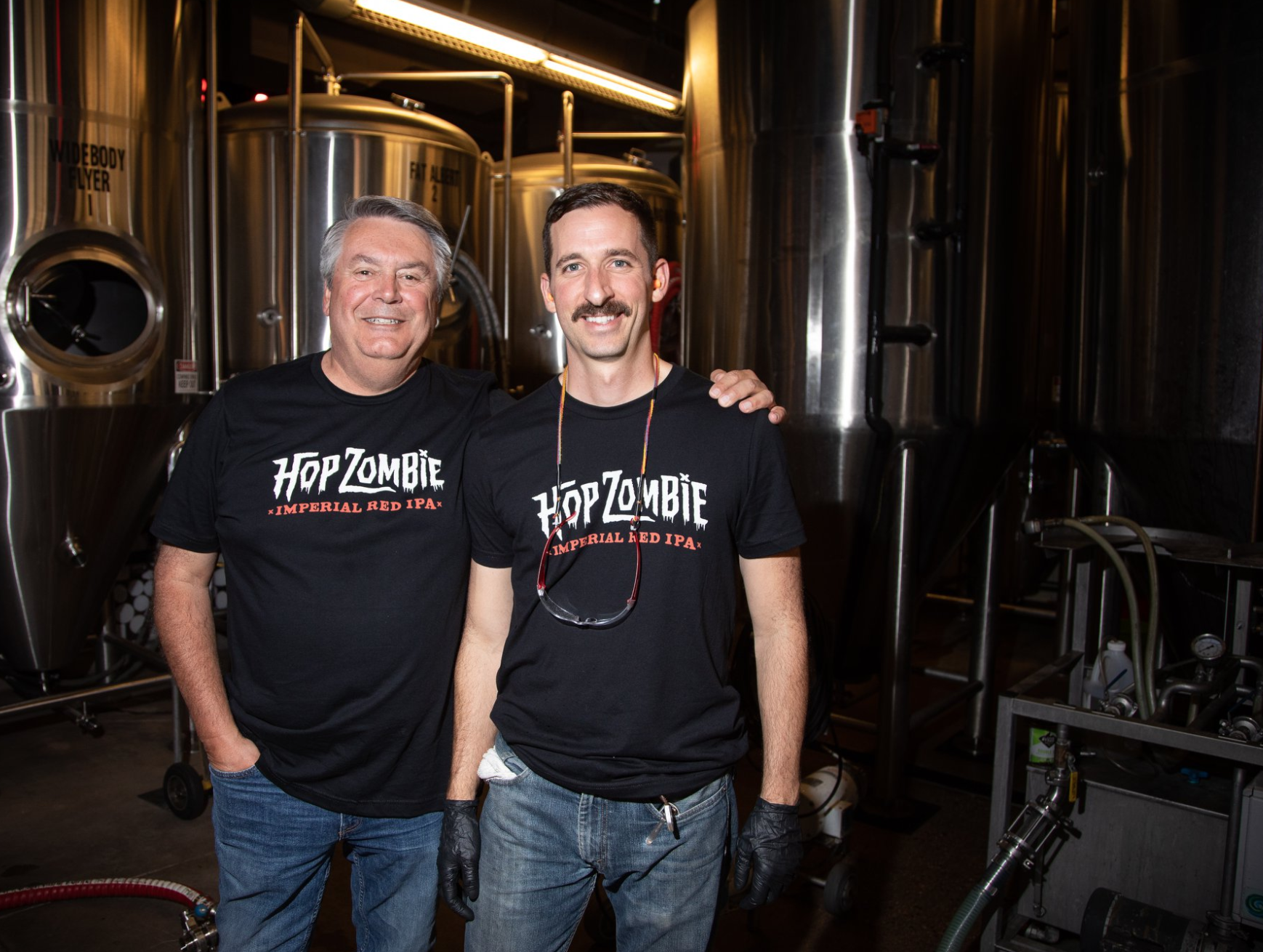 At the time it was relatively easy to find new employees at the start. Now it's much more difficult. Now you must attract employees with benefits. We always used word of mouth as well.
Did you run any companies prior? What motivated you to start your own business?
I worked in upper management at much larger companies. I really wanted to see if I could create something from scratch. It's much more rewarding than a corporate job.
What were your family and friends first thoughts on your company?
My family was very supportive and still are. My friends were somewhat apprehensive based upon the fact that I had no prior experience in this space.
What motivates you when things go wrong? What is the end goal?
I guess I've always been a problem solver. I enjoy the challenge of thinking outside the box and coming up with a solution.
Do you have any advice for someone just starting out? What has driven the most sales?
Starting out I would say that you must make a good product and be able to run the business well. If one of these falls behind the other you are doomed to fail. On social media, I would say Facebook and Instagram have driven the most sales.
What is stopping you being 3x the size you are now?
I would say the current market in Colorado is a bit saturated. Over time we will continue to grow.
How do you protect yourself from competition?
We have a great group of managers and leaders who are always looking towards the future and creating a path that we follow.
What are the top 3-5 apps your business could not run without? Why are they essential?
Arryved, Eko's and Google Drive. All of these basically keep us organized and provide the ability to communicate with one another.
What are your favourite books or podcasts?
Pillars of the Earth by Ken Follet
What are the next products you're working on? Are there any releases you can tell us about?
We had two new beers come out this spring, a new year-round IPA and Strawberry Kiwi Blonde Ale.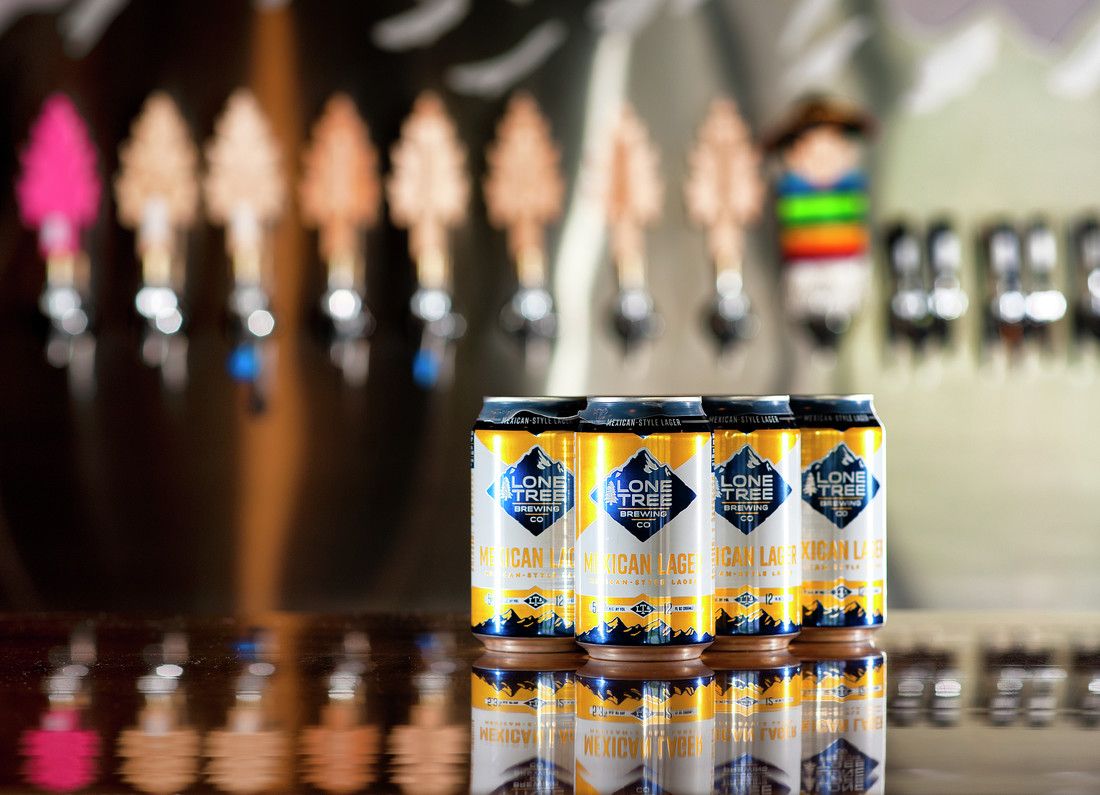 Strawberry Kiwi is now one of our best sellers,in line with our greatest sales-driving and most decorated brand, Mexican Lager. We're always experimenting with hoppy beer styles, lagers, and so much more. The tasting room taps are always evolving.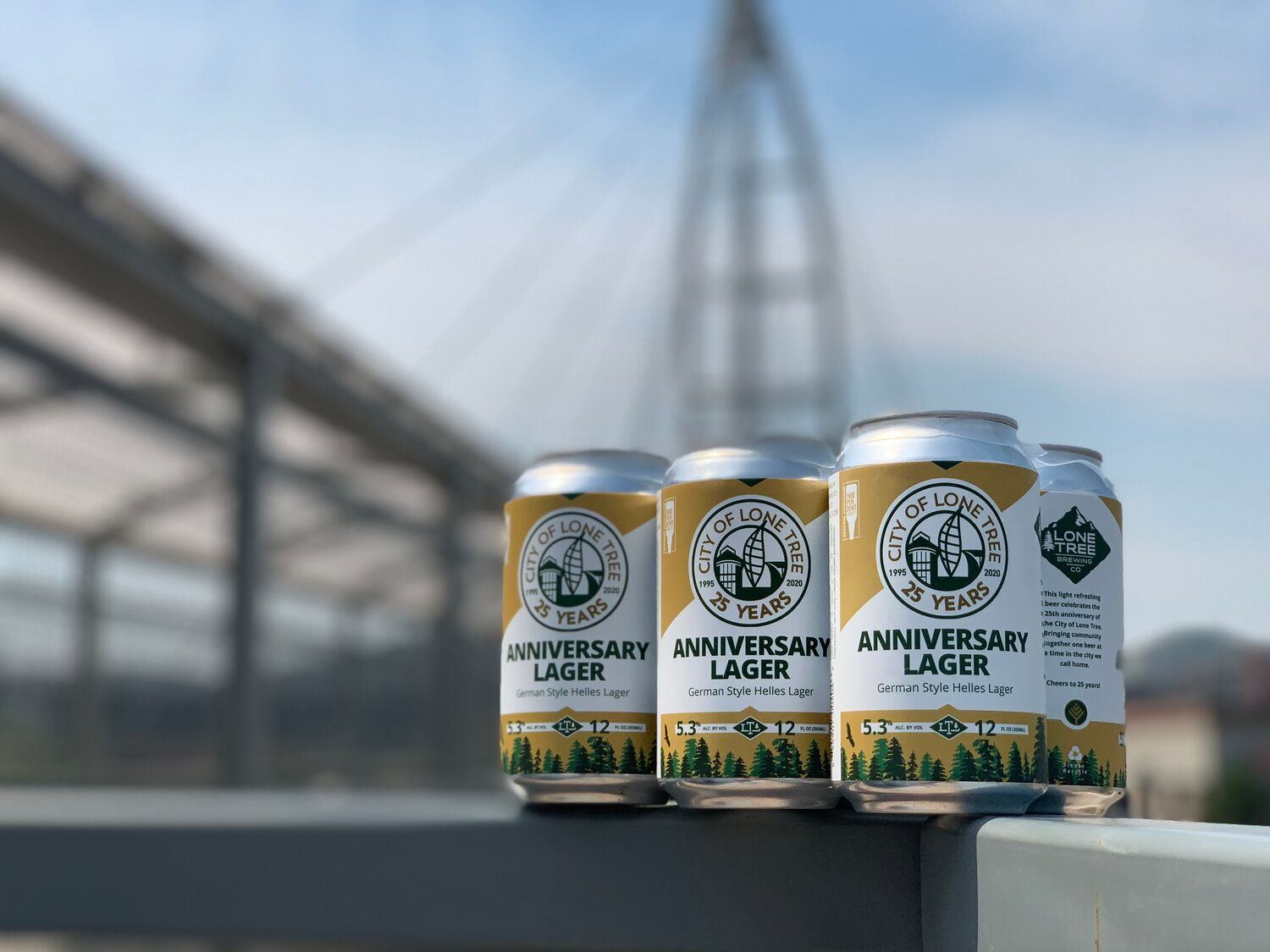 Since its inception as a city in 1995, Lone Tree has evolved quickly to become one of the states fastest-growing cities. In celebration of the city of Lone Tree's 25th anniversary, we brought back a tried-and-true classic recipe for a special one-time release as the city's official anniversary lager. This Helles Lager tapped in June to commemorate the silver anniversary of Lone Tree, Colorado.
Where do you see the company in 5 years? Would you ever sell?
In five years we will still be here and with hope, larger than we are today. I'm asked this on a regular basis. Would I ever sell? Right now we have no intention to sell.
What is current revenue?
More than 1.7 million- current revenue.
| Company Name: | Lone Tree Brewing Company |
| --- | --- |
| Founder: | John Winter |
Comments