Sebastian Sajoux is the founder and CEO of Arqlite. He was an environmental consultant when he decided to develop a way to use the vast amount of complex plastics that can't be recycled. Arqlite replaces gravel in gardens and construction materials and is a sustainable alternative for construction.
Was it a lightbulb moment or gradual process to start your company?
It has been a non-stop process developing this company, but the biggest discoveries in our journey have been lightbulb moments. I still remember waking up one day saying "it has to be gravel!" It took us two years from that "aha moment" to get the product to where it is now, and we're still continuing to grow.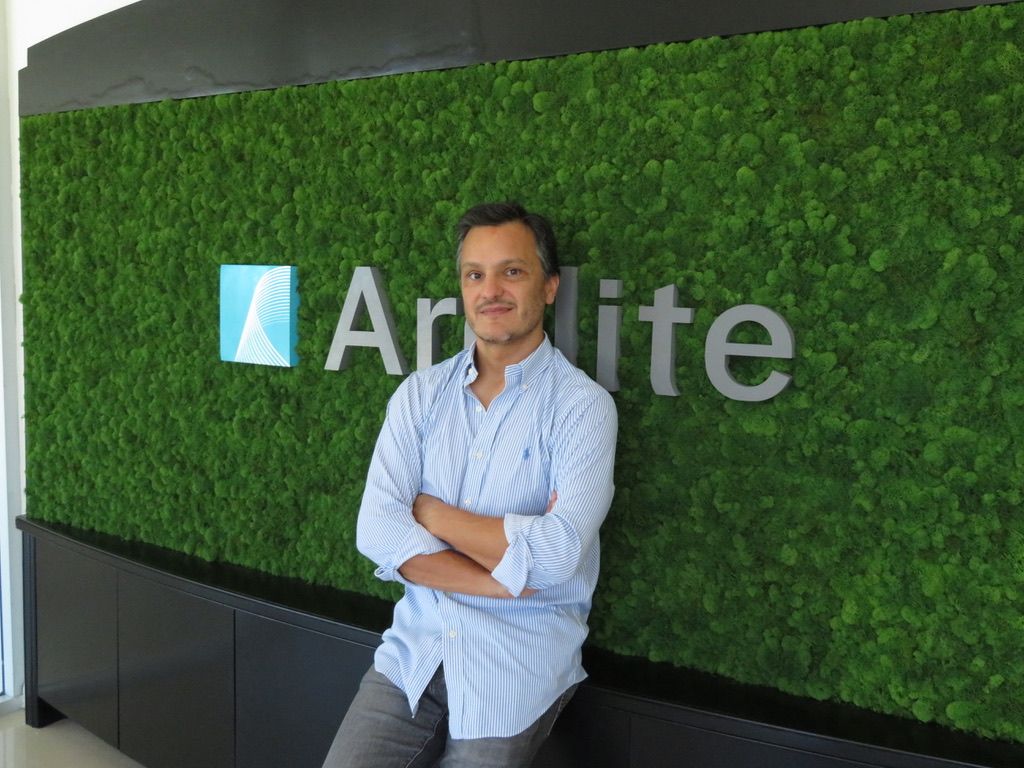 Also, as any founder will tell you, our biggest leaps often happen when we listen to our stakeholders. As a startup, you have to be flexible and use all of the resources available to you.
How did you get your first three customers?
Word of mouth. The market we are in has been around forever, and the customers are entrenched in their ways. There's nothing like a recommendation to get a product out there. After becoming a new standard in Argentina, we are now undergoing the same process here in the US working with companies like Cemex and US Concrete in new developments.
How did you validate the idea?
My background is in marketing and environmental consultancy, so I knew the idea had merit. We worked with national laboratories and universities on different research, from leachate to proving the product was safe to compressive strength road paving concrete, and now we have a product that we know works and has been validated by our customer growth.
Who is your target demographic?
We look at both B2B and B2C pathways. We are targeting construction companies, precast companies, and cannabis farms among other businesses while also targeting the consumer market. Those consumers are lifestyle shoppers, gardeners, hydroponic growers, etc. They typically are middle-aged and 60% of them are women.
What is the funniest/most strange customer request you've had?
Creativity has no limits, and we've been asked to make everything from plastic jewelry to decorative building fronts.
How did you fund the idea initially?
We started at Fledge in 2015 and that got us into the entrepreneurial world and impact investment. So far we have raised $3 million between Series Seed, Convertible Note and Series A. We are also currently funding our round through a Wefunder campaign.
Any tips for finding first employees?
As long as you stay true to your story and continue to work for positive change, employees will want to work with you. Great stories always attract great people. Great people help tell great stories.
What motivated you to start your own business?
When I was working as an environmental consultant, I saw the scale of the plastic problem in the world. I realized far too many complex plastics weren't able to be recycled and were filling our landfills, and I set out to find a large-scale solution. I knew I had to think outside the box to develop something different, and I finally came up with the idea to turn those complex plastics into gravel.
What were your family and friends first thoughts on your company?
Everyone has been incredibly supportive, but I think even my mother is still trying to understand what we do. Every time she asks how the company is going, we're bringing new projects to the table, so she sometimes has trouble following.
What motivates you when things go wrong? What is the end goal?
Building a community has been my biggest source of support and inspiration. Arqlite was designed so that everyone could be part of the solution.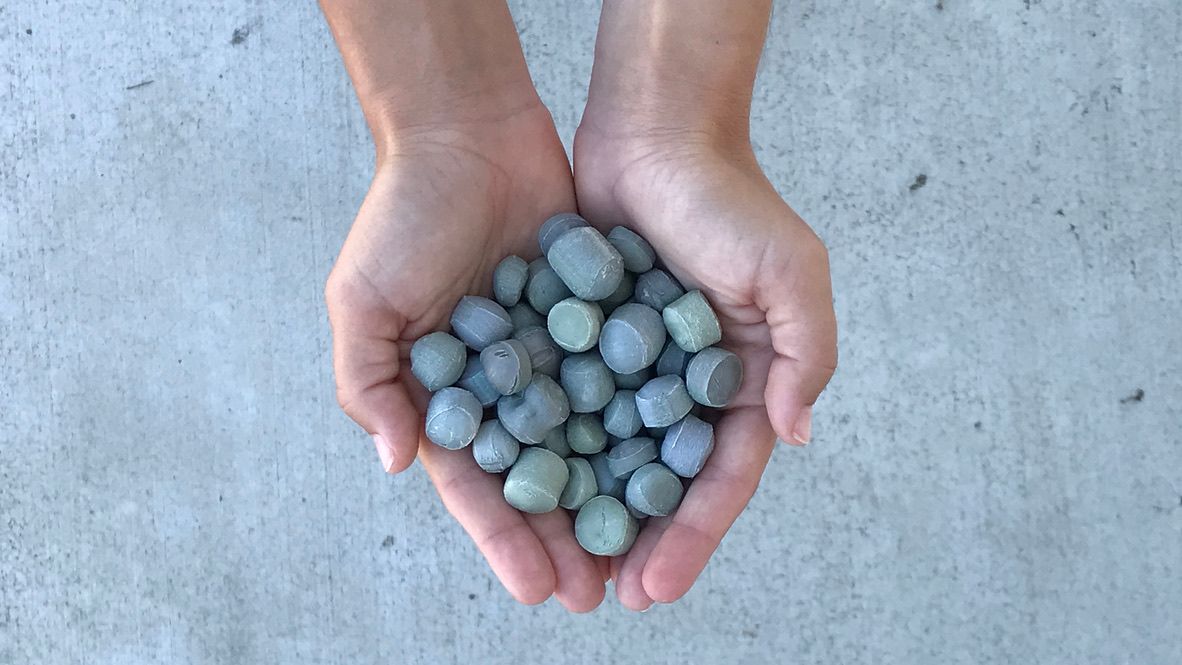 One bag of Arqlite is one bag of plastics removed from the environment. That's enough motivation for me.
Do you have any advice for someone just starting out?
Connect! It's all about networking. Meet people because you never know what opportunities you'll find behind each person interested in what you are doing.
What are the next products you're working on?
We've just launched a growth media product for the hydroponic market, cleaner and lighter than the expanded clay standard. It grows bigger plants and helps the environment.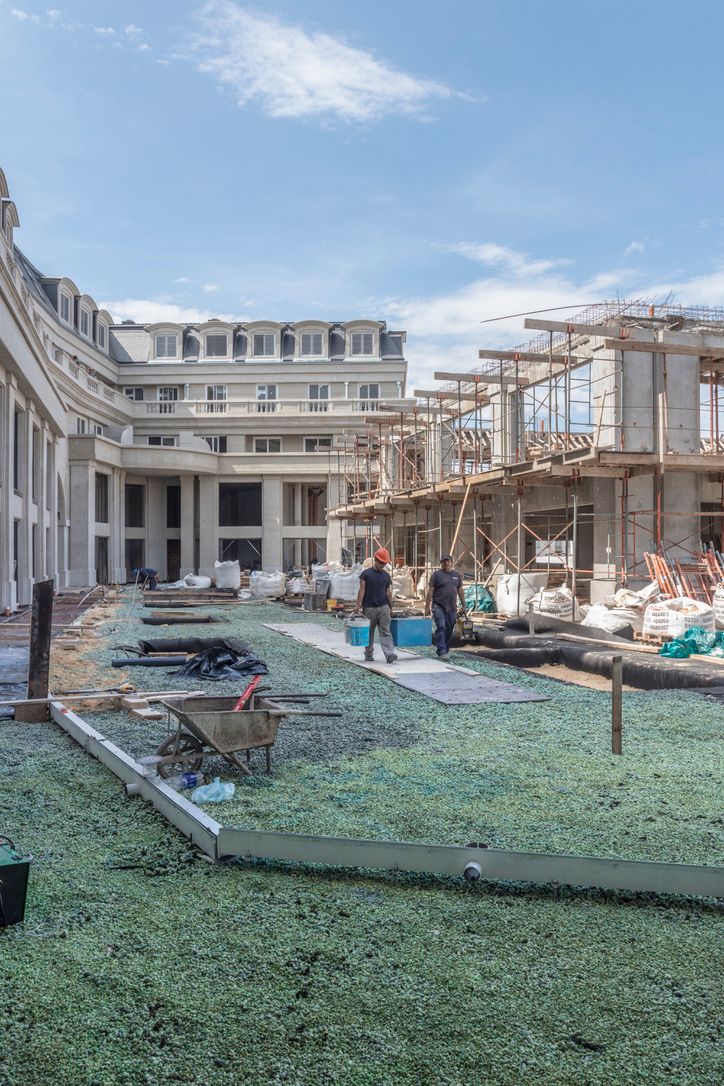 We are working on a composite concrete mix made with sustainable materials and working on the licensing system to scale the technology globally.
Are there any releases you can tell us about?
We are currently opening an equity round to everyone that wants to be part of the change and own a piece of the company. www.wefunder.com/arqlite
Where do you see the company in 5 years?
We see Arqlite as a technology company, developing new solutions for the environment and the people.
What is current revenue? If you don't mind sharing
Our first cubic yard was produced in March of this year, so we are still in the go-to-market process. Revenues are growing steadily on a 46% MoM basis on Amazon, WalMart and Home Depot online.
| Company Name: | Arqlite |
| --- | --- |
| Founder: | Sebastian Sajoux |
Comments