Shadi Ghani is the CEO of Fashionsta, an online store launched for men and women for easy online shopping. It provides access to latest shops, products and top brands for beauty and fashion products in US.  They attract customers by subscribing to their online subscription box, and then introduce them to their online store.
Was it a lightbulb moment or gradual moment to start Fashionsta?
My focus was always in the fitness industry. After working on a few projects with influencers including Kim Kardashian, I got a personal glimpse into the power of the influencer market. With this experience, I decided to take a leap of faith and start a beauty business in the United States with a heavy emphasis on influencer curated boutiques.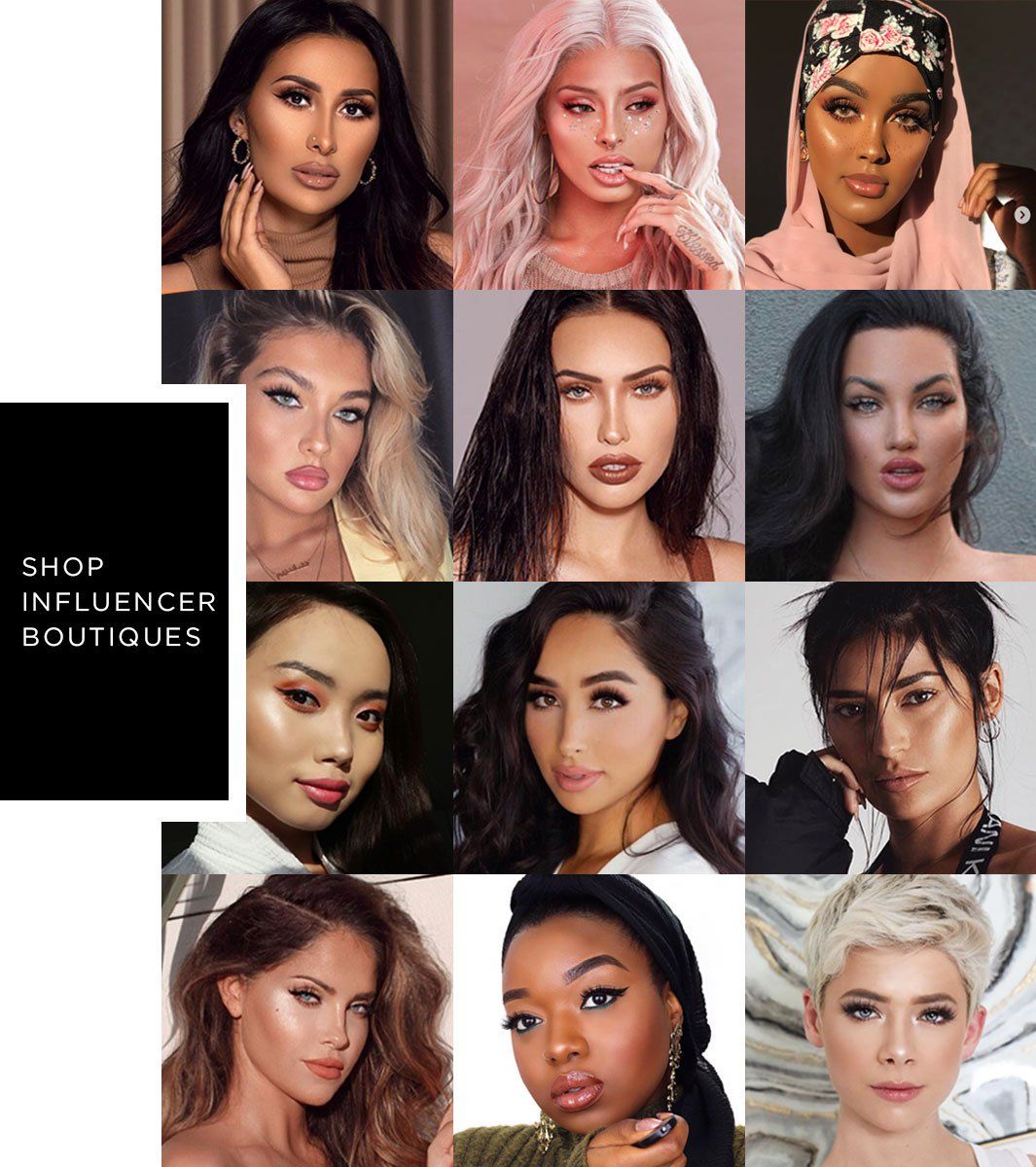 However, by the time the original Fashionsta business model launched, influencer marketing prices were very high with little ROI. Money was running out quickly, so we collectively decided to use our beauty knowledge, and pivot to a subscription box model with an omni channel ecommerce to complement our customers experience.

Instead of using influencers to drive traffic to our website and apps, we attract customers by subscribing to our box, and then introduce them to our online store.
How did you get your first three customers?
As a founder I wear many hats, and continuously immerse myself with new knowledge. I took a training course on media buying, and started running targeted paid advertisements. We opted to take the comedic route and ran an ad using the headline "Get $100 worth of beauty products for the price of three lattes." In just 72 hours we quickly oversold the quantity we had in mind and had to pause the ads. This catchy headline is what created our buzz, and helped launch our new subscription box service.  
How did you validate the idea?
We knew the subscription market already had some big players. We gathered in endless meetings trying to conceptualize how our box would be different, could it work, was the market oversaturated? With a failing influencer boutique based model, we had to act quickly, so we decided to simply test a $20 Facebook ad campaign. With that advertisement we rapidly generated close to $700, confirming this was a smart business model pivot, and the box community loved boxes nonetheless.
Did you have any experience/expertise in the area?
I've founded many businesses with several successful exits, but I didn't have any prior beauty experience, I solely relied on my management and people skills.
Who is your target demographic?
We serve two markets; women and men between the ages of 25-55.
What is the funniest/most strange customer request you've had?
I'm very involved with our subscribers, and most of them know me by name, or the nickname they gave me "Mr. Fashionsta." I assist with our social media, so quite regularly I get a lot of strange and funny requests.
We do polls, ask for recommendations and try to involve our subscribers into the product curation process as much as possible. So just imagine asking 1000's of women what they want to get in their boxes, the answers are often hilarious  ☺.
How did you fund the idea initially?
I was a partner in the number one ladies only gym in Kuwait. I sold my shares, and took all my personal savings to self fund this idea in the United States then raise a small round once I had the infrastructure ready.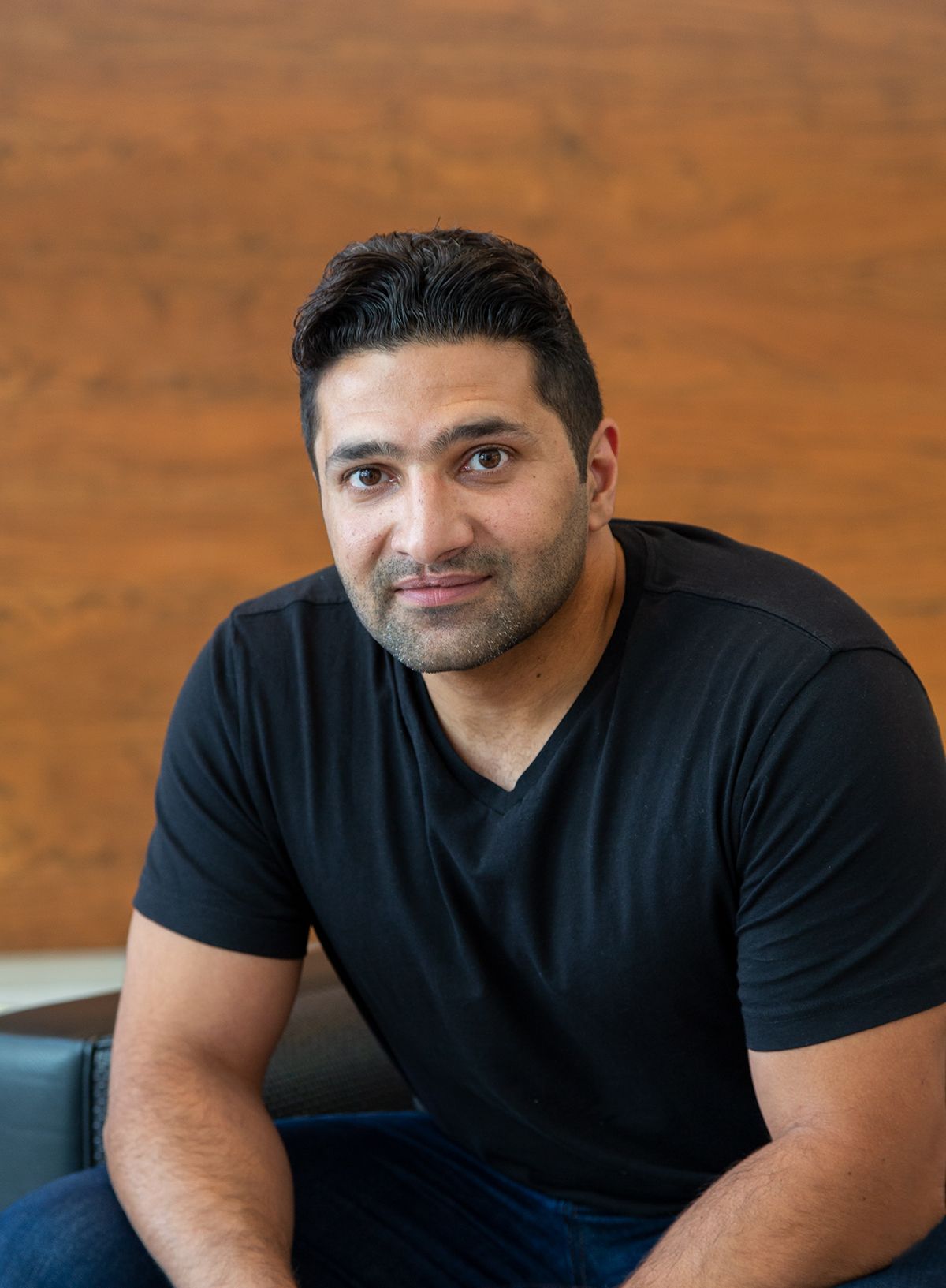 Not being an American citizen has been a challenging, and an expensive factor starting this venture. We've been established and in business for two years, and building business and personal credit lines in the United States takes time. What other US founders perhaps take for granted, I've had to navigate and invest more into deposits and business operations while my credit lines are gradually being established.
Where did you meet your co-founder/founding team?
I don't have a co-founder, however my partner in the gym business did invest. We've been in several successful ventures together, and he believed in my vision.
Any tips for finding first employees?
Don't look for resumes, don't look for experience, look for passion, commitment and people you genuinely would like to work alongside. None of our founding team came from the beauty industry, but they all were committed to the idea and our company.
The team really has gone above and beyond to make this idea happen. I am sincerely grateful for having these talented and motivated people around me, without them...I couldn't do it.
I started with posting job listings on places like LinkedIn, GlassDoor….etc and I interviewed people with years in the industry. In the end I hired those that showed they are not the standard 9-5 material, but more of the "Get Shit Done" material, which is exactly what type of energy I was looking for.
Did you run any companies prior?
By the age of 27, I was the youngest Gold's Gym CEO. After that I managed and launched several businesses, with one being valued at over $100M. However that milestone wasn't enough for me, I wanted to go even bigger, so I started a couple more businesses between the years of 2014-2017 all which had successful exits.
I've always wanted to be one of the top 1%, not for the money, but for the legacy of building a household name brand, something that will live on for years, and serve millions of customers. I remember when I was doing my MBA, we had case studies about top CEOs and founders. As silly as it sounds, I always said to myself "I want to be a success story in business books one day." This self mantra has been what keeps me pushing forward.
What were your family and friends first thoughts on your company?
CRAZY.
Now imagine this, I've lived my entire life in the Middle East, being completely familiar and understanding our business regulations and the economic climate including our no taxation laws (yes,in the Middle East we have ZERO TAXES, yes ZERO).
Starting a business in the United States required me to learn a whole new business world, including all the US tax laws. It was an enormous leap of faith coming to the US having no connections, no office, no partners, nothing. It was just me following my dream in a country that is 180 degrees different then what I was used to. As a result my whole family was against the idea, but in the end supported and believed in my decision and kept supporting me in every possible way until today.
What motivates you when things go wrong? What is the end goal?
We've had quite a journey at Fashionsta, and I truly love our brand culture and team. We don't view things that go wrong as "wrong" but rather as a traffic light that just turned red, that will eventually turn green. We view our mistakes as learning curves that make us stronger and wiser as we progress.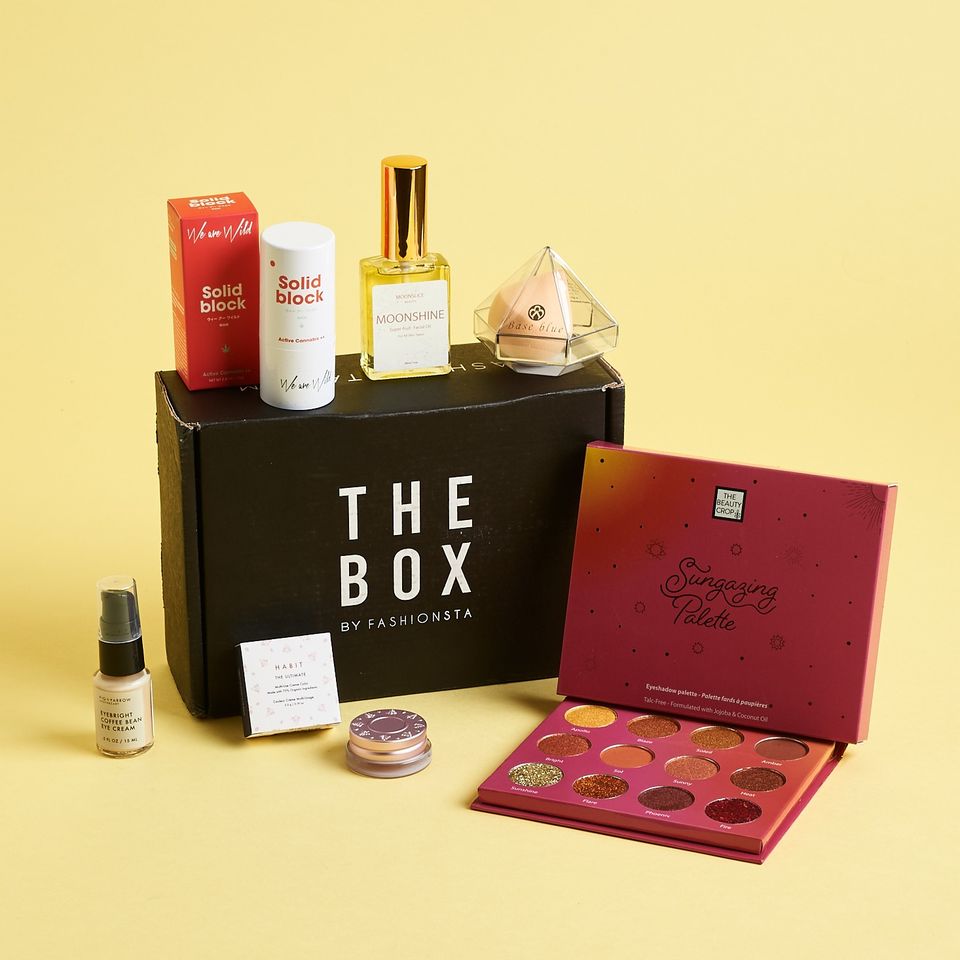 Our end goal is to be a household name, and be in the top 3 in our industry.
Do you have any advice for someone just starting out?
It won't be easy and it won't always be fun, oftentimes you will feel like giving up and begin questioning why you started. Things can get hard, being prepared for all scenarios is key. When writing your business plan, write your best case and worst case scenarios. Then take the worst case scenario and make that your best case, and then come up with an even worst case.. then start your business. Make sure you have enough funds to last you 12 months, even if you don't make a penny. Surround yourself with people who believe in the business, ride with you through the ups and downs and are willing to go the extra mile. Don't be fooled or over glamorize the entrepreneurship portrayed on social media, and think you will instantly be the next Steve Jobs or Elon Musk. Instagram for instance, generally highlights all the up moments, and not the downs. Lastly, write your principals in pen, and your business model in pencil, if you're not pivoting, you're not paying attention.
What has driven the most sales?
Most of our sales and subscribers have come from successful Facebook paid ads, and our social media platforms, especially Instagram. We have a great social team and content that has been a staple in our growth.
What is stopping you being 3x the size you are now?
We are in very uncharted and new territory with the economic climate of 2020. People are being very cautious with how and where they spend their money. The beauty industry is often a luxury and not a necessity for some.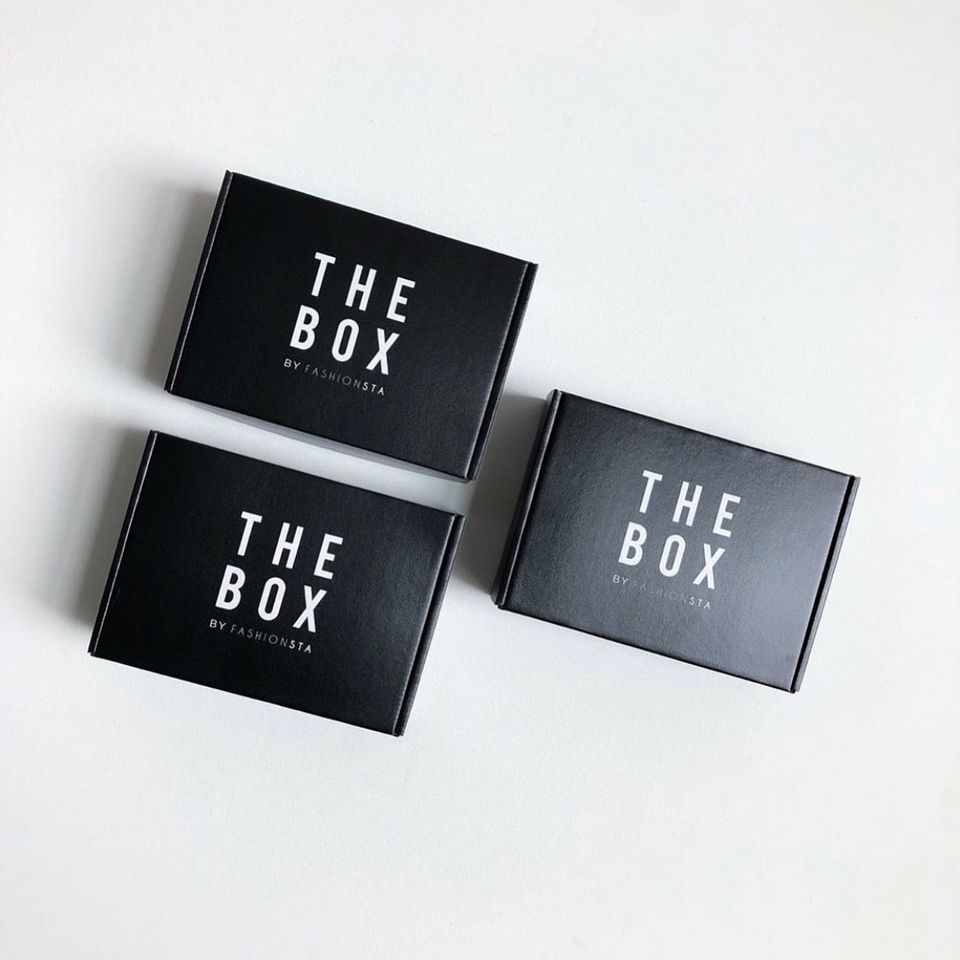 Luckily our business model is a subscription service with a great value, with a high focus on self-care. We adjusted our 2020 growth projections slightly but are on target to grow 3x by December 2020.
How do you protect yourself from competition?
You honestly can never be fully protected from growing competition, no patent can protect you because there is always a way someone will find to work around it. Uber for instance was a very unique business model...but then came Lyft.
We are competing with billion dollar brands, but have been able to maintain healthy growth because of one main reason. Customer Service. Customer service is valued generally above all, we've noticed even sometimes above the products. We get endless compliments and referrals based on our genuine and authentic interactions with our customers. They love and appreciate the way we treat them like family. In the end you are nothing without your customers.
What are your favorite books?
I truly love reading and have a library of over 200 Business and Marketing books. All of Russel Branson's books are great to read, but my favorites are Dot Com Secrets and Expert Secret.
What are your favorite podcasts?
Marketing Secrets by Russel Branson and Exit Strategy With Moiz Ali.
Where do you see the company in 5 years?
We believe that we will be one of the top 3 beauty platforms in 5 years, and we have a plan how to get there.
Would you ever sell?
Yes, in my last meeting with our main investor we discussed this option and we even decided on when we will be willing to sell or IPO, we know we can get to that point within the next 2-3 years then we will decide whether it's in the best interest of the company to go public or to be acquired by one of the main players in the beauty industry.
| Company Name: | Fashionsta |
| --- | --- |
| Founder: | Shadi Ghani |
Comments