Anthony Macleod is the co-founder and CEO of Ally Pediatric Therapy. A specialty clinic for children with autism and other special needs. They were founded in 2017 and have grown to 6 locations and 150+ employees. Anthony grew up with a twin brother with autism. This led him and is co-founder Ryan Goodrich to form Ally Pediatric Therapy.
Was it a lightbulb moment or gradual process to start Ally Pediatric Therapy?
At Ally Pediatric Therapy , we primarily serve children with autism. I grew up with a twin brother with autism and saw, firsthand, that families like mine need help. Oftentimes, parents don't know where to turn and are left being the primary case manager across several different therapies.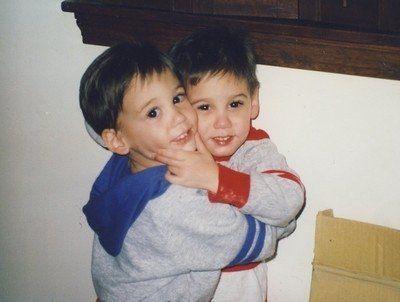 I wanted to increase the access to therapy and really be an ally to them as they looked to navigate helping their child and family.
Did you have any experience/expertise in the area?
I have always been somewhat entrepreneurial and knew that I wanted to build a business that helps people. Given my personal ties to autism and my prior experience in healthcare, I felt that I could help partner with clinicians to create a well-rounded organization.
How did you validate the idea?
Once I researched and identified the opportunity, I partnered with my co-founder, Ryan Goodrich. Ryan and I were roommates in college and have built a strong friendship and working relationship over the years…there are few people I trust more than Ryan.
Have you raised any money? How much?
Ryan and I initially sought to acquire an existing business through a mix of our own personal savings and friends and family capital, but the more we learned, the more we felt that the better route was to build the organization from scratch.
In late 2017, we made the decision to move to Phoenix to get to work on building the team. We chose Phoenix for several reasons, including the reimbursement landscape, demographics and growth rate of the city, and competitive landscape. It also didn't hurt that we both were looking to escape the cold winters of New England!
Who is your target demographic?
We primarily serve children with autism and other childhood disorders. The children can range in age from 18 months to 18 years, but the majority of our clients fall in the 2-7 years old range.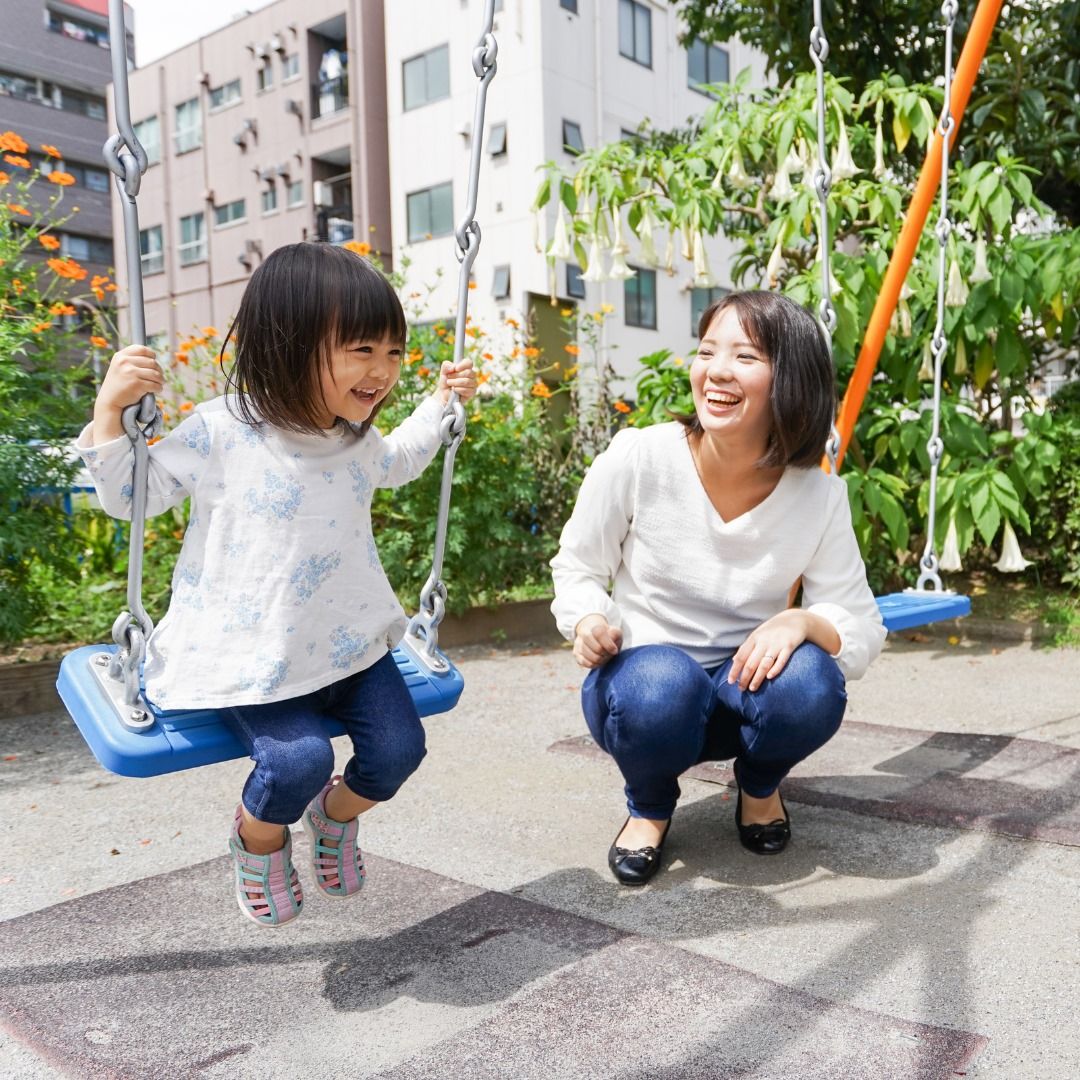 The parents of these children are often unsure where to turn for help, which can be frustrating, scary, and complex. We seek to be an ally to these families however we can.
How did you fund the idea initially?
Initially, Ryan and I relied heavily on our own savings. I sold my house and used all of the proceeds from that to help get us started. We also tapped into family members and prior bosses who were willing to back us and support our dreams. Those individuals have been incredibly impactful for support and advice throughout our journey.
Where did you meet your cofounder/founding team?
I met my co-founder in college at the University of New Hampshire. We were attending orientation and during one of the ice breakers, they had anyone who was a New York Yankees fan step to the left.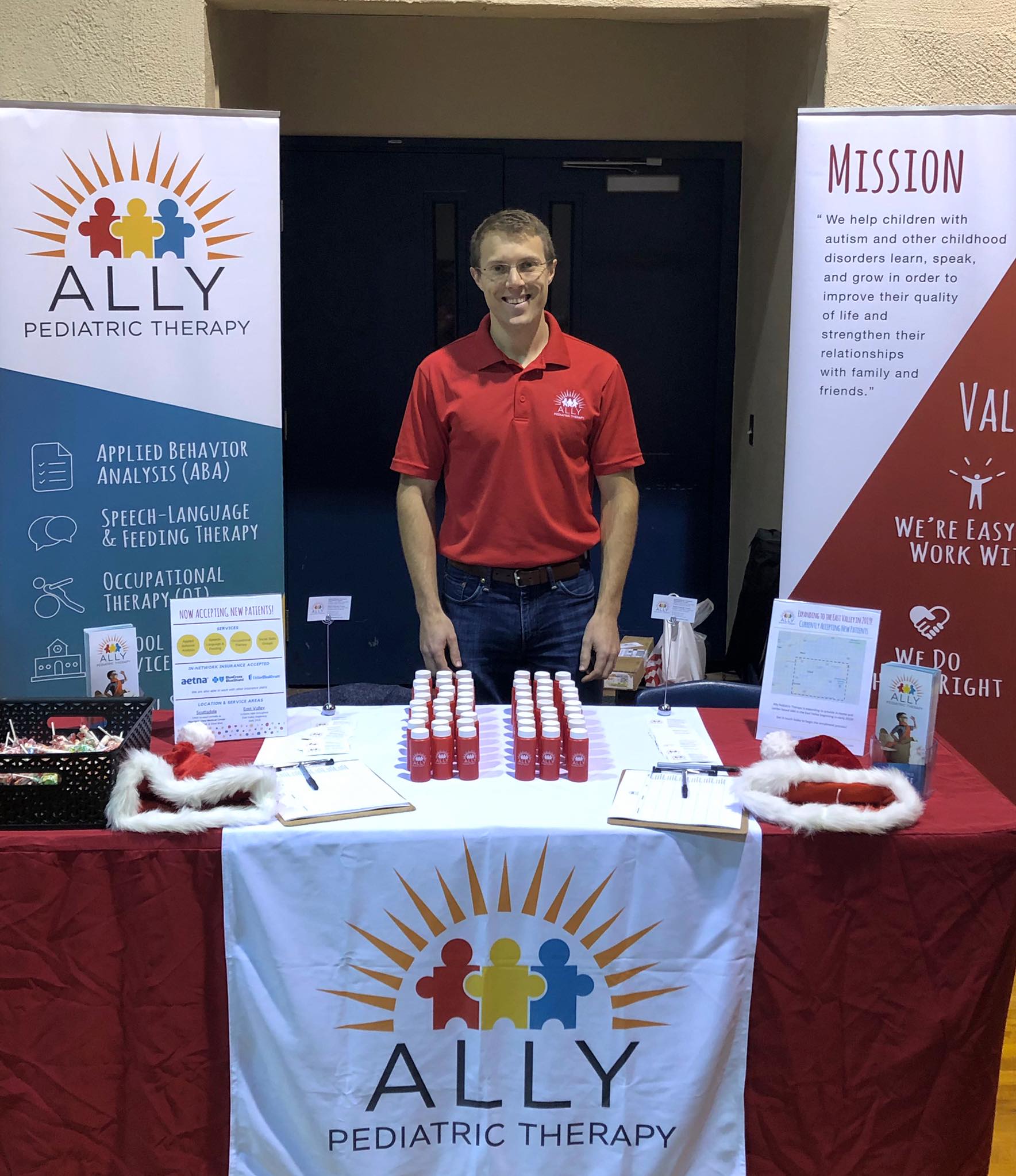 Being in New England, Boston Red Sox fans were the majority, and Ryan and I were the only two who stepped to the left. Through that funny experience, we became friends (probably for protection from Red Sox fans) and built a great friendship.
Any tips for finding first employees?
When it comes to finding first employees, I think it is incredibly important to clearly articulate the vision you have for the business.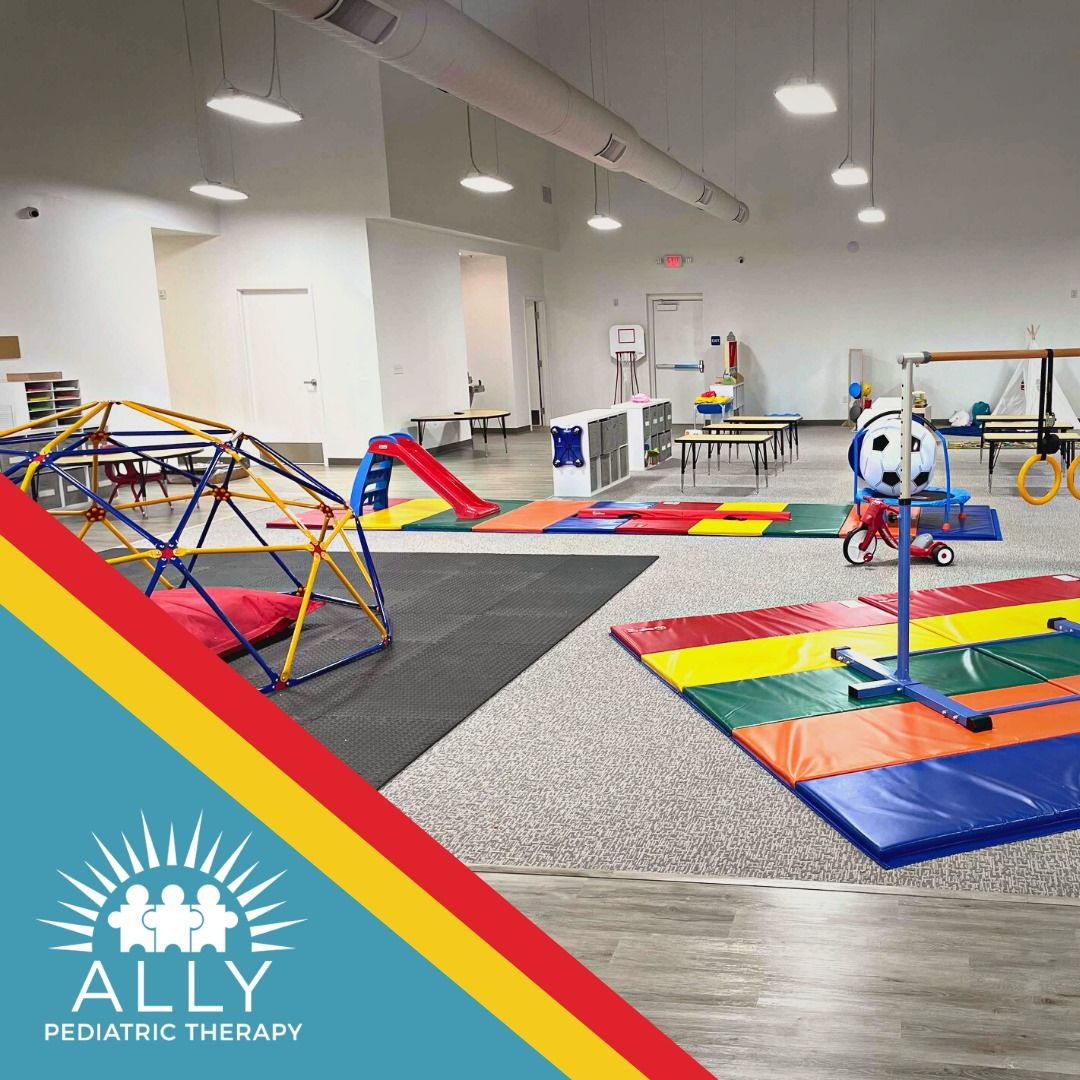 It often times is trapped in your head, but you need to devote the time to help paint the picture of where the company is going, why it matters, and how that individual is going to grow and benefit from the hard work it takes to build a company.  
Did you run any companies prior?
This is the first "real" company that I've run. I have always been somewhat of an entrepreneur and started my first hobby business when I was in high school. I love live music and teamed up with some friends to produce and promote local concerts and do sound and lighting rentals for concerts.
What were your family and friends first thoughts on your company?
Given my early signs of entrepreneurial traits, the majority of my friends and family were not surprised that I decided to pursue building a company. There were a few that were surprised that I was doing it at a relatively early age, but so many were supportive, especially given how important of a role my brother played in my life. It means so much to me that I can help families like mine through the work that we do.
What motivates you when things go wrong? What is the end goal?
Things will go wrong, and there will be challenging decisions where there are is "right" answer. In those times, I think it is so important to take a step back and lean into your core values and how that decision ties to your values and the core purpose for the organization.
Do you have any advice for someone just starting out?
The other important component of our development was implementing EOS (Entrepreneurial Operating System). EOS has given us a framework and system to clearly lay out where we are trying to go as a company and how we are going to get there. I think it is so important to have a system like EOS, whether it be EOS, or something similar like Scaling Up. Find one that works for you and go all in to adopt it throughout your organization as early as possible.
How do you protect yourself from competition?
We are fortunate to be in an industry where there is a ton of demand for services. With that demand, there is a responsibility for us to play a meaningful role in helping families get the help they need, whether it is with us or another company. For us to grow, it is more about creating an environment where we attract, develop, and retain amazing clinicians.
What are the top 3-5 apps your business could not run without? Why are they essential?
We rely heavily on the Office365 apps. Microsoft Teams has been so helpful to our communication and collaboration during COVID-19.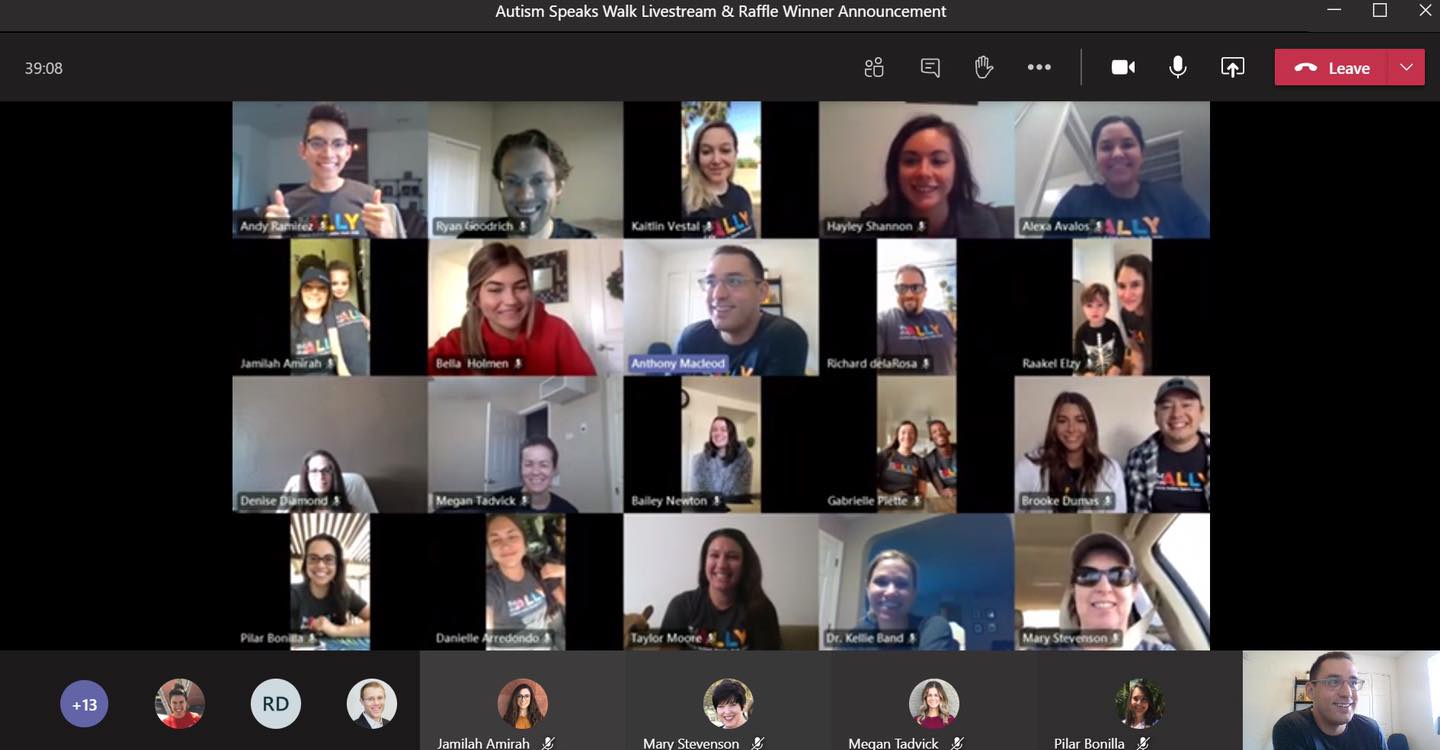 Our leadership team has also found the project management tool Asana helpful in giving structure to our meetings and major initiatives.
What are your favourite books and podcasts?
I have too many favorite books, but if I had to narrow it down to a few choices for individuals looking to start a business, I would recommend Traction, The Experience Economy, and Radical Candor. For podcasts, I love Masters of Scale and How I Built This. Reading and learning from books and others is so important to starting and building a business, but there are a million opinions. Ultimately, you have to connect the dots between what you learn and how it can help you and your team grow.
Where do you see the company in 5 years?
We have some ambition growth plans and goals! We started in late 2017 and are currently operating in the $8-10M annual revenue range but hope to quadruple that by the end of 2023.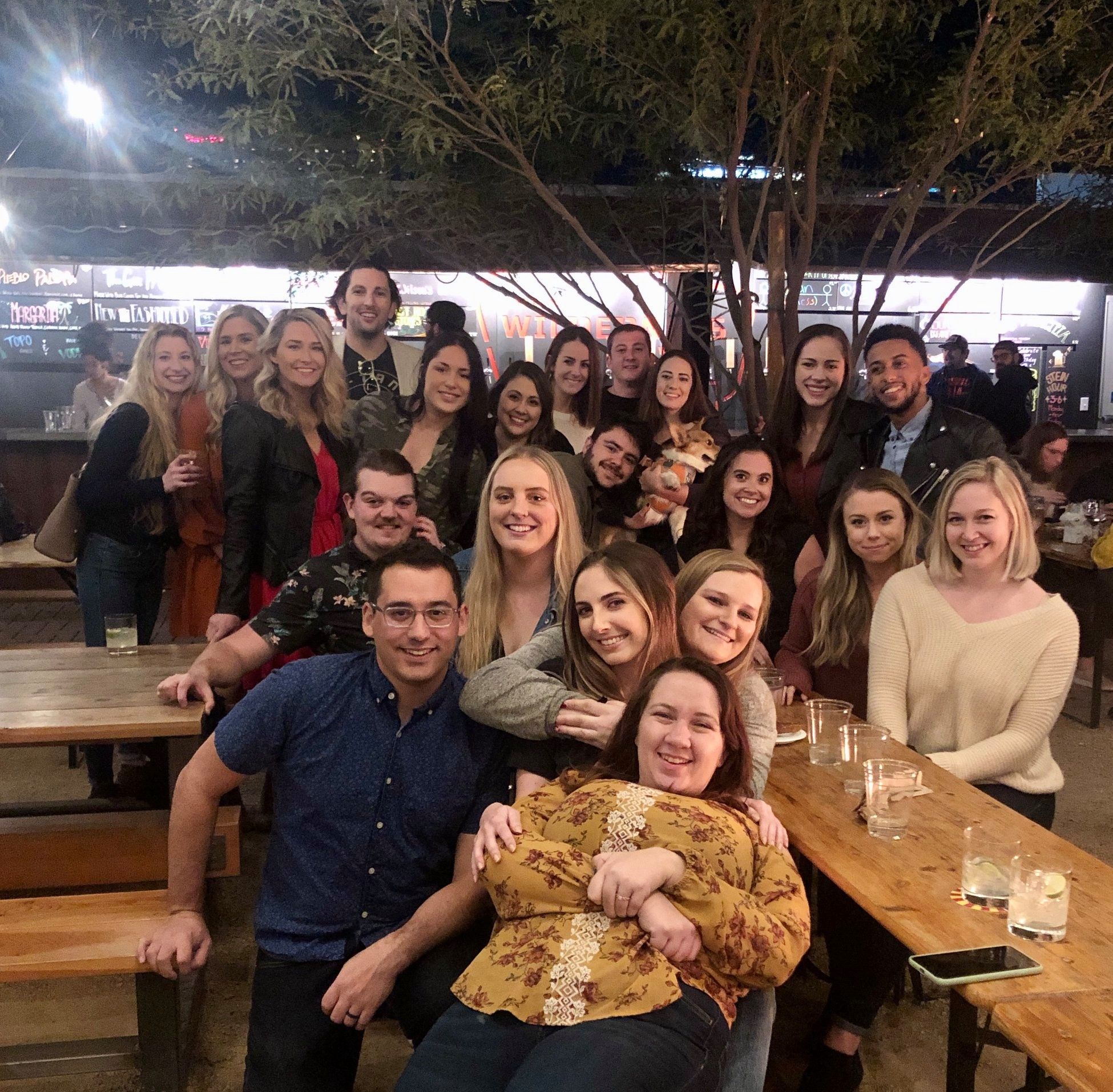 We are working hard to grow our team and evolve our systems to accelerate our growth to new markets in and outside of Phoenix. We're passionate about helping our team members grow and develop and putting lots of energy into our training and development function so that we can develop new and talented clinicians. We are also really excited by the ways that technology can enhance how we operate to help our kiddos make more progress in a more efficient manner. We think it will be increasingly important to tell that story with clear data to both the clients we serve, but also the insurance companies who pay for our services.
Would you ever sell?
There will come a day when the organization is large enough where it exceeds my abilities and energy, but until then, I'm having way too much fun building a passionate team to help serve such an amazing group of kids and families.
| Company Name: | Ally Pediatric Therapy |
| --- | --- |
| Founders: | Anthony Macleod, Ryan Goodrich |
Comments