Getting sufficient restorative sleep is critical for anyone who wants to maximize their recovery, strengthen their immune system and achieve better wellness. MOLECULE product is air-engineered that focuses to help you get the right type of recovery-focused sleep.
MOLECULE products are trusted by elite athletes like Alex Morgan, Michael Phelps, and Russell Wilson and designed by top sleep doctors including Dr. Daniel Barone of the Weill Cornell Center for Sleep Medicine.
Was it a lightbulb moment or gradual moment to start ?
MOLECULE was born from an "aha moment." At the time, I was reading Shoe Dog and thought of Nike Air insoles when I was dipping my finger in foams at a foam factory. My finger got hot immediately in all the foams and I wondered if we could engineer a mattress with air flow. Then, studies showed that people move upwards of 100 times per night, often due to heat trapping, and I knew I was onto something. My team and I looked into a lot of sleep research and spoke to sleep experts who all validated how important it was to regulate core body temperature to ensure the best type of recovery-focused sleep.
What regulatory approvals did you have to go through?
In building our first mattress, we needed to make sure that everything we made met strict health and safety standards - especially since our products are an intimate part of your everyday life.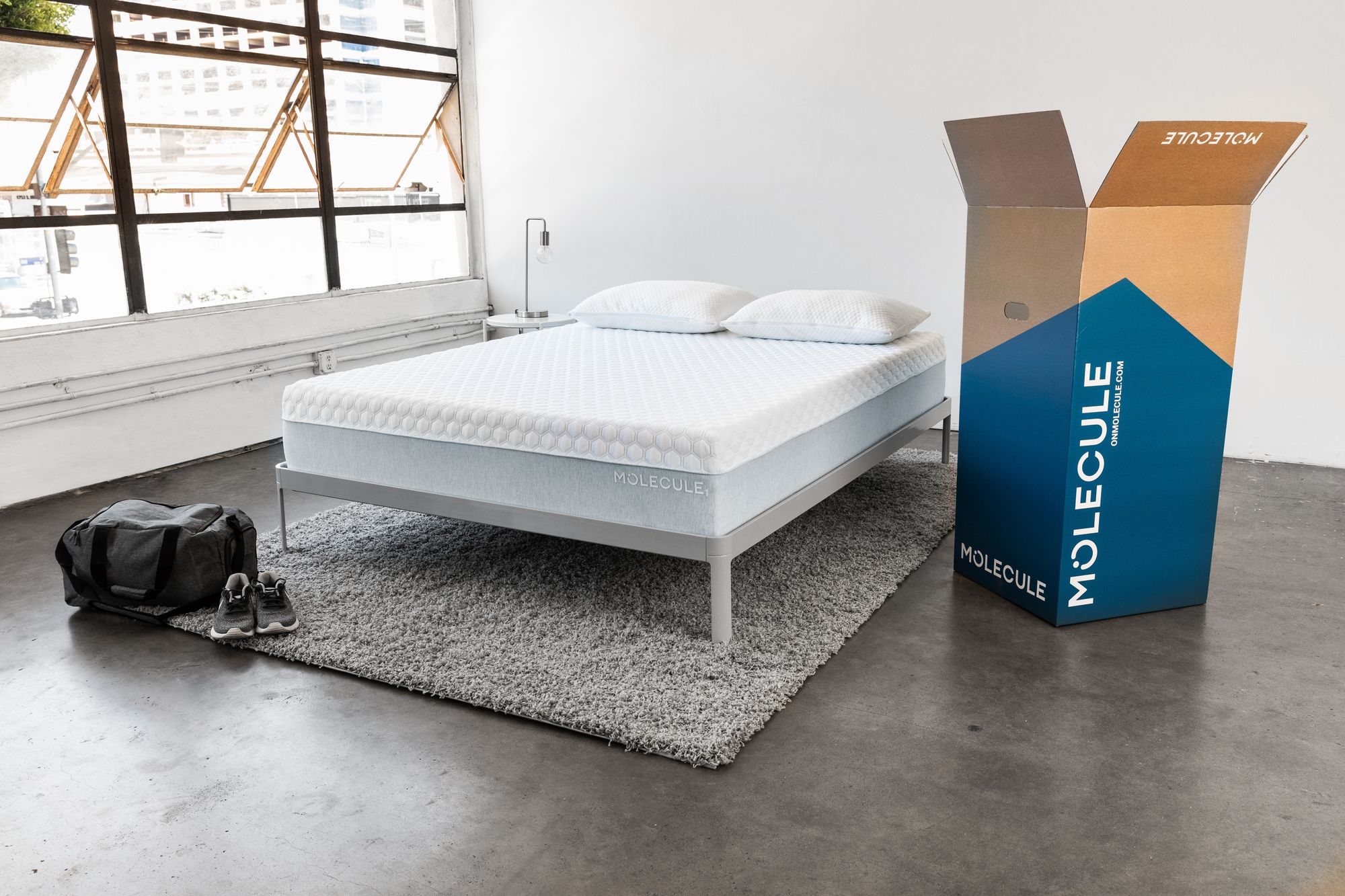 We also wanted to ensure that what we were manufacturing was environmentally friendly to support our company's philosophy. We made sure that all of our foam was CertiPUR-US® certified, and that all of our textiles were 100 OEKO-TEX® Standard 100 certified.
How did you validate the idea?
With our mission and standards established, we set out to partner with top athletes. Not because our products are made exclusively for athletes, but because it was the best way to spread the message as quickly as possible to as many people as possible that better sleep leads to better performance. Who better to spread that message than world class performers who depend on quality sleep for their livelihood? It was an organic fit for everyone.
Did you have any experience/expertise in the area?
Through my past work experience, I had good connections in the sports industry and sent prototypes out to athletes to get their honest feedback and to gauge their interest in supporting our idea. We aimed for the best.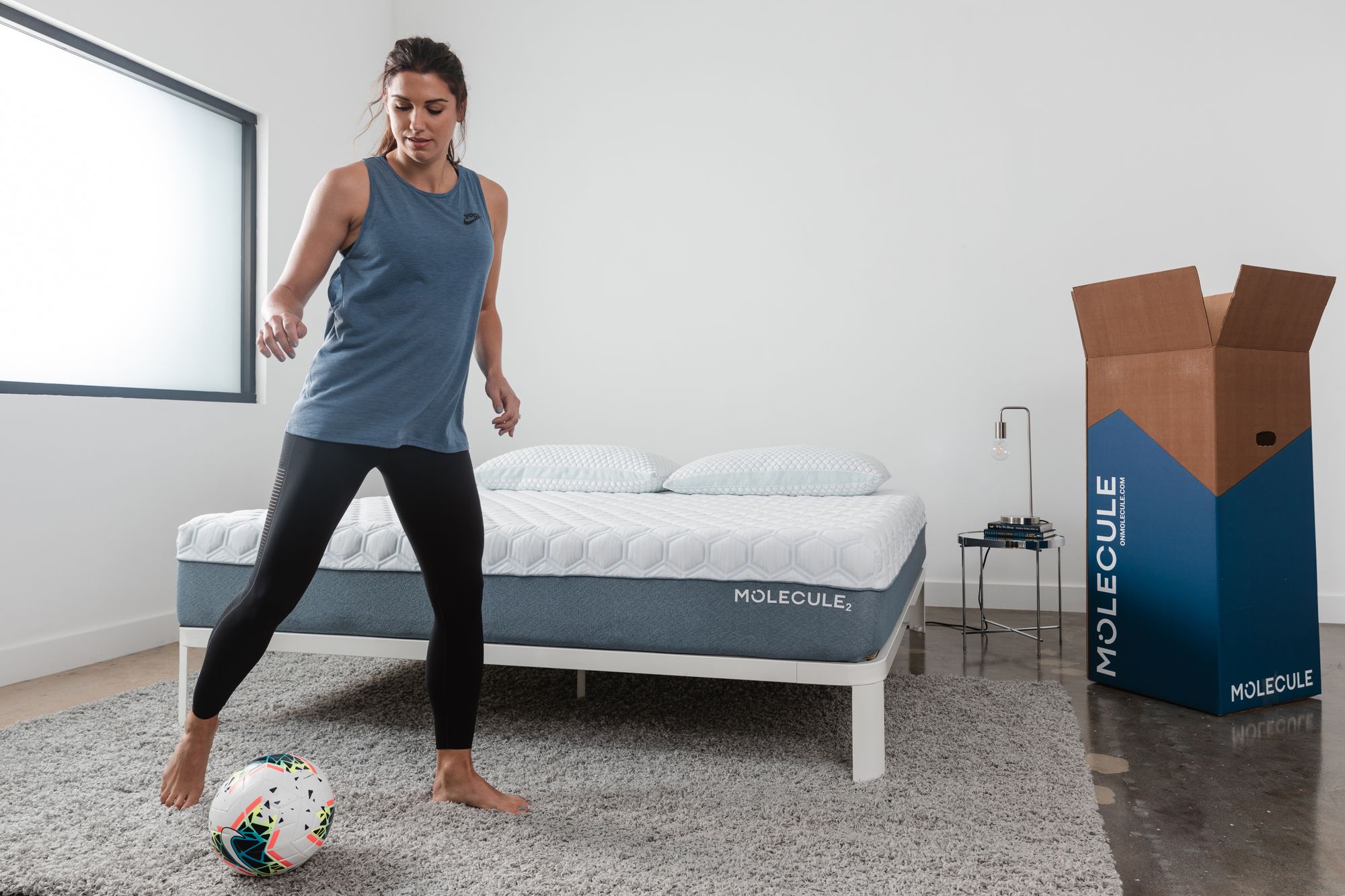 We sent beds to Tom Brady, Russell Wilson, and Alex Morgan, among others. Their responses were overwhelmingly positive and gave us the confidence to go all-in. Word of mouth spread quickly to people who were enthusiastic about sleeping better to perform better and soon we had our first customers.
Who is your target demographic?
Our target demographic is anyone who wants to get the most out of life by performing at their highest potential. We are all athletes - whether you're an entrepreneur, sales exec, or a stay-at-home parent - and you need to get good sleep to perform your best during your awake hours.
What is the funniest/most strange customer request you've had?
As far as funny stories go, someone's dog once gave birth on one of our mattresses and they needed a replacement cover. That's not something that you hear everyday.
Where did you meet your co-founder/founding team?
We met through networking. Albert was working on something else when we were introduced via a mutual professional connection.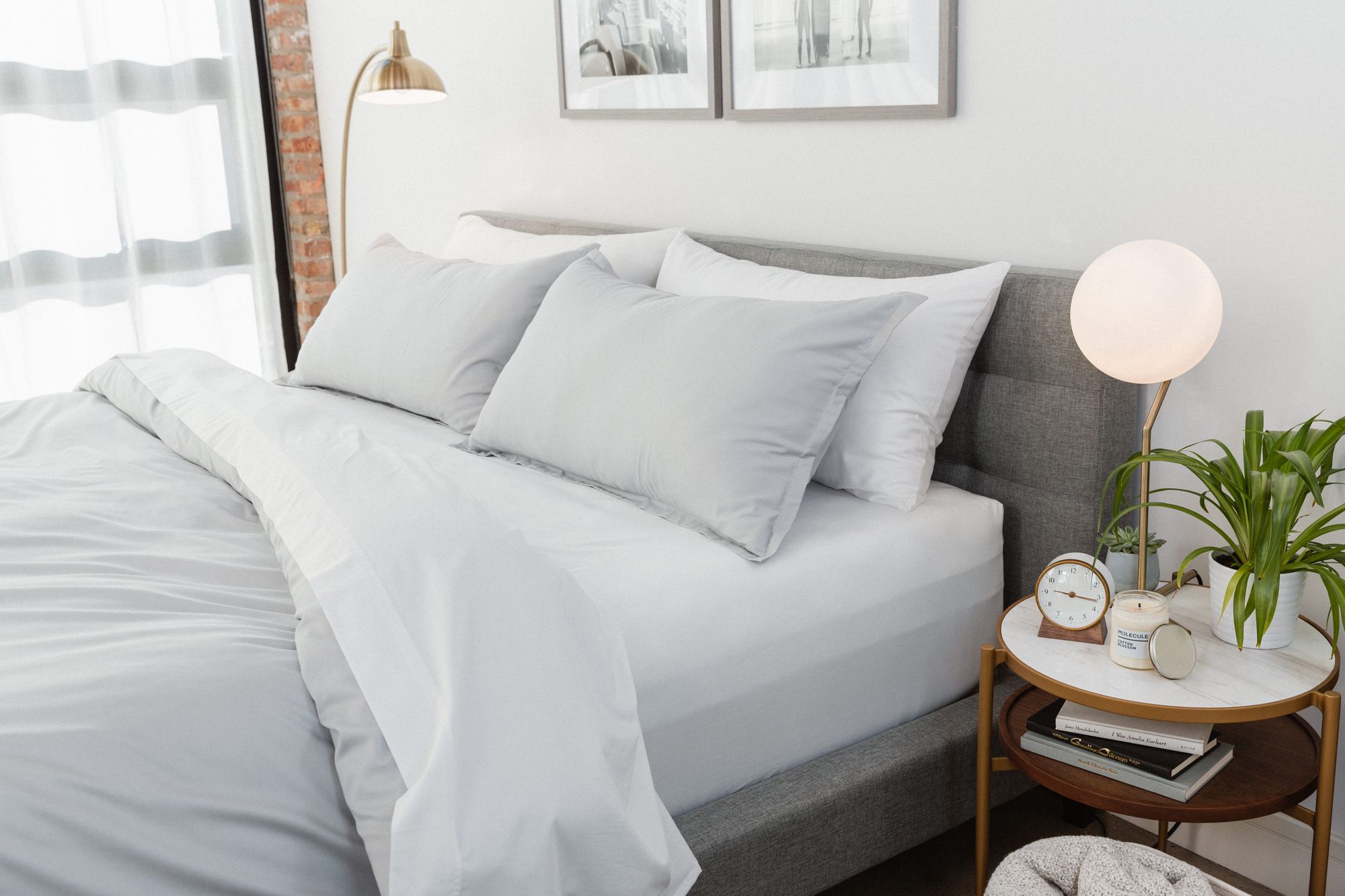 We kept in touch and one day Albert reached out to me to ask what he knew about mattresses. The early MOLECULE team partnered with an NYC investment firm for initial funding and the rest is history.
What motivated you to start your own business?
Albert is a serial entrepreneur, but this was my first founder experience. I never grew up thinking that I would become a "mattress salesman," but Albert's experience and drive really inspired me and now, for the first time in my career, I actually apply what I learned as a mechanical engineering major in college to my daily job. Who knew that physics, material science, and heat transfer could play such a big role in sleep products?
What motivates you when things go wrong? What is the end goal?
Every problem has some sort of solution and the MOLECULE team is always motivated to find it. Knowing that every successful company encounters obstacles further motivates us to power through.
Do you have any advice for someone just starting out?
For someone just starting out: you have to be persistent and don't worry if you're out of your element - that's part of being an entrepreneur. Everything can be figured out with enough effort. Paid social, email, word-of-mouth, and retail partnerships have all been great sales drivers for us--you have to figure out what works for your business.
How do you protect yourself from competition? Do you have any trademarks/IP/patents?
To stay competitive, we keep innovating and expanding. We've accomplished a lot in our two years of existence because we've never been complacent.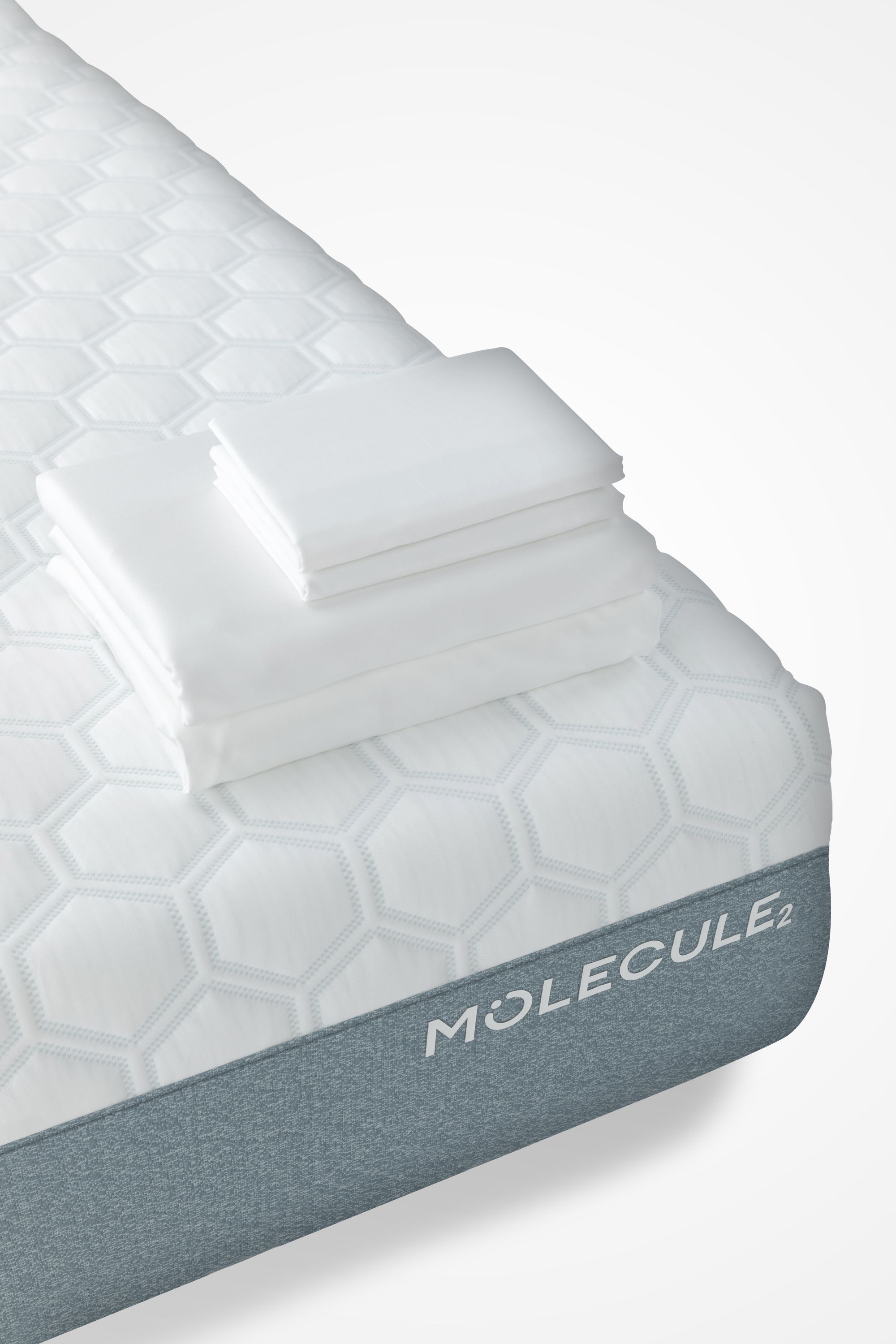 We also work to protect our innovations with several trademarks and many proprietary materials.
What are the top 3-5 apps your business could not run without? Why are they essential?
MOLECULE could not run without Shopify, Slack, and the Google Suite.
What are your favourite books and podcasts?
Favorite books include:
Favorite podcasts include:
What are the next products you're working on? Are there any releases you can tell us about?
To date, our revenue has increased more than eight times year over year. Our next step is to expand our selection across all types of sleep products - mattresses, toppers, sheets, and pillows, to name a few.
Where do you see the company in 5 years?
We also intend to continue to expand our omni-channel presence and establish MOLECULE as a leader in making the connection between sleep and performance.
| Company Name: | MOLECULE |
| --- | --- |
| Founder: | Channing Chor |
Comments