Neal Taparia served as an executive at Chegg, an NYSE public company. He founded Imagine Easy Solutions, an education software company I founded and sold for 8 figures.
They started this business in high school, and tried everything they could to grow it. Eventually it reached over 30M users yearly. We did all of this without investment.
Was it a lightbulb moment or gradual moment to start Imagine Easy Solutions?
As high school students, we were required to compile a bibliography to document all the sources we used in a paper. There are a number of rules to follow and it's a time consuming process. Taking computer science classes at the time, my friend and I thought this should be automated. What if we scraped data from the internet, and built rules to format that data into citations?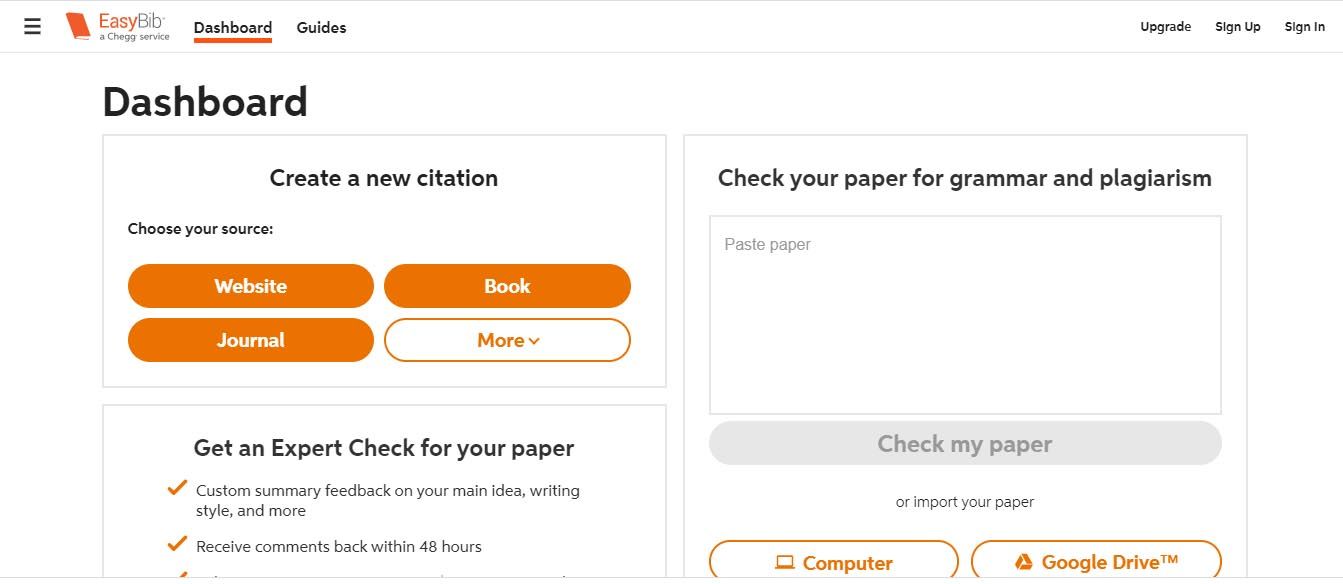 Over time, EasyBib and later our other acquired brands became some of the most popular educational tools on the internet. We decided to name our company Imagine Easy Solutions because it made us realize there were opportunities to create imaginative and easy to use solutions in the education space.
How did you get your first users?
At first, we did everything we could possibly think of to tell people about EasyBib, from flyering the school to spamming AOL chat rooms. That's how we got our first users. I eventually emailed the Chicago Tribune about EasyBib, and by pure luck, they decided to feature on the front page of the business section. From there, traffic shot up.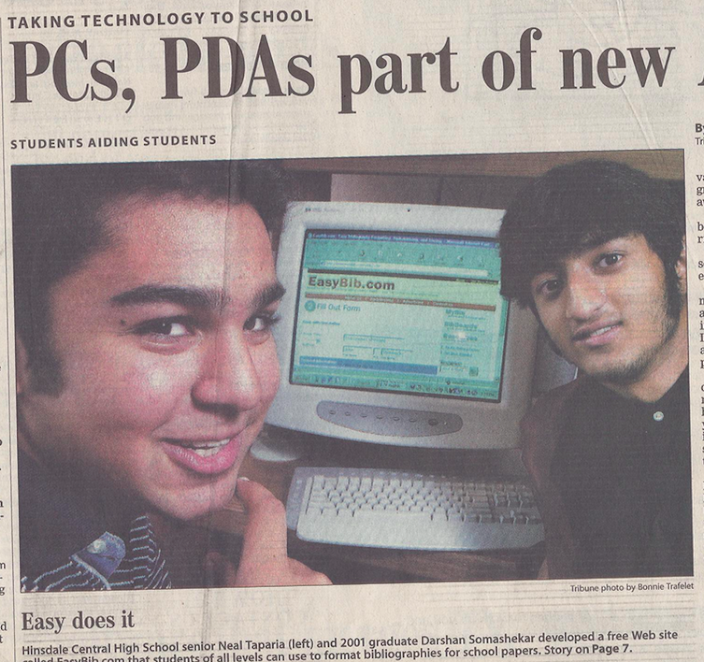 Lastly, we later realized that teachers and librarians were our influencers. If they liked EasyBib, they would tell their entire class about it. Moreover, they would link to us as a resource, helping us with search engine discoverability. We would email teachers relentlessly, and later created a content marketing organization where we would provide valuable resources for teachers which could be used in the classroom. It helped build our brand and SEO.
Did you have any experience/expertise in the area?
We spent two months working after school and launched EasyBib.com which did exactly this. We were our target market, and built a product we wanted for ourselves. I wasn't an expert in citations, but I read the manuals so many times while building EasyBib I probably became one of the most knowledgeable people in the world over citations.
Who is your target demographic?
We also had focused on creating a product that was incredibly easy for students. As a result, students would use EasyBib, and would tell others about it. We benefited from a lot of organic word of mouth traffic.
How did you fund the idea initially?
Our costs to launch were minimal. We paid for serving and a software system called Cold Fusion, which cost us around $60. Because we started the business in high school, by the time we started working on it full time, we had saved about $200,000. We used this to hire our first two employees, and pay meager salaries to myself and my business partner. As we made more money, we hired more people, eventually growing to a team of 60, all without investment.
We tried to be judicious the way we spent out money. We counted every dollar in and out. We never took big salaries or cash out of the business. Instead, we used our balance sheet to fund acquisitions (without outside investors). This allowed us to grow into a $20M business.
Where did you meet your co-founder/founding team?
My business partner and I happened to be friends from high school. This gave us a foundation of trust where we could always have healthy debates on how to build the business. When there is disagreement, we are always willing to gamble on each other.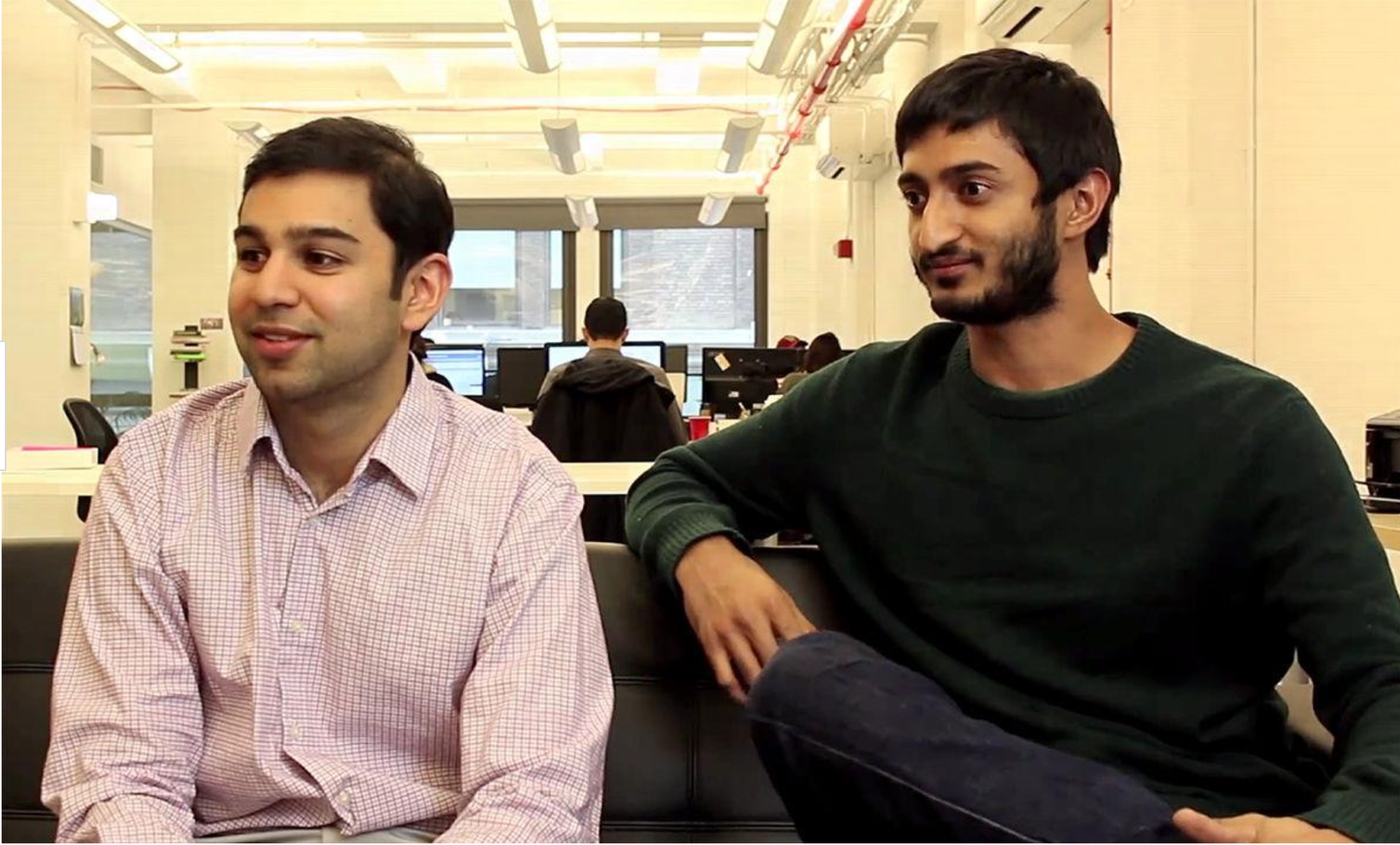 Our first two employees were friends. They later became critical members of our leadership team, and stayed with us as we built the business from 2008 - 2016. Similarly, trust was an underlying foundation to growing the business with them.
Do you have any advice for someone just starting out?
Before we started EasyBib, we asked our friends if they would use a service like it. Many of them told us no. That didn't stop us. We had nothing to lose when we built the first version of EasyBib. When we showed it to the naysayers, they immediately realized its value. If you have any idea, find simple ways to prototype it to truly understand product market fit, as opposed to relying fully on conceptual feedback.. We unintentionally did that as high schoolers. If our fellow students didn't like it, we would have moved on from the idea.
When growing your business, think about what's big enough to matter. You can be doing 100 things, but only a few things really move the needle. Be thoughtful about what that is, and spend your energy there.
In addition, don't overthink product development. We've invested millions in products that we researched thoroughly and thought were going to be a hit, only to find out they weren't. Put something out there, learn, and then make decisions. With Solitaiared, for example, we've been running painted door tests which allows us to rapidly understand what users truly want.
How do you protect yourself from competition?
Interestingly, when we started EasyBib, we didn't find any competitors when we did our initial research. We thought our idea was novel. One month into building it though, we came across a competitor. We decided to move forward given the time we had already sunk into it. By being focused on our end user, and by building a product we ourselves wanted as students, we ended up becoming a much bigger site than this competitor.
Later, as we learned to monetize through subscription and ads, we realized that our competitors hadn't built that same sophisticated strategies as us. We knew that if we were running their sites we could generate more revenue than they were.
From 2011 to 2016, we acquired our 4 largest competitors, effectively rolling up the entire space. All the acquisitions were accretive.
In 2017, a venture backed company raised $5M to compete with us. However, they had not cracked their business model and couldn't raise additional funding. We were later able to acquire them and redirect their users to our sites, further expanding our footprint.
What motivated you to start your own business?
We didn't start working on EasyBib or Imagine Easy full time after college. While we wanted to jump into it, neither my or my business partner's parents saw the potential in it. They didn't even know what a bibliography was and pushed us to get corporate jobs.
I ended up working at Lehman Brothers after college from 2006 to 2008. After doing enough powerpoint and excel, I came to the conclusion that I need to be my own boss and control my destiny. I left 8 months before Lehman collapsed to work on Imagine Easy Solutions full time.
What are the top 3-5 apps your business could not run without? Why are they essential?
For all my businesses, we live on Google Apps. We regularly build models in Google Spreadsheets that our teams can access and manipulate to understand the drivers of our business. It allows us to create transparency and understanding across our teams.
Boomerang has also been a critical tool for me. I do a lot of outreach in my day to day, and following up is critical. Boomerang keeps me on track. I also use it internally to send email reminders for myself, and to check in our employees and their progress.
What are the next products you're working on?
By 2016, we were reaching over 30M students yearly, and doing $20M in revenue. We thought we got the business to a point where we could meet our career goals. We went through a sales process and ended up selling to a public company called Chegg. We stayed there for three years as executives, and further scaled the business.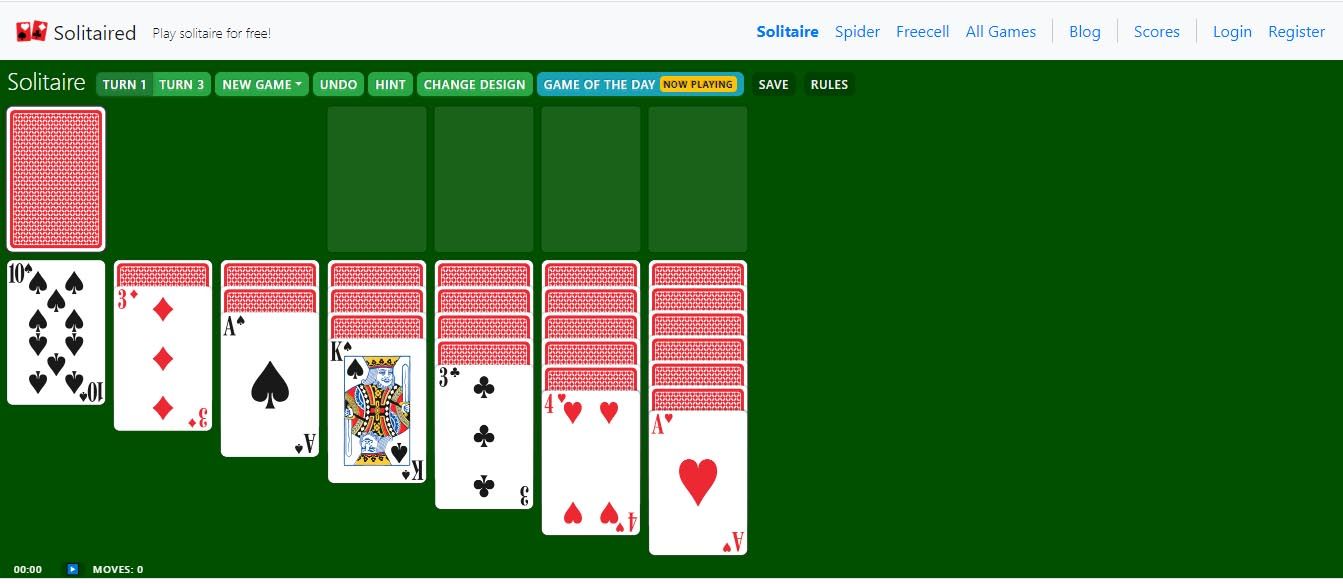 We recently launched a new business called Solitaired. While on the surface you can play solitaire games like Klondike, Spider, and Freecell, we're researching and exploring how these popular games can be tied to brain training. These games are still really popular and we believe we can leverage that to tie in new concept around mental health. The site is doing well and growing, and it's a lot of fun to work on.
| Company Name: | Imagine Easy Solutions |
| --- | --- |
| Founder: | Neal Taparia |
Comments