Before founding TRUWOMEN, I had been involved in the wellness space for 12 years. I would often eat a chalky protein bar only to have my stomach in knots from the conglomeration of low-quality ingredients like whey and sugar alcohols. Inspired by how underserved women are in the protein space, I wanted to create a snack that She feels proud to eat and share. Although TRUWOMEN products have this female-focused origin story, they don't have any gender specific ingredients making them the perfect snack to share with men and kids. It is truly an honor to lead a company that meets the needs and wants of women through tangible products, and that creates a platform to empower women in pursuing their passions. (Stephanie Pyatt)
Prior to starting TRUWOMEN, I have always been deeply involved in the health and wellness community. I'm a maven when it comes to spotting health trends, workout concepts and consumable goods. However, with more knowledge comes more responsibility, and I began having great difficulty ignoring the gaps I spotted specifically in the food market. We've seen such a great increase in alternatives that allow persons with food restrictions to enjoy more, but such a lack of quality and transparency in ingredients. It was really my mission to make it so that more people could enjoy delicious foods, while also getting the nutritious value that their bodies crave. Through the great network of friends, I crossed paths with my co-founder Stephanie Pyatt and she too, became obsessed with blurring the lines between healthy and delicious. The more we asked women what they wanted to snack on, the stronger we committed ourselves to creating clean products that most everyone can enjoy. For TRUWOMEN, that meant doing the hard work to make our protein bars vegan, gluten-free, non-GMO and free of sugar alcohols. Together, and many bites later, we perfected our indulgences to take on the flavor profiles of the most iconic desserts, like fresh out the oven chocolate chip cookies and melt-in-your-mouth glazed donuts. We first sold our playful lineup of products on Amazon and our first customers were our eager friends and family who we'd been feeding samples to over the years. (Erica Gruossmann)
Who is your target demographic?
Erica: TRUWOMEN products are inspired by Her but made for everyone. We knew that women are unserved in the protein category, but studies show they are who do most of the household shopping. It was our mission to give Her something that she is not only proud to eat, but proud to share.
Stephanie hit on this in her response above, but as women, our strong desire for great taste and ingredients that make us feel good, was the inspiration behind TRUWOMEN products. Once we stood up the brand, it was vital that we welcomed in other women to champion the momentum. Although we have both men and women working for TRUWOMEN, our majority female team ensures that we are connecting with our core consumers. We also are passionate about investing into women-led, women-founded companies. From the women we elevate on our digital channels, to the partners we work with to create bespoke content, it's our mission to elevate female-founded businesses.
What happened in the early stages?
Stephanie: As mentioned above, Erica and I met through the great network. Both of our husbands had worked together for years, so it was only quite natural for us to begin a project together. After a series of conversations, we learned that we shared a similar point of view on the nutrition space and both felt a strong desire to fill the gap we saw within the protein category. Our founding team is quite small, and we were intentional about that. We wanted to make sure that we selected our employees with great discipline and thoroughness. We had both watched various companies scale much too quickly and lose their culture. It was critical to us that we created and maintained a culture that we were proud of!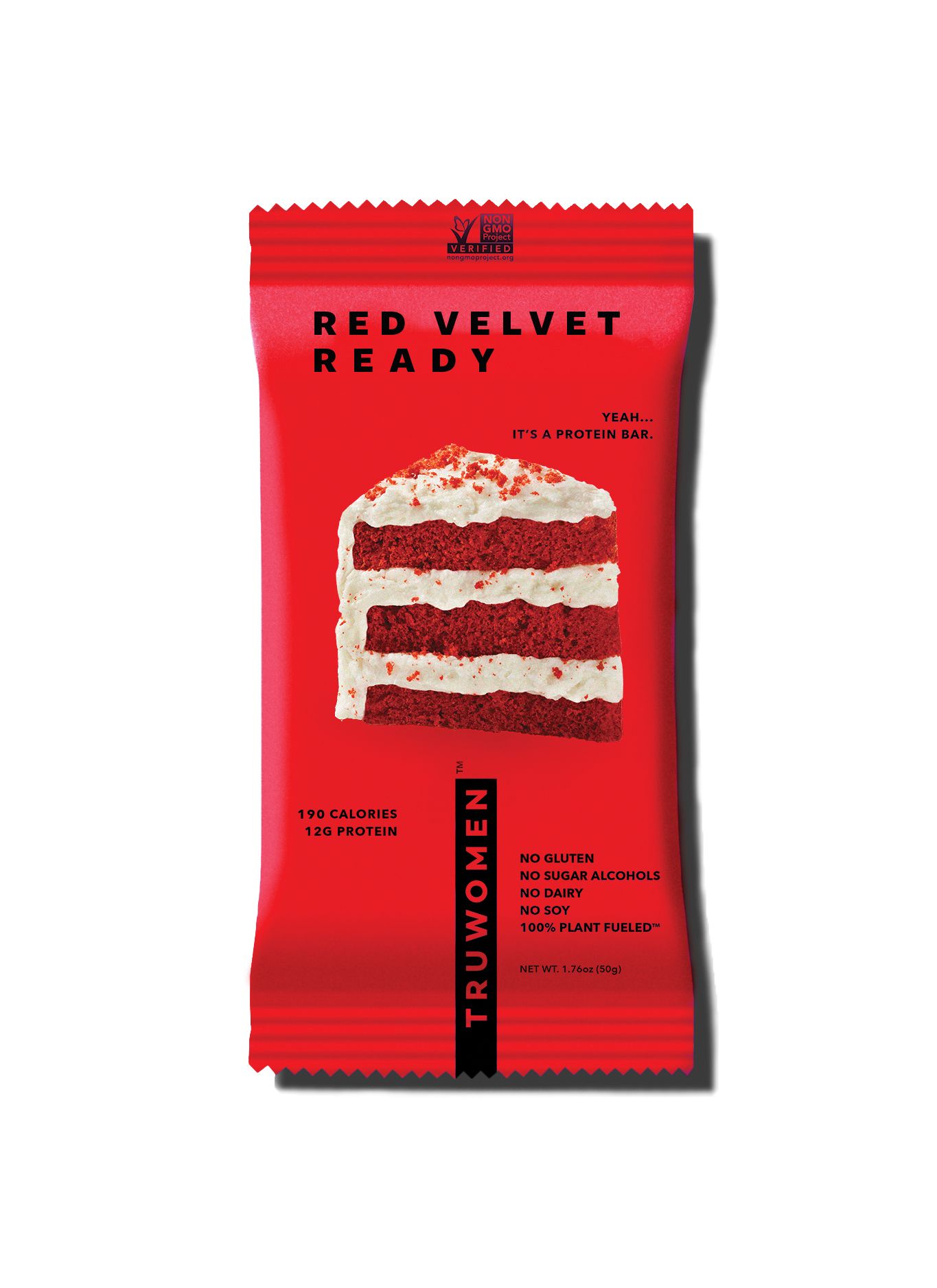 Erica: I think I speak for both Stephanie and me, when I say that our husbands were the main encouragers to starting TRUWOMEN and have provided instrumental support in our professional development. As businessmen, who have both worked hard for their success, they gave us the confidence to build TRUWOMEN despite not knowing all the pieces to standing up the brand. Throughout our journey, they have continually supported each step giving us resources, insight and belief in our capabilities.
What have you learned?
Stephanie: I think the main thing that stops people from taking a good idea and translating it into an actual business isn't a lack of money, support or even knowledge. It's themselves. We are so quick to discount ourselves and think that we aren't qualified for greatness. I had to overcome this by combating negative thoughts with truth. I knew deep in my core that we were onto something magical and the only thing standing in the way was myself.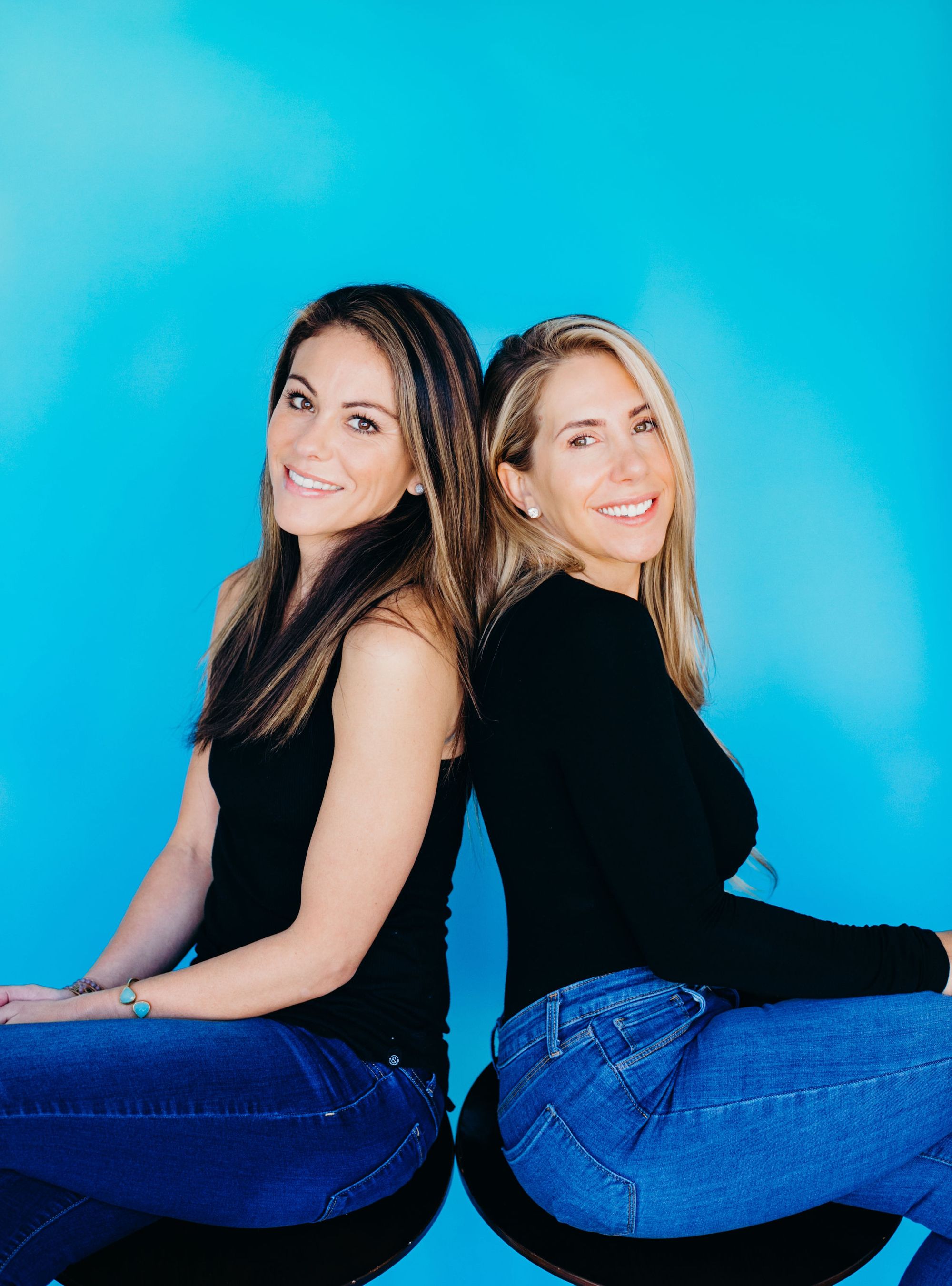 Erica: It's so easy to fall into the trap that you must have all your ducks in a row before starting, and that is just not true. I quickly learned that I often just need to begin and focus on putting one foot in front of another rather than sitting on an idea. I now see that no matter the grand plan I craft, because of culture, logistics, and so many other moving elements, it creates less tension to just start and let ideas naturally evolve.
How do you protect yourself from competition?
Stephanie: We always say, "product is king" and I truly believe that what sets us apart is our unique and proprietary recipe. We spent years perfecting our dessert-inspired flavors, and I've yet to taste another bar on the market that tastes remotely similar.
Erica: We've gone ahead and trademarked our name "TRUWOMEN" and the term Plant Fueled, which is basically Vegan but without the judgement. We wanted to create easier and more welcoming terms for those who want to introduce more plants into their diets. Additionally, we did the due diligence to be certified vegan, kosher, gluten-free and non-GMO.
What are the top 3-5 apps your business could not run without?
Stephanie: Our current business model heavily relies on the power of social media and influencer marketing. As a primarily DTC brand, meaning that we sell mainly online, it was imperative for us to have a strong social presence. Over the course of this last year, we've had the opportunity to work with many influencers and celebrities to help TRUWOMEN gain traction. We've found great success in these partnerships and used the brand halo that we've grown to push sales back to Amazon. We are now strong enough as a company and a brand, that we are looking to go national with more retail partnerships.
Erica: I echo Stephanie in emphasizing the impact Instagram has had on our brand. In addition, Amazon has been an amazing resource for us. They have allowed us to gain exposure and ensure a good customer experience, especially with having access to 2-day prime shipping.
What are your next steps for TRUWOMEN?
Stephanie: Aside from our ability to quickly innovate and share new products, I am most excited about what we are doing with our business practices. It was important that we not only create a cleaner healthier alternative for women to eat and share, but that we also practice better business by empowering women within the workplace. We're working to drive a new frontier of leadership for women- elevating and providing opportunities for them.From the women behind the company to the vendors we work with, TRUWOMEN supports female-founded, female-owned and female-managed businesses who also elevate women in their respective organizations. Our goal is to empower this generation while inspiring the next.
Erica: In five years, I see us in every major retailer across the world. I cannot wait for the day when I pop in the store in a random state, to run a quick errand, and see TRUWOMEN standing up in an endcap display!
| Company Name: | TRUWOMEN |
| --- | --- |
| Founder: | Stephanie Pyatt + Erica Gruossmany |
Comments