VISORE LAB is a creative-tech startup based in Paris, founded by Karim Coppola, who leads with a vision of bridging gaps across industries by creating new digital experiences. After establishing menswear fashion publication The Flow House, he saw an opportunity to leverage his extensive network of creatives to strengthen the fashion industry. An Italian native raised in Zurich and based in Paris, Coppola believes that "collaboration among industries is the way to move forward."
Was it a lightbulb moment or gradual moment to start VISORE LAB?
Starting VISORE LAB was the result of definitely more than one lightbulb moment. There were many moments where something "clicked" over the span of some years working in the industry of fashion. One morning I woke up in Paris, motivation to its fullest and decided that it was time to finally put together all of those moments and create something out of it.
How did you get your first three customers?
Our first customers came with the changing of consumer demands over the past years. The first months of the operation of VISORE LAB involved preparation to finally understand how to tackle the big players in the hospitality industry, as well as big fashion labels. Being a startup, the big challenge is to get the big contenders to sign contracts.
Did you have any experience/expertise in the area?
I launched my men's fashion magazine in 2018, where I learned about the needs of brands and different operations within the industry. Meeting people within the industry of fashion: buyers, press, models, designers, artists, etc. forced me to understand the perspective of every party and see the macro and micro aspects of the business.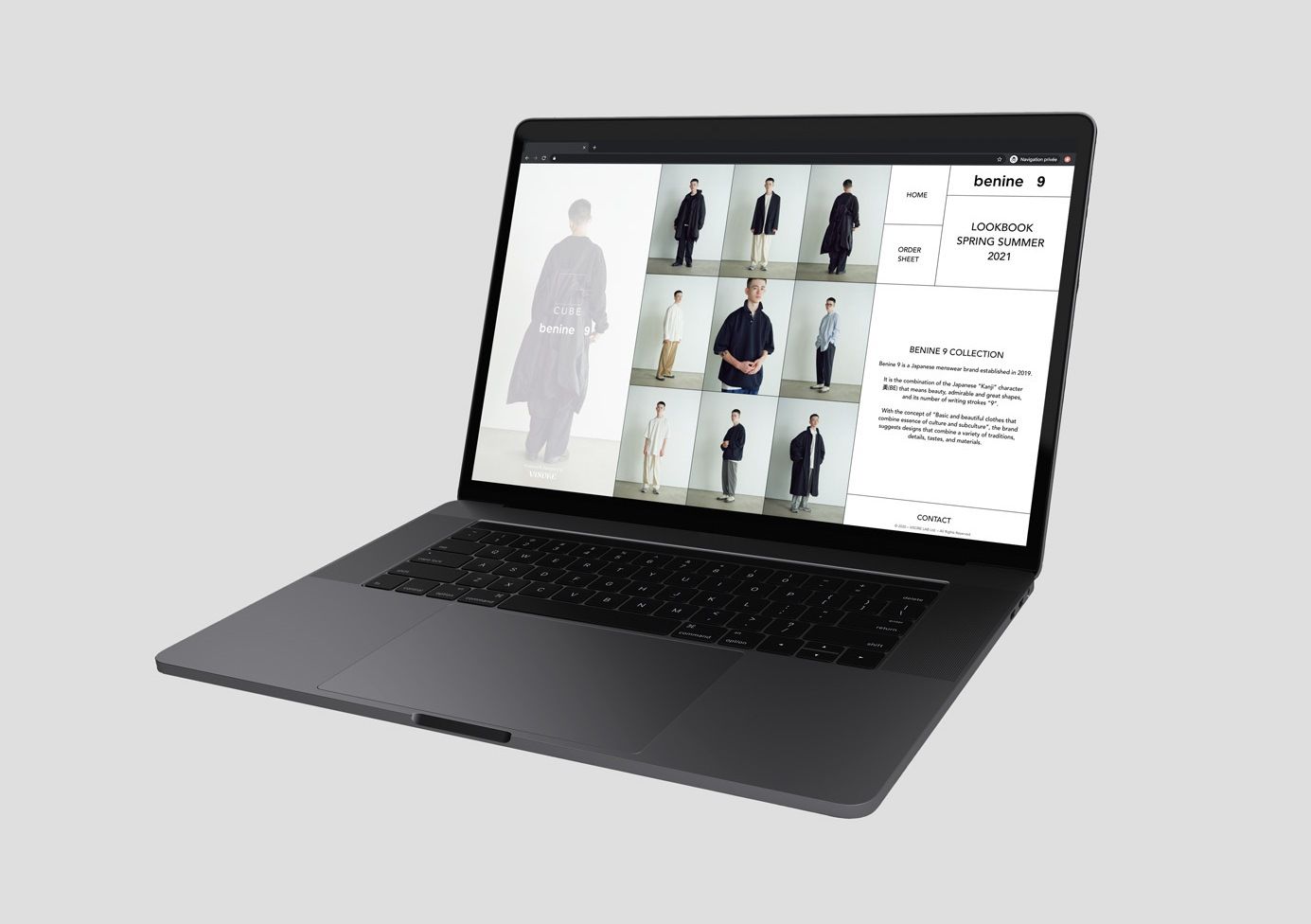 To make it possible for brands and designers to reach places they normally can't access and be physically present was definitely a driver to create VISORE SHOWROOM, our digital showroom.
Who is your target demographic?
For one of our products, VISORE X, we connect fashion brands with luxury and boutique hotel guests in countries including the UK, Italy, Spain, Singapore and China. Although we are a global startup hovering between Paris and Zurich, we have a strong focus on the Asian market. Our digital showroom, VISORE SHOWROOM, caters to established and emerging global fashion brands, connecting them with buyers around the world.
Where did you meet your co-founder/founding team?
I founded VISORE LAB on my own. However, each and every one of the members of my team is a cornerstone. As a global startup, it was crucial to build an inclusive and diverse team made up of creatives, marketers, business development experts, and more. What's important is to understand your values and find a way to transmit them to the people that are on your team.
Any tips for finding first employees?
The best way to find individuals interested in reshaping fashion was looking in my own network (friends, friends of friends, asking around, etc.). It is key in a creative fashion tech startup to have experts across disciplines that share the same passion for fashion. However, some of the digital platforms that make the process of finding new employees somewhat easier are LinkedIn or even Instagram for the more creative positions.
What were your family and friends first thoughts on your company?
Launching The Flow House two years before VISORE LAB made me realize that what I wanted was to connect industries and build a startup. My friends and family questioned me a lot, the idea, the vision; however, most of them were supportive and helpful. A lot of different perspectives help you realize what you are missing, look at the bigger picture and identify what you should put more emphasis on.
What motivates you when things go wrong? What is the end goal?
You question everything, every day, when you are an entrepreneur. You start to question everything, from the administrative and financial point of view, etc. You learn how to deal with the challenges. However, it's important to have a solution-oriented approach that follows you every step of the way.
What is stopping you being 3x the size you are now?
At VISORE LAB we want to support brands that are responsible, and fashion is not a responsible and sustainable industry per se. The fashion industry needs conscious players that help other conscious players prevail in the industry. Hence, fast fashion brands that don't share the values that we have are excluded from our target market.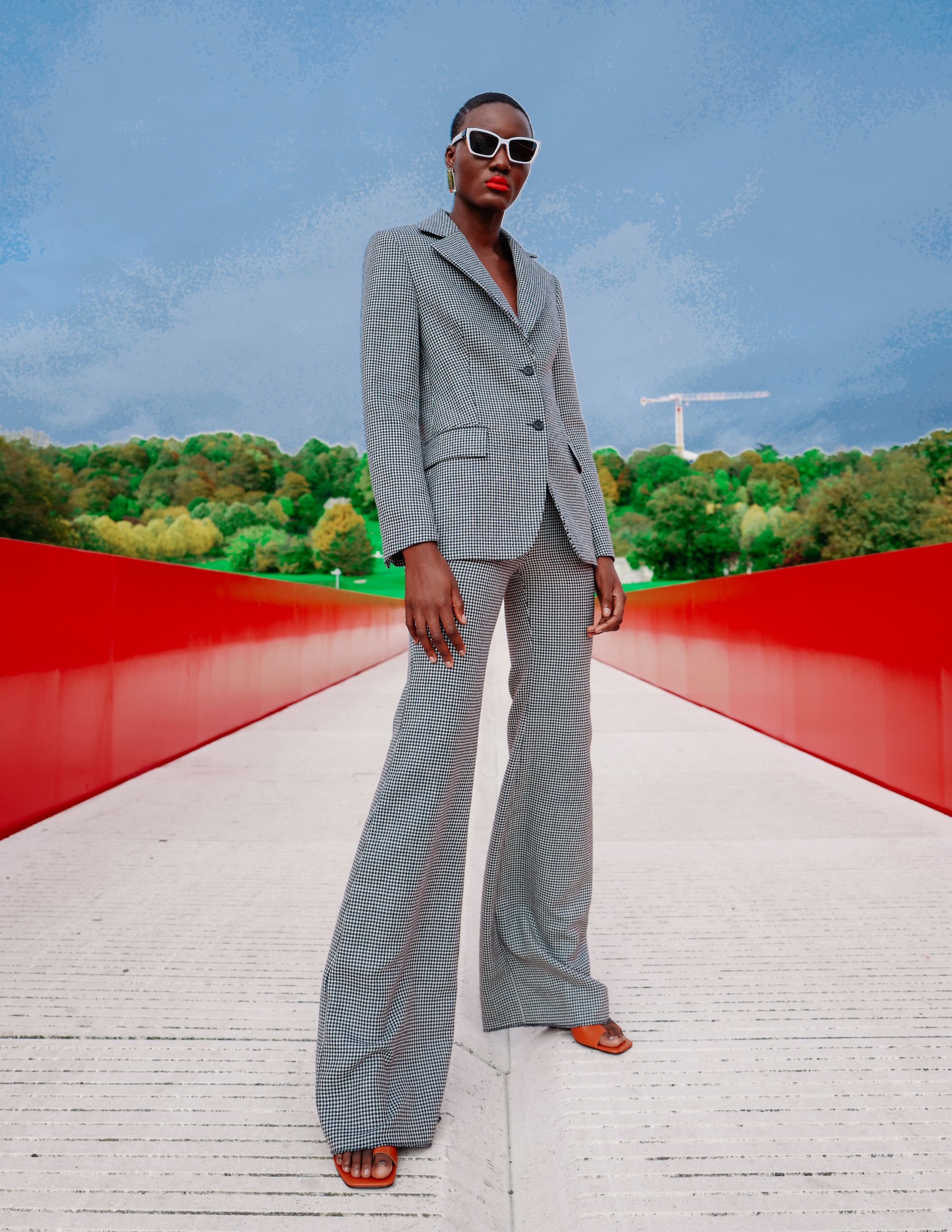 We support more responsible brands by digitizing their collections via our digital showroom and raising their visibility in markets that they would normally not have access to. We would probably be 3X the size we are now if we gave up on our values and partnered up with brands that operate unsustainably.
What are the top 3-5 apps your business could not run without? Why are they essential?
We swear by Slack, Trello and G-Suite. Project management tools were especially helpful during the COVID-19 lockdown.
What are your favourite books?
One of the books that I absolutely recommend to every entrepreneur is "Dare to Lead" by Brené Brown. The way that she explains vulnerability in the workplace and gives insights about leadership is gripping to anyone who is looking to build a startup or has the desire to learn what the entrepreneurship world is really like.
Would you ever sell?
Selling is certainly not on the table right now. We are ultra focused on growing the business, putting out the best possible product and sharing our values in an effort to change the fashion industry through tech. It is a monumental goal and I can't imagine working towards anything else.
| Company Name: | VISORE LAB |
| --- | --- |
| Founder: | Karim Coppola |
Comments