Dr. Anne Beal, M.D., M.P.H, is  a powerful black physician and the founder of AbsoluteJOI. She launched a skincare line after discovering 75% of skincare products marketed towards black women includes toxic ingredients. Their full line of products are 100% clean with no parabens, perfumes or dyes. It was designed to treat melanin rich skin and darker skin tones while being simple, effective and address hyper pigmentation without the use of bleach.
Was it a lightbulb moment or gradual process of AbsoluteJOI?
I'm a physician researcher who once worked at a global biopharmaceutical company whose headquarters is located in Paris, France. While living there, my skin was unhealthy and breaking out after using local skincare products not attuned to my complexion. Inspired, I sought to use my medical research knowledge to develop products for the personal use of myself and my family. Then, while visiting a store in the city that offered ingredients for DIY skincare, I noticed it was packed with other Black and Brown skinned women having similar skincare issues as I. That's when I created AbsoluteJOI.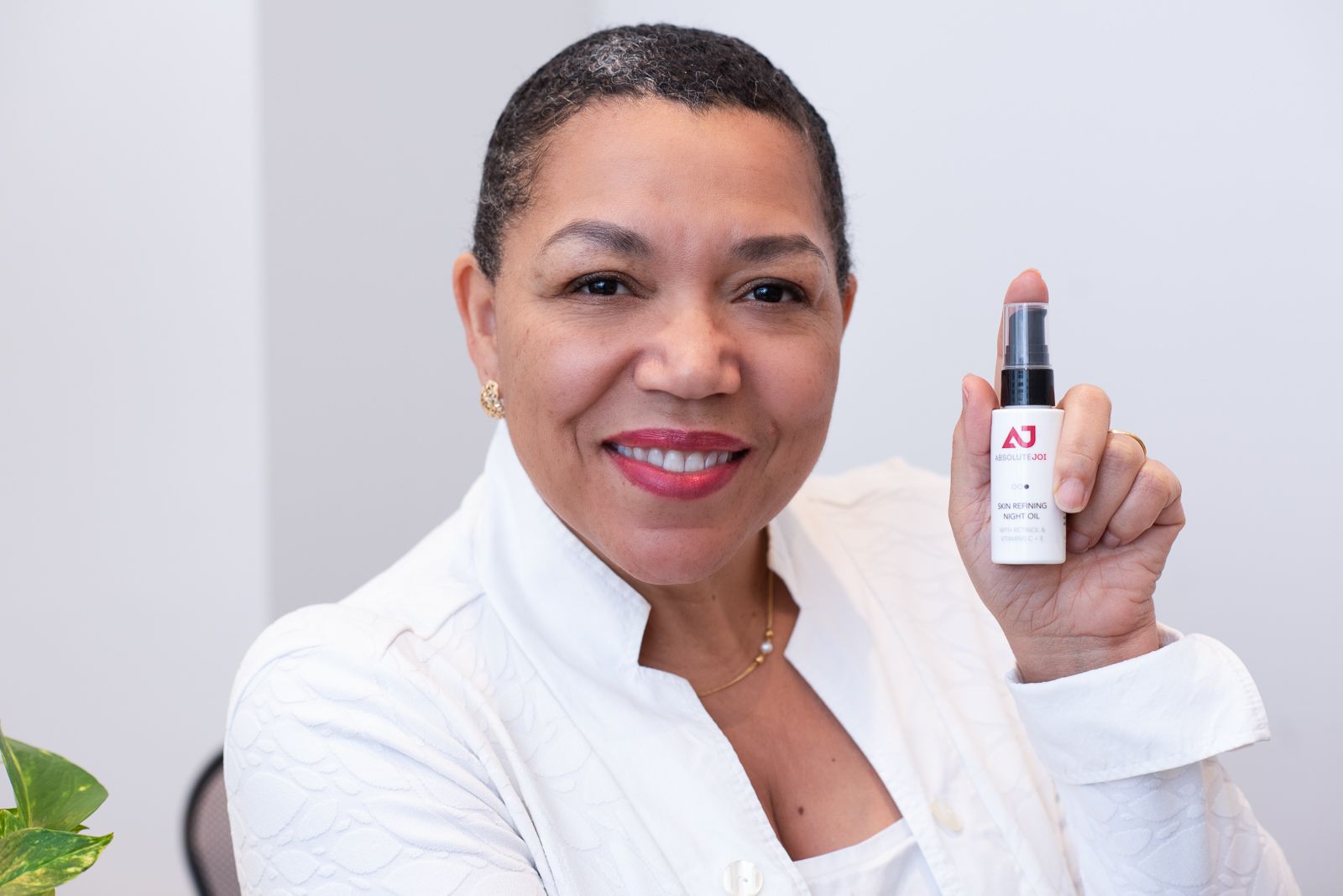 Research says that 70% of women with melanin-rich skin  say the products currently available don't work for them. Placing an emphasis on promoting skin health, reducing damage & inflammation that causes aging and hyperpigmentation, AbsoluteJOI is science-based skin care by a woman of color, for women of color.
How did you get your first three customers?
Email. Email. Email. I invited friends, Family. Classmates. Anyone to sign up and receive updates as I was developing my first product. I was also doing outreach to people I did not know on social media and have been growing my list ever since.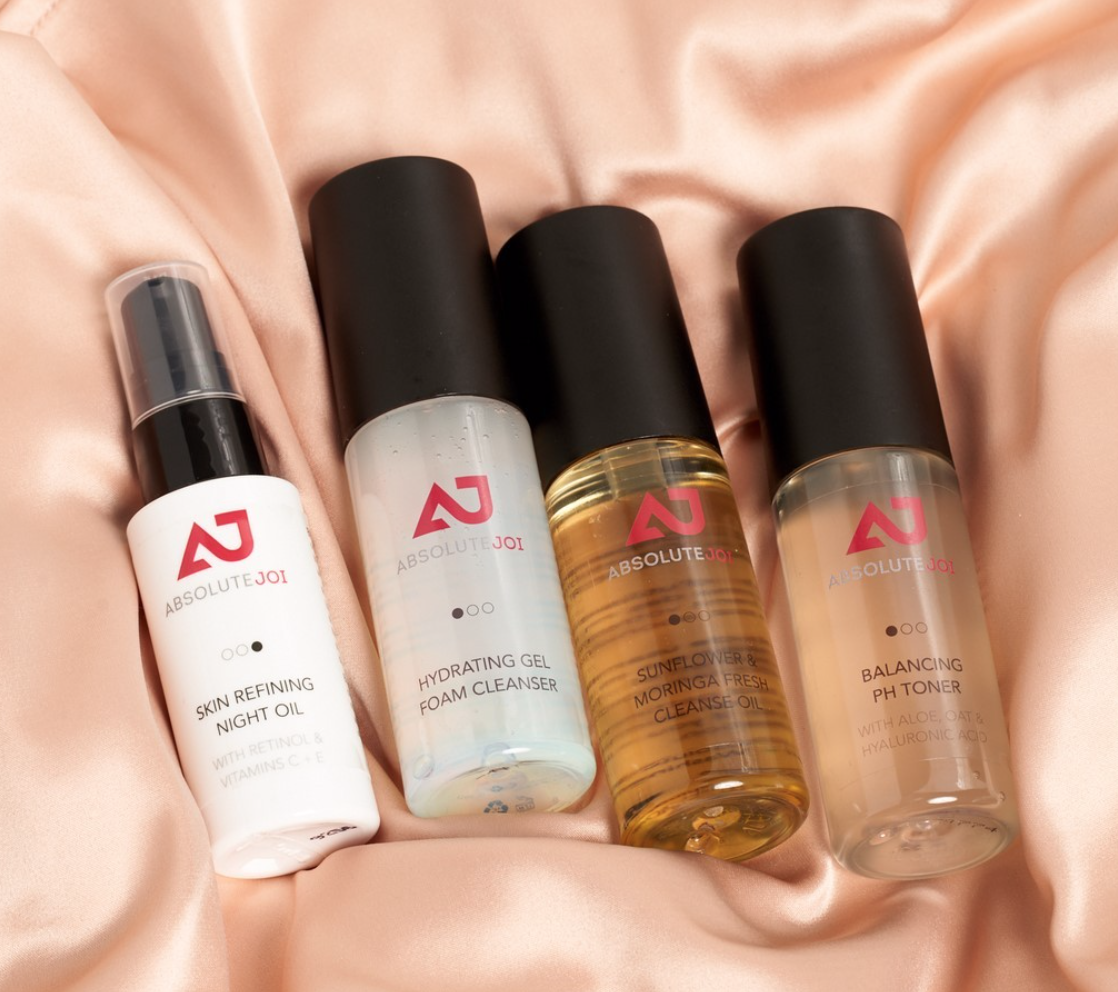 I included people in the development of our first product and asked for volunteers to test and give me feedback. So my followers were really engaged with the development process. When it was finally time to release our first product, I had engaged people in the process and did a countdown to launch. When I announced the product was finally available, I received over 50 orders on the first day.
How did you validate the idea?
Any idea I have, I test with my customers. In addition, when people give me feedback or make recommendations, I use that to decide what products I should make next. Everything about the brand -- from the products we make to the names we give the products -- I test with our customers.
Did you have any experience/expertise in the area?
I am a researcher by training and am very comfortable doing surveys, analyzing data and getting feedback from patients, so getting consistent feedback from customers was easy for me to do.
Have you raised any money? How much?
I did a crowdfunding campaign with FundBlackFounders, won the Glossier Grant Initiative, and an initiative from IFundWomen. I am now doing a seed round with friends and family.
What regulatory approvals did you have to go through?
I have a background in pharmaceuticals so I'm very familiar with managing the regulatory landscape. The long and short answer is if I am going to make a claim about the efficacy of any of my products, I know I need the data to back it up. I sometimes have to reign in our marketers, but I am comfortable with sharing research results and not overstating any findings.
Who is your target demographic?
Our target customer is people with melanin-rich skin over the age of 35. While we try to be gender neutral, I would say over 90% of our customers are women.
What is the funniest/most strange customer request you've had?
We went out of stock on our cleansers, and I had a customer who was very assertive in getting one of our last packets. She said she had sensitive skin and our products (which have no dyes or fragrances) were one of the first products she had used that helped calm her skin. She hounded us on all social channels until I finally went to my sister, who had an unopened box, and took the product from her to send to this customer. The good news is she is now one of our most vocal fans!
How did you fund the idea initially?
Bootstrap. I invested $50k of my own money and then started fundraising.
Where did you meet your cofounder/founding team?
I meet people everywhere. I was in academia and pharma and needed to find people with experience in the beauty business, so I networked a lot. The challenge was I launched the company during the pandemic so there was little face to face networking. This  has all been virtual.
Any tips for finding first employees?
I have not yet hired my first full-time people yet. I did a startup before and those early hires can make or break your business. So I recommend working with people as consultants giving them a 60-90 day trial before any discussions of coming on board.
Did you run any companies prior?
Large non-profit organizations, yes.
What motivated you to start your own business?
I wanted to make something, but I also saw a problem and nobody had a solution, so I decided to make the solution myself.
What were your family and friends first thoughts on your company?
I am fortunate. Everyone was supportive.
What motivates you when things go wrong? What is the end goal?
A friend reminded me it is a marathon, not a race. You just have to show up and be consistent whether things are going well or not. I think consistency is the key.
Do you have any advice for someone just starting out?
You always hear about businesses that are "overnight sensations" but those are rare. Most "overnights" have been in business for 5 years when they are discovered. Be prepared that it can take a while. Also there is a lot of pressure to raise capital. However, the goal can then become raising capital to say you have raised capital without building anything. Stay focused on building something and look for capital to finance your business. It can be investors, bootstrapping, debt, revenues or something else. Not every business needs a VC infusion.
What has driven the most sales?
Good old fashioned SEO and email -- those are the backbones of our growth!
What is stopping you being 3x the size you are now?
Right now we need to smooth out our supply chain. COVID did a number on sourcing materials and delivery and we have sold out a couple of times. I needed to diversify our sourcing to make sure that does not happen again and am happy with the solutions we developed.
How do you protect yourself from competition?
I was hesitant to be the face of the brand, but every marketer told me that I have a genuine story and credibility as a physician. Nobody can replicate that.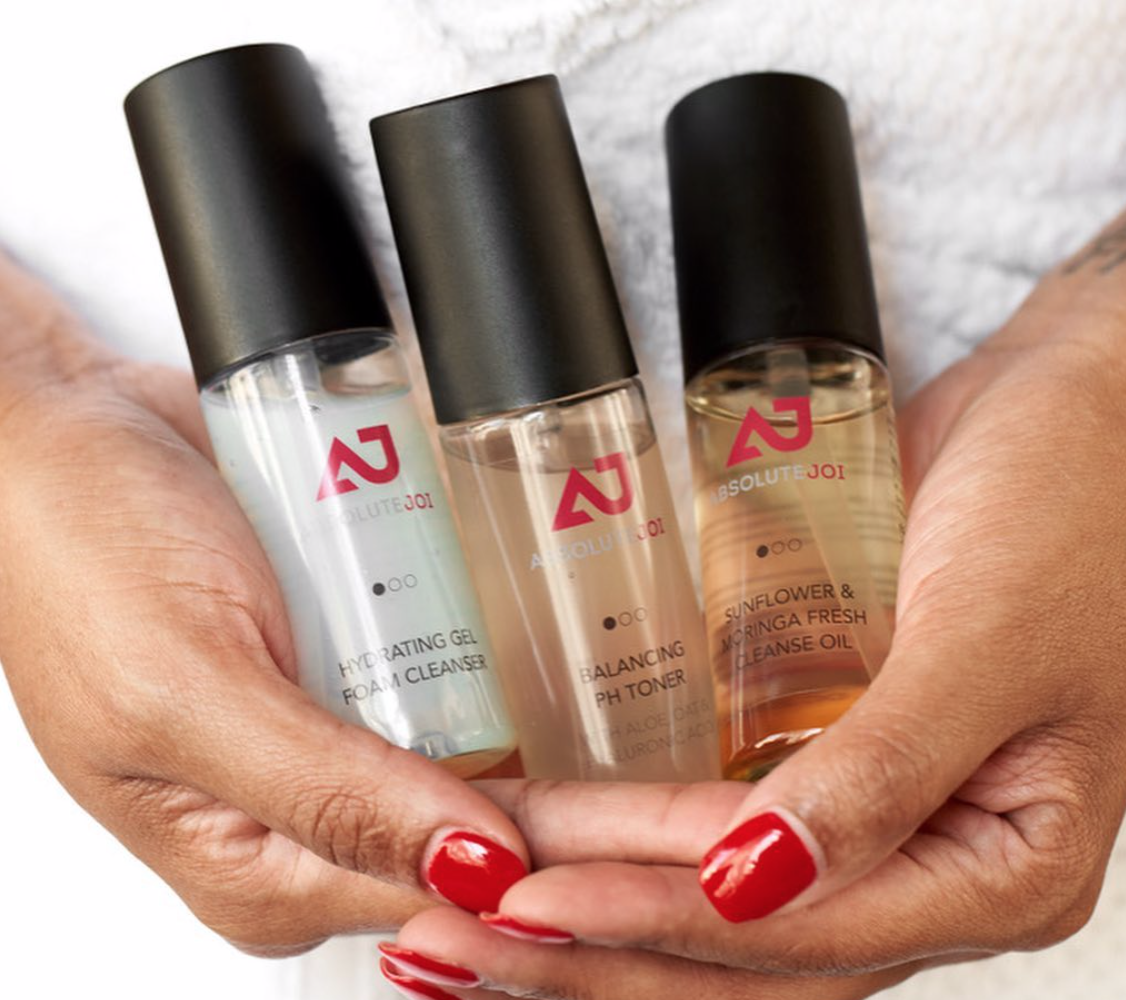 I had to learn the difference between products and brand. People can replicate products, but they cannot replicate your brand -- who you are, your story and how you engage with your customers – just be authentic.
Do you have any trademarks/IP/patents?
Of course. I came out of pharma and learned the importance of those protections there.
What are the top 3-5 apps your business could not run without?
When people are starting out on an ecommerce site they spend a lot of time trying to figure out the best platform. Just use Shopify and Klaviyo for email. They have strengths and weaknesses, but all in all it is the best combination -- I wish I had known that right from the beginning. In addition every ecommerce brand depends on customer reviews. Okendo is the best and we have tried many.
Why are they essential?
Ease of use, ability to integrate with one another, generation of data and analytics for customer segmentation.
What are your favourite books?
Right now, I am reading something not business related but excellent -- Caste by Isabel Wilkerson
Where do you see the company in 5 years?
I am looking forward to being a more mature company and past the frenetic start up phase. I am also looking forward to being able to hire people and watching them grow professionally as a result of working with us.
What is current revenue? If you don't mind sharing
I will share we set a target of 25% mom growth last year and exceeded that. The target for this year is 15% mom growth. I don't think we will hit it because of our supply chain and we were sold out for a period of time, but now that the supply chain issue is resolved, we are back to steady growth.
Would you ever sell?
More products! Yes! The company, not for a while but I do need to have a plan for my investors, myself and for succession.
| Company Name: | AbsoluteJOI |
| --- | --- |
| Founder: | Dr. Anne Beal, M.D., M.P.H |
Comments