Dear Self Skincare was started by two sisters, one a professional surfer who is also a well-known vegan influencer and the other a computer engineer. This skincare line is an all natural, vegan, cruelty-free, non-comedogenic, paraben-free, and free of synthetics fragrances.
They are in year two and have formulated, sourced, packaged and marketed the brand all themselves. There have been some trials and tribulations along the way but they have been featured in outlets like Forbes and Maxim.
Was it a lightbulb moment or gradual moment to start Dear Self Skincare?
My sister, Aja Blanco, and I have always had a passion & love for skincare. We both have sensitive skin types, therefore we have always been picky about what we use on our skin. Our Dad has been a major inspiration to us in terms of having an entrepreneur mindset, so we have always dreamed of doing something together as sisters. Having skincare be one of our common passions, it was an easy decision to get into that world of business.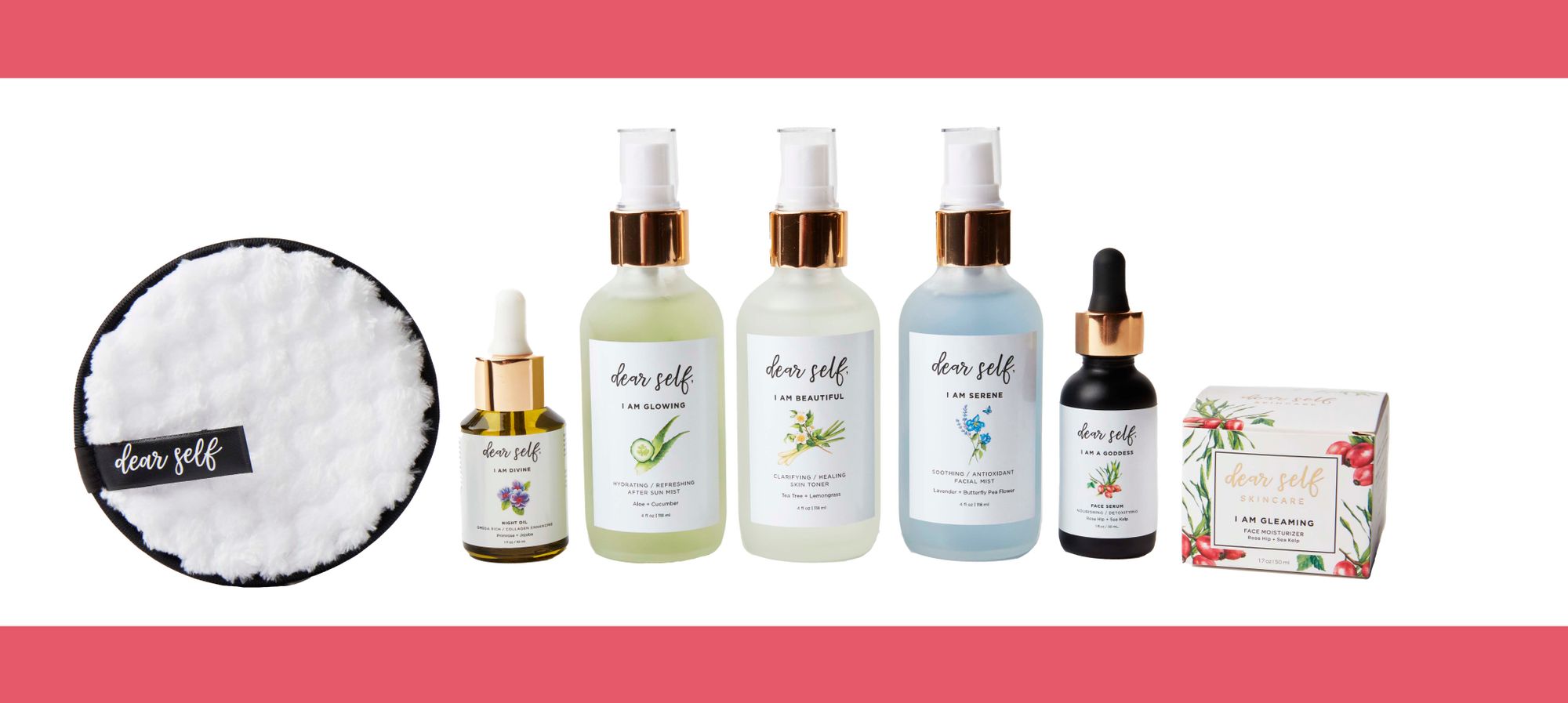 We love the process of creating products that not only make us happy, but also exceed our customers' expectations.
How did you get your first three customers?
We hyped up our launching date/time as much as possible on social media! We even created a beauty launch video to share. The first hours before launching were very nerve wracking as we had no idea what the turnout was going to be after all the hard work we put in. However to our delight, as soon as our website was live we had an amazing first response!
How did you validate the idea?
Not only are we passionate about natural, vegan, and cruelty free beauty products, but we are also passionate about self love. In this day in age, it's so hard not to be critical of your appearance. From personal experiences, when it came time to our skincare routine, we were extra critical of ourselves. Our plan was to redirect our habitual thinking patterns by naming each product after a positive affirmation. With a constant reminder to celebrate our unique beauty, these affirmations are a constant reminder to us (and our customers) to fully embrace the process of self love & acceptance during our routine.
Did you have any experience/expertise in the area?
Being a professional athlete ,I have established a social media following that has helped grow & market our brand.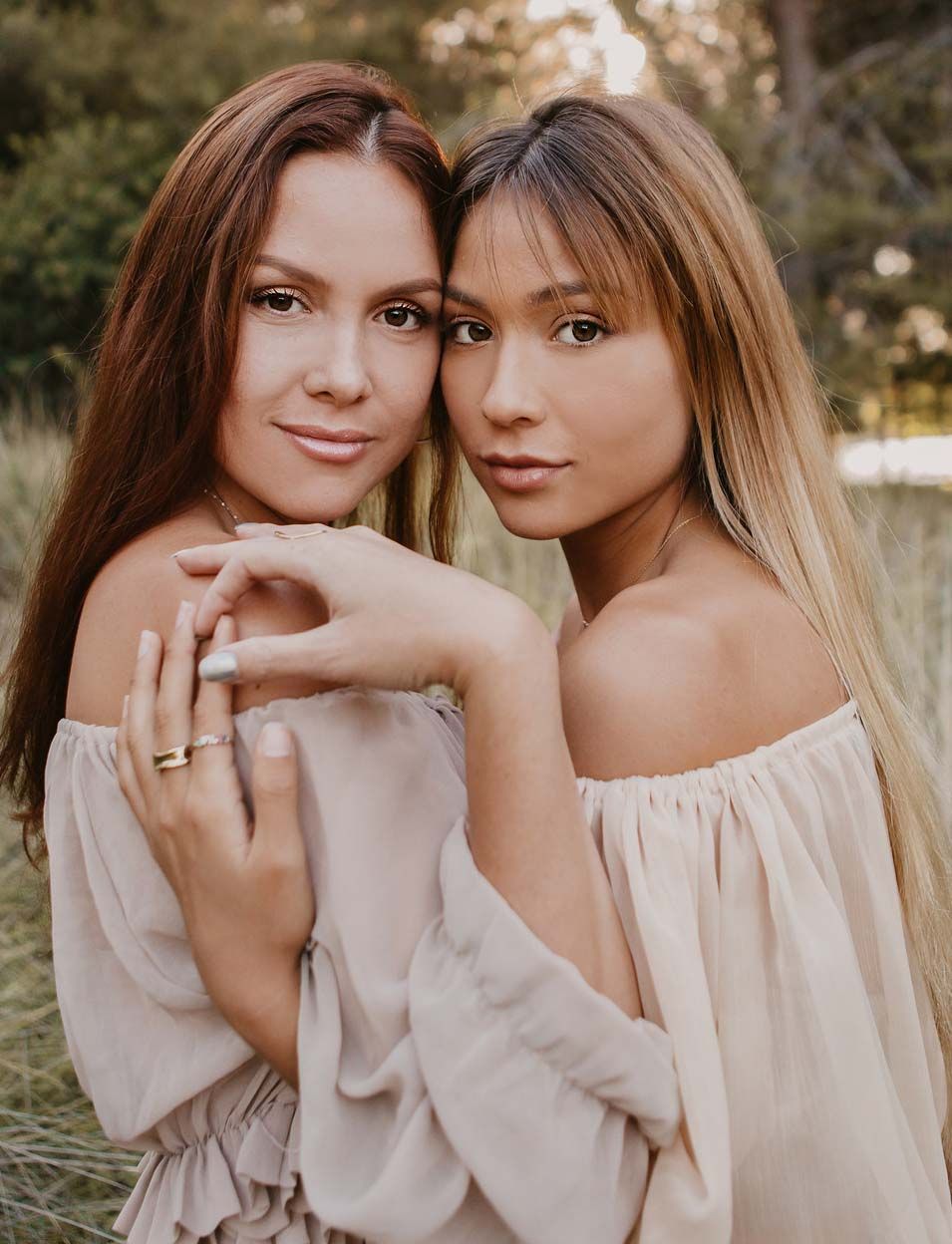 Aja is the epitome of a 'smarty pants' and has a NYU business degree, which has been very helpful in this process.
Have you raised any money? What regulatory approvals did you have to go through?
Right now, we are completely self funded. From getting our cruelty free certification, to making sure our products/labels meet FDA regulations… Making skincare is a full process!
Who is your target demographic?
The majority of our customers are 20-35 year old females, but we have people of all races, genders, and ages using Dear Self!
What is the funniest/most strange customer request you've had?
We have had the best, most loyal clients so far… No strange people yet! One of the coolest things about running dear self is seeing how much people love our product! Customer satisfaction is everything to us and it means everything when we hear how much our products have positively impacted others.
How did you fund the idea initially?
We came up with the business plan together and executed it! We let go of any excuses that were holding us back and went for it.
Where did you meet your co-founder? Any tips for finding first employees?
We're Sisters! Whatever position we are hiring for, we look for highly talented people who also believe in our mission at Dear Self. We also make sure they align with the current culture we have created this far.
What motivated you to start your own business?
Our dad has instilled work ethic, hard work and dedication in us early on. We both are very driven and passionate at what we do.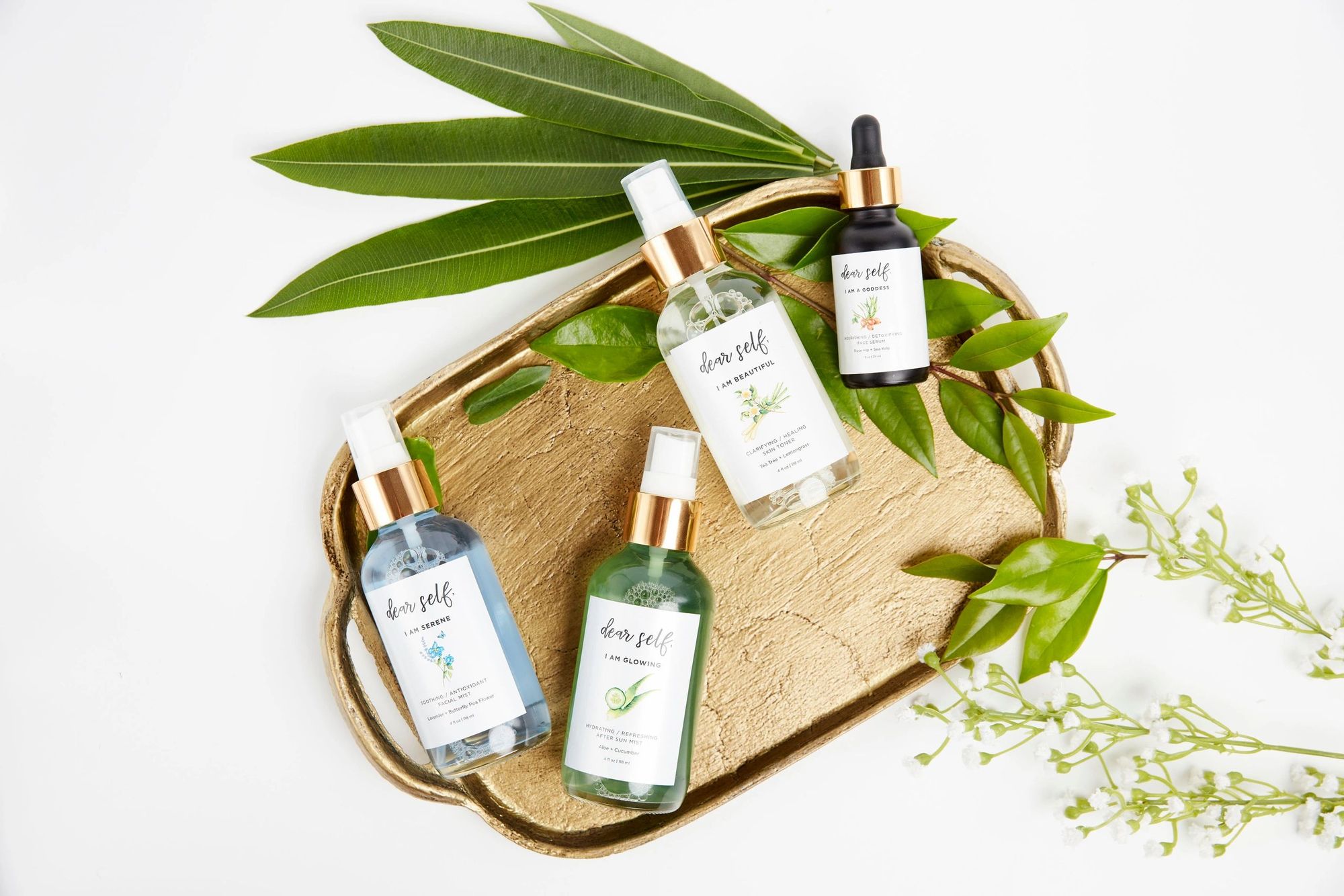 Starting a business was always something we wanted to do together ever since I can remember.
What were your family and friends first thoughts on your company?
Everyone has been very proud of us. Friends and family have been so supportive of dear self, which has been amazing.
What motivates you when things go wrong? What is the end goal?
Running a business, just like anything else in life, comes with ups and downs. There were moments where we have made mistakes and felt overwhelmed… However, having a positive mentality and focusing on bigger goals helps us persevere.
Do you have any advice for someone just starting out?
Don't hold back from chasing after your dreams due to the fear of failure. There are so many people who want to get into starting their own businesses, but never do because of doubt. Believe in yourself + your brand and you will do great.
What has driven the most sales? What is stopping you being 3x the size you are now?
Definitely Instagram. Right now the only thing that has held us back is the fact that we wear all the hats in the business. However, we are working on this! Along with our graphic designer, photographer, and artist that we have chosen for 'work for hire', we have recently hired a marketing / operating director and a social media manager.
How do you protect yourself from competition? Do you have any trademarks/IP/patents?
We feel like our brand is unique and the products speak for themselves. Dear Self Skincare is trademarked!
What are your favourite books?
This list is all Aja. She is the "brains" behind the operation and loves to read:
The 7 habits of highly effective people.
Good to Great
Think and Grow Rich
Rich Dad Poor Dad
Outliers
What are the next products you're working on?
We have recently upscaled our most popular product (our moisturizer) with gold hot stamp, UV printing on our packaging box, and higher quality ingredients.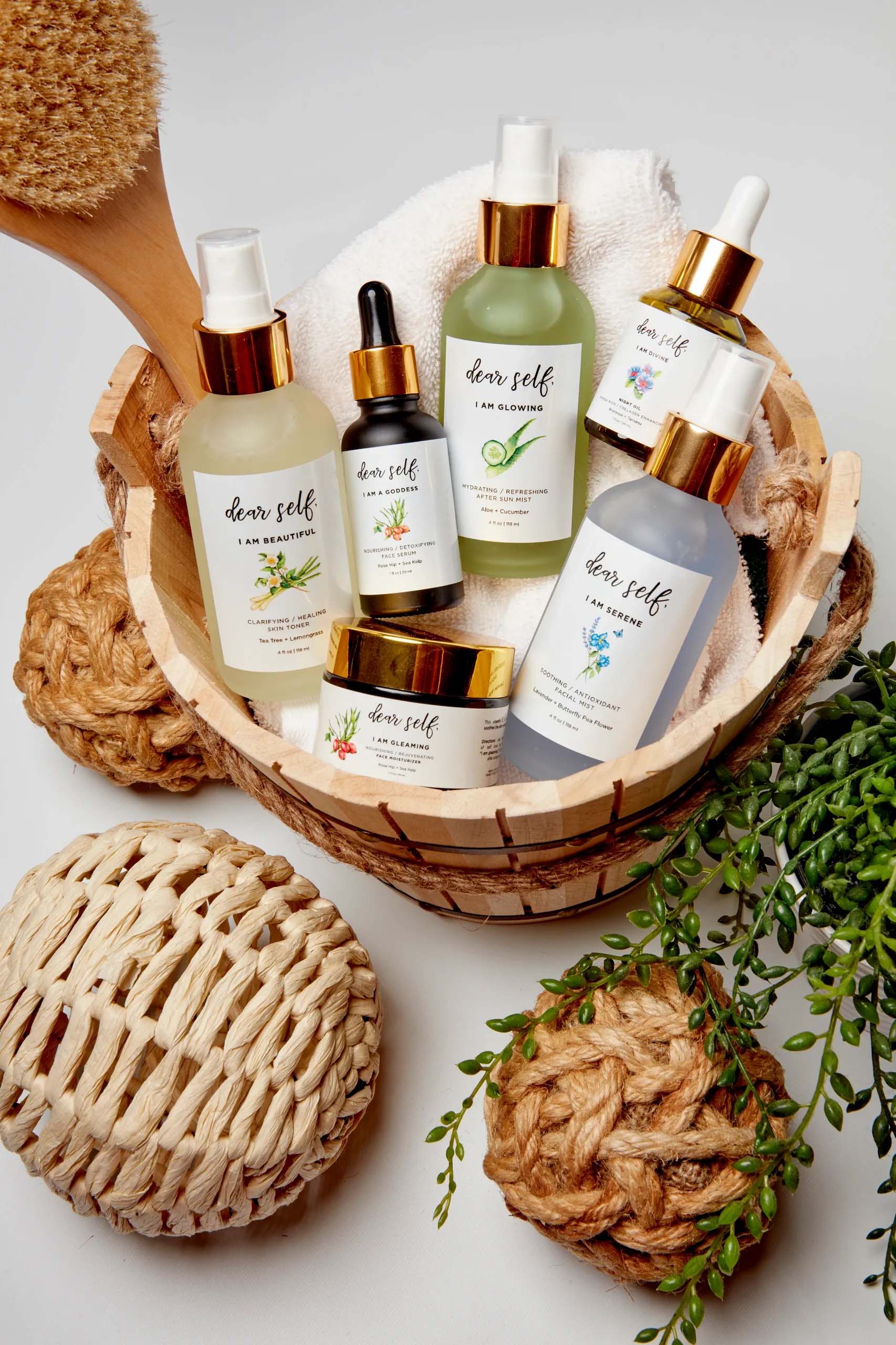 The plan is to create a full skincare range with the same packaging & quality.
Are there any releases you can tell us about?
There are many exciting things in the works outside of new products coming… Stay tuned.
Where do you see the company in 5 years?
In 5 years hopefully our online business is excelling and we are in some of the top retail stores. For example, we would love to be in Ulta & Sephora one day.
What is current revenue? Would you ever sell?
Our best month of sales was last month, where we made over 8 grand in online product sales. Whatever would be best for dear self we are open to.
| Company Name: | Dear Self Skincare |
| --- | --- |
| Founders: | Aja Blanco + Tia Blanco |
Comments