Chris Cabrera is a powerful black veteran, a certified aromatherapist and founder of Naturally London. Naturally London is a line of products created for hand and foot care. Their products are made specially to maintain proper foot and hand health for multi-tasking moms.
Was it a lightbulb moment or gradual process of Naturally London?
Naturally London was an idea 42 weeks in the making. The origin of the idea stemmed from my first pregnancy. My feet started swelling around 16 weeks into the pregnancy and stayed that way for the duration.
How did you get your first three customers?
At the beginning, my first three customers were friends and family. My in-laws have been extremely supportive of my business. I remember the first day I actually received an order from someone I didn't know. I quickly did the happy dance.
Did you have any experience/expertise in the area?
Once I decided I was going to fully pursue this venture, I immediately started self-educating and then enrolled in school to get a certification.
Have you raised any money? How much?
Naturally London has been self-funded since the beginning. I have never raised any money or had external investments.
Who is your target demographic?
My target demographics are women ages 29-55 years old who understand the importance of taking care of their hands and feet. Conscious consumers, moms, athletes, girl bosses, self-care enthusiasts, wives, soldiers and conscious consumers.
What is the funniest/most strange customer request you've had?
I had a customer email us for a refund on her purchase because it didn't look like what it appeared on the website. We asked the customer to provide more detail. She said the wig she purchased doesn't look like the picture. We gently informed the customer we do not sell wigs. She quickly realized the items she purchased from us and then said how much she loved her purchase from us. It was a cute mistake. We chuckled.
How did you fund the idea initially?
Savings, credit cards and any other way I could do to make my business a reality. I wouldn't recommend anyone using a credit card now, but that's what I did in 2015.
Where did you meet your cofounder/founding team?
I was a solopreneur for such a long time. When people email for customer service, it was typically me. Social media guru plugging in comments, etc. was me. The shipping department, marketing POC all were me. It's the reality for so many of us. We do it all. I just recently added people to my team, but I still do many of the tasks myself.
Any tips for finding first employees?
Trust your gut when you're interviewing candidates and I posted job listings on LinkedIn, which was surprisingly easy and very successful.
Did you run any companies prior?
Yes, I was a fashion stylist with my own business called Style In A Nutshell. I did that for about 7 years, before I decided to close the business. I wanted to create a product and move away from a service-based business.
What motivated you to start your own business?
I remember doing a seminar or workshop that talked to me about making wealth and how to make money while you sleep. I didn't know what product I wanted to make as of yet, but I knew I needed to figure it out. I never in a million years thought foot care and hand care would be my future.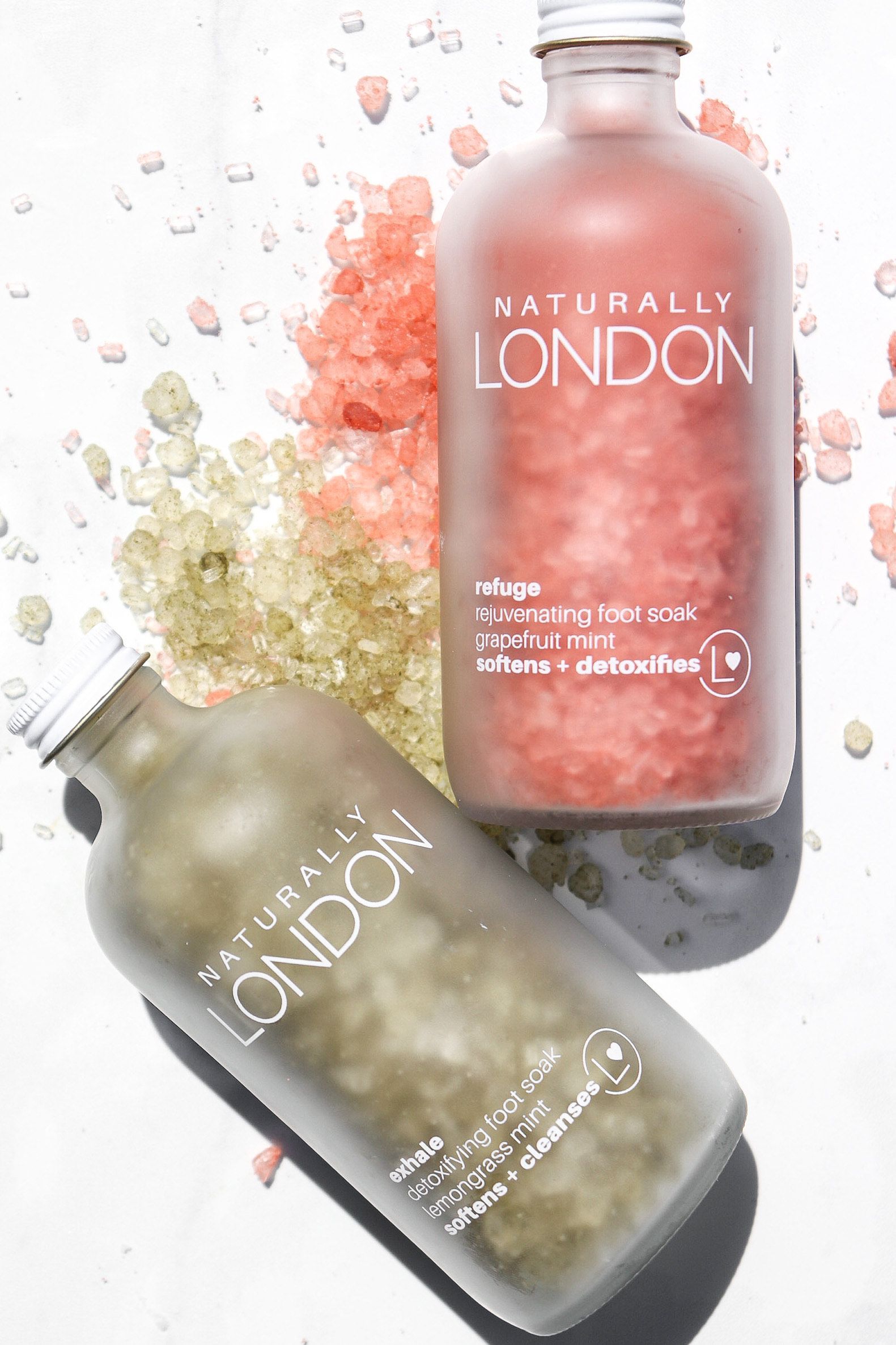 Naturally London evolved from the concoctions I created for my own foot issues during my pregnancy.
What were your family and friends first thoughts on your company?
My husband said he was very impressed by my determination and I inspired him with my ability to juggle so many things along with starting a new business. My daughter, London, was six months when the business officially started in July 2015. My mom, sisters and close friends all believed in me, because they know when I set out to do something, I make it happen.
What motivates you when things go wrong? What is the end goal?
My children are my biggest motivation. My goal is to provide them with generational wealth. I have broken so many barriers in my family (attending college, getting my master's degree, travelling the world, buying a house).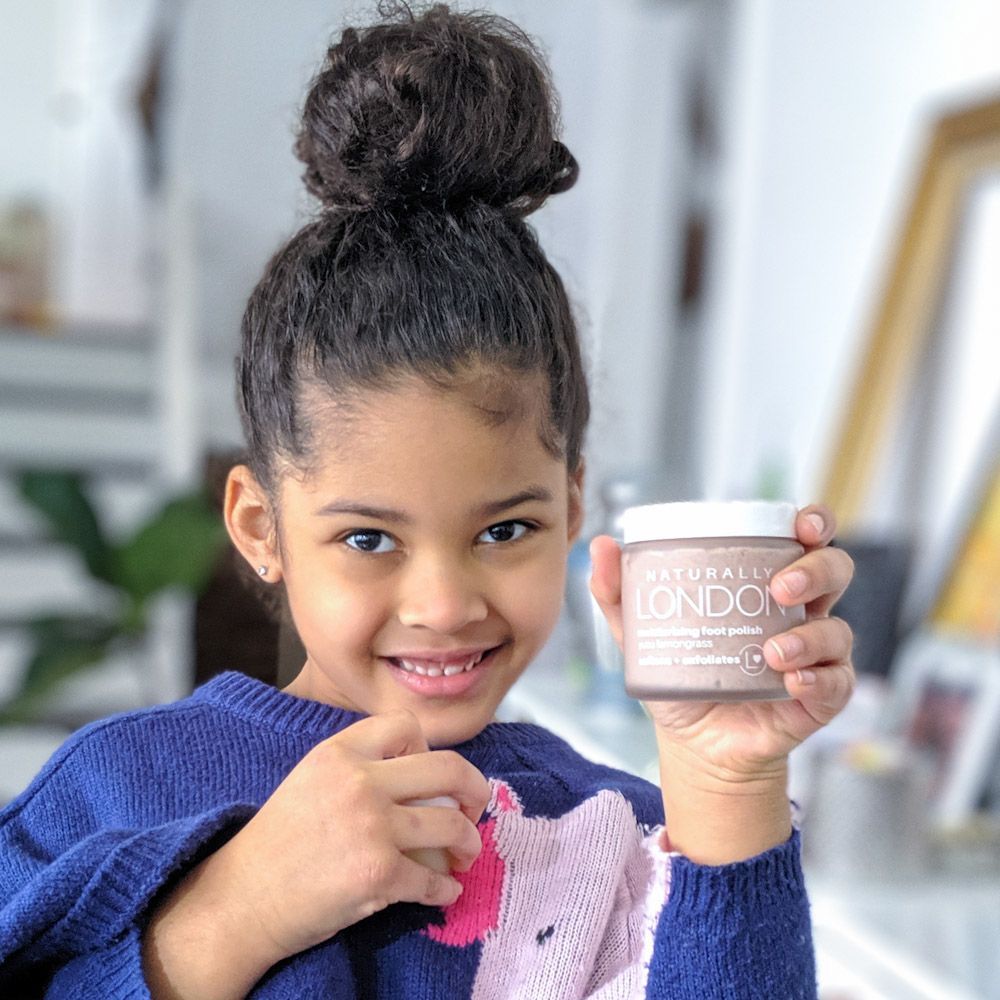 The next barrier I will break will be to create this legacy for my children. It is truly why I literally work myself to the bone. Failure is not an option.
Do you have any advice for someone just starting out?
I find most people don't try. My biggest advice is to try and don't be afraid. Do not get stuck in the space of just planning things out. I know many people who are always in planning/idea mode. If you do not know the answer to something, try to find the answers. Sometimes a solution can be a Google away.
What is stopping you being 3x the size you are now?
We need more capital to be able to fulfill bigger purchase orders, especially since you typically have to wait for Net60 before receiving payment. Also, customer awareness is a big obstacle. We are focusing heavily on building brand awareness to introduce our products to our target demographic.
How do you protect yourself from competition?
I am in the final stages of getting my trademark granted, which has been a long process. I don't think there is a way to protect yourself from competition, especially since consumers want full transparency from companies.
Do you have any trademarks/IP/patents?
I chose to stay in a niche category to minimize competition. There are many body care brands, but far less are niched in foot care + hand care.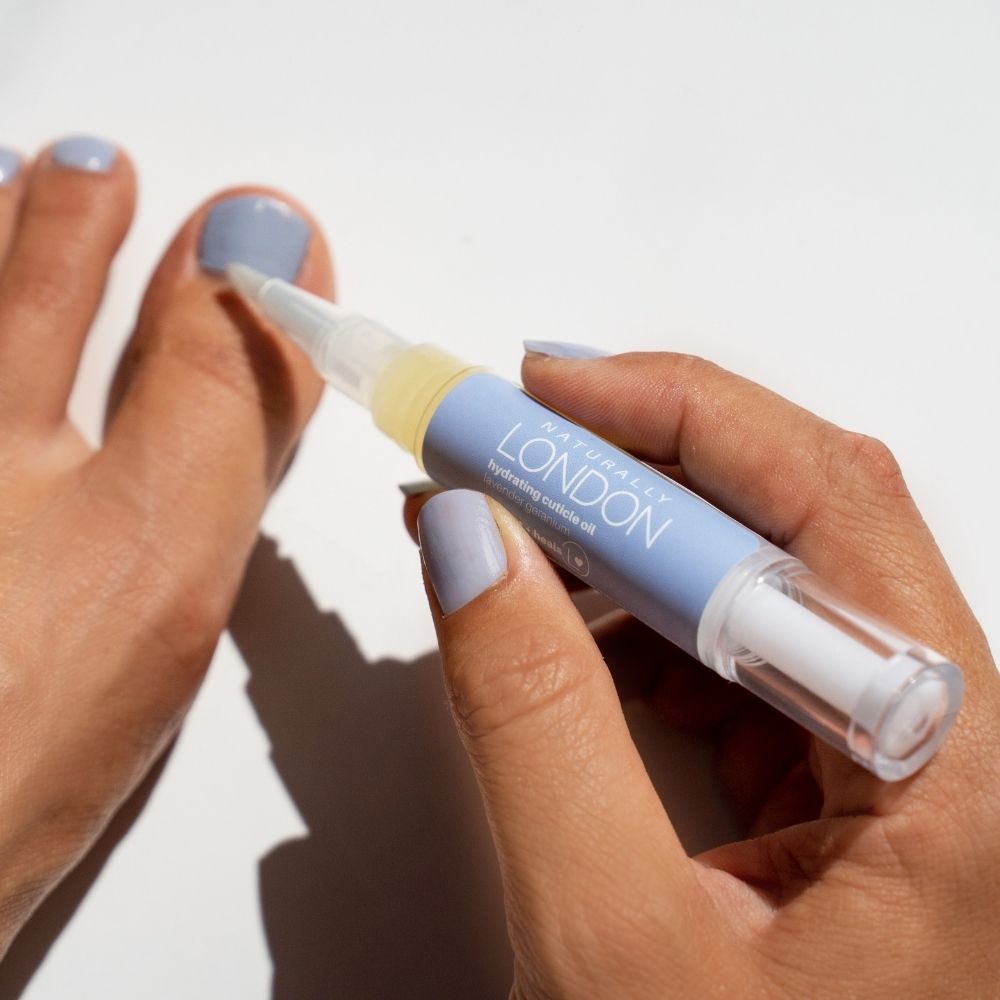 I try not to keep up with the Joneses. I find you expel too much energy playing catch up. Instead, I use my energy to stay innovating my brand. Fine tuning it. Evolving it. This will lead to success.
What are the top 3-5 apps your business could not run without? Why are they essential?
In no particular order, Canva, Planoly, Shopify, Photoshop Express, Mailchimp. These apps allow us to communicate with our community, which is key to our success. Each one allows us to create marketing materials, emails, social media posts, and process orders. My husband says I can rule the world through my phone. He's in awe of the amount of work I get done on the go. It's because of these apps.
What are your favourite books?
I don't think I have a favorite, but here are the two books I am currently reading: Conversations with God and The Afrominimalist's Guide to Living with Less.
What are the next products you're working on? Are there any releases you can tell us about?
We recently just launched our Multiuse Cleansing Spray. The name says it best. This spray is used for so many things by our customers. On August 19, we are launching our 5N1 nourishing oil for hands and feet. The scent of this product instantly puts a smile on your face. Next month we are bringing back one of our beloved soaks with a new scent profile and star ingredient.
Where do you see the company in 5 years?
In five years, I hope to have expanded into a new studio/warehouse space. I want to have a space where we can perform services, sell our products and manufacture the products as well. Our team will continue to grow where we can have full-time employees. Our brand name will be one recognized by the masses.
What is current revenue? If you don't mind sharing
In 2020, Naturally London grew 390%, which was due to people not being able to go to the nail salons. So many things took place in 2020 and I was quite conflicted by our success, since so many other businesses were closing. We are on track this year for an 11% growth in sales, which makes me happy. We are maintaining our success, plus growth.
Would you ever sell?
Interestingly enough, when someone asked me if I would sell in the past I would quickly say never. Well, this answer has evolved. I would entertain selling if it was the right number.
| Company Name: | Naturally London |
| --- | --- |
| Founder: | Chris Cabrera |
Comments