Kay Sides the founder of R0AM is a respected force in the fashion space. She is known for being expert in brand building, a creative innovator and a tastemaker.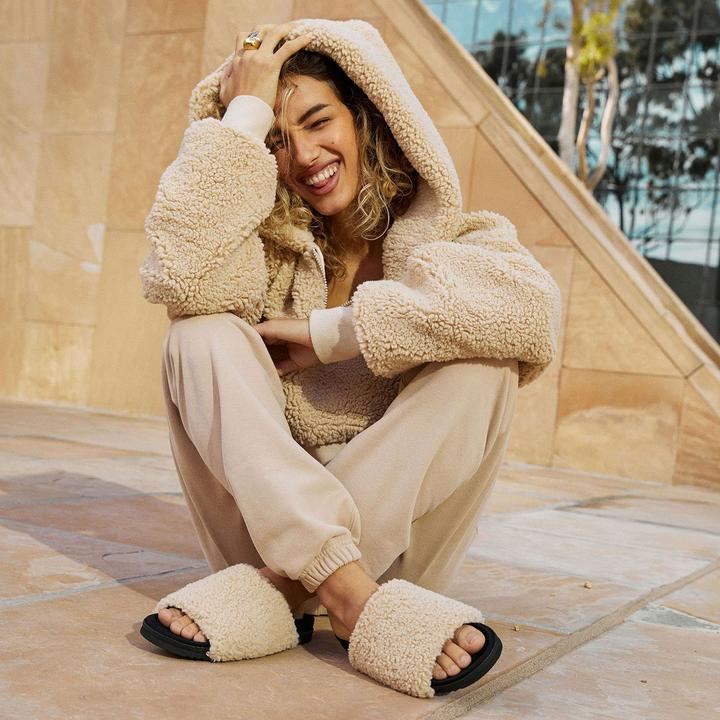 R0AM is a well made, fashionable, cool and uber comfy shoe that embodied performance attributes and is widely celebrated in the fashion community. R0AM have featured by fashion editors in both digital & print publications. To name a few, these publications include PopSugar, Glamour, Marie Claire, Harpers Bazaar  & Refinery29.
How did you get the idea of starting ROAM?
This idea to create ROAM was actually brewing for a while as I couldn't find what I was looking for in the market...a cool, fashionable sporty and easy footwear option to wear with all my activewear and streetwear initially. I wanted something affordable, really well made that included luxury details and since I am a runner, I wanted something that was good for my feet and felt great on my feet as well. I also wanted something that could be really dimensional in terms of being able to not just wear them with activewear, sweats and streetwear but dresses, shorts, skirts, pants.  I am so blessed to have so many badass women in my life that lead very full lives and are running companies, being mother's, surfing, competing in professional sports, back and forth to meetings, running their service initiatives, making it to soccer practice or ballet etc....and still doing marketing, walking their dogs, etc....so i also really wanted to be part of the solution to that.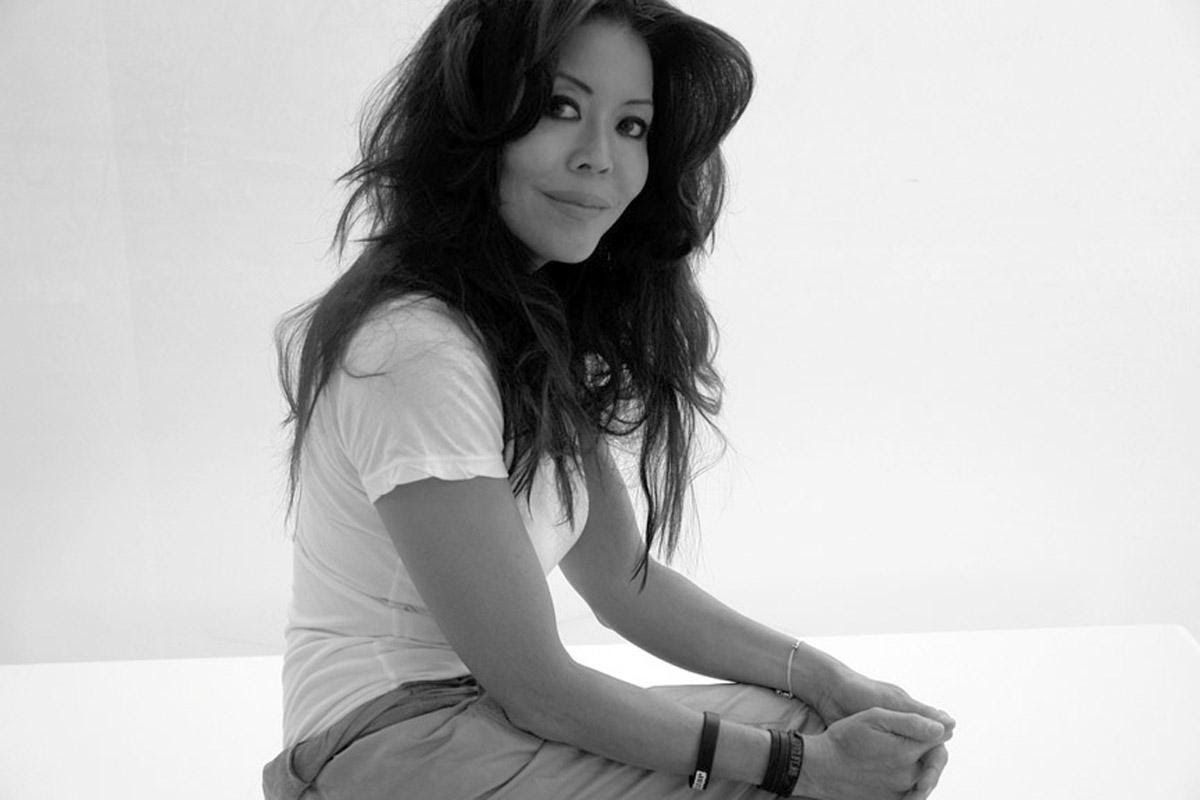 We started about 2 years ago in a very small way. Fortunately, since I own HATCh, we have the privilege of helping build some of the largest and most significant contemporary and young designer brands in the US and globally. So we actually started with a wholesale model first. We were very fortunate and in our first season we had a good response and even Barneys Japan picked up the brand. I had no background in manufacturing and also specifically in shoes so it's been a steep learning curve.
It has really been a gradual, step by step process of spending a huge amount of time, perfecting our custom molded footbed - I've learnt that creating something very comfy and supportive is not an easy task. Then figuring those details that provided both technical and practical support - like wrapping every footbed in neoprene which provides breathability and wicking. We also figured out a way to innovatively integrate memory foam in our uppers which literally creates a hug for your feet. All of our treads are recycled and we have a flexible yet durable sole and also a gutsier more fashionable one on our Clouds. Every step had to be in line with us, finding the best most luxurious fabrications, even our matte wrapped trim adds a sophisticated and elevated accent.
Sustainability is also very important to me so it's been quite a process to learn about what it really takes to have certifiably sustainable components and packaging. We had everything created and ready to integrate prior to the Coronavirus but unfortunately this got delayed with our factory in the Netherlands getting shut down during this time as well as our own....hopefully we will be able to integrate this again shortly. We are also working on creating our own midsole out of yulex and completely sustainable fabrications for our uppers. It's a continuous learning process and growing up in nature, I am so passionate about our earth and environment. I want to keep striving to create a product that does as little harm as possible.
Did you have any experience/expertise in the area?
I did not have any experience in footwear or manufacturing. However, owning HATCh and really understanding strategically, creatively and fiscally how to build a brand is something I am very adept in. I really believe when you are creating or building something that is very truthful to you, it allows for a clear beacon to keep striving and driving towards.
Who is your target demographic?
We're so grateful to have love and support from everyone from tweens to young adults to luxury customers to grandmother's!
What is the funniest/most strange customer request you've had?
We haven't had anything  really anything funny or strange, but we are asked to send and ship products all around the world, which is always so fun to see.  We are so grateful for the interest :)
Any tips for finding first employees?
Your personal network is the best. It has to be someone you really trust and also know that you can count on.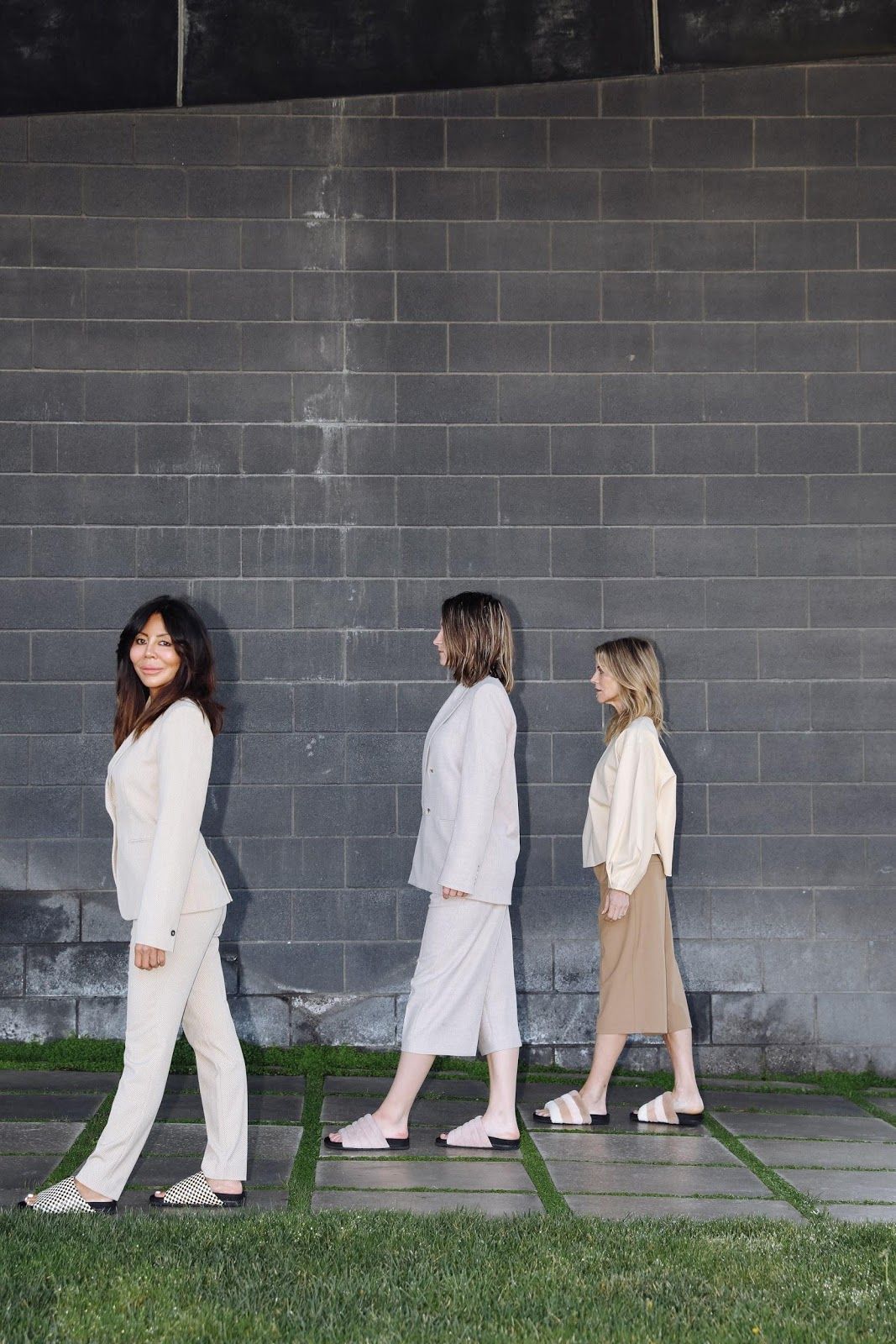 Especially the first few years - tireless energy is required so choose people that really believe in you and your vision and the brand, and who truly want to be there and work hard.
What sells best?
We are so fortunate to have a number of best sellers - our Clouds, Mini Cloud, Prisms and Pillars are all best sellers.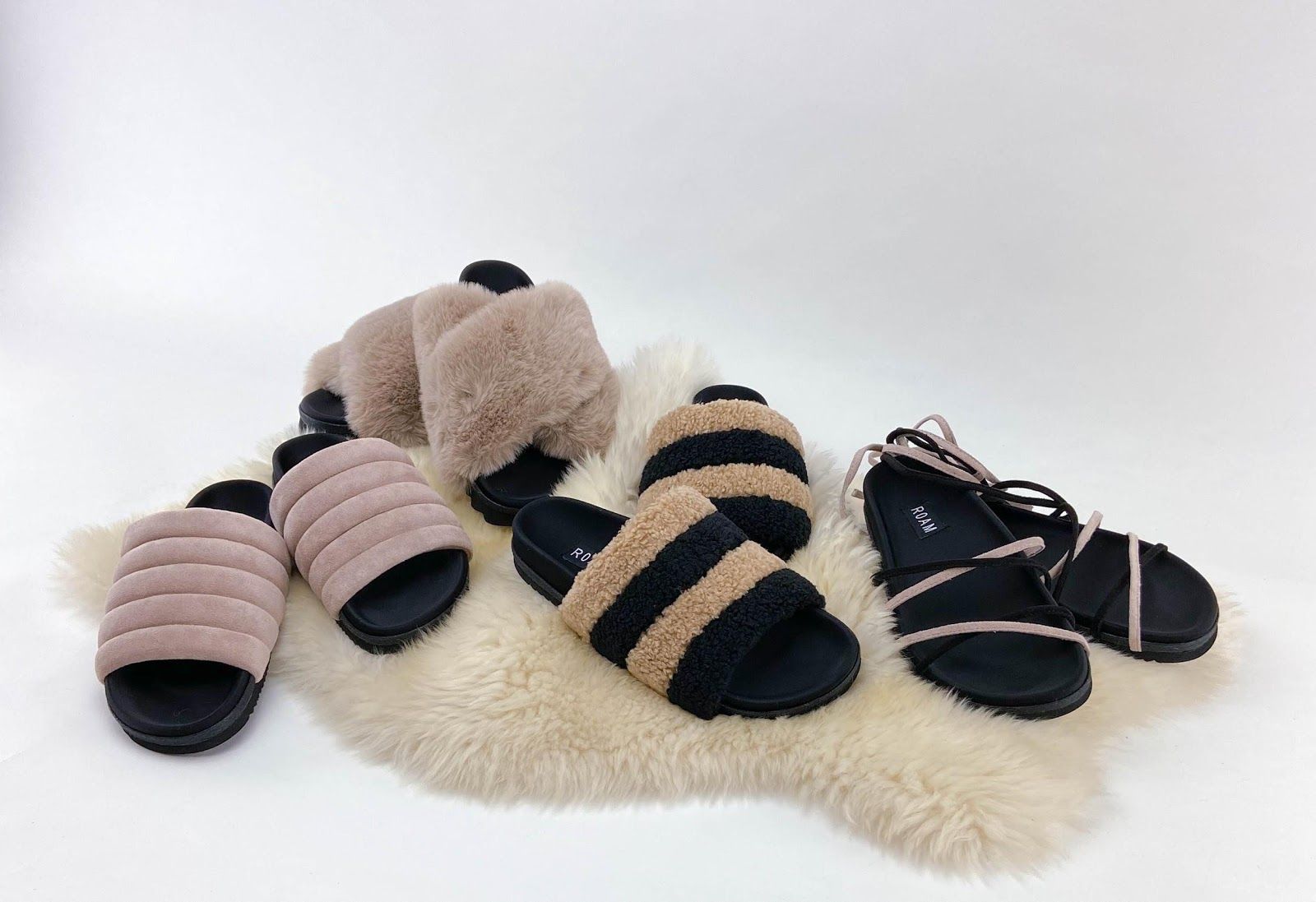 We just recently launched our Super Puffs and are having a tremendous response to those as well!
Did you run any companies prior?
Yes, I have owned HATCh for over 15 years. I have agencies in NY, LA and Dallas.
What motivated you to start your own business?
Initially just very fortunate to be presented with an organic opportunity - my goal at that time, as a young mother was to own my own time so i could be a present parent. I also wanted to create a business that I could create a strong service platform. Having that red thread for both HATCh and R0AM makes me very happy.
What were your family and friends first thoughts on your company?
My family and friends have always been super supportive and they have always been used to me going for it in different areas of my life. It has  never been a conventional path for me LOL
What motivates you when things go wrong?
I've grown to really have a beautiful relationship with conflict. I embrace conflict to get stronger and smarter, and you always have to have both sides of the coin. There is always great learning if you choose to receive it and I like to just stay focused or move my team to solutions right away. I don't really give the "conflict" part a lot of energy - all the focus goes to the identification and learning of the mistake and then the solutions so it doesn't ever happen again.
Do you have any advice for someone just starting out?
Make sure you are really truthful and real with yourself in what it is going to take. Creating a business is an endurance race and you have to have the mental, physical and emotional stamina to build something. The majority of the time, you won't make any profit or income for a while all while continuing to work around the clock in building it.
What has driven the most sales?
Both our wholesale distribution as well as Instagram has created the most sales
What is stopping you being 3x the size you are now?
We are not in a rush to be 3x the size and are super happy in how we are growing. Step by step, and making sure everything is of integrity and learning and getting stronger along the way. bigger is not always better.
How do you protect yourself from competition?
It's never been about looking at anyone else and we have had a clear focus of our brand and our lane from day one.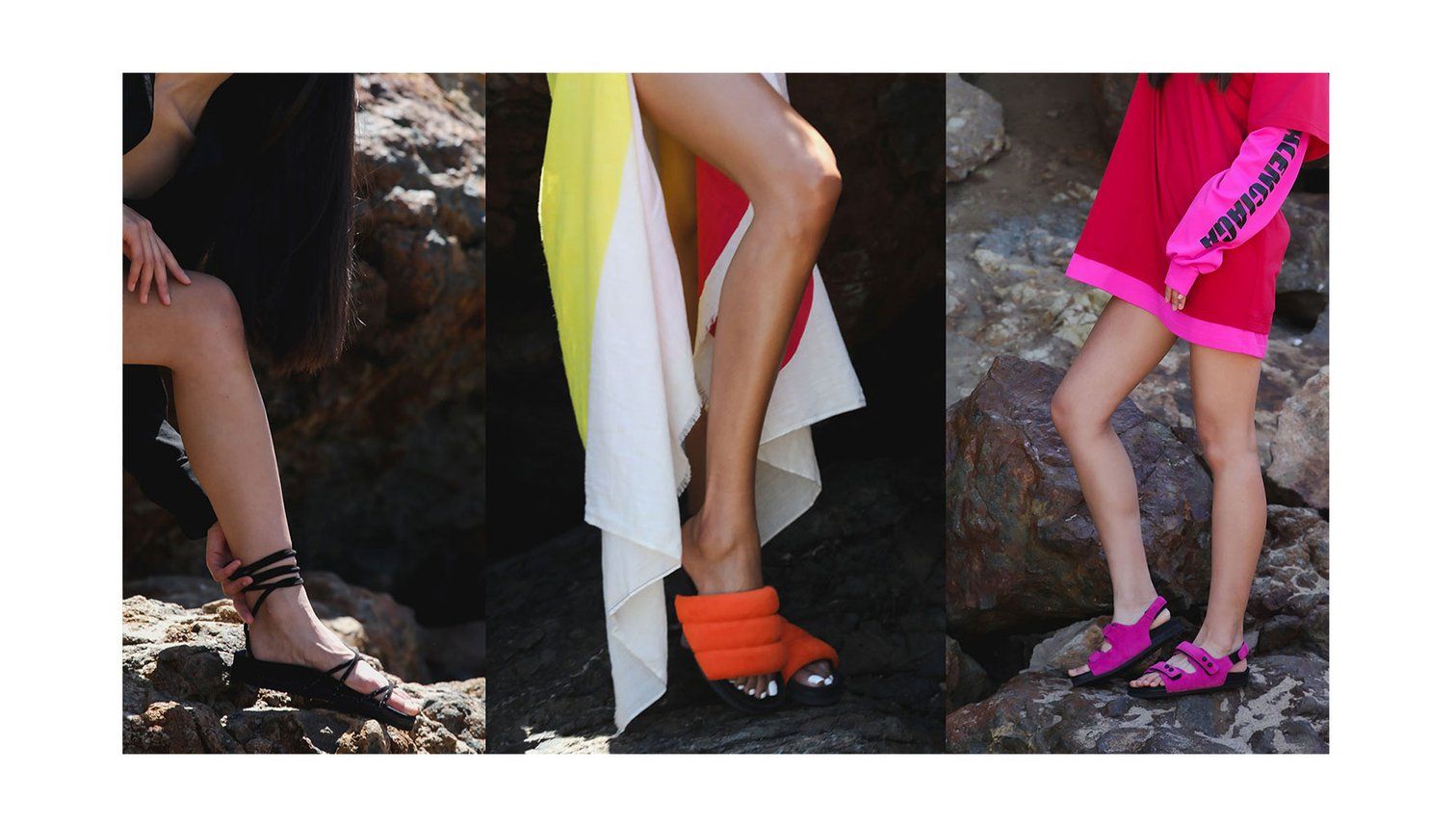 We just stay in it and innovate very quickly and each season we have new cool styles to offer and serve our beautiful R0AM community.
What are your favorite books?
I am a big reader and love reading. I have so many favorite books so will share what I am reading now....at the start of the recent Black Lives Matter and social justice movement, my agency made a commitment to educate ourselves and stay committed to growing and doing more and continuing to be actionable as we always have in our service work. From April we have Friday reflections which our entire team participates in. It started with just open sharing and now we have moved to educating ourselves and being in action. I am currently reading How to Be an Antiracist by Ibram X Kendi.
What are the next products you're working on?
We are working on a super cool surprise segment for the end of the year - you'll have to wait and see!
Where do you see the company in 5 years?
I see R0AM globally and having our own retail stores. I see us expanded into different categories and segments and genders. I see our R0AM foundation serving thousands of kids bringing them into experiencing nature and hopefully being able to by then creating a R0AM camp for them with all the best environmental experts participating.
| Company Name: | R0AM |
| --- | --- |
| Founder: | Kay Sides |
Comments