Mostra Coffee was launched by a team of four Filipino American friends-- Jelynn Malone, Beverly Magtanong, Sam Magtanong and Mike Arquines-- in 2013. It's built into a lower bar-top to facilitate a more engaging and visually immersive customer experience of the brewing process.
Mostra Coffee was announced by ROAST Magazine as the 2020 Micro-Roaster of the Year last October 2019. The Roaster of the Year awards recognize companies that roast coffees of superior quality, exemplify a dedication to sustainability, promote employee and community education and demonstrate a strong commitment to the coffee industry, among other criteria.
Was it a lightbulb moment or gradual moment to start Mostra Coffee?
Mostra was built on the dream of creating sustainable livelihoods for people in the Philippines. When we found out that the Philippines grew high quality Arabica coffee, it was a lightbulb moment for us.
Did you have any experience/expertise in the area? Have you raised any money? How much?
We had zero experience in coffee, but we had a passion for our mission and vision, 15k in cash from my mother and my best friend/business partner's (Jelynn), grandparents, and my garage. We also had a desire to give back to our local community and provide a unique experience in a place that was surrounded by tradition, corporate coffee chains.
What regulatory approvals did you have to go through?
We started as a partnership (which turned into an S corporation within that first year of business), and obtained a cottage food operating permit, since we started out of my home. As we moved into a production warehouse with a larger roaster, we obtained permitting from the Air Pollution Control Department and State of California for a Processed Food Registration permit.
How did you fund the idea initially?
In 2009, my best friend/business partner, Jelynn, and I took a trip to the Philippines that changed our lives. The 4 owners at Mostra are all Filipino-Americans, and that trip was the first time I had been back there since I was 4 years old. We visited a village with people who owned not much more than the shirts on their backs. Yet, they fed us and were the nicest people. We also visited a hospital for orphans. This hospital was a place you wouldn't find in even the worst parts of the United States, yet their faces were filled with joy, very much like my own kids' faces on Christmas morning, when we gifted them with bars of chocolate. It was at that moment that I realized that the only difference between me and them...was opportunity. We saw the beautiful farm lands and all the resources that the Philippines has to offer, and upon our return back to the States, Jelynn and I were on a mission to figure out how we could do our part in creating sustainable livelihoods for people in the Philippines. 3 years later, Mostra was born.
Where did you meet your co-founder/founding team?
Our founding team starts with Jelynn and I. I was an opera singer and voice teacher by profession and Jelynn was an actor and tv host in Hollywood.
We brought on our friend, Mike, who is a professional fine dining chef, and my husband, Sam, who is a former Army Infantry Officer and Nursing Home Administrator.
Any tips for finding first employees?
We actually didn't bring on any employees outside of our family until the end of 2017, but we do have a very thorough hiring process. What has allowed us to find the best employees, as well as to adapt and thrive in uncertain environments, is creating a strong sense of identity, with leaders and employees having a shared sense of purpose and a common culture - they know what the company stands for. We encourage and foster an environment wherein staff voices are being expressed and heard regarding any topic or subject impacting the company. We look for those leaders who align with our company purpose, and because of this they bring the best version of themselves to the workplace.
Did you run any companies prior? What motivated you to start your own business?
I didn't run any companies prior to Mostra. I had a voice studio, but I was the teacher and the only employee. My passion to help create sustainable livelihoods in the Philippines is what motivated me to start this business. It was never just about the coffee. It was always about creating a movement.
What were your family and friends first thoughts on your company?
When Jelynn and I decided to pursue this, our families were supportive. Did they think it was random? Absolutely! Considering that she and I 1. Did not drink coffee at all 2. Had no experience in coffee, but I think they felt our passion and took the risk with us. My mom gave us 10k to buy a 1 lb coffee roaster and Jelynn's grandparents gave us 5k to buy our first 4 bags of coffee.
What motivates you when things go wrong? What is the end goal?
Having your mission and vision at the center of everything you do is crucial to the success of your business, especially as you grow. Continue to remember your why and it will help you navigate things that come your way.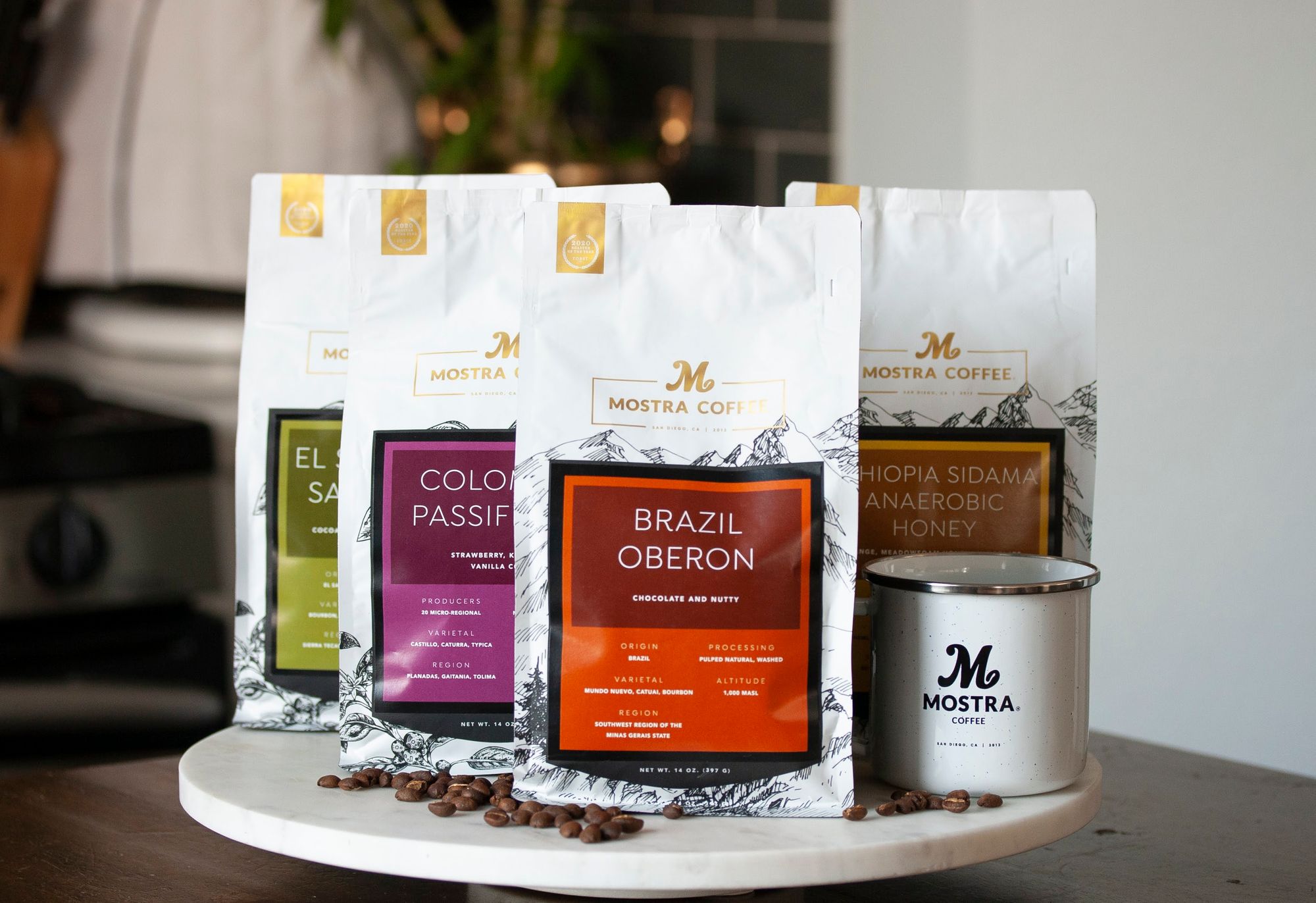 The end goal is to continue to be the reason why people see the goodness in humanity. Globally, this means helping the Philippines become a resurgent origin of coffee and get back on the world stage as a producer of high quality, specialty coffee. Locally, we continue to find ways to make a positive impact on communities in need. When in doubt, default to generosity. Over the last 7 years, we have found that we can't go wrong with gratitude and giving, and that it comes back to our business tenfold.
Do you have any advice for someone just starting out?
When things go wrong or when things don't turn out as planned, perspective and continued clarity on our mission and gratitude for all that we have is what helps us move forward. There are learning opportunities in those situations, and if you can find gratitude in the lessons then no experience is a waste.
What has driven the most sales?
Aside from sales inside our brick and mortar locations, our ecommerce has grown over 600% year over year..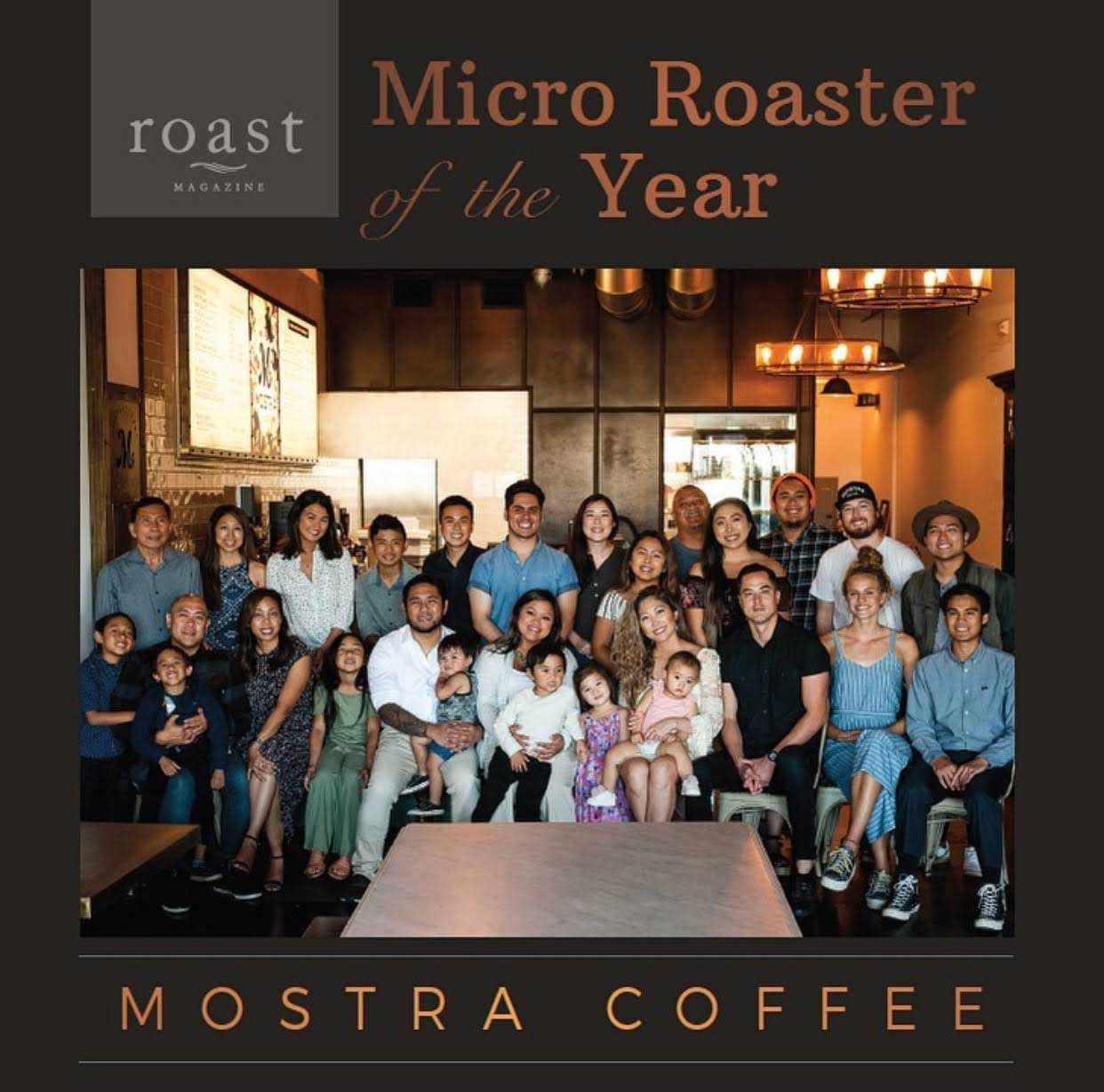 We were awarded Roast Magazine's 2020 Micro Roaster of the Year, which is one of the most coveted international awards in our industry. That award, in addition to all the media we have been featured in, has definitely driven a lot of business to our website.
How do you protect yourself from competition? Do you have any trademarks/IP/patents?
As a coffee roasting business, there isn't much we can patent or trademark, other than our logo and product names. The best way to protect ourselves from the competition is to focus on our mission, values, staff, and community.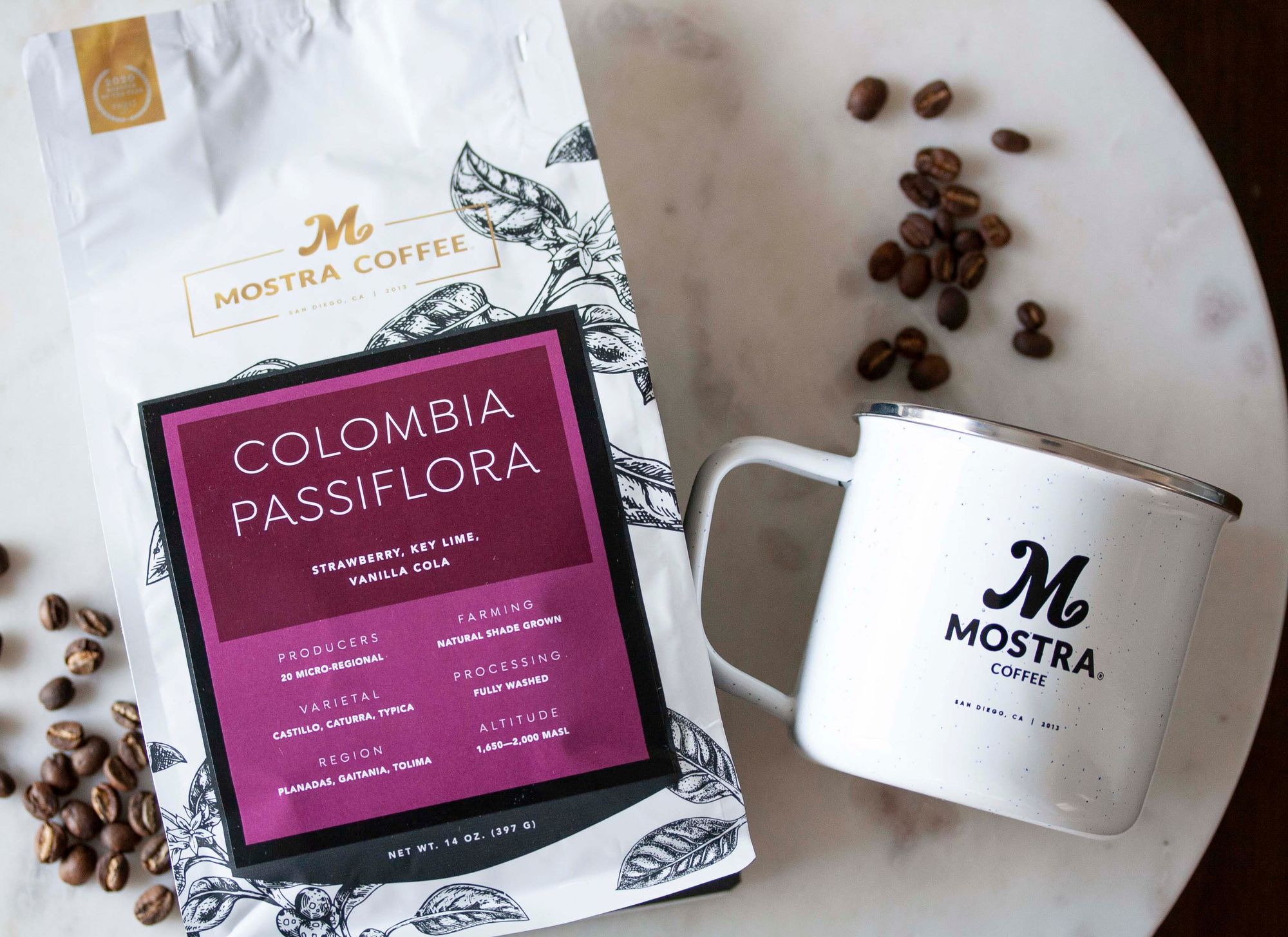 We strive to adhere to ethical business practices, and promote collaboration with our competitors. Lastly, we are fortunate to have excellent general counsel through our partner law firm.
What are the top 3-5 apps your business could not run without? Why are they essential?
Square - we use this app as our point of sale in our shops. This app is extremely intuitive and user friendly, and it allows us to track sales, trends, revenue analysis etc.
Google - as a multi faceted business, google allows us leaders to remain organized and stay apprised of all that is going on in the company
SpeedEtab - This is our mobile app, that allows for customers to order for rapid pick up or curbside. During this pandemic, it has increased our in stores sales by 30%
What are your favourite books?
Favorite Books:
"On Becoming a Leader " by Warren Bennis
"The Five Dysfunctions of a Team" by Patrick Lencioni
What are the next products you're working on? Are there any releases you can tell us about?
We are currently in the middle of a website redesign, which will give customers the experience we give in our brick and mortar stores...but online. With the pandemic forcing businesses to pivot and adjust, creating a robust, interactive e-commerce experience, is essential. Customers can find more merchandise, brewing tutorials, a blog, interviews with community partners and people we collaborate with etc.
We just opened our second brick and mortar location and have a third one, plus a production facility expansion project, in the works for 2021. We are also on track to release over 100 different coffee beer collaborations with partnered breweries across the country.
What is current revenue? If you don't mind sharing
We are on track to exceed 2020 financial projections with year over year positive growth and 7 figure gross revenue.
Where do you see the company in 5 years?
In 5 years, we hope to acquire additional locations and expand outside of San Diego to major cities such as San Francisco, New York, Las Vegas, and Chicago.
| Company Name: | Mostra Coffee |
| --- | --- |
| Founder: | Beverly Magtanong |
Comments