They partnered together to start a company that produces custom teeth whitening kits and custom night guards that would allow anyone to get a good night's sleep.
Was it a gradual decision or lightbulb moment to start Remi?
Oscar and I often laugh when we tell the inception story of Remi, because it was truly born from a thousand little conversations that coincided at the right moment. Oscar and I both grind our teeth at night, and had in recent years spent many hundreds of dollars purchasing custom-fitting night guards from the dentist. Though we were living on different coasts at the time (I was in New York working in Product, and he was in San Francisco working in the VC space), both of us were also looking for a new opportunity.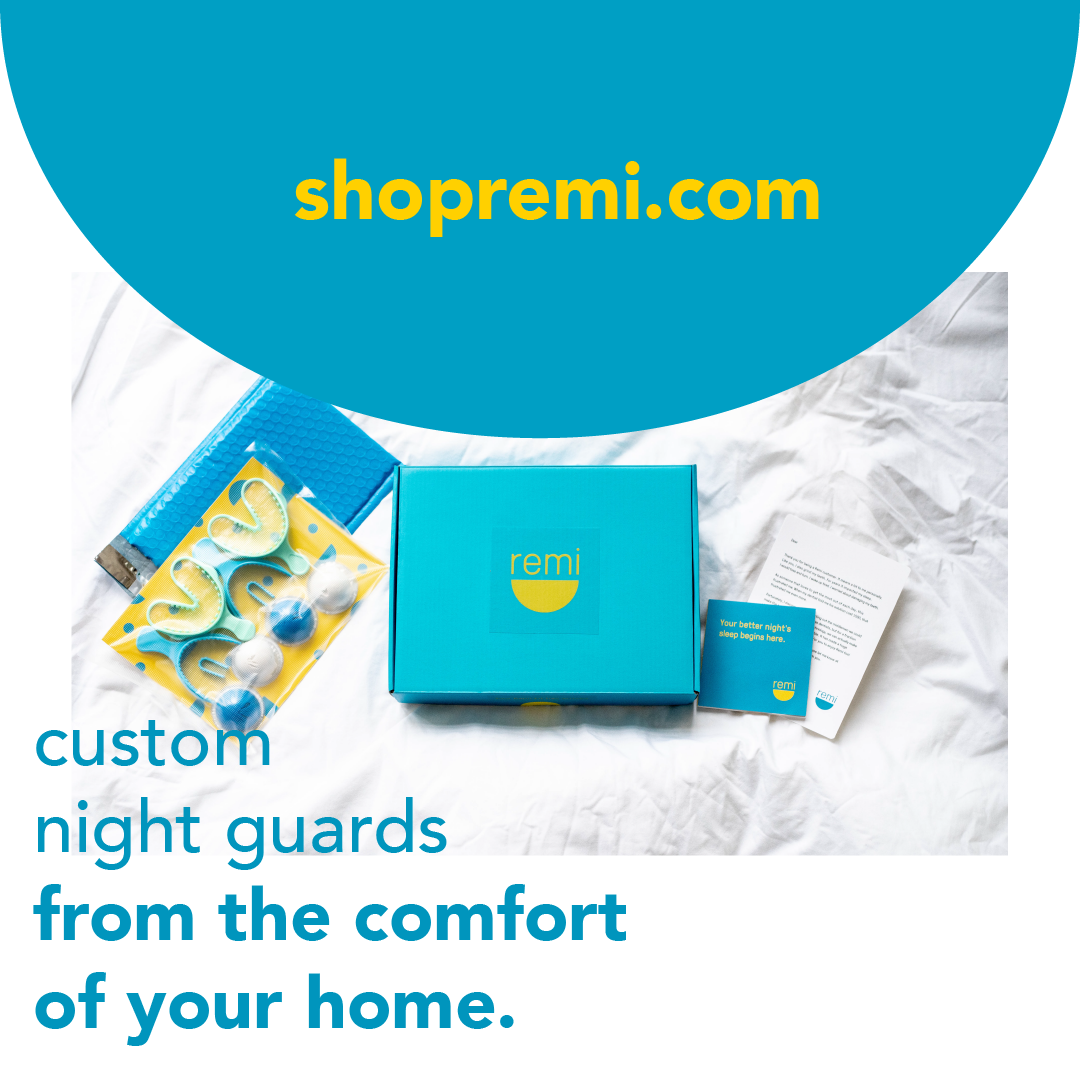 One afternoon this past December, Oscar called me with an idea to sell dentist-quality night guards, like the ones we had recently purchased, but at a price that people could comfortably afford by cutting out the middleman. After a lot of research, including speaking with countless dentists, we decided to jump in and build a company that would allow anyone to get a good night's sleep. Within a few months, we'd quit our secure, full-time jobs, I moved across the country to San Francisco, and Remi became a real, living company.
How did you validate the idea? Did you have any experience/expertise in the area?
In January and February, we pulled all-nighters and worked through the weekends to build our site, source from countless suppliers, and gather beta customer feedback (my Agile PM approach coming through). In early March we publicly launched Remi, and are now working on how to continue growing and reaching our customers in this unprecedented environment. Our first product is a custom night guard for 80% less than the dentist (where the entire flow takes place from the comfort of a user's home), and we recently expanded our product line to include custom teeth whitening kits as well. At our core, we want to make it easier for customers to get ultra high-quality products that have a positive impact on their well-being at an affordable price point.
Who is your target demographic?
The good thing about a first product like ours is that anyone can benefit from it. While 20% of adults are classified as "nocturnal grinders," additional protection could be valuable for everyone. For folks who have invested in their smile, this is an insurance policy.
We learned a lot from our first few hundred customers. For example, more than 80% of our customers signed up for our subscription Club program, validating our hypothesis that we're bringing something to market that has a substantial positive impact on people's well-being. Gathering this feedback is huge. It can be easy to lean on our own assumptions, but the true test is figuring out how you can create real value.
What is the funniest/most strange customer request you've had?
Prioritizing customer service has also been really important to us. Especially as an early stage company that's building our credibility in the space, we think it's critical that customers reaching out get an answer to any questions quickly and in a friendly, personal manner. We're truly grateful for the people that have put their trust in us, and value their opinions greatly.
How did you fund the idea initially?
We're a very young company, launching publicly only 3 months ago, but it's amazing how many versions of ourselves we've already grown through. Looking back on where we were in January feels like studying ancient history. Starting the company with the backing of a top tier VC like Foundation Capital gives us a big leg up, but also places a lot of responsibility on us to quickly build an amazing brand, platform, and vision. That said, even the best laid plans can be met with unexpected twists and turns. Certainly, the current market conditions have reminded us to invest every penny wisely. We've had to think creatively about how to market to our customers through avenues that are not necessarily paid, and learn the ins and outs of the tools that drive our business. I believe we're stronger partners and founders as a result, and I'm energized everyday about the next few months of growth and product launches.
Do you have any advice for someone just starting out?
Starting a direct-to-consumer company today, there are a lot of resources and hypothetical guidelines brands can lean on, certain things have been "proven" to be true and effective. What has been valuable for us is to learn that one size does not fit all, and it is on us to really find out who our customer is, how and where to meet them, and what they want and need. Tangibly, that's meant turning to our own networks to help spread word of mouth, reaching out to creators and other growing businesses that we could cross-partner with, exploring avenues beyond our own platform to generate sales, and more.
What is stopping you being 3x the size you are now?
Personally, I'm especially interested in exploring how we can grow knowledge about and engagement with our company through different partnerships/collaborations with influencers and other brands. This is such a unique time where people can mutually help build one another up, and I'm curious to see what the crossover between digital and physical ends up looking like. For example, if we partner with a brand whose business is typically brick and mortar but digital right now, what will that relationship look like when people start returning to physical spaces?
What are the top 3-5 apps your business could not run without? Why are they essential?
I'm a big fan of Slack, not the least because I can accompany anything important with a funny GIF :). All jokes aside, our talented team is globally distributed, and it's helpful to have a tool available for us to connect through and share ideas easily. Google Drive has been a game changer in this capacity as well. It seems so simple, but it really makes a difference.
What are the next products you're working on?
A few weeks ago, we launched our second product, namely custom teeth whitening kits. We found that far too often people put harmful chemicals and damaging substances on their teeth for a quick superficial whitening.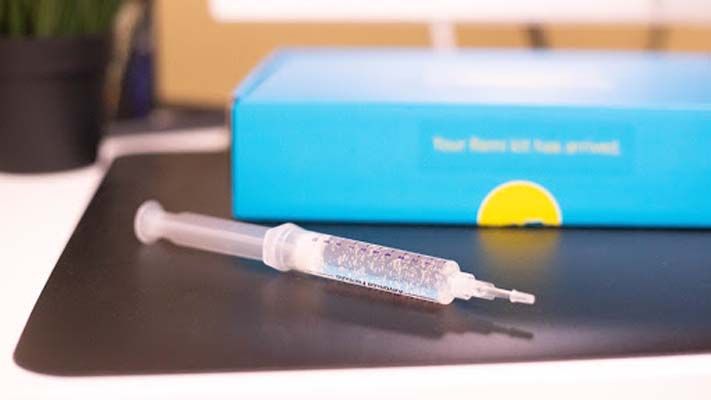 We've all heard of the sensitivity that can follow from whitening your teeth. As a result, we've been hard at work with top US-based suppliers to find formulas for a less harmful but highly effective custom treatment. Our second product plays off the strengths of our first - we're providing dentist-quality solutions at an over-the-counter price - without having to leave home.
Are there any releases you can tell us about?
We're excited as we think this product will change the way people think about brightening their smile from a quick, painful process to a more natural, longer-term program. For us, the responsibility then is to put out something that's truly effective and valuable.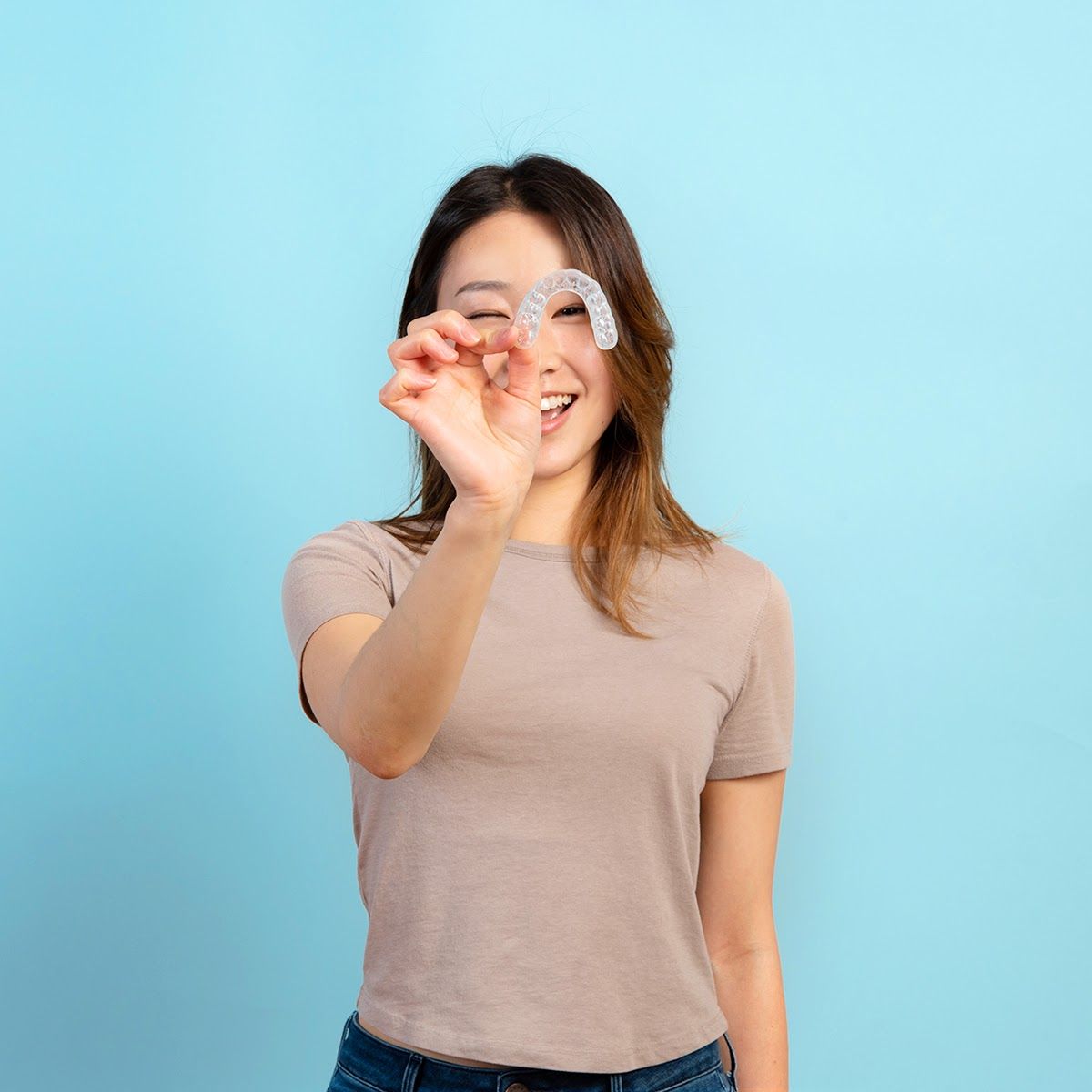 We don't just want to be another player in this space, we want to change people's ability to get something really high quality easily and at an affordable price point.
Where do you see the company in 5 years?
Down the line, we're also thinking about other products in the general sleep and wellness space we could offer, including fun giveaways and product trials for our customers. More to come soon.
| Company Name: | Remi |
| --- | --- |
| Founder: | Yana Yasevich |
Comments