La Viuda Company is Co-Founded by Karen Beckmann and Marlon Bolasingh, both well-established entrepreneurs who've worked with some of the world's most recognizable brands. Karen Beckmann is a 12th generation descendant of Jose Cuervo, the actual person. She now serves as Board Member and controls a significant share of Becle SAB de CV, the publicly traded holding company that owns Jose Cuervo. Marlon Bolasingh has 20 years of experience in the food and beverage (including spirits) industry. He last served as President of an $85M dollar revenue CPG company, Cholula Hot Sauce, where he quadrupled the revenue over the span of six years.
The brand is running a Labor Day promotion, where they are offering $5 USD off their four pack on the brand's website using the promotion code LABORDAY21, from August 21, 2021 through September 7, 2021.
Was it a lightbulb moment or gradual process of La Viuda Food Company?
Not sure if a gradual process is the right phrase. It was more like an inspirational moment. Our Co-Founder, Karen Beckmann's family has experienced great success in the hot sauce category, where they launched a Mexican hot sauce in the United States back in the 90's which became a top selling brand.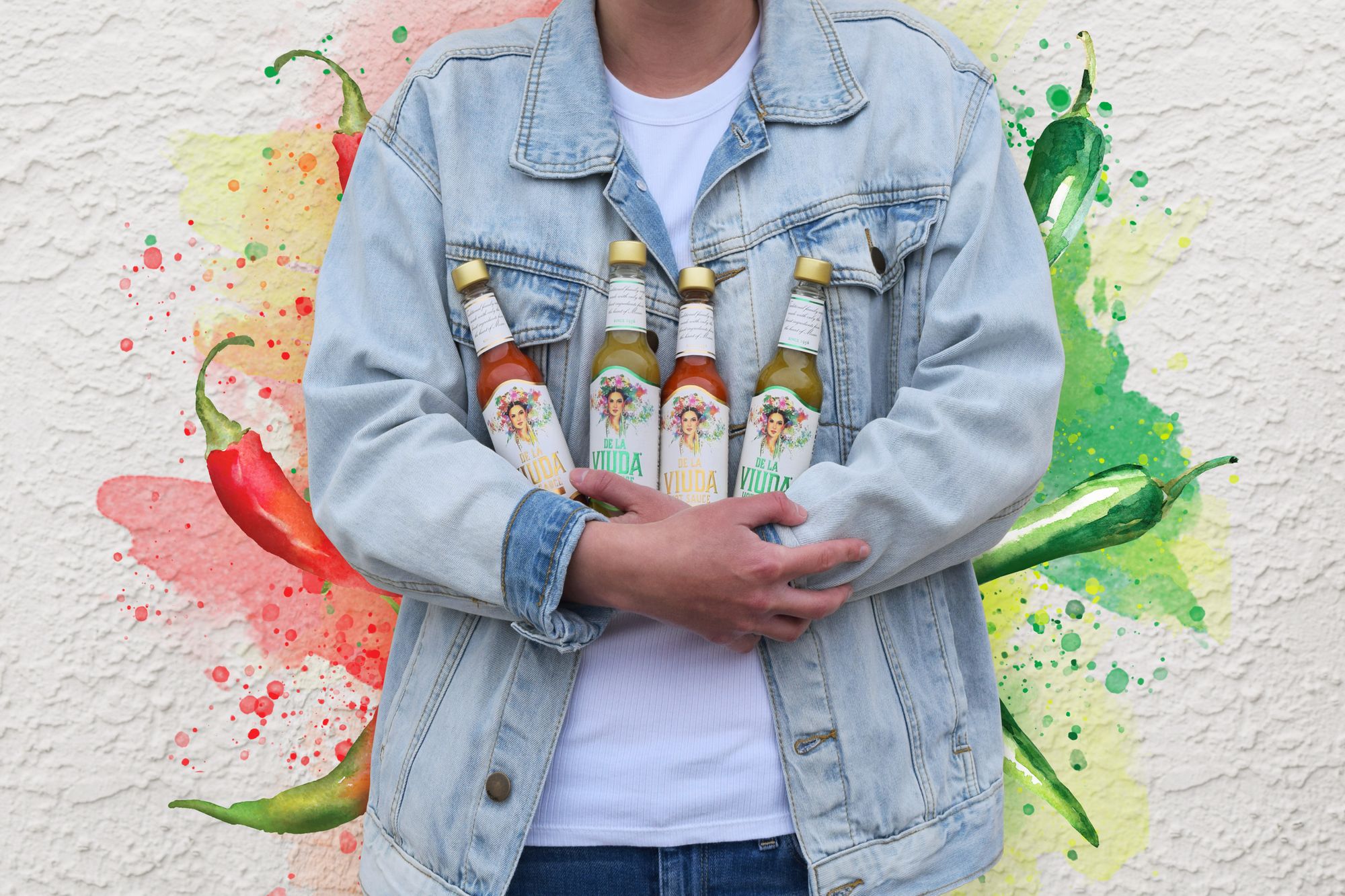 De La Viuda Hot Sauce has been a household staple for more than 50 years in Mexico. Karen and I believed we could successfully introduce De La Viuda in the US as the foundation for a specialty food company focused on introducing authentic, differentiated, and premium food and beverage product lines.
How did you get your first three customers?
There were so many different components that contributed to our initial customer success. We put together a very experienced team that had success building a hot sauce brand with us in the past. We also leveraged relationships that we fostered in the past in addition to using research and analytics to develop our go-to-market strategy.
How did you validate the idea?
The validation for our hot sauce line came from the feedback we received via our customers and consumers.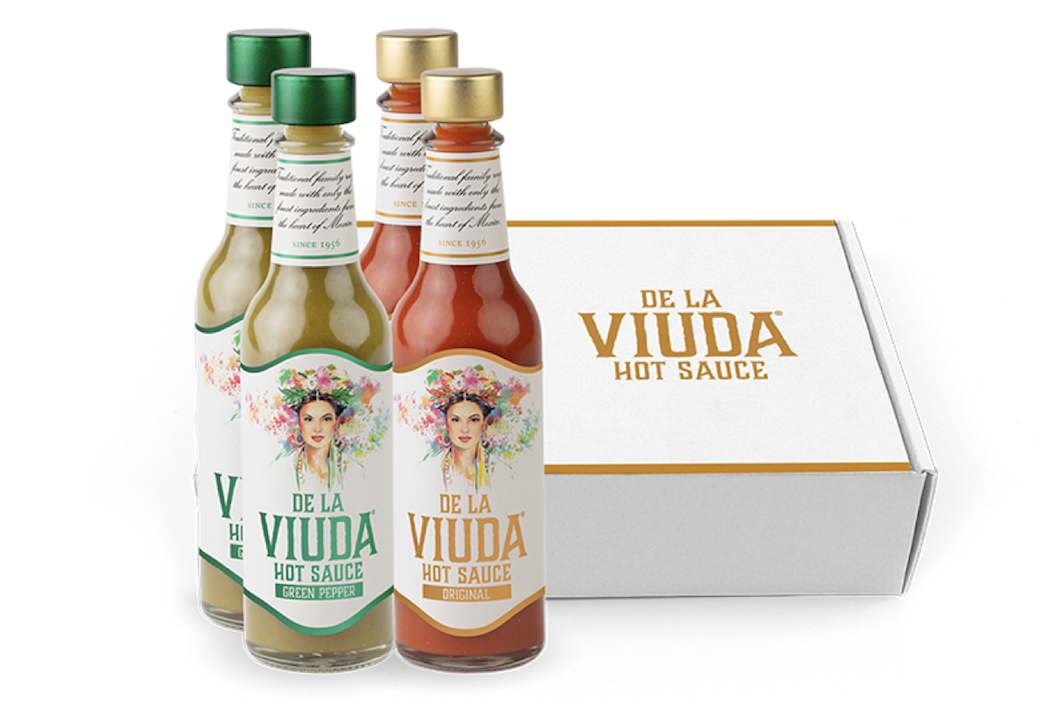 Whether it was the compliments for our products' well balanced flavor and spice level, or our products' "art like" packaging, we knew we had something special.
Have you raised any money? How much?
We are self-funded from our founders.
What regulatory approvals did you have to go through?
Not recently, we are unique in that, the brand has existed since 1956.
Who is your target demographic?
Adults 18 - 54 years old, ethnically diverse, that like to entertain at home and enjoy foods from other cultures. These individuals have an adventurous streak and enjoy activities like camping, kayaking and snowboarding.
What is the funniest/most strange customer request you've had?
Introducing a brand, especially during a pandemic which severely impacted the food service industry really changed this channel's sales dynamic.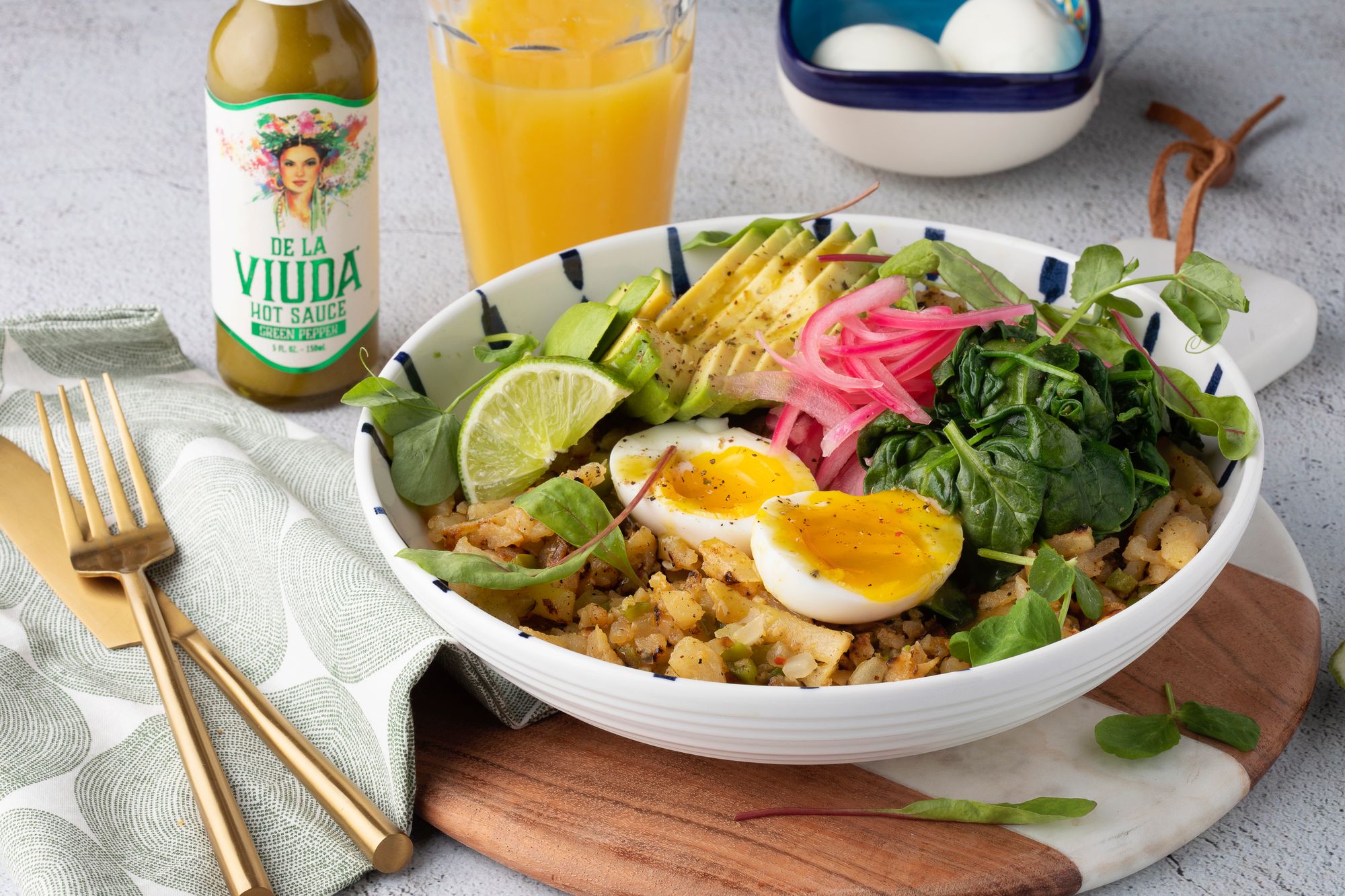 We often have new customers offering to buy our product on the spot after sampling it, rather than wait for it to flow through from their traditional distributor channels, which was a very pleasant surprise. We've seen that customers can't wait to get their hands on De La Viuda Hot Sauce.
Where did you meet your cofounder/founding team?
I met my partner, Karen Beckmann, years ago when I worked for her father on the Jose Cuervo spirits business. We fostered a relationship that goes back over a decade to eventually having a conversation about building a company that we truly believe differentiates itself from all the rest.
Any tips for finding first employees?
Karen and I believe that it is extremely important to find people you can relate to on a personal and business level. They need to have a "whatever it takes" attitude, especially in an entrepreneurial environment.  
Did you run any companies prior?
Karen has run several of her own ventures (shoes and film production) and continues to do so. I was President of Cholula Hot Sauce prior to establishing this company with Karen.
What motivated you to start your own business?
We identified the need for authenticity within the hot sauce category and wanted to introduce premium products across the spectrum of condiments that could deliver on the TRUE authenticity and quality of the products we represent.
What were your family and friends first thoughts on your company?
Excited, supportive, and most importantly, confident that we would be successful.
What motivates you when things go wrong? What is the end goal?
Confidence that the team we have put together can overcome any obstacles that we may encounter. The end goal?  Be recognized and respected as a company that delivered on their promises.
Do you have any advice for someone just starting out?
A few words can sum that up. Vision, Perseverance, Confidence and Teamwork.
What has driven the most sales?
No one avenue stands out as we have had success from multiple sales channels.
What is stopping you being 3x the size you are now?
Time and awareness. We have an authentic, unique product line, a proven leadership and cross functional team that is driven to succeed. It is only a matter of time before people become familiar with our company and we become a household name across the US and internationally
How do you protect yourself from competition?
Competition is inevitable and pushes us to be better every day. We protect ourselves by being consistent.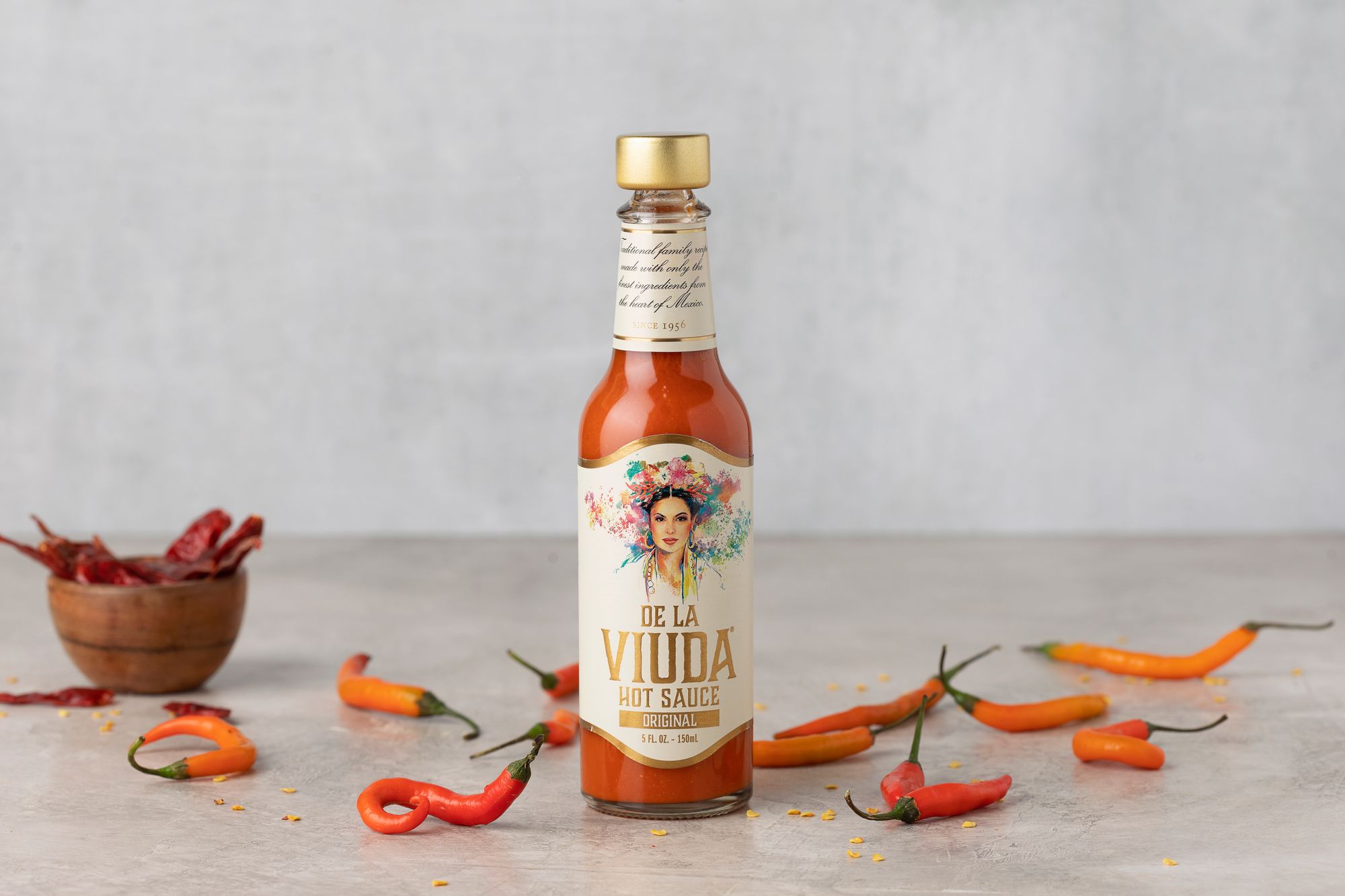 Standing by our product credentials, continuing to provide the best in class service and new product offerings that meet our customer needs.
Do you have any trademarks/IP/patents?
Yes, both our name and trade dress (packaging) are protected in multiple countries including the US.
What are the top 3 tools your business could not run without? Why are they essential?
Our ERP system which houses our accounting and operations platform, email, and due to us launching during a pandemic, our video conferencing capabilities of course.
Apps - Instagram, Facebook, Twitter. They are the cornerstone to any successful business.  Whether it is reaching our target audience or ensuring our customers' needs are met.
What are the next products you're working on?
We are still focused on building distribution of our De La Viuda Hot Sauce line across the US. Longer term, creating a portfolio of premium, high-margin products rooted in authenticity and "spice" will remain our core focus as we contribute to the bottom line.
Where do you see the company in 5 years?
International expansion will be integral in us achieving our company aspiration of becoming a global company.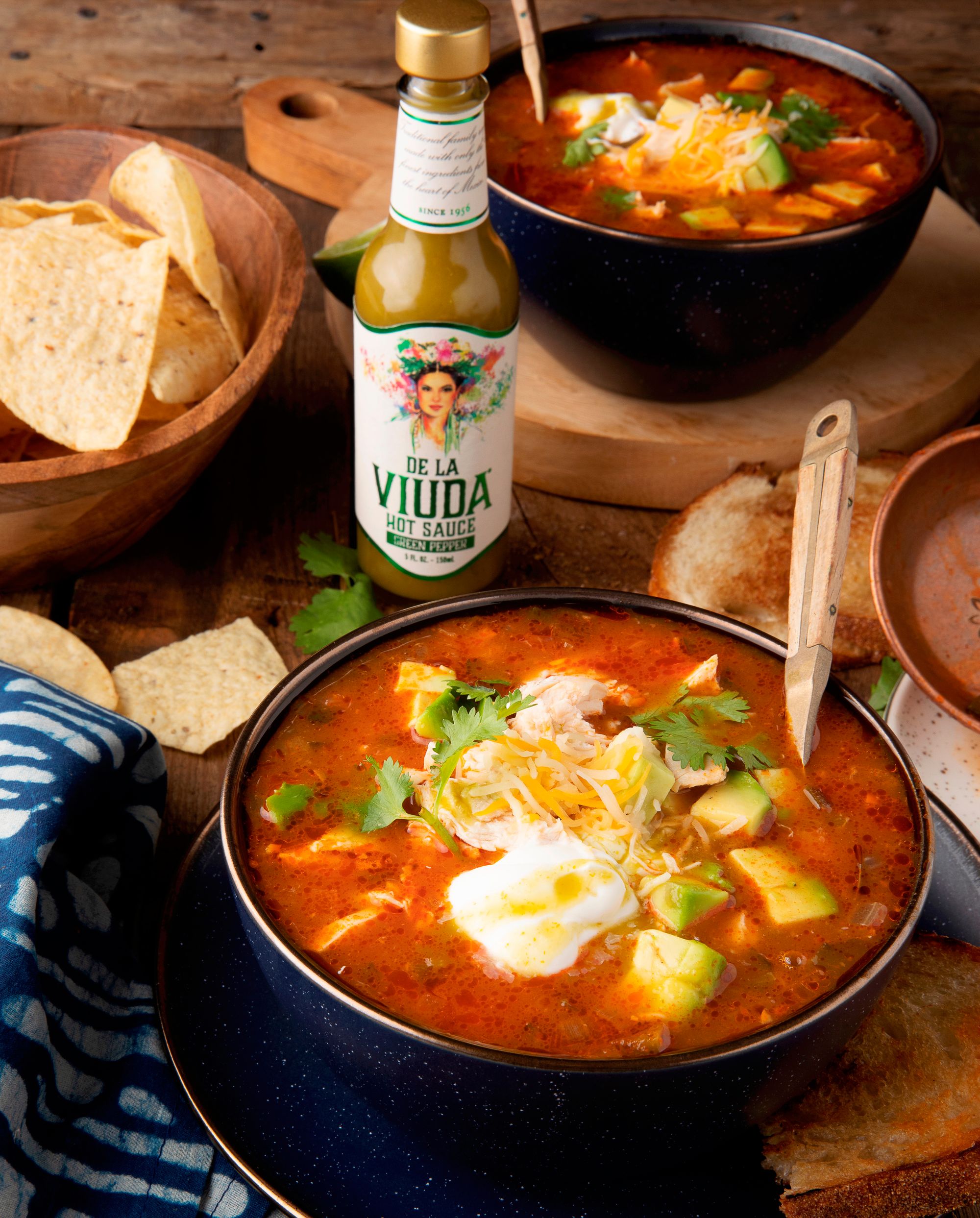 In the not too distant future, consumers can expect to see a diversified offering of premium, differentiated, and most importantly, great tasting brands established from the The La Viuda Food Company, that we know will be a mainstay in their household.
| Company Name: | The La Viuda Food Company |
| --- | --- |
| Founder/s: | Karen Beckmann, Marlon Bolasingh |
Comments