PantyDrop is women's underwear subscription service, run by a truly awesome founder, Julie Arsenault for your case study series about entrepreneurs that have founded successful businesses. PantyDrop is a member of StartUpNV, Nevada's nonprofit business incubator for scalable startups.
Julie and PantyDrop has raised about $500k in capital (so far) and has seen solid business growth, even during the current COVID economic crisis.
Was it a lightbulb moment or gradual moment to start Panty Drop?
The idea for Panty Drop evolved somewhat gradually. I am someone who doesn't enjoy (and mostly avoids) shopping for clothes, which means I also don't shop for new underwear frequently enough. I spoke with lots of women about the challenge and realized I wasn't alone, and that there was a tremendous disparity between what options were available for women in the traditional size range (S, M, L) but that there were very few options available in size XL and up.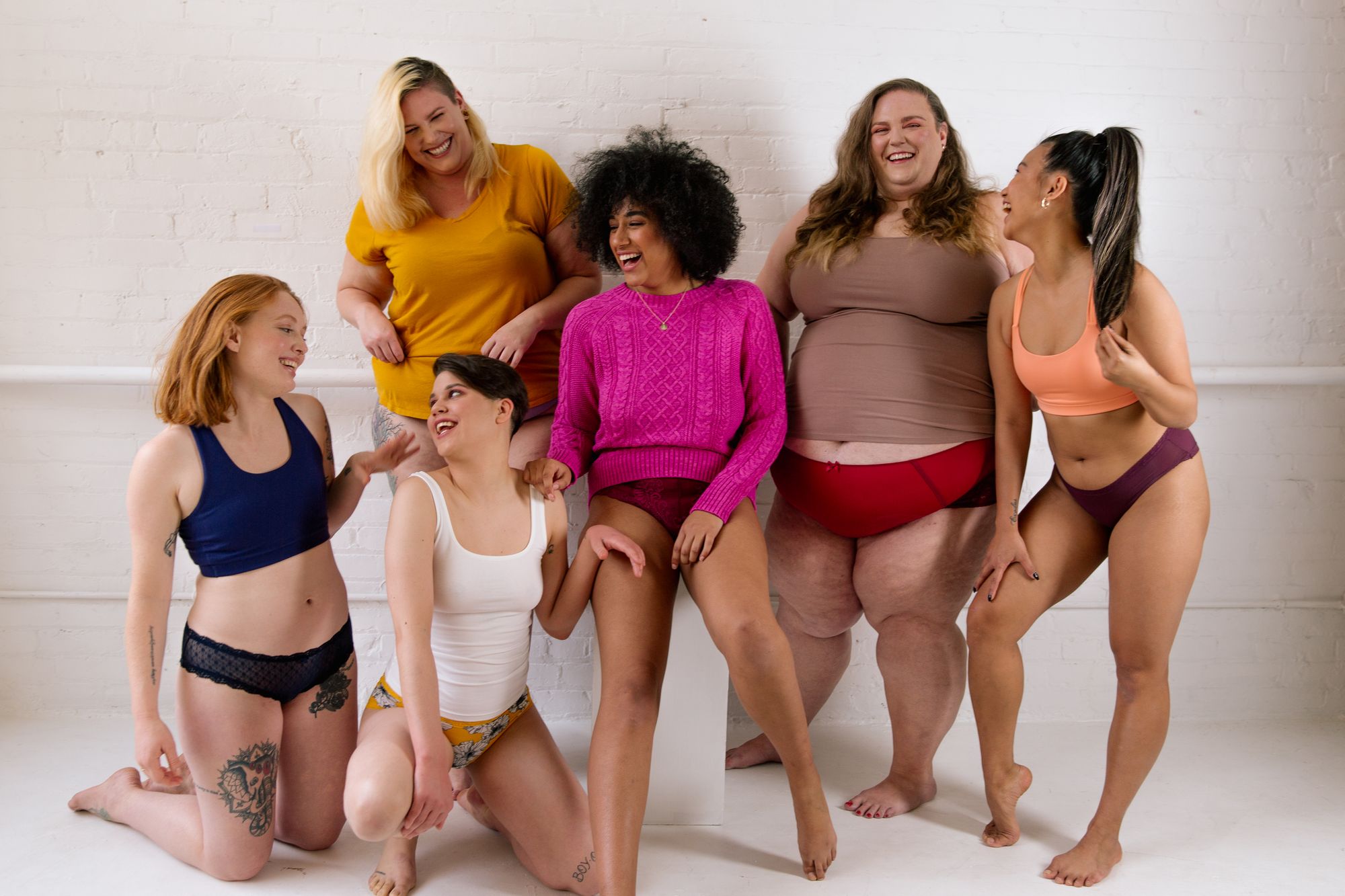 Whether you're plus-size or not, we all know what it feels like not to fit in, and I was particularly bothered by the discrimination and segregated shopping experience that larger size women faced when it came to shopping. Panty Drop was created to provide a premium, fun shopping experience for intimates for women all over the country. We offer a personalized shopping experience and knowledgeable product recommendations for women of all sizes.
How did you validate the idea?
We hustled to find our first customers and validate the idea. I conducted interviews with whomever I could – friends, family, co-workers and from this pool came our first few customers.
Did you have any experience/expertise in the area?
Eventually, we had a core product and experience in place, and we were starting to expand to a broader audience, so we raised our first friends & family round in 2018 and then our angel round in 2019. We completed Gener8tor's accelerator last year, a top-tier start-up accelerator where we were one of 5 companies selected for the Madison, WI 2019 cohort out of over 1000 applicants.
Have you raised any money? How much?
We've raised a total of $950,000 to date from Reno Seed Fund, Gener8tor and individual angel investors.
Who is your target demographic?
Most of our customers live between the coasts in small and medium-size cities across the US. They face limited shopping options in their local communities (Walmart, Target, maybe a shopping mall 30-60 minutes away). I'm confident that starting this business in a small city like Reno helped me understand the customer pain much more than I would have living in a major metro area. I moved from San Francisco to Reno when I started the company and that perspective was invaluable.
Did you run any companies prior? What motivated you to start your own business?
While living in San Francisco, I held team leadership positions at several high-growth start-ups backed by top-tier investors so I had a good opportunity to see what culture and skills it took to achieve and manage that growth. Through this experience, I realized that I always wanted to start my own company because I loved building things. I was fortunate to work across a few different teams from product, marketing and customer success, so I also learned how to build and launch successful products, and how to ensure customers were delighted with their experiences.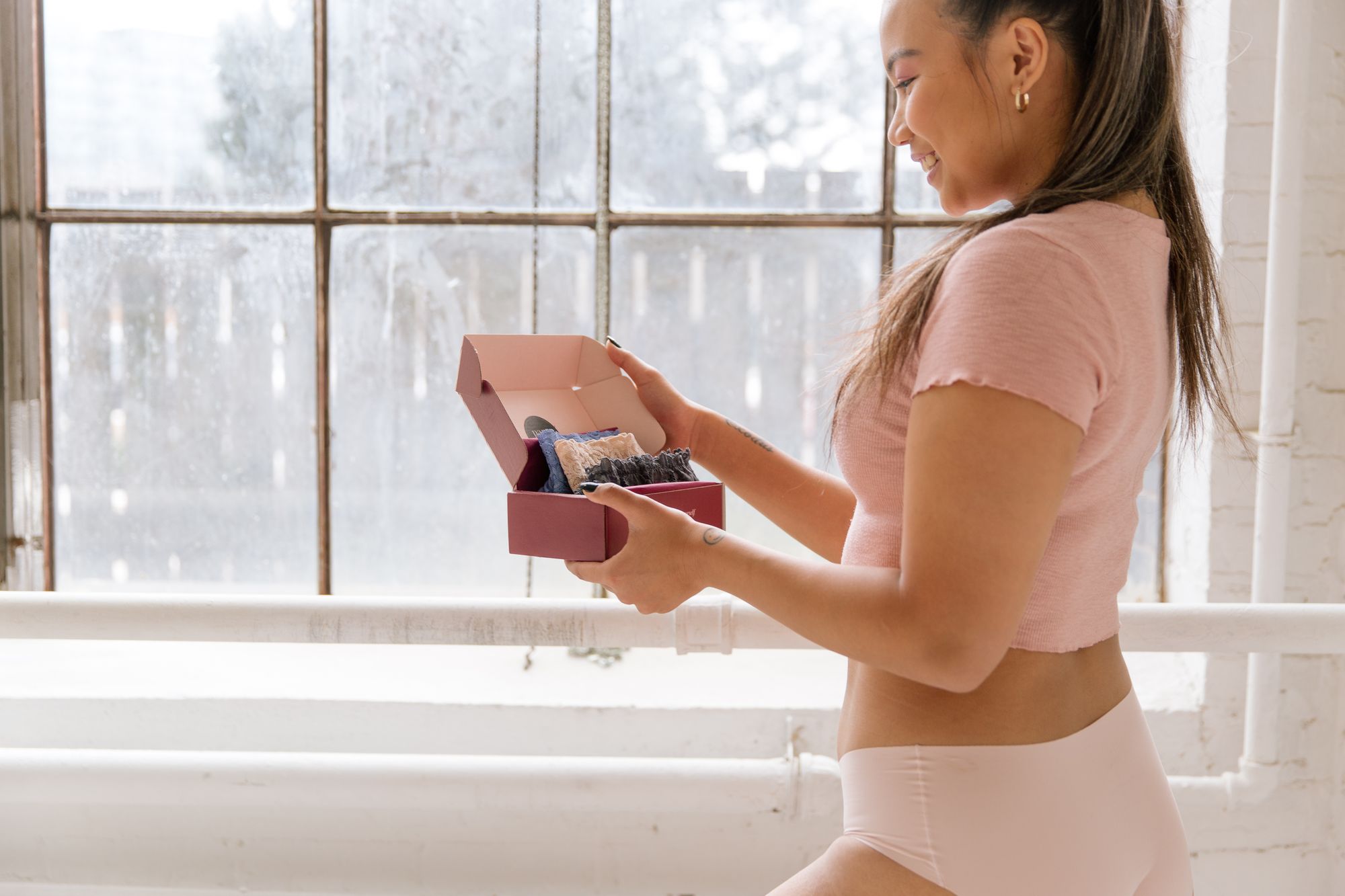 Most of my experience in San Francisco was in the enterprise software space, so it was certainly a change moving to women's fashion!
What motivates you when things go wrong? What is the end goal?
Growing a startup is a journey with lots of ups and downs. Nothing really prepares you for the first experience so you have to get very comfortable existing outside your comfort zone (sometimes well outside it). It's very much an emotional roller coaster, so you'll have to learn what helps you manage yourself through those times – that may be friends/mentors, activities and hobbies outside of work, or meditation and yoga.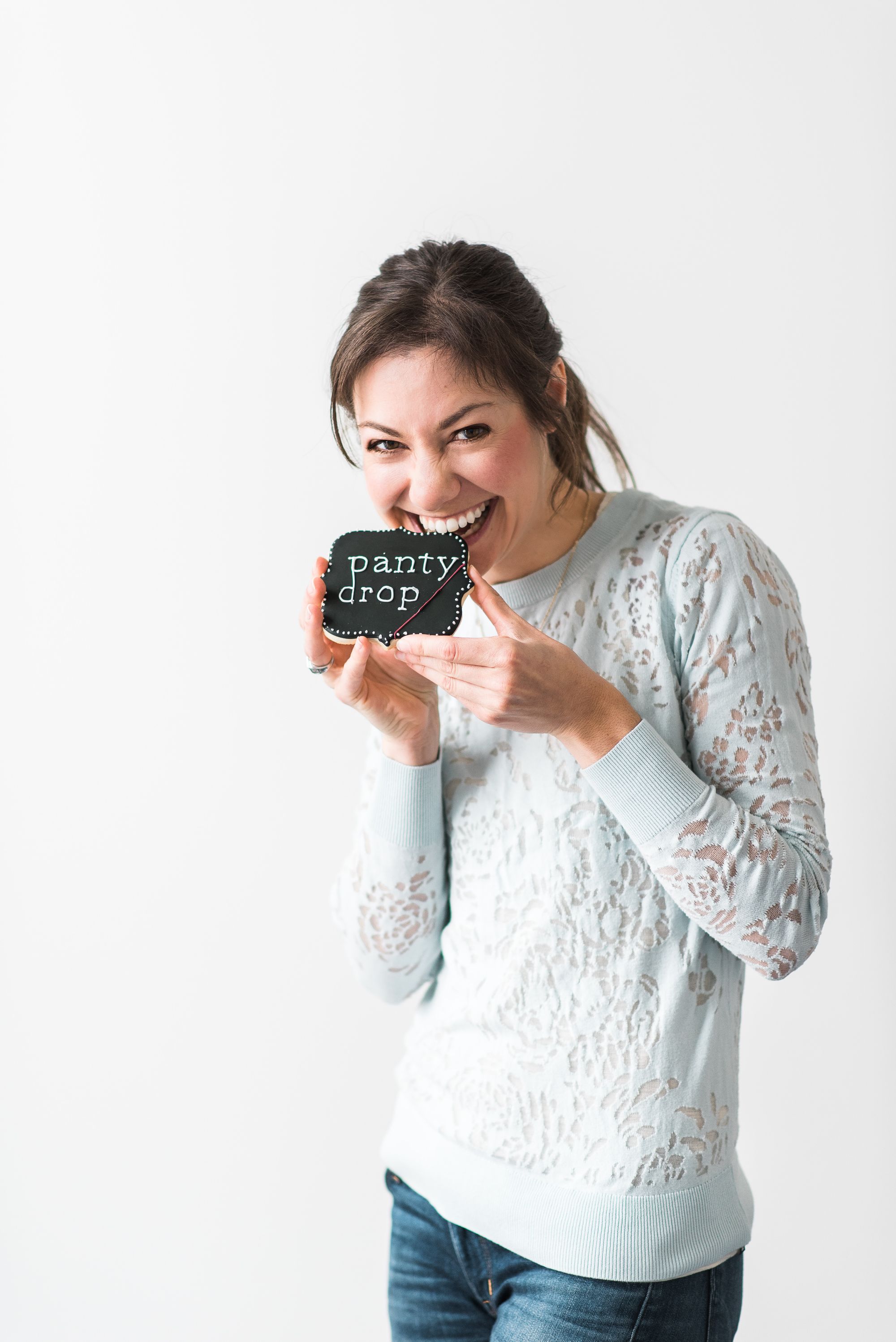 Mentors are hugely helpful here. You will have a lot of things you're unsure about because so much of the experience is new. One benefit of being in a smaller startup ecosystem is that it can be easier to find and build relationships with the movers and shakers in your area. We were fortunate to have organizations like StartUpNV, Gener8tor, and Ready Set Raise by the Female Founders Alliance that provided mentorship, funding and networking opportunities. StartupNV provided helpful advice on our fundraising strategy and also helped make introductions to investors locally. Gener8tor focused on company growth and fundraising preparation, and Ready Set Raise provided invaluable coaching on pitch preparation and personal presentation (with a specific focus on female founders).
Do you have any advice for someone just starting out?
As the founder, you should be prepared to take an active role in your mentorship relationships and let your mentors know what your goals are and where they can help you most. You don't have to take everything your mentors or advisors say as a fact because it's an opinion and your job as the founder is to collect and listen to many different options and then choose the best course of action for your team and company. I always recommend that founders pursue many mentorship opportunities. Accelerator and pre-accelerator programs like StartUpNV, Gener8tor and Ready Set Raise are great in the beginning because they expose you to new, structured ways of thinking about growth and a valuable network and coaching that can be hard to access as a first-time founder.
What are your favourite books and podcasts?
I love How I Built This, Acquired and This Week In Startups. Jason Calacanis provides excellent advice and tear downs of pitches which is super important if you are planning to raise venture capital in the future.
The founders' dilemma is a great book that helps you understand the relationships between co-founders, early employees and startup investors. It's a must read! Venture Deals is a great book to help untangle the sometimes complex terms of early-stage venture financing deals.
Where do you see the company in 5 years?
We're building a brand that will change our conversations about body image and do away with the plus-size category.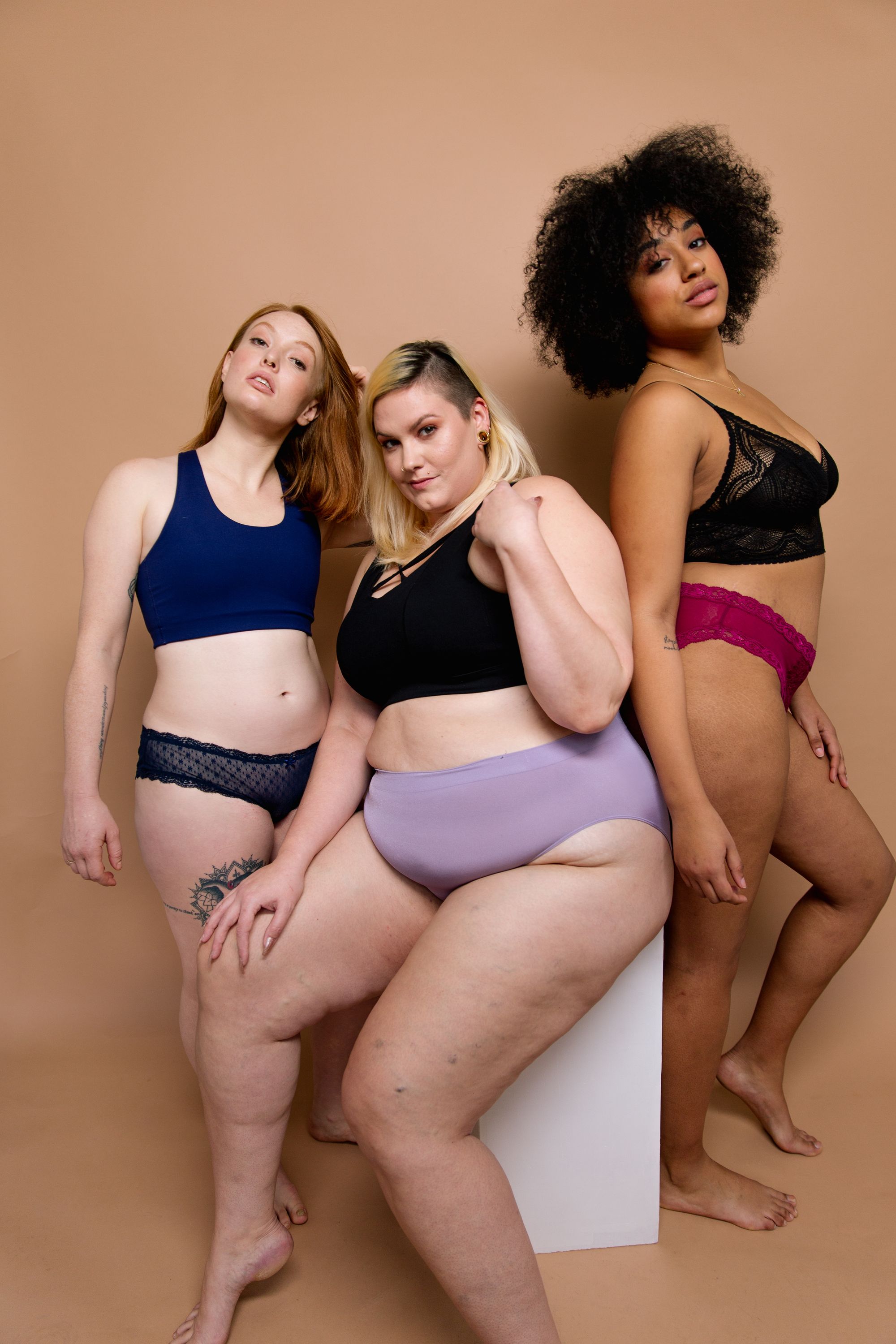 In the future, all shopping will be inclusive while still respecting and acknowledging what each body type needs from their clothing. Our roadmap is focused on deepening our personalization technology and expanding our product line offerings.
What is current revenue? If you don't mind sharing..
We doubled revenue in the last 3 months and are well on our way to 3x growth this year!
| Company Name: | Panty Drop |
| --- | --- |
| Founder: | Julie Arsenault |
Comments