Eternal Roses was established in New York by owner Ms. Monica Horn in 2017. They focus on making best-in-class preserved rose products meticulously hand assembled into centerpiece arrangements and rose gift boxes that requires no watering while maintaining its beauty and freshness for up to 3 years.
Was it a lightbulb moment or gradual moment to start Eternal Roses?  
After the second child was born and I realized that I had absolutely no time to deal any aspect of décor for the home. And then it stuck me that there are countless like me who need someone to take care of this kind of stuff.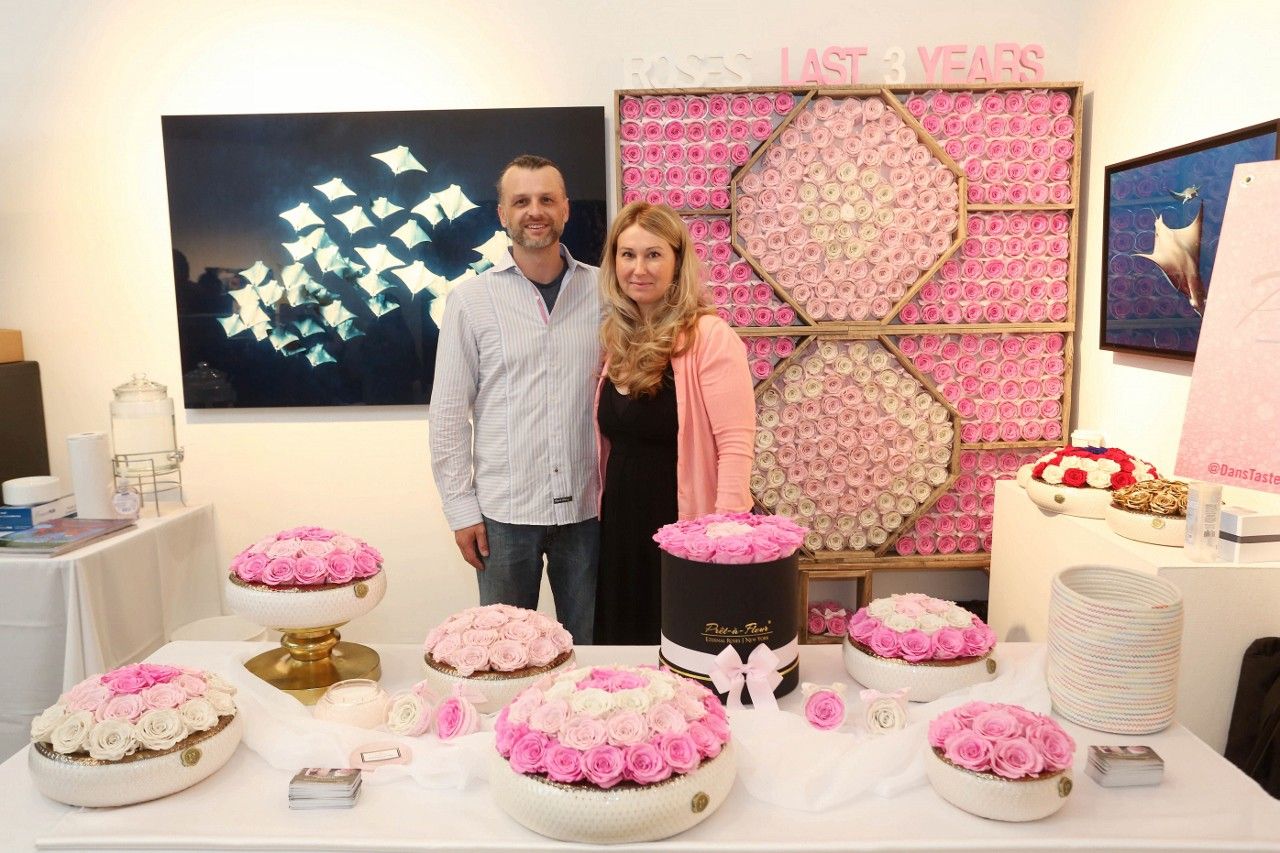 I always wanted to start my entrepreneurial journey in the creative side and so it clicked that preserved roses centerpieces (which is also patented by us) can be a unique way to start the journey.
How did you get your first three customers?  
Initially it was basically from friends and referrals. Then it quickly turned into Word of mouth referrals from clients who bought from us. Slowly we realized the power of Search Engines and invested our marketing effort there. And after that there was no stopping and we are still very much invested in digital marketing as a way to reach our potential customers.
How did you validate the idea?
Initially we started off slowly with our collections and then we would observe clients asking for more options and was taking a note of our products. Over the time we saw more and more people started to be interested, from friends and family members to strangers.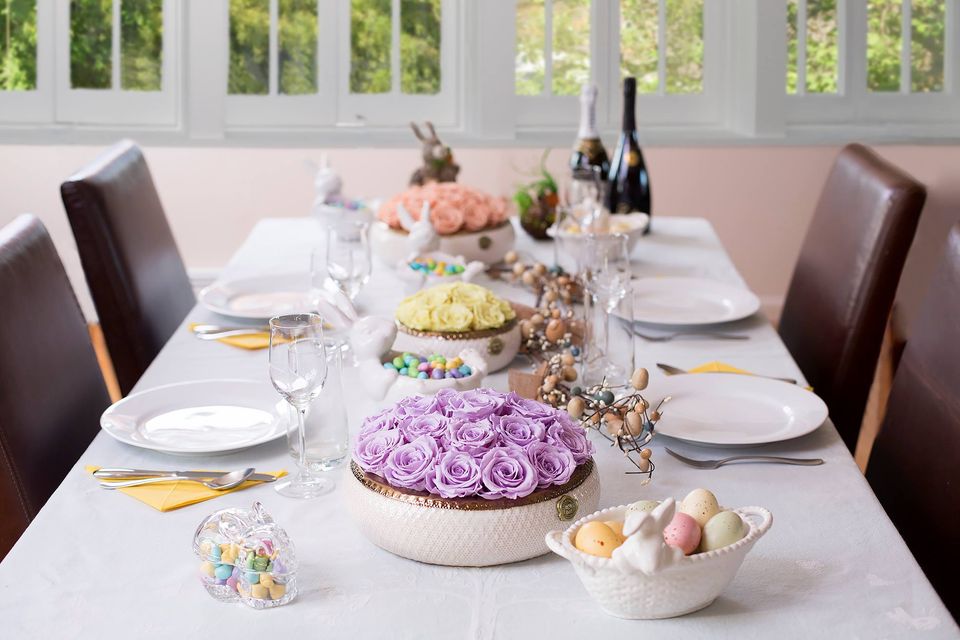 We started to expand our collections and reach. We received plenty of good reviews online and offline for our business, delivery time and the products. So, we knew we are walking the right way!
Did you have any experience/expertise in the area?  
None at all. But I always wanted to be in the creative side of the business.
Have you raised any money? How much?  
We didn't require any funding thankfully. We used our own financial resources and savings. We carefully went through the planning and stage wise benchmarked our budget. Slowly we rolled fraction of our profits into expanding our product inventory and base.
Who is your target demographic?  
We have a huge range of products and categories for everyone, but Ideally our target audience is 28-65 years. We ourselves are a gender – neutral equal opportunity organization therefore we try to reflect the same in all our product design and creatives. We also have a nice collection of Eternal Rose Boxes celebrating Pride months.
What is the funniest/most strange customer request you've had?  
I remember we once had this customer who asked to custom made a centerpiece with 8 different roses, for each one of the grandchildren. Another funny instance we had was once a lady who bought some floral centerpieces from us and she was so impressed with the product she applied for a position at our company.
How did you fund the idea initially?
Honestly it all began with self-created idea and funding it with own financial resources. We pulled up some of our savings and created a dedicated fund for the set -up. We even created a benchmark of time period to keep ourselves in toes so that we achieve our targets and sell in the allotted time frame.
Where did you meet your co-founder/founding team?
My husband is the co-founder, so honestly, I didn't have to stress out on that factor.
Any tips for finding first employees?  
We advertised in the window of our showroom and that kind of brings in dedicated employee. But nowadays we also use various engagement groups to source the talent we are looking for. We are very open-door organization and interact with talents across globe. That not only helps us in getting qualified employee but also widens our perspectives.
Did you run any companies prior?  
Yes. I guess serial entrepreneur is the term.
What motivated you to start your own business?  
I always wanted to start something from scratch based solely on my own idea. To have control of the idea and bring my own vision to light. Hence Eternal Roses is born.
What were your family and friends first thoughts on your company?  
Thankfully, I did have the back of my family. They encouraged me to pursue the concept and loved the  idea of setting up dedicated preserved rose e-store.
What motivates you when things go wrong? What is the end goal?  
My children are the greatest motivation when things go wrong. I would like to build something for them for when they grow up, so they can be part of something built on the shoulders of their own parents. It's a great sense of pride in something self-made.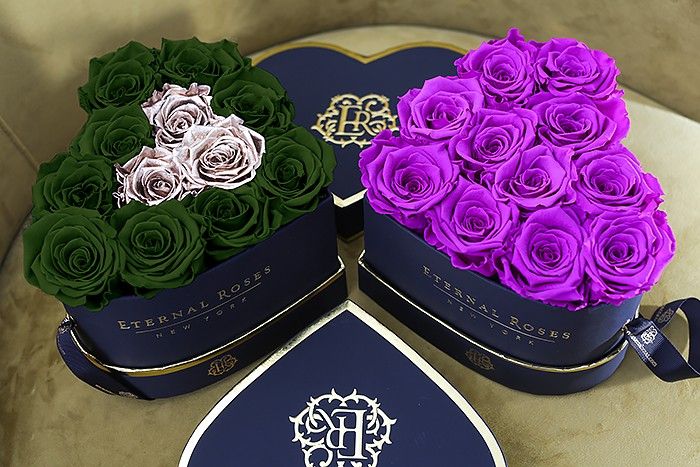 The end goal would be to make Eternal Roses a household name, a company that not only provides best in class quality at a great price, but also provides them with the efficiency aspect of luxury items. Luxury might be more expensive, but the investment makes is worth every penny in the long run
Do you have any advice for someone just starting out?
Really learn the market, learn online business before throwing yourself in it, it will cost more money in the end. We wasted a lot of money until we figured it all out due to time limitation. And also have perseverance, it takes time to scale up, so don't be too judgmental on yourselves.
What has driven the most sales?
For us it is always Google, organic search that have helped us in growth. Later on we invested in social media marketing to have engaged audience. But still, Organic Search is our largest sales driver.
What is stopping you being 3x the size you are now?
It takes money to make money. Putting more funds, you have to invest in advertising the more revenue will generate. Money for advertising is holding us back, we can only grow so much due to a limited amount of funding.
How do you protect yourself from competition?
We have patented our Centrepiece idea and have received the design patent as approved and are currently waiting on the utility patent as well. We try to provide unique an innovative product that competitors are not selling. So, our ideas and strategies are our greatest shield. However, practically nothing protects you from competitors and it is an open market. Our Centrepiece idea has already been copied and currently selling by quite a lot of our competitors.  
Do you have any trademarks/IP/patents?  
Yes, both our company name Eternal Roses is trademarked. Our Centrepiece is patented approved.  Eternal Baby is also our own trademark.  
What are the top 3-5 apps your business could not run without? Why are they essential?  
There are lot my marketing people use. But I predominantly use Shopify, Klavyio, Outlook. In today's world Communication is key followed by aesthetic of your site and online presence. These tools have nailed it in both these factors .
What are your favourite books?
Wow, I am embarrassed to admit that I have not read a book in years. I have very little time to myself, with two kids under the age of 5 and 2 businesses, I barely have time for a pedicure once in a blue moon. But earlier I used to engage in some business marketing podcasts and catch up with brand marketing articles.
What are your favourite podcasts?  
Sorry to disappoint! But honestly I do not listen to podcasts at this time either, not much time .
What are the next products you're working on?
We are introducing a new range of acrylic gift boxes holding jewelry and eternal roses.  We have just introduced a stunning range of handmade gold jewelry from Turkey. We try to incorporate a uniqueness in all our products so curating them takes a bit of time.
Are there any releases you can tell us about?  
A few more mini gift boxes since they are great sellers, a new and improved Astrological box since it's a favourite among most, and the new collection of acrylic gift boxes.  We are also introducing a new Centrepieces, all white for those more modern homes.  But some of our all time best selling items are :
Mini Chelsea Gift Box - The Mini Grand Chelsea Rose Gift Box is perfect for those who want to add a unique decorative touch to their home or office with a small gesture.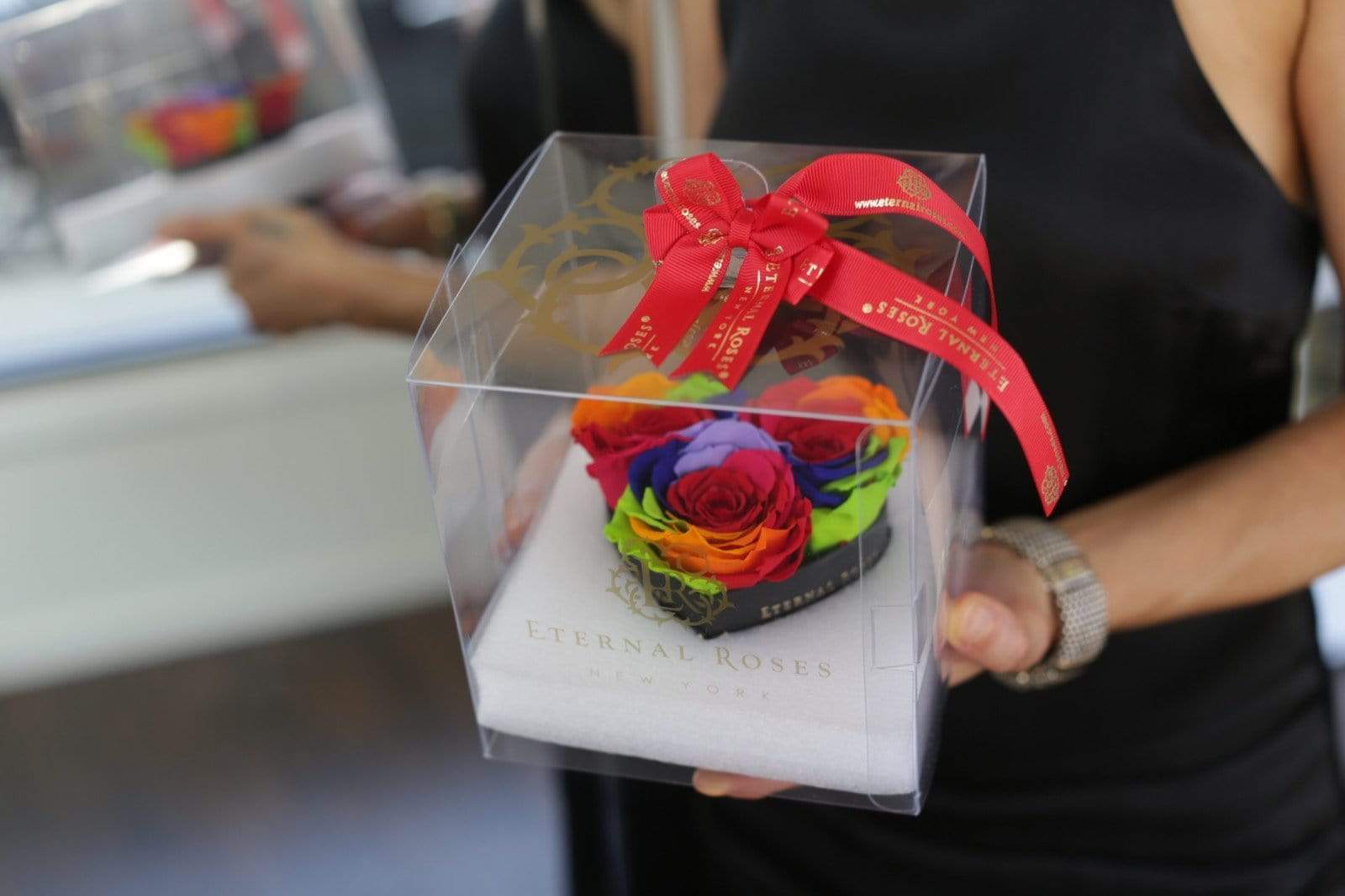 Mini Tiffany Rose Box - Designed to fit any space, this single preserved luxury rose comes in a classic gold dripped ceramic bowl for display in a home, office, or anywhere you want to add a touch of colour. Each handcrafted real preserved rose lasts up to three years.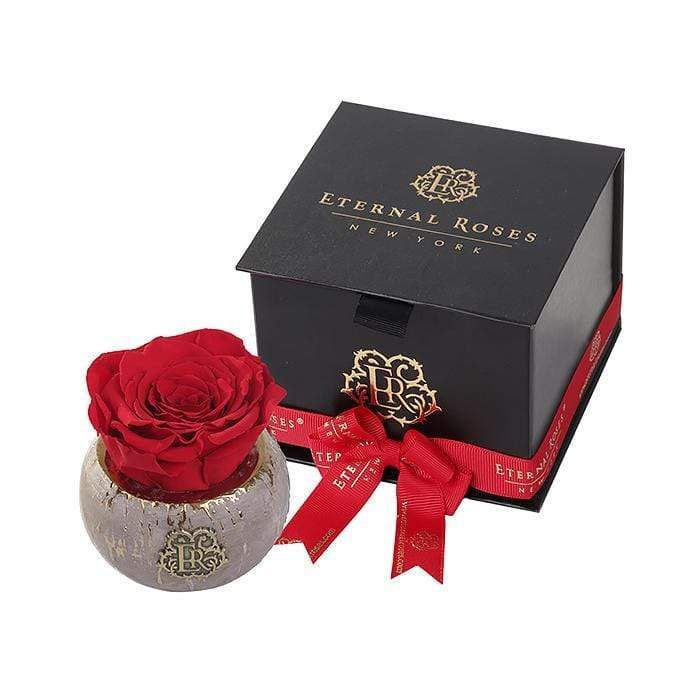 Soho Rose Arrangements in Pearl & Gold - This preserved rose centrepiece is displayed in an elegant textured bowl with a Moroccan gold rim, perfect for adding a burst of color to your home or office.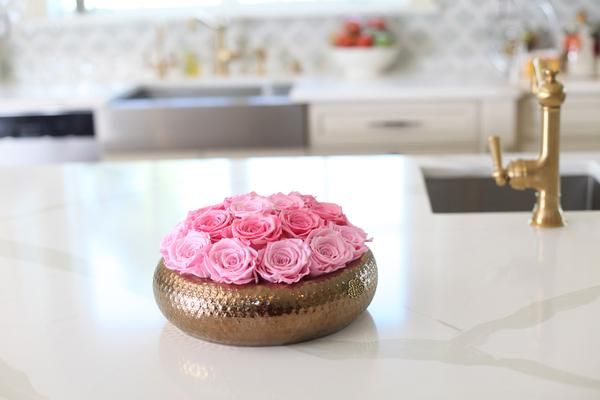 Zodiac Necklaces - Elegant unique necklaces featuring each individual sign of the Zodiac. Best gift items for holidays, graduations and birthdays.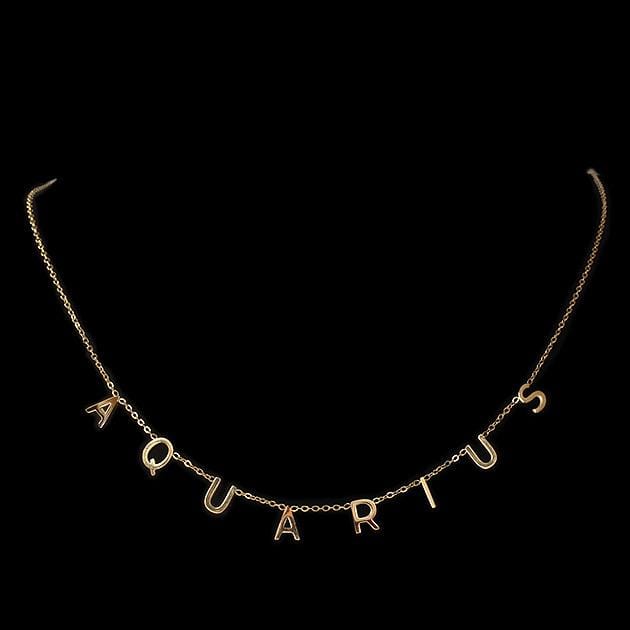 Where do you see the company in 5 years?
We would like to get more into corporate gifting and special program, we just did one for Mary Kay and it was a huge success. We would like to get more involved with working with major companies and their gifting needs.
Would you ever sell?
At this time probably no money in the world would equate to the sacrifices we have endured to put this business on its feet. We are still building it and would love to take the brand to its pinnacle point. So, selling it is beyond any question for now.
| Company Name: | Eternal Roses |
| --- | --- |
| Founder: | Monica Horn |
Comments