Emily McNabb Butler is the owner of The Good Hippie based out of Austin, Texas. The Good Hippie is a natural, eco-friendly, and vegan skincare brand. Emily used to be a professional dancer, and by way of visiting several massage therapists to cure her sore muscles, she noticed the need for natural skincare - true natural skincare.
They focused on all-natural, pronounceable ingredients that are actually good for the skin. It began developing with one product only, the body oil and has now expanded into more blends for the body and bath as well as skincare solutions for all skin types.
Was it a lightbulb moment or gradual moment to start The Good Hippie?
I purchased the company from my friend who was the founder. She was a massage therapist and began making her own body oils for massages instead of using the commercial creams and lotions that are filled with chemicals and toxic ingredients.
How did you get your first three customers?
She was giving massages and clients wanted to purchase the product from her.
How did you validate the idea?
She discovered a big market for the body oils and then got requests for things like lotions, and scrubs. She established an LLC and started selling! It was an easy decision because she already knew she had a client base with her massages and was able to sell the oils very easily because they smelled and felt so good!
Did you have any experience/expertise in the area?
I personally have worked in the spa industry for 8 years. I also have a background in kinesiology with my BFA in dance performance and my certification in yoga.
Have you raised any money? How much?
I raised money to purchase the company through unsecured personal and business loans. And then raise more to build upon the business.
What regulatory approvals did you have to go through?
Surprisingly, there are very little regulations you have to go through for body care products. Scary, right? That's why there's so much bad stuff out there. We just have regular insurance.
Who is your target demographic? What is the funniest/most strange customer request you've had?
Women between 25-65. I had a customer ask me some REALLY good questions that taught me to be more educated about my products. She approached me at an event with no intention to buy a product, she just wanted to grill me about my process and quality. I love these questions and was happy she was asking really challenging questions because that means she holds the industry to a higher standard, just like me. She asked me how my Vitamin E was sourced. And honestly, the company had been using the same source for Vitamin E since the beginning, so I didn't really have a clear answer. She explained that she had Crohn's disease and had to be careful about whether vitamin E was sourced from wheat or soy. I was honest and said that I wasn't able to answer that, but I promised to educate myself more on the vitamin E I purchased. Turns out my Vitamin E is derived from soy… She knew her stuff. And because I didn't at that moment, she was tough on me. I've never had a customer ask me such specifics about the product. I remember the Vitamin E question because that is something I SHOULD absolutely know and be able to communicate with my customers. You live and you learn!
How did you fund the idea initially?
Worked with a funding team. I didn't have any outside money sources or investors. I was also on a deadline and felt that I needed to expedite the purchase, so I didn't even bother with grants or investors.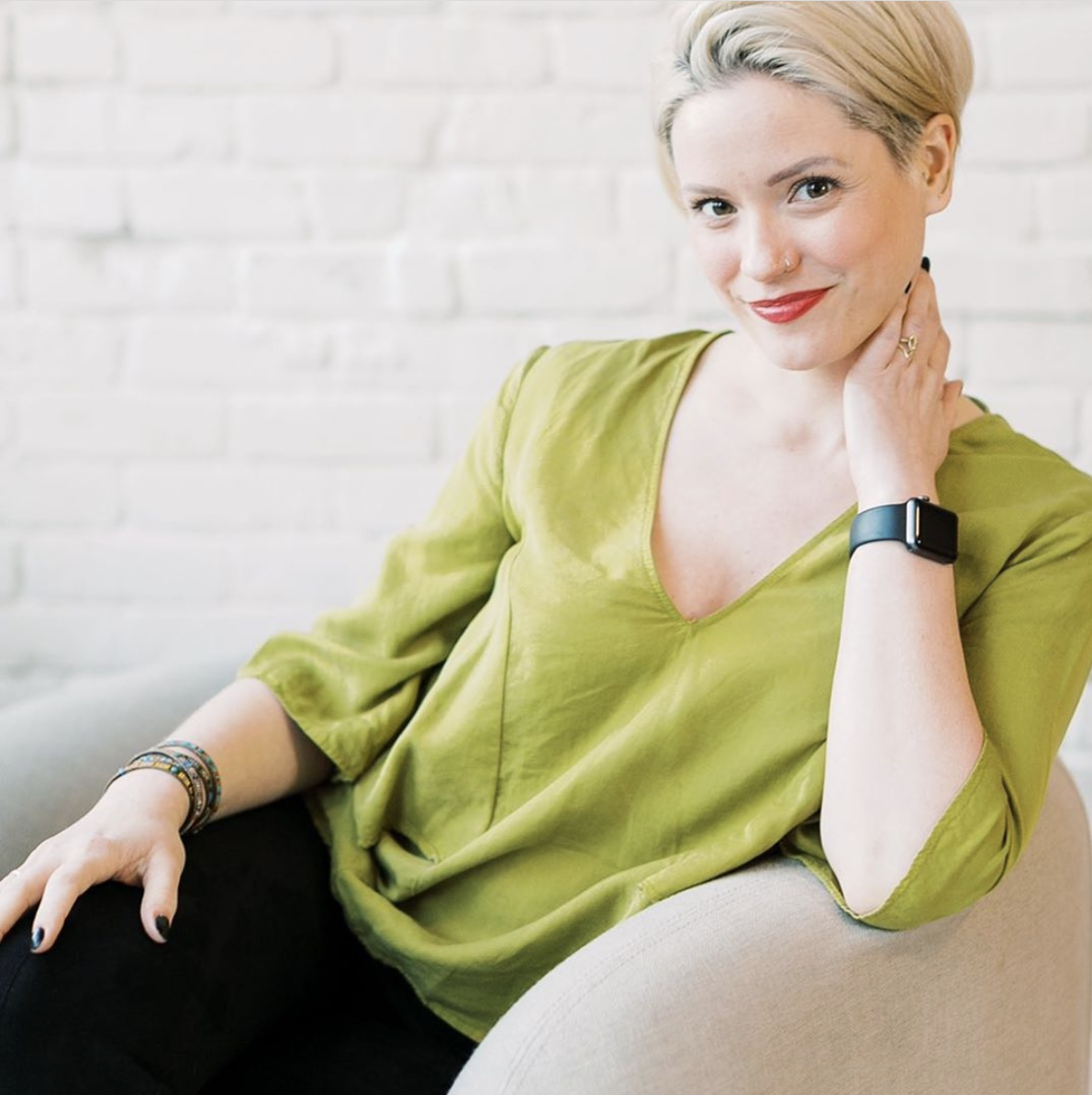 I bet on myself BIG time! And because the DBA didn't have any credit under me, I couldn't apply for an SBA loan.
Any tips for finding first employees?
NETWORK! Meet people where you can. Reply to everyone that reached out via email and keep their information.
What motivated you to start your own business?
I needed a huge change and I needed to work for myself. After being a part of so many businesses, after a while you see what you'd do differently, and ultimately, what you'd do better.
What were your family and friends first thoughts on your company?
They were horrified that I'd consider going into 6 figures of debt to not only own, but run a business I'd never been a part of. And when you put it like that, they were right to be nervous. I didn't care, and I was that much more motivated to do it when I heard so many people tell me it was a bad idea. They loved the company and they knew it could be successful, we'd been using TGH products for years! So their concern and disapproval was only geared toward me and my ability to run this business well. I didn't take too kindly to that and I wanted to prove them wrong.
What motivates you when things go wrong? What is the end goal?
That I'm making a difference and I'm providing a healthier alternative that's also eco friendly and I am running a business with an ethos. I want to be this change!
Do you have any advice for someone just starting out?
Take risks. Don't be afraid to fail and to be stressed. It'll happen. Learn from every decision you make because you aren't always going to make good ones.
What has driven the most sales and what is stopping you being 3x the size you are now?
Instagram and email campaigns! Debt! Trying to pay that off as much as I can before stepping into a warehouse space.
How do you protect yourself from competition?
Do I protect myself from competition? I can't really. I'm smaller, and i'm doing what a lot of other companies do. I think showing that there is a human behind the company is effective. I enjoy the personal relationships I have with my customers. Big companies can't do that.
What are the top 3-5 apps your business could not run without? Why are they essential?
Shipstation, Instagram, Paypal. I have to ship since I do not have a distributor, I have to market, and Paypal is I can communicate quickly with stockists or customers that need something in a pinch.
What are your favourite books & favourite podcasts?
You're a Bad Ass at making Money & Manifestation Babe
What are the next products you're working on?
I'm currently not doing any product innovation because of COVID. It's expensive to begin crafting something.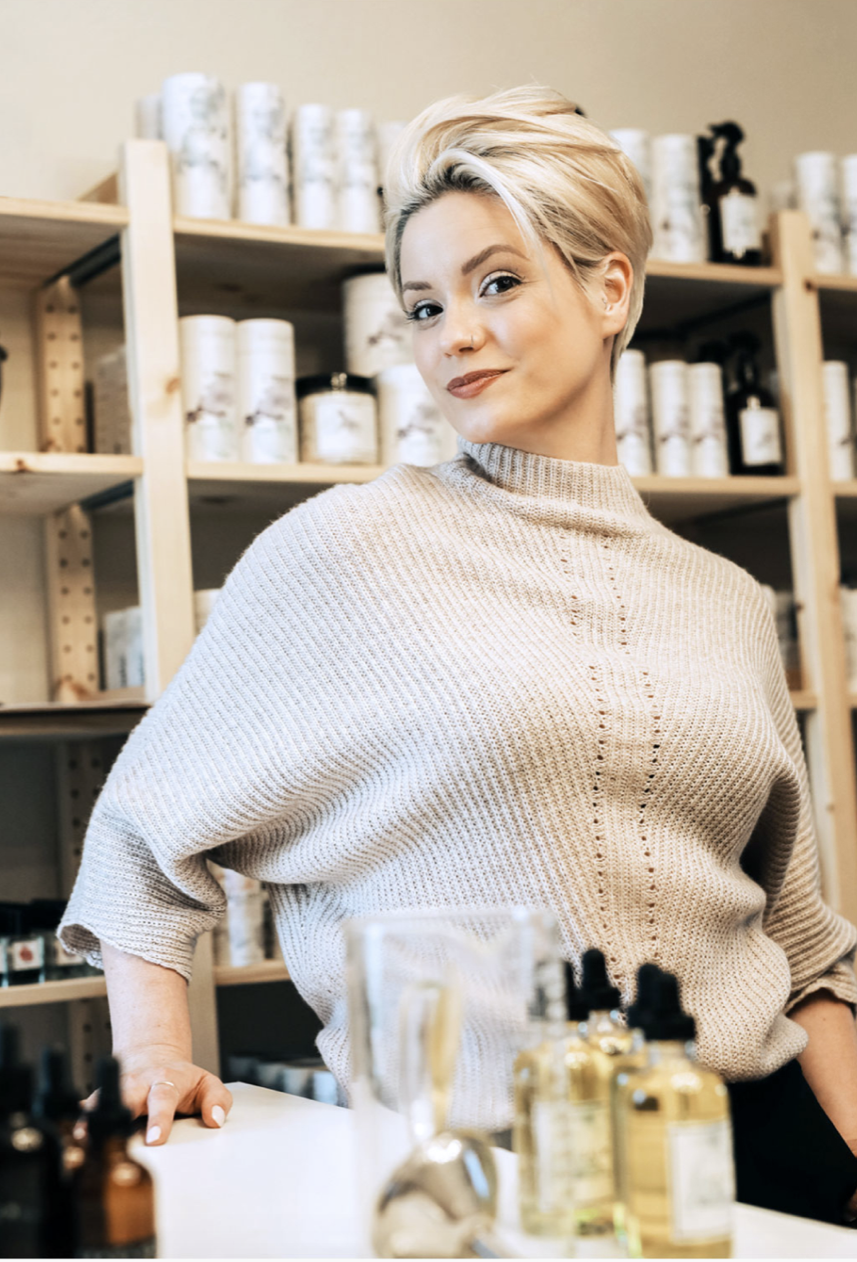 I just launched the HA Serum. That was a fun COVID project. Now I'm focusing on white labeling products for one of my favorite nonprofits to help them raise money after getting hit by COVID.
Where do you see the company in 5 years?
A warehouse with at least 10 employees and a lot more stock so we can buy in bigger bulk and have the space to store it.
Would you ever sell?
My husband asks me this all the time. It would depend on who wants it. I'd never sell to L'Oreal. I don't agree with their standards and I see this company as a game changer.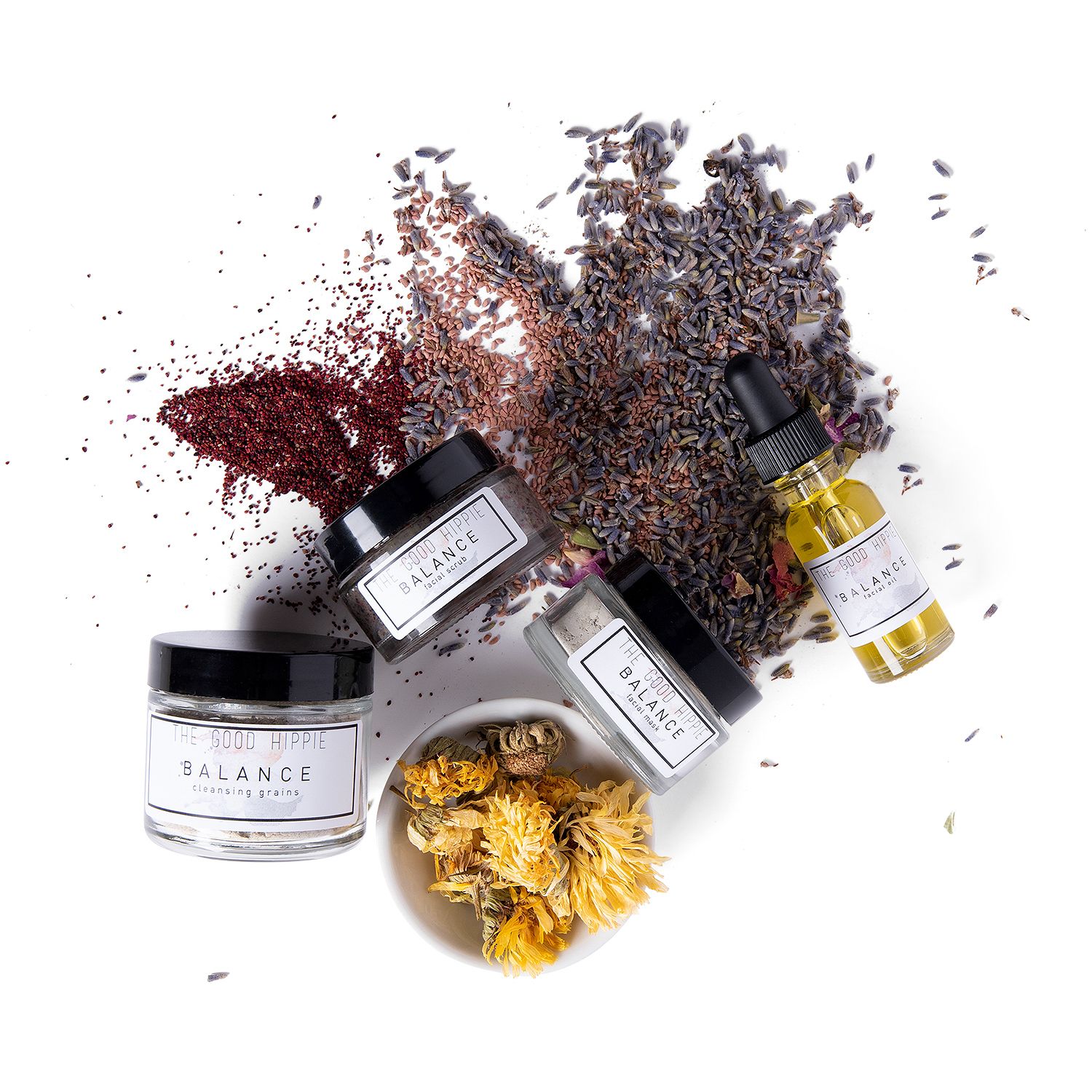 I'd only sell if someone could do more with it than me because of their connections while maintaining the company's ethical practices and products. My standards are pretty high, so it's unlikely I'll sell.
| Company Name: | The Good Hippie |
| --- | --- |
| Founder: | Emily McNabb Butler |
Comments