Hamim Moshtaghian established the travel agency to attract tourists from Europe to the Middle East. He had the vision of connecting East and West in terms of culture.
Elcid Tour offers a tailor-made, high-quality services, regardless of customer's languages or income.
Was it a gradual decision or lightbulb moment to start Elcid Tour?
It was gradual process. I had a dream of starting my tailor-made travel agency when I came to Barcelona 3 years ago. Applying for an MBA degree gave me this chance to prepare myself with the knowledge of management. The tourism industry in Spain is sophisticated; almost all other sectors are related to it somehow. So, I started a job as an intern in a 5-star hotel to understand the management system in Spain and get one step closer to my dreams during my studies. Meanwhile, the vision of connecting east and west in terms of culture was with me. As I realized that in the west, many people like to understand middle eastern culture provokes me to start something new. This is how Elcid Tour was born in Spain and has tried to attract European and Americans to the Middle east.
How did you get your first three customers?
It was actually not easy at all. There was a moment that you told yourself, ''am I really right? or does this going to work for me?'' But I decided to invest more in online advertising and also attract customers through organic search. After a few weeks, website visits gradually increased, and we got some phone calls and travel quotes. However, we knew that without working on SEO, this would not last long. So, we have started to create useful and relevant content on our website and our social media channels, invest in our search engine optimization, and we got our first clients who want to book a vacation for us.
How did you validate the idea?
At first, it seems obvious to me that Europeans love to travel to the middle east. However, validating this idea needed time and effort. I started to search online to understand the size of the market, my competitors, and their strength. SWOT and Porter analysis helped me to analyze my competitors and my opportunities in this area. I think the business model canvas drew a quite complete perspective for me as well, from my values to customer relationships. My partners suggested starting with 3 countries to focus on and then expand our destinations and services. I ultimately agreed because I am a true believer in thinking big and starting with small philosophy.
Did you have any experience/expertise in the area?
Although I have worked in the hospitality sector before in Barcelona, I did not have any previous experience as a travel agent. Thanks to my partners who have a successful travel agency in the middle east region, I get more familiar with this area little by little. I think it does not matter if we do not have any experience in a field unless we use the advice of specialists to find our way.
Who is your target demographic?
When we heard of the tailor-made travel agencies, the high-end luxury services come to our minds, but we want to prove that it may not always be right. It is not necessary to spend much money to get tailor-made services, or you do not have to be rich to travel with tailor-made travel agencies. Therefore, we started to create a customer profile based on our idea. Some solo travelers want to discover the middle east, and the most important thing for them is how profound and valuable that experience would be.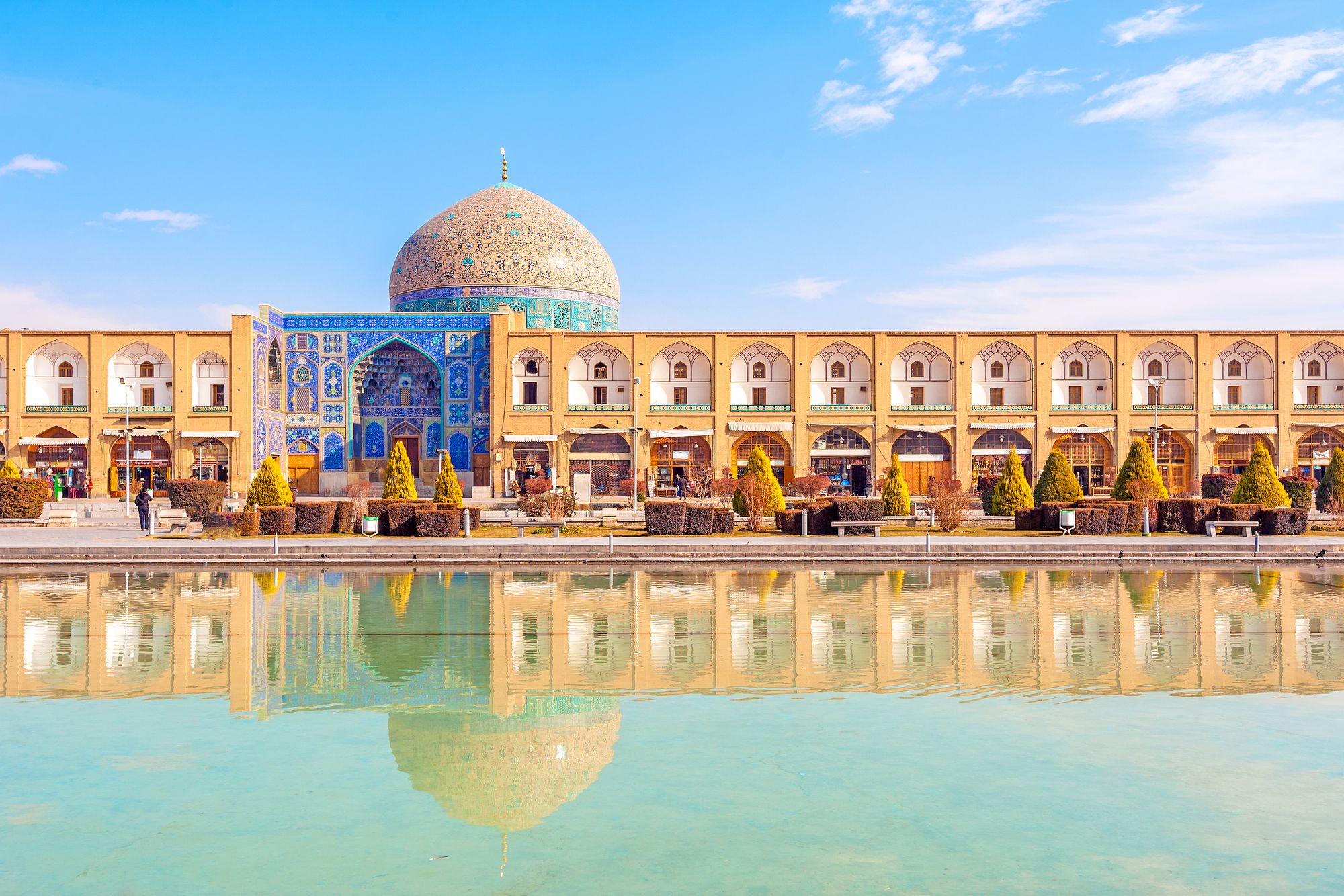 On the other hand, some couples and families want to visit the hidden gems in the middle east like Iran; however, the quality of the services is also crucial for them. Consequently, we offer them a tailor-made, high-quality service as they wish, regardless of their languages or income. We started with Spanish travelers then expanded to Europeans, and now we offer tours for those who want to visit the middle east.
Where did you meet your cofounder/founding team?
My partners already have had a travel agency in the middle east region, but I knew them as friends for a couple of years. I never thought that one day we could work together. My idea helped us to exchange our business ideas and realize how much we have similarities in this business.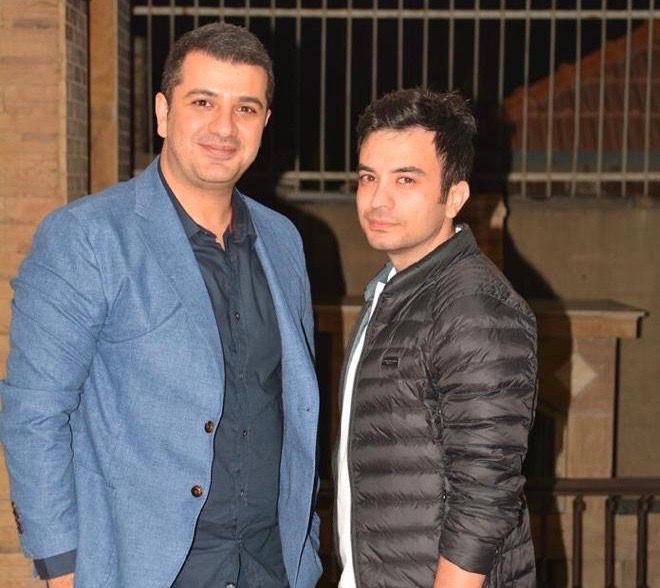 At first, it was scary for me because I have never had any partners in my previous companies, but you know, it is all about trust. When there is trust in business relationships, all the problems will solve much more comfortably and much faster. We communicate smoothly, and the decision-making process is reliable and beneficial for us.
Any tips for finding first employees?
From my experience, finding your first employee is crucial, and it has an influence on your confidence and company performance. I always prefer to hire the first employees through mutual connections, which helps me to build a chain of trust in the company for the first couple of months. If you build this chain of trust, your performance will be better for sure. Eventually, you always have time to expand your team and find the best talents on the market.
What motivated you to start your own business?
My motivation to start my own company is the feeling of empowerment that entrepreneurship gives me—the sense of being helpful to many people by creating a job, providing services or products. Besides, you have a job that you have created for yourself, and you love it. I cannot imagine that we get up every morning and have to do the responsibilities that we do not like. I prefer earning less and love my job instead of making more and hate my entire work.
What were your family and friends first thoughts on your company?
When you want to start a new business, families usually not very supportive or, at least, I can say they are not fond of it because it is a risky choice, and the chance of collapse is high. My family is actually one of them, but when I start, and they see everything will be ok, they support me afterward. However, my friends always believe in me and help me through all the complicated processes. I want to say thank you to my family and friends to support me a lot.
What is stopping you being 3x the size you are now?
Small decisions seem not essential, but they have a significant impact on the future of a company, especially the first few steps. Maybe take the opportunities in the early phases of the business would have helped me to grow faster. For example, I wish to consult more about different software packages that would be crucial for our business so we could save more time and money now.
How do you protect yourself from competition?
The competition in the hospitality industry is insane. You cannot imagine how fast everything changes and the political and economic situation defines every aspect of it. I think in order to keep up with the pace, we should continuously observe the market and entirely be ready to pivot whenever it is necessary. I believe that Social media is a powerful tool for that issue. The travel trends frequently change, so hire a public relation, and competent marketing teams are always relevant.
What are the top 3-5 apps your business could not run without?
Different applications are helpful to our business. In terms of internal communication, the most important one is Slack. It is handy for our teams to keep each other updated, define tasks, and follow them up. In terms of the customer relationship, Instagram is the most popular one because we attract much attention through this app, and it is a trendy application among millennial and generation-z. Also, for business to business communication, we use the most popular ones like Skype and WhatsApp, I think almost all the companies use them as well.
What are your favorite books and podcasts?
For me ''Good to great'' by James C. Collins is mind-blowing. I think this, not just a good book, but this is a piece of art. I also have finished ''Principles'' by Ray Dalio recently; this is also one of my favorite books as he mixes the business ethics and life ethics, and invites us to define our principles of life precisely as soon as possible. I am a great fan of the Harvard Business Reviews podcast. Every week they go into the details of a business subject, and I really enjoy listening to it every Tuesday. It is the only podcast I subscribe to right now.
What are the next products you're working on?
We are pretty soon expanding our market to other countries in the middle east and North Africa. Therefore, we can attract clients from all over the world to the while middle east. Countries like Oman, Uzbekistan, Jordan, and Qatar will be added to our popular destinations.
Where do you see the company in 5 years?
In the next five years, I really want to make serious moves to complete my mission. Not only in terms of providing services to the clients in Europe but we will offer different services for tourists in the middle east to travel to Europe, especially Spain.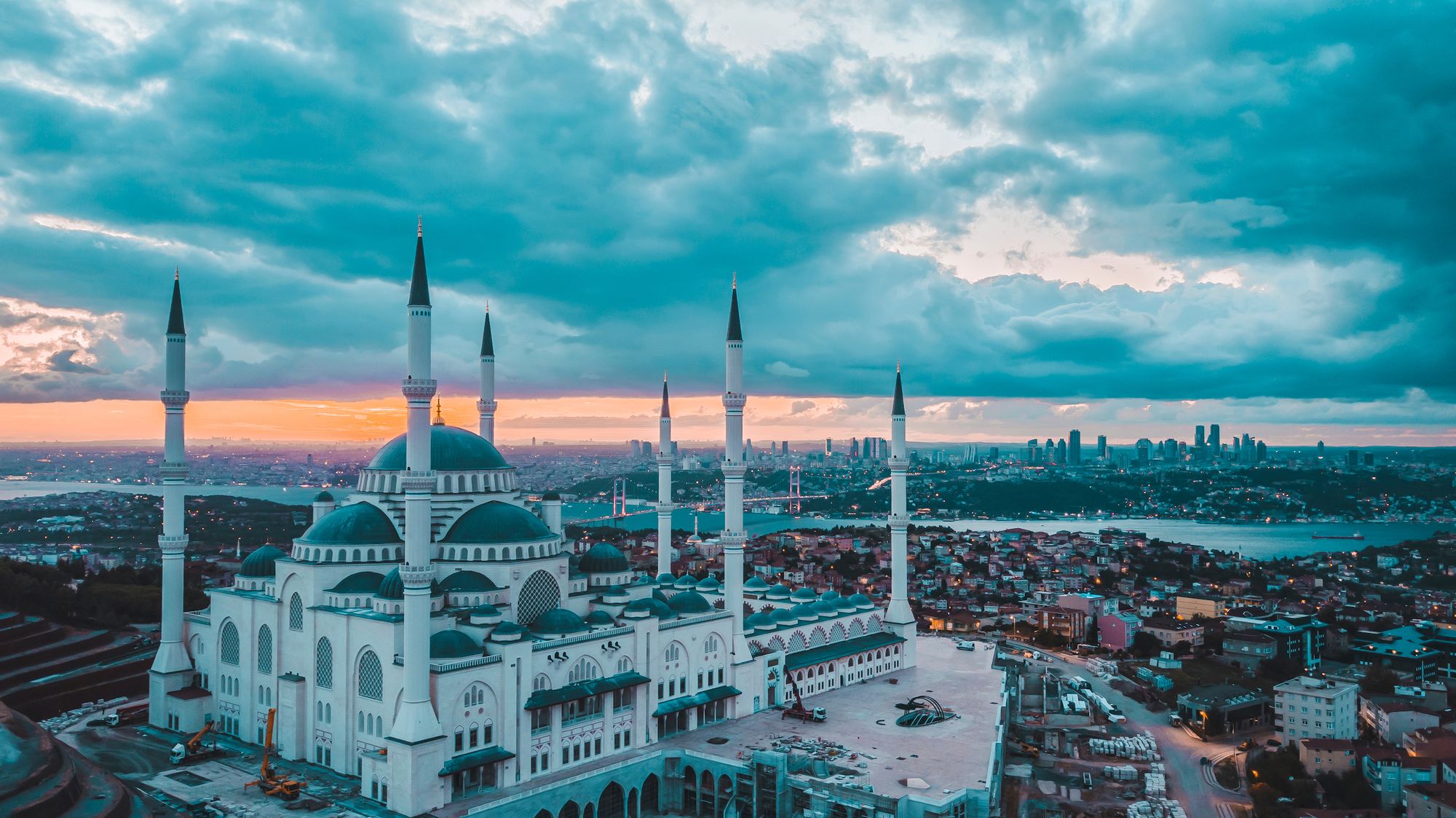 Because there are many cultural similarities between Spanish culture and middle eastern culture, I want to use these similarities to close these cultures together.
| Company Name: | ElCid Tour |
| --- | --- |
| Founder: | Hamim Moshtaghian |
Comments