Henry Tse is the founder of Nyssa Jewellery. An ethical fine jewellery line that's attainable for everyone. Featuring an array of dainty pieces, their collection of fine jewellery makes you feel as good as it looks. Nyssa's goal is to bring customers pieces that are 100% traceable from mine to jewellery box. All of their creative processes are done in-house bringing fresh and original designs that often feature solid gold and precious stones.
Was it a lightbulb moment or gradual process of Nyssa Jewellery?
Fine jewellery in my opinion is a very traditional industry, it's not easy to get in because it takes a lot of expertise and resources in the form of funding and experience to survive and thrive. Unlike many other fashion industries with lower entry barrier, fine jewellery has been slow in the development of innovation. Not many questions have been asked about sustainability or customer choices, generally fine jewellery industries are ran by family businesses passing on from generation to generation, exactly like my experience. My father started as a goldsmith, where my sister and I have watched and helped on the side, seeing him transition from goldsmith to store owner and eventually manufacturing and wholesaling.
Did you have any experience/expertise in the area?
I've been lucky to be part of the industry and acquiring knowledge at a young age and not knowing how important it would be to create a brand like Nyssa.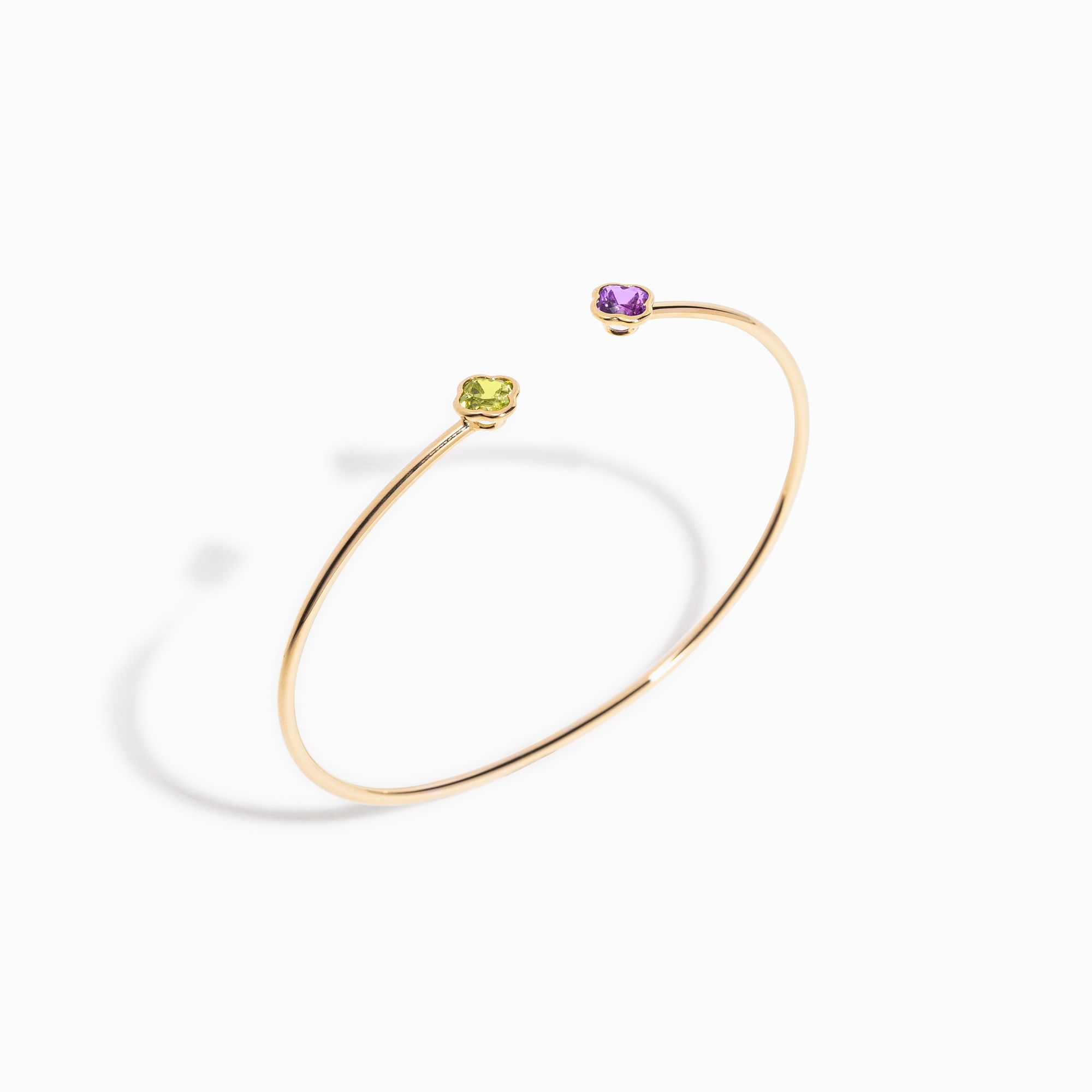 My father has always explained to me jewellery is always about perfection, the more knowledge you acquire in how to make or how its made the better chance you have to create jewellery with the finest details, the more effort the craftsman spends on polishing and refining symmetry of the jewellery pieces the more success you will achieve in the long run, that has always stuck with me.
How did you validate the idea?
Being in and around the industry I've always seen the low volume of great choices for customers. Value is always an issue, customers find it very hard to make a educated purchase. Internet has made it easier these days but still there is just too much unanswered questions when it comes to buying a beautiful piece of gemstone jewellery for example, what clarity is it? Where did it come from? Does it come with a certificate? At the end of the day I think the big question is does the quality match its price. I guess that's how Nyssa was born, born from wanting to provide an educated purchase and allow the customer to have comfort they made a good purchase, the more digging or refining of the offering the more opportunity I saw in revolutionizing the industry, I can go on and on about the things that needs to be changed in the fine jewellery industry but I guess the main one is transparency, transparency in the sourcing of the raw material, transparency in how the jewellery is made, transparency in the business model. Nyssa's goal is to be 100% transparent in the near future, this a tall task as the industry as mentioned before is very traditional.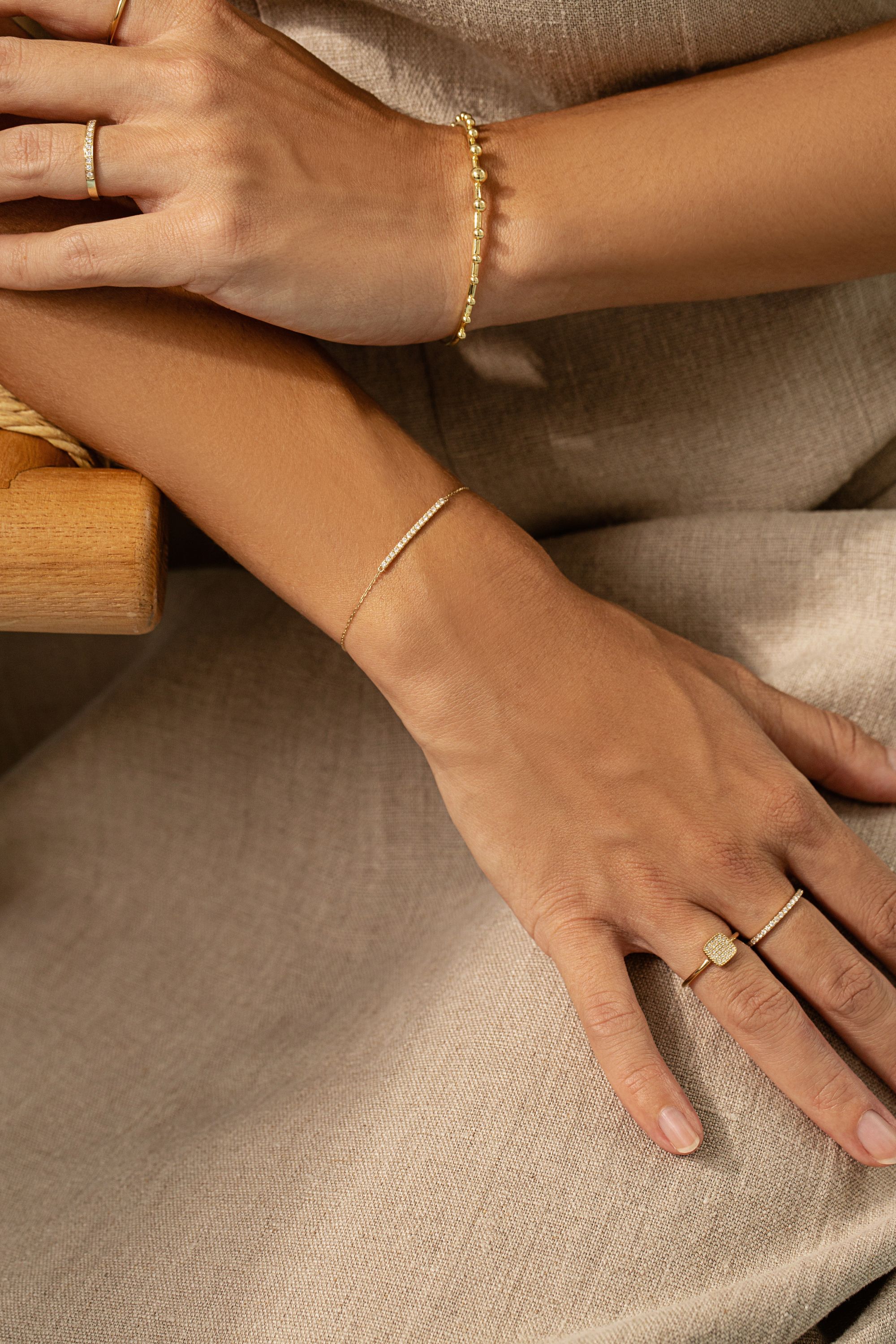 We have started with traceable gemstone, Recycled gold, Kimberly processed diamonds to name a few. As a team in Nyssa we were very proud of voicing out the importance of transparency and now we can see our competitors making changes like sourcing recycled gold, something from day one it was non negotiable for Nyssa.
Have you raised any money? How much?
I think it's very important when wanting to start a business to ask the question is the problem you are trying to solve big enough, the bigger the problem the more chance you have of success, Nyssa was finally launched in early 2020 after many years of working and fine tuning in the background. it wasn't easy at the start, Covid definitely didn't help but it was slow, what I learnt it takes customers to build trust with your brand especially when you don't have a physical store, As a team we just kept focusing on solving the problem, creating a better offering and learning from our mistakes quickly, now we are proud to say we are growing month on month, we saw a 40% increase in sales last month which is our biggest since launch and we are expecting higher growth moving towards the end of the year, still a long way to go though but at least we are getting validated by our customers we are doing something special.
Who is your target demographic?
Our target demographic are women from 25-45 but we have seen all sorts of ages buying from us, we hope to sell men's jewellery also in 2022
What is the funniest/most strange customer request you've had?
We get a lot of bespoke jewellery requests and some are very touching stories on why they want it, so we try to do so as much as we can.
How did you fund the idea initially?
Not having to open a physical store and also not having to hold as much stock as you would normally have to in a retail store has made it easier for us to not take any funding. It's been great to only focus on the business rather than funding but there's been very challenging moments that a bit more cash would of made the world of difference. I wouldn't say no to funding but right now, I'm trying to use creative ways to live without it, like managing stock better and organic reach.
Any tips for finding first employees?
Employees in general are very challenging and rewarding. I've tried very hard to find employees that really believe in what we are trying to do. I value that more than experience, experience helps definitely but working attitude, wanting to solve the problems we face as a brand independently is harder to find in my opinion. If you can afford both then great!
Did you run any companies prior?
My second passion is in education, I've had some experience in starting and running kindergartens. I think quality education is so important at a young age, the more love and care a teacher can give the bigger chance the child can have a bright future.
What motivated you to start your own business?
It's very challenging dividing attention, its harder to create magic in what you do, but I've always wanted to follow in my fathers footsteps of starting up a business, I think there's no better way to give what you have to the world
Do you have any advice for someone just starting out?
Best way to start out is to start small, test your product organically, find opportunities to feature your product, whether it's online or offline. There's a lot of info out there for self learning, so that's got to be a habit for success in business.
What has driven the most sales?
What I've learnt in really successful startups there is always a salesperson who is good for funding and selling the product, and another who is good a building the business, building the offering, take a look at which one you are and find the other one in the form of a partner or employee, if you are both then great, seems to be a rare commodity.
What is stopping you being 3x the size you are now?
Retargeting your previous customers is a must, we neglected this early on but more and more we are learning that its the utmost importance, there's a lot of support for this with companies like Kalviyo, we hope to increase our returning customers to 30% monthly within the next 6 months.
How do you protect yourself from competition? Do you have any trademarks/IP/patents?
While following trends and what our competitors do closely we really try to find our niche and be creative.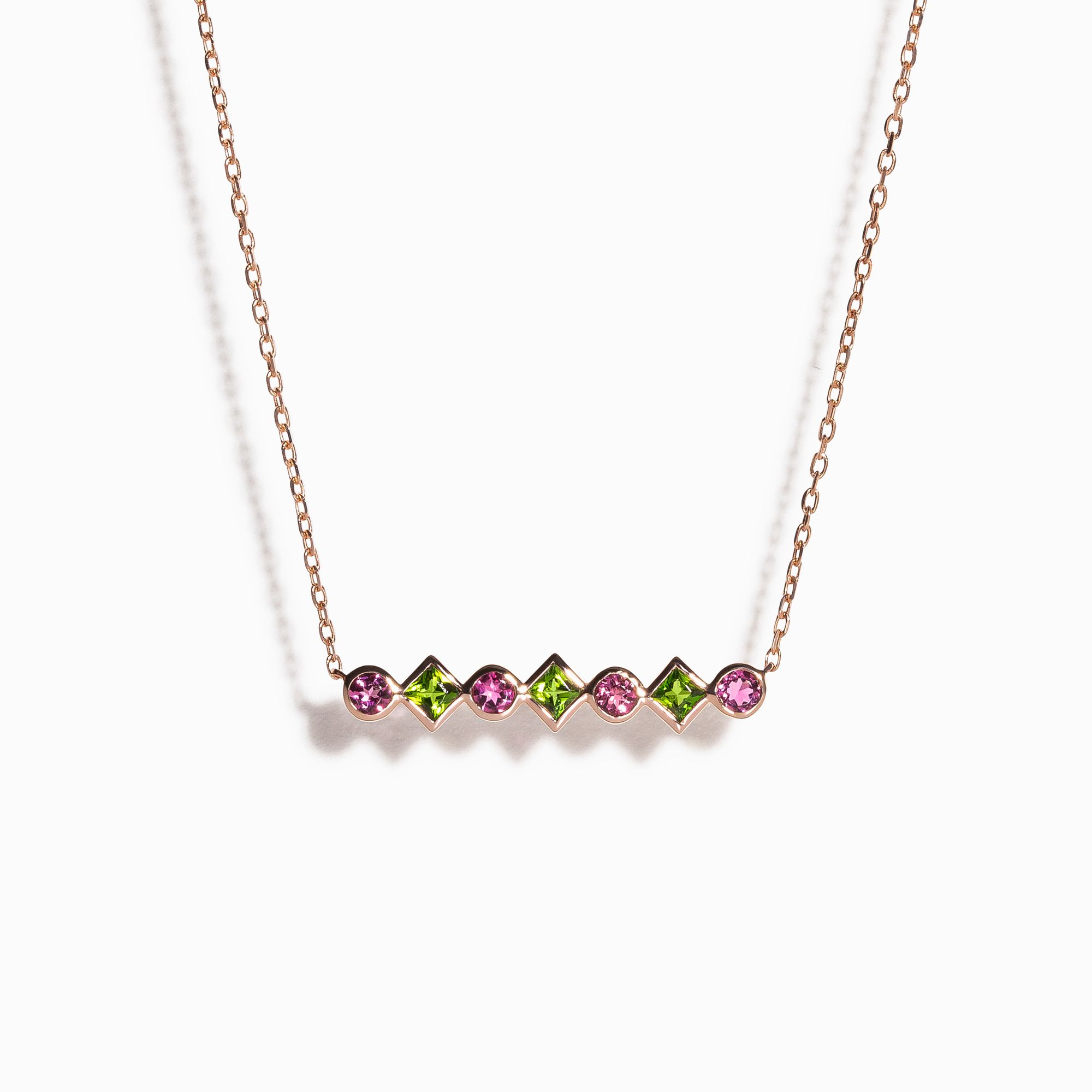 We have designs in the pipeline that will be patented, something we have been working on even before we were launched, so it's very exciting.
What are your favourite podcasts
My friend Doone started her podcast, Female startup club. She talks to all sorts of successful women led startups, I find it really insightful.
Where do you see the company in 5 years?
In 5 Years we want Nyssa to be the first truly transparent fine jewellery brand, we want to work directly with mines and miners and manufacture high quality ethical fine jewellery at affordable prices. We are currently working with different mining companies who see the importance of transparency also and hopefully together we can make a big impact.
| Company Name: | Nyssa Jewellery |
| --- | --- |
| Founder: | Henry Tse |
Comments