Search For An Aston Villa Player
Name
Weekly Wages
Annual Wages
Lucas
Digne
£163,000
£8,500,000
Boubacar
Kamara
£150,000
£7,800,000
Philippe
Coutinho
£125,000
£6,500,000
Danny
Ings
£120,000
£6,240,000
Diego
Carlos
£100,000
£5,200,000
Tyrone
Mings
£80,000
£4,160,000
Bertrand
Traoré
£80,000
£4,160,000
Emiliano
Buendía
£75,000
£3,900,000
Ollie
Watkins
£75,000
£3,900,000
Leon
Bailey
£65,000
£3,380,000
Matty
Cash
£65,000
£3,380,000
Morgan
Sanson
£48,000
£2,500,000
Emiliano
Martinez
£47,500
£2,470,000
Keinan
Davis
£45,000
£2,340,000
Frederic
Guilbert
£40,000
£2,080,000
Mbwana
Samatta
£40,000
£2,080,000
Douglas
Luiz
£32,500
£1,700,000
Marvelous
Nakamba
£32,500
£1,700,000
Anwar
El
Ghazi
£30,000
£1,560,000
Calum
Chambers
£27,000
£1,400,000
John
McGinn
£25,000
£1,300,000
Kortney
Hause
£8,000
£416,000
Ezri
Konsa
£8,000
£416,000
Jed
Steer
£8,000
£416,000
Jacob
Ramsey
£7,500
£390,000
Ludwig
Augustinsson
-
-
Robin
Olsen
-
-
Aston Villa have a weekly wage bill of approximately £1.5m or £78m annually putting them mid-table in the Premier League in terms of their salary payouts. The club spent just £33 million on wages last season, which is less than half of what some of their rivals spend. The average salary of a Villa player is ~£60,000 per week.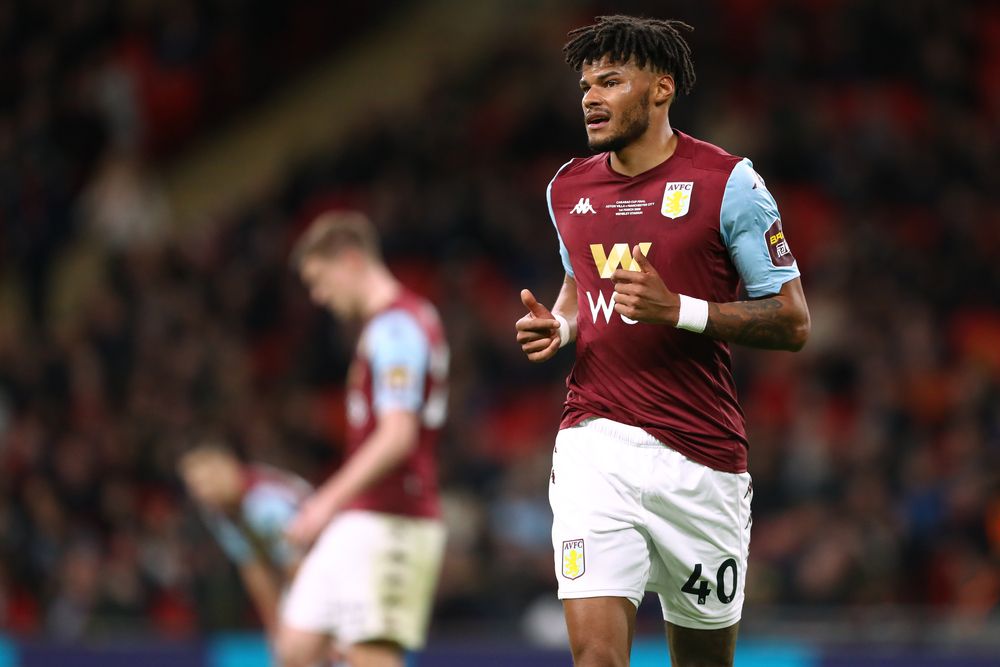 Jack Grealish was the highest earner at the club, taking home ~£100,000 per week. The Englishman is one of the brightest talents in the league and moved to Manchester City in 2021. New signings have joined the club including Lucas Digne who earns £163,000 per week giving him one of the highest Aston Villa salaries ever and highest current wages at the club. The Frenchman joined from Everton in 2022 and is expected to be a key player for the club.
Boubacar Kamara is another Frenchman brought in over the summer. The club is looking to spend big and build a squad capable of challenging for top 4. Kamara is the second highest earner at the club taking home £150k per week. Philipp Coutinho took a significant paycut to join the club last season from Barcelona, reports suggest he took a ~£340k per week salary reduction.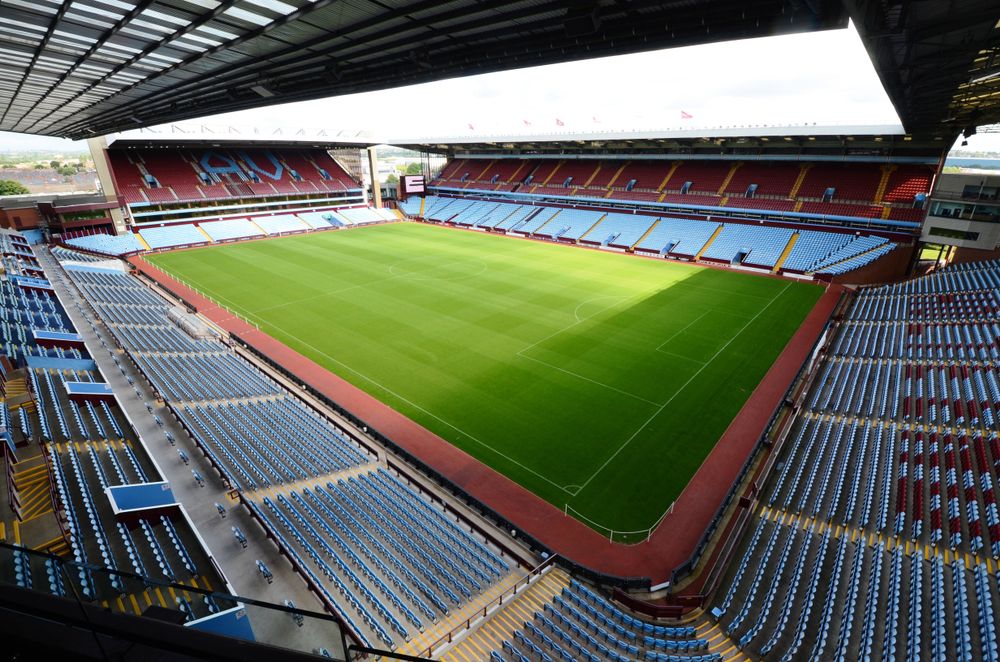 Steven Gerrard announced at the start of the season that John McGinn will be the new club captain after taking over from Tyron Mings. The 27-year-old who joined the club in 2018 has told the press that being awarded the captaincy was an "incredibly proud moment". Unai Emery took over as manager on November 1st 2022 after Steven Gerrard left the club.
Carney Chukwuemeka left the club late in the 2022 summer window to join Chelsea. The highly-rated youngster midfielder was bought by Chelsea for £20m. Matt Targett left the club over the summer too after the clubs agreed a £15m fee.
Wages have been sourced directly from agents where possible. Where the players salary has not been released by the club or agent other sources and estimates have been used. Estimates are based on previously known salaries, wage structure and press releases.
Other Premier League Wages
Arsenal, Bournemouth, Brentford, Brighton & Hove Albion, Chelsea, Crystal Palace, Everton, Fulham, Leicester City, Leeds United, Liverpool, Manchester City, Manchester United, Newcastle United, Nottingham Forest, Southampton, Tottenham Hotspur, West Ham, Wolverhampton Wanderers.