Search For An Arsenal Player
Name
Weekly Wages
Annual Wages
Gabriel
Jesus
£265,000
£13,700,000
Thomas
Partey
£200,000
£10,400,000
Nicolas
Pépé
£140,000
£7,280,000
Ben
White
£120,000
£6,240,000
Kieran
Tierney
£110,000
£5,720,000
Granit
Xhaka
£100,000
£5,200,000
Leandro
Trossard
£100,000
£5,200,000
Jorginho
Filho
£100,000
£5,200,000
Gabriel
Martinelli
£90,000
£4,680,000
Pablo
Marí
£85,000
£4,420,000
Martin
Ødegaard
£79,000
£4,108,000
Bukayo
Saka
£75,000
£3,900,000
Cedric
Soares
£75,000
£3,900,000
Oleksandr
Zinchenko
£75,000
£3,900,000
Aaron
Ramsdale
£61,500
£3,200,000
Takehiro
Tomiyasu
£55,000
£2,860,000
Jakub
Kiwior
£55,000
£2,860,000
Ainsley
Maitland
-Niles
£52,000
£2,704,000
Albert
Sambi
Lokonga
£52,000
£2,704,000
Mohamed
Elneny
£50,000
£2,600,000
Gabriel
Magalhães
£50,000
£2,600,000
Eddie
Nketiah
£45,000
£2,340,000
Fábio
Vieira
£45,000
£2,340,000
Rob
Holding
£40,000
£2,080,000
William
Saliba
£40,000
£2,080,000
Marquinhos
Marcos
Corrêa
£35,000
£1,820,000
Konstantinos
Mavropanos
£25,000
£1,300,000
Emile
Smith
Rowe
£20,000
£1,040,000
Matt
Turner
£30,000
£1,560,000
Reiss
Nelson
£15,000
£780,000
Rúnar
Alex
Rúnarsson
£15,000
£780,000
Arthur
Okonkwo
£1,500
£80,000
Arsenal have reduced their wage bill by selling a number of players in recent years, Pierre-Emerick Aubameyang, Alexandre Lacazette, Mattéo Guendouzi, Mesut Ozil, Bernd Leno and Konstantinos Mavropanos have all left the club in recent years, while Jesus is the only player to have joined on a significantly higher than average wage, £265,000 per week. However, this is substantially less than Aubameyang's previous £350k per week.
The club have managed to keep the average salary below £75k per week and have only a few players on their books earning more than £100k per week. However, the club are trying to sign some of their most talented players to long-term contracts which could see the wage bill creep up. Bukayo Saka has been linked with a new deal thought to be worth more than £100k per week.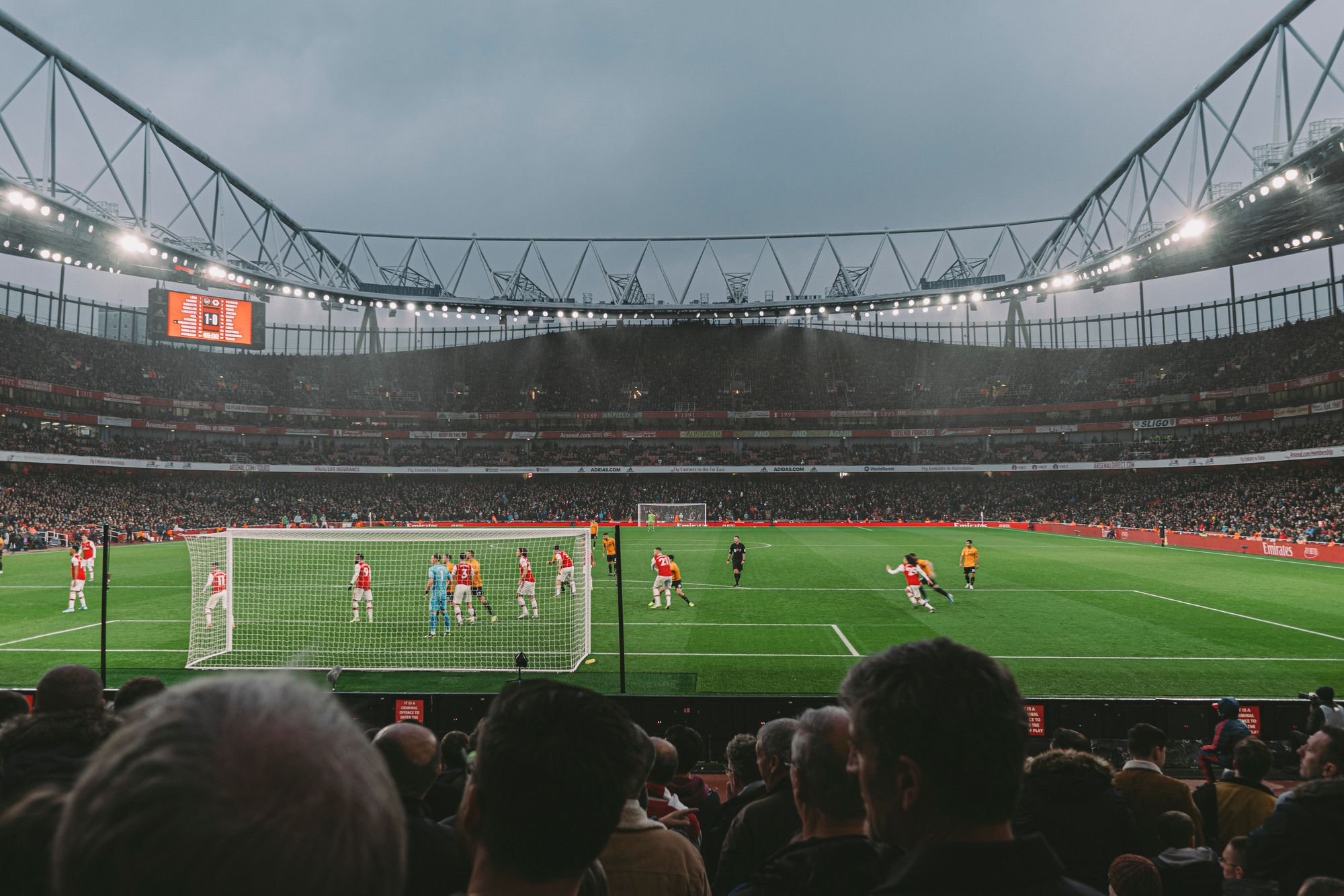 Gabriel Jesus is the Gunner's highest-paid player and is one of the highest earners in the Premier League, earning £265,000 per week. The Brazilian joined Arsenal in the summer of 2022 from Manchester City for a fee of £45 million.
Partey is the second highest earner at the club with a salary of £200,000 per week. The Ghana international joined from Atlético Madrid in October 2020 for a fee believed to be in the region of £45 million.
Nuno Tavares has been loaned out for the 2022/23 season to Marseille where Arsenal players hope he will return in the form that Saliba has.
Arthur Okonkwo is the lowest earner in the squad with a salary thought to be around £1,500 per week. The young goalkeeper is yet to make a first-team appearance for the Gunners.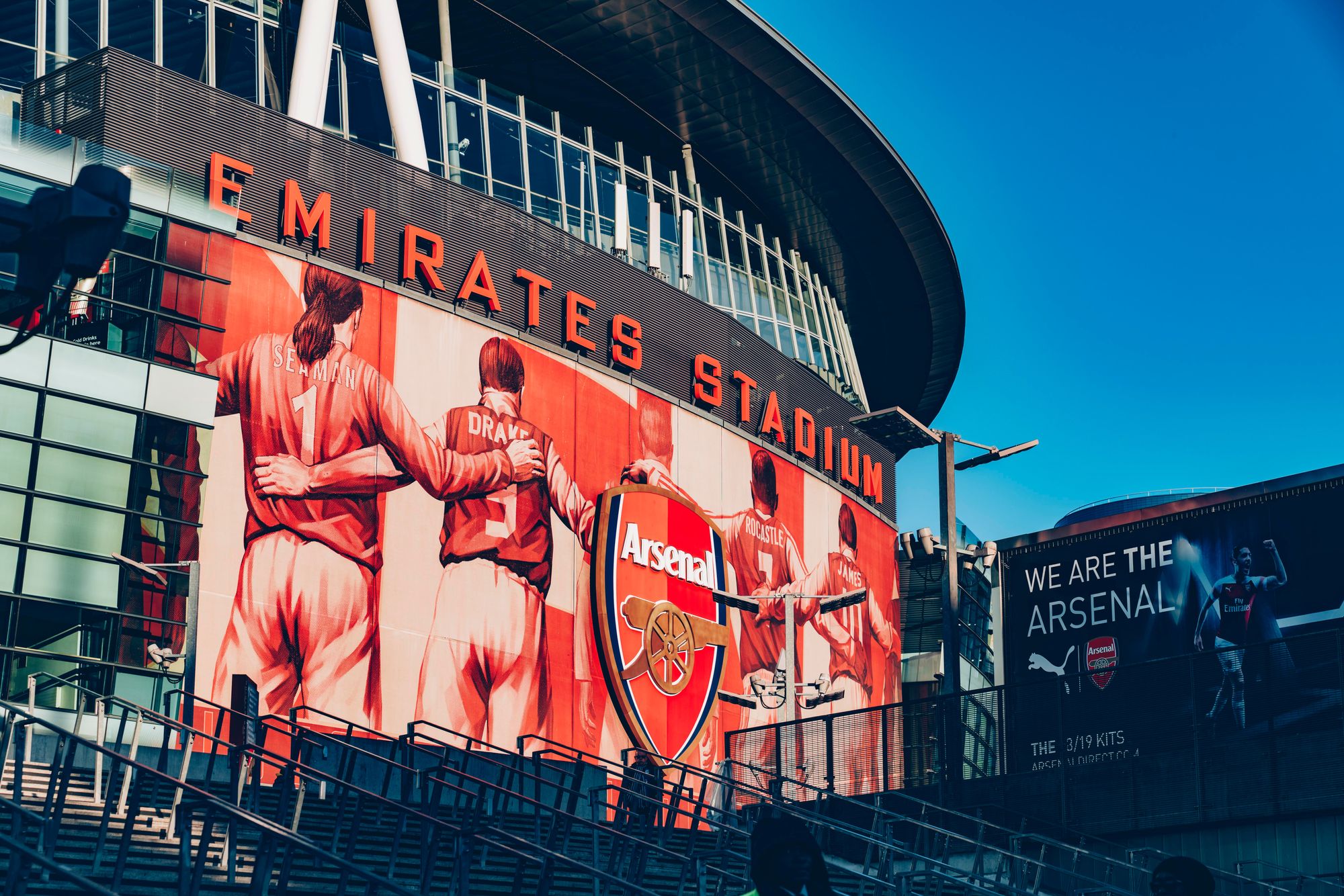 Mikel Arteta will be hoping to guide Arsenal into the Champions League with a number of signings made this summer. The Spaniard has spent big on Gabriel Jesus, Oleksandr Zinchenko and Fábio Vieira in order to improve his squad. The fans will be hoping for a repeat of some of the Wenger years. Significant investment from the Kroenkes has been put into this squad that previous manages including Unai emery never saw.
Wages have been sourced directly from agents where possible. Where the players salary has not been released by the club or agent other sources and estimates have been used. Estimates are based on previously known salaries, Arsenals wage structure and press releases.
Other Premier League Wages
Aston Villa, Bournemouth, Brentford, Brighton & Hove Albion, Chelsea, Crystal Palace, Everton, Fulham, Leicester City, Leeds United, Liverpool, Manchester City, Manchester United, Newcastle United, Nottingham Forest, Southampton, Tottenham Hotspur, West Ham, Wolverhampton Wanderers.