Search For A Chelsea Player
| Name | Weekly Wages | Annual Wages |
| --- | --- | --- |
| N'Golo Kante | £300,000 | £15,600,000 |
| Raheem Sterling | £300,000 | £15,600,000 |
| Reece James | £250,000 | £13,000,000 |
| Wesley Fofana | £200,000 | £10,400,000 |
| Ben Chilwell | £190,000 | £9,880,000 |
| Kalidou Koulibaly | £162,000 | £8,424,000 |
| Kepa Arrizabalaga | £150,000 | £7,800,000 |
| Kai Havertz | £150,000 | £7,800,000 |
| Mateo Kovacic | £145,000 | £7,540,000 |
| Christian Pulisic | £145,000 | £7,540,000 |
| Callum Hudson-Odoi | £120,000 | £6,240,000 |
| Malang Sarr | £120,000 | £6,240,000 |
| Jorge Luiz Frello Filho | £110,000 | £5,720,000 |
| Thiago Silva | £110,000 | £5,720,000 |
| Marc Cucurella | £100,000 | £5,200,000 |
| Marcos Alonso | £100,000 | £5,200,000 |
| Mason Mount | £100,000 | £5,200,000 |
| Hakim Ziyech | £100,000 | £5,200,000 |
| Ross Barkley | £100,000 | £5,200,000 |
| Michy Batshuayi | £90,000 | £4,680,000 |
| Baba Rahman | £85,000 | £4,420,000 |
| Emerson Palmieri | £75,000 | £3,900,000 |
| Ruben Loftus-Cheek | £60,000 | £3,120,000 |
| Carney Chukwuemeka | £50,000 | £2,600,000 |
| Edouard Mendy | £50,000 | £2,600,000 |
| Billy Gilmour | £40,000 | £2,080,000 |
| Marcus Bettinelli | £35,000 | £1,820,000 |
| César Azpilicueta | £30,000 | £1,560,000 |
| Conor Gallagher | £30,000 | £1,560,000 |
| Gabriel Slonina | £30,000 | £1,560,000 |
| Nathan Baxter | £30,000 | £1,560,000 |
| Robert Kenedy | £25,000 | £1,300,000 |
| Trevoh Chalobah | £20,000 | £1,040,000 |
| Ethan Ampadu | £7,500 | £390,000 |
| Armando Broja | £5,000 | £260,000 |
N'Golo Kante is the highest paid player at the club on around £300,000 per week. He is a central midfielder for Premier League club Chelsea and the France national team. Kante is widely considered to be one of the best midfielders in the world, and has been praised for his tireless work ethic, defensive abilities, and ability to read the game. Kante began his career in his native France, before joining Leicester City in 2015. He was a key player in Leicester's historic Premier League title win in 2016, and was subsequently named PFA Players' Player of the Year.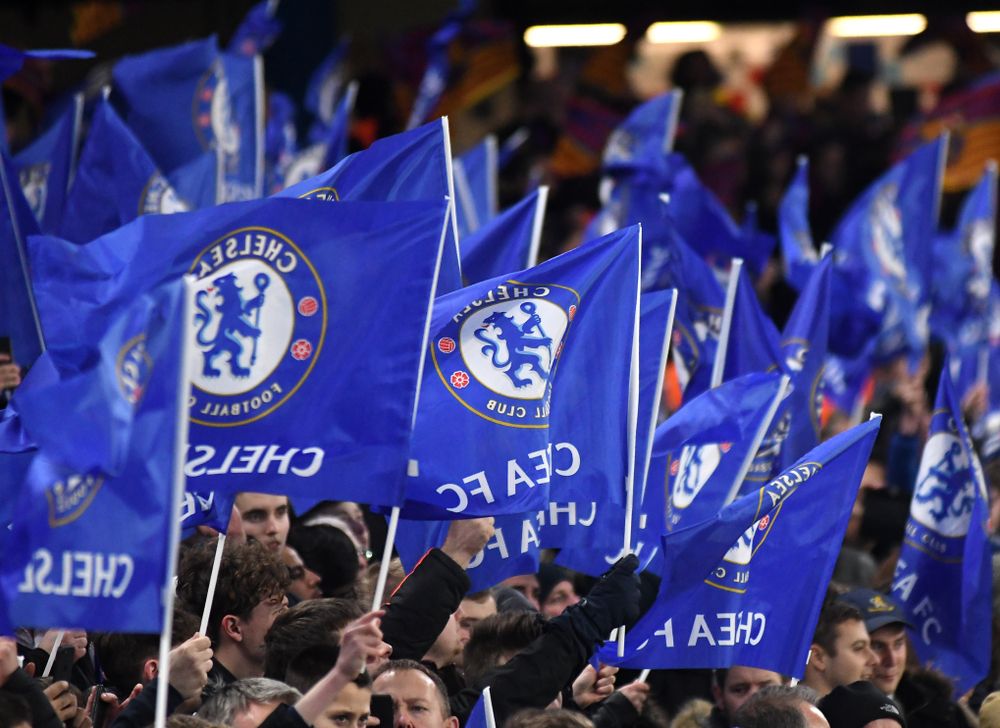 In 2016, he moved to Chelsea for a fee of £30 million, and helped the club win the Premier League title in his first season. He has also won two FA Cups with Chelsea, and was named in both the PFA Team of the Year and the FWA Footballer of the Year in 2017. Kante has represented France at both the Euro 2016 and 2018 World Cup, winning the latter tournament with Les Bleus.
The average salary for the first team is approximately £100,000 per week making Chelsea's wage bill one of the highest in the Premier League and the world. While this may seem like a lot of money, it is important to remember that Chelsea are one of the most successful clubs in the world.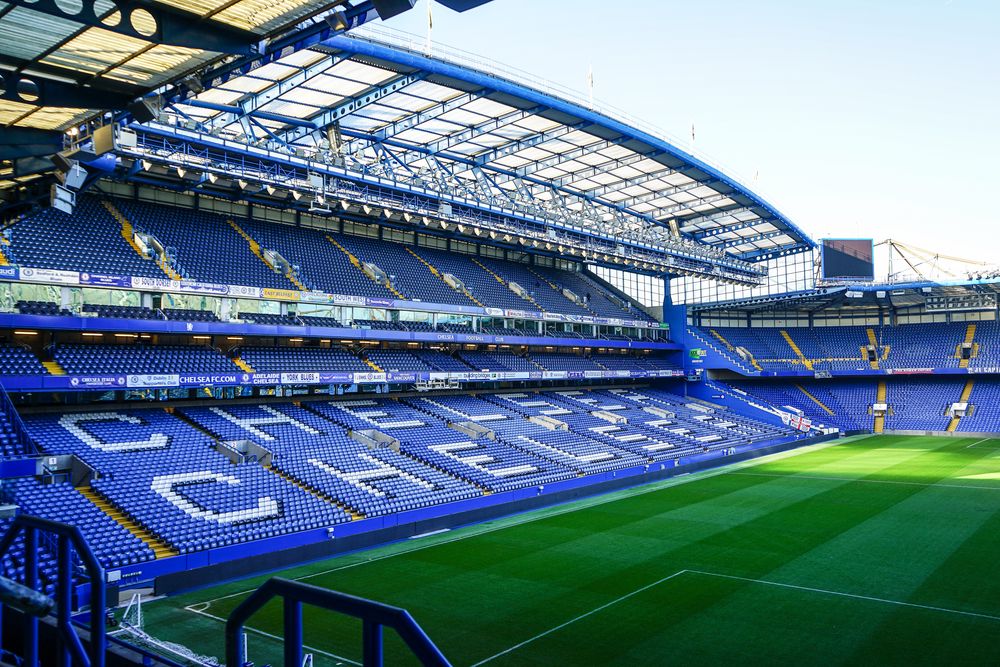 They have won the Premier League title multiple times, the Champions League, and the Europa League. In addition, they have been named the FIFA Club of the Year on more than one occasion. With such a successful track record, it is no wonder that they have to spend and are able to attract and retain some of the best players in the world.
While their wage bill may be high, Chelsea often get the result to show for it. However, sometimes it does not work out. This was highlighted with the signing on Romelu Lukaku. It will be interesting to see how transfers are now handled by Todd Boehly in light of Roman Abramovich's and Marina Granovskaia's departures.
Thomas Tuchel will be hoping to lead his team to success this season. The German manager took over at Chelsea in January 2021 after taking over from Frank Lampard and guided the team to a Champions League win.
Tuchel will be hoping to build on that success this season and challenge for silverware. He has made some shrewd signings this summer, bringing in reinforcements including Raheem Sterling. With a strong squad at his disposal, Tuchel will be confident of challenging for trophies this season and bringing them home to Stamford Bridge.
Tuchel has left Chelsea after failing to impress new owner Todd Boehly and Graham Potter will be taking charge.
Other Premier League Wages
Arsenal, Aston Villa, Bournemouth, Brentford, Brighton & Hove Albion, Crystal Palace, Everton, Fulham, Leicester City, Leeds United, Liverpool, Manchester City, Manchester United, Newcastle United, Nottingham Forest, Southampton, Tottenham Hotspur, West Ham, Wolverhampton Wanderers.